Hungarian autumn fragrant with wine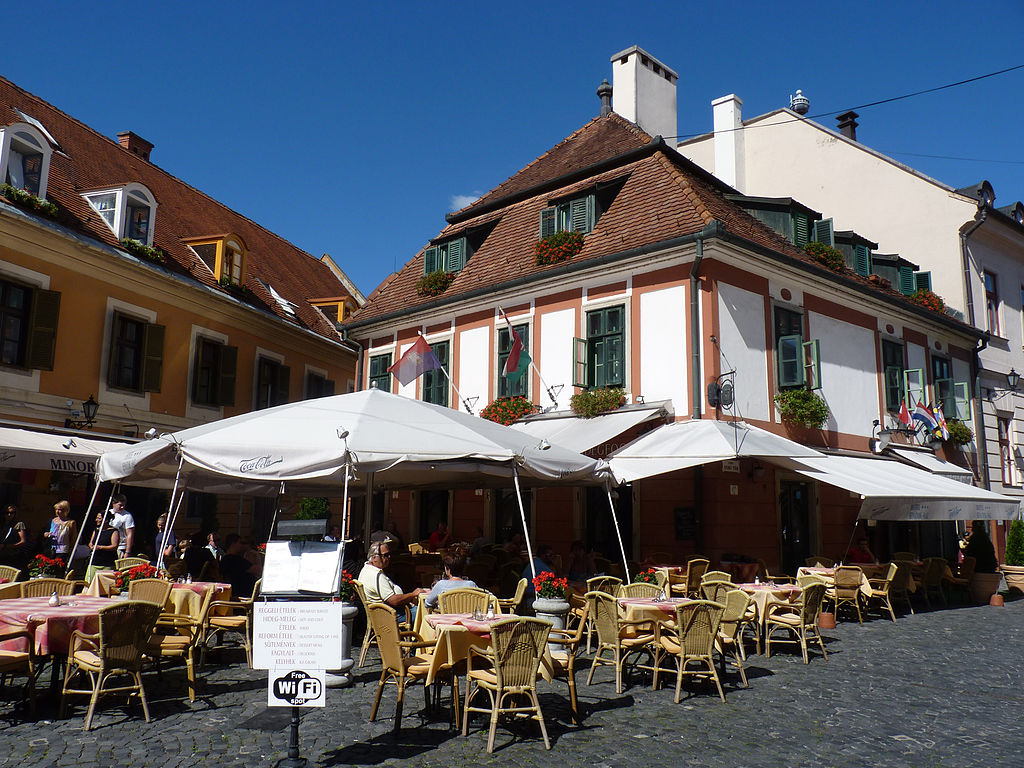 About 250 kilometers from the border with Poland is Eger, a Hungarian city famous for high-quality wine. In autumn, the air smells special in it, because then the grape harvest season approaches, celebrated by both the inhabitants and the crowds of tourists visiting the city. The landmark of Eger, its symbol, is the fortress visible from afar. Regardless of which side we enter the city from, we will see it first. Solid, high walls spread over a steep hill catch the eyes of tourists. It was thanks to the castle that the city was able to defend itself in the 13th century against the invasions of enemy troops - since then, the Eger fortress is for Hungary what Częstochowa is for Poles.
Traveling through Slovakia
During the trip to Eger, we can take a small , a seasonal site (open from March 15 to October 15) that offers hospitality to families with children, singles, lovers and / or passionate lovers of discovering new tastes. Not only wine - after all, the region is also known for its delicious cuisine. In addition to about 80 wineries, tourists can enjoy numerous restaurants and bars, where you can have a meal to the sounds of temperamental gypsy music and relax after exploring the area. You will not find an atmosphere like here anywhere else.
A writer by profession, a passion of a cat. One day he will see what is behind the Urals - good to Vladivostok. So far, when he can, he enjoys the sun of the countries of southern Europe. And it's also fun;)
Enjoyed reading this article? Share it!