In the shade of pine trees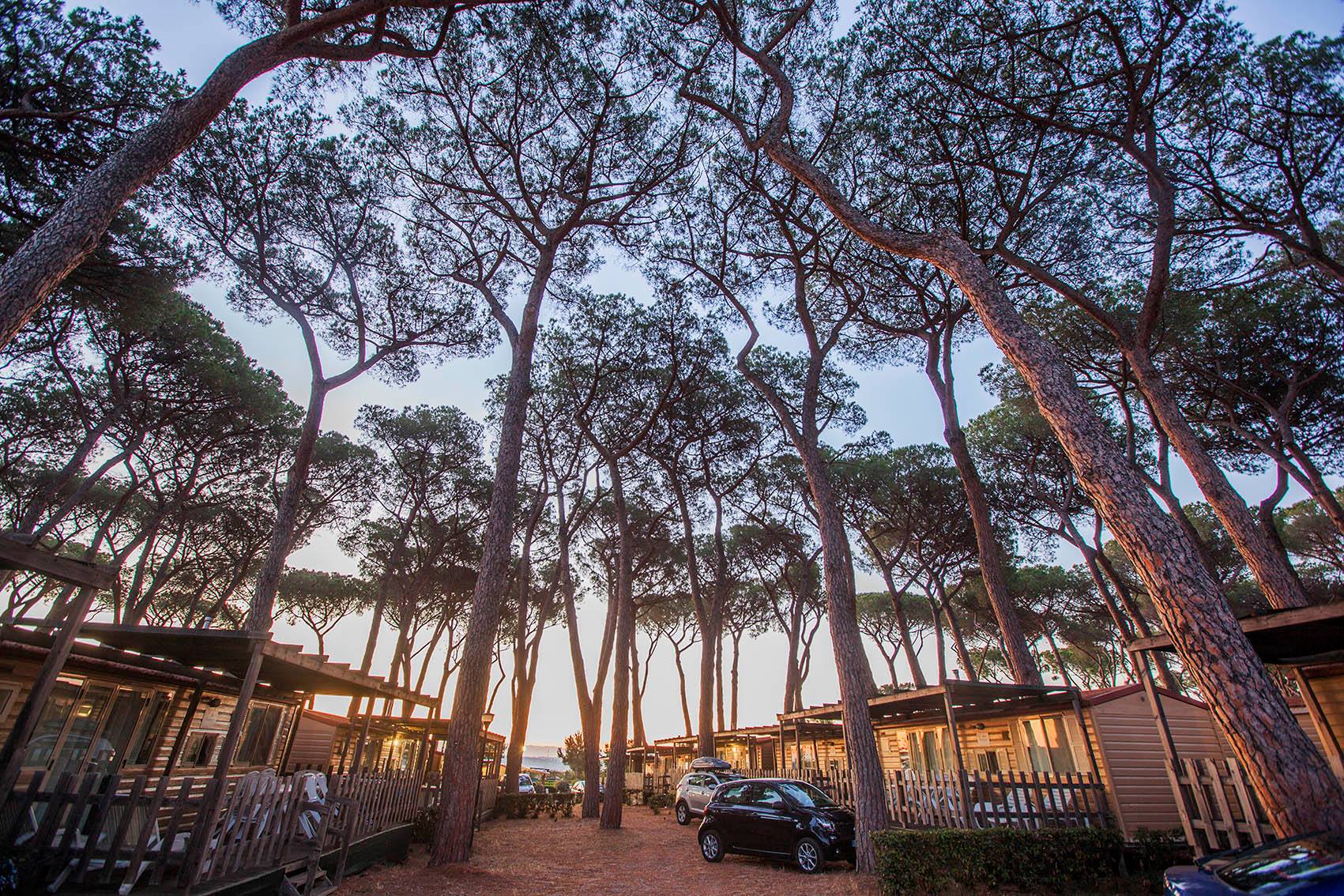 Every year the number of tourists visiting Italy increases. For example, in 2016, about 56 million people chose them for their vacation, including about 39 million tourists from Europe alone. Small towns, where you can feel the typical Italian (or even Mediterranean) atmosphere of the so-called "Slow life". This does not mean, of course, that the tourist pearls of Italy, such as the Eternal City, complain about the lack of interest from visitors. On the contrary, real crowds come to it every year, making Rome one of the most visited cities in the world.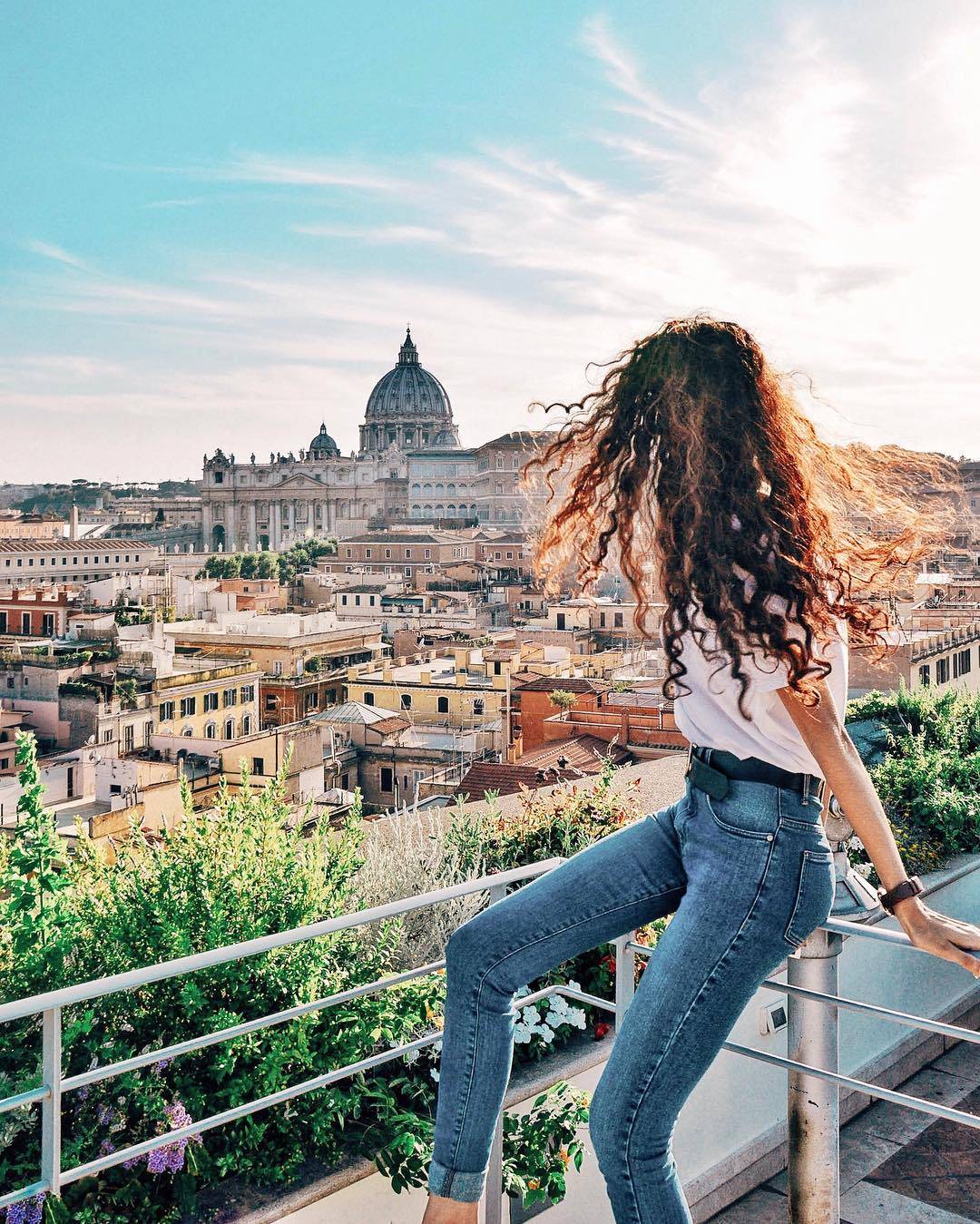 The capital of Lazio has been tempting for years, not to say: for centuries. It is visited in installments, because it is impossible to get to know all the attractions during one stay. It is a city rich in monuments famous all over the world, stunning with multiculturalism, which can be seen not only in the faces you pass on the street, but also in architecture, culture and cuisine.
Vacation in Lazio
One of the Human Company campsites, a chain of high-class holiday resorts, is located a short distance from Rome (approx. 10 km). The offer he has prepared for his guests tempts tourists who want to visit the Eternal City, and at the same time relax in a quiet and green place. Camping Village Fabulous is surrounded by a pine forest of almost 30 hectares. On its premises, you will find plots for your own vehicles (50 pitches), the facility also provides the possibility of renting an exclusive cottage and a place for a tent. It is only 8 km away from the ancient Ostia, considered by many to be the first colony of Ancient Rome, and from the sandy beaches of the Mediterranean Sea. The nearest international airport, Rome Ciampino Port, is 19 km away.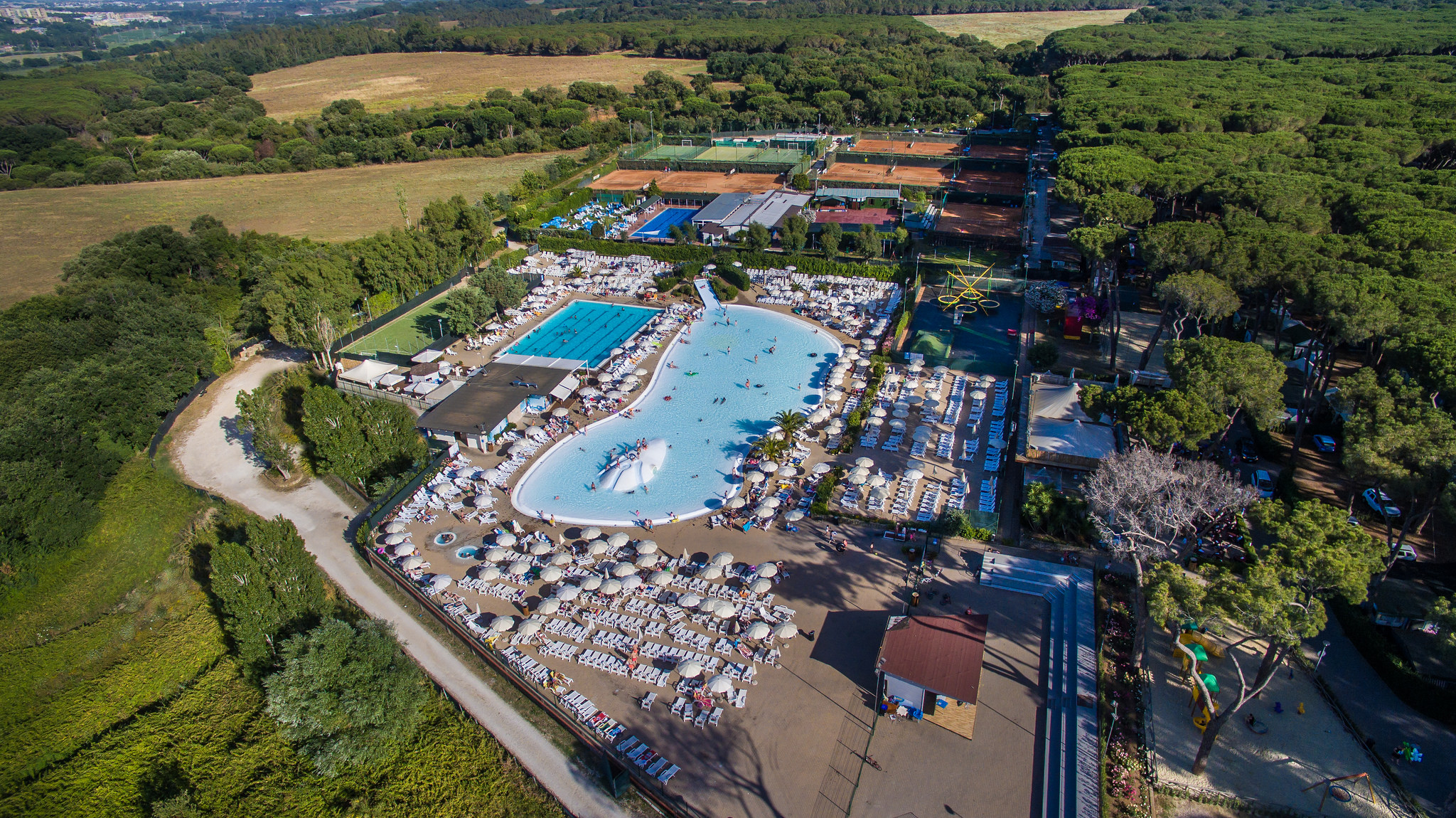 Lots with access to water and electricity are waiting for motorists. Vacationers who prefer comfort and peace will be pleased to choose a Giotto cottage. Village Fabulous offers both places for your own tent, as well as fully equipped, spacious tents such as safari, villa and Ottawa models. Visitors to the campsite can use the wireless Internet Wi-Fi (available throughout the area). The facility is fully adapted to the needs of disabled people .
Active recreation at the campground
Both the campground's excellent location and the wealth of amenities and entertainment it offers ensure it is ranked high on the campsite's top destination for vacationers in Italy . Tempting are, among others swimming pools, including an adult outdoor pool, 1.3 meters deep. Little guests can splash around in the water lagoon, where the depth does not exceed 0.3 meters. There is a playground right next to it. There are also slides and a jacuzzi with hydro massage, where you can relax among the bubbles.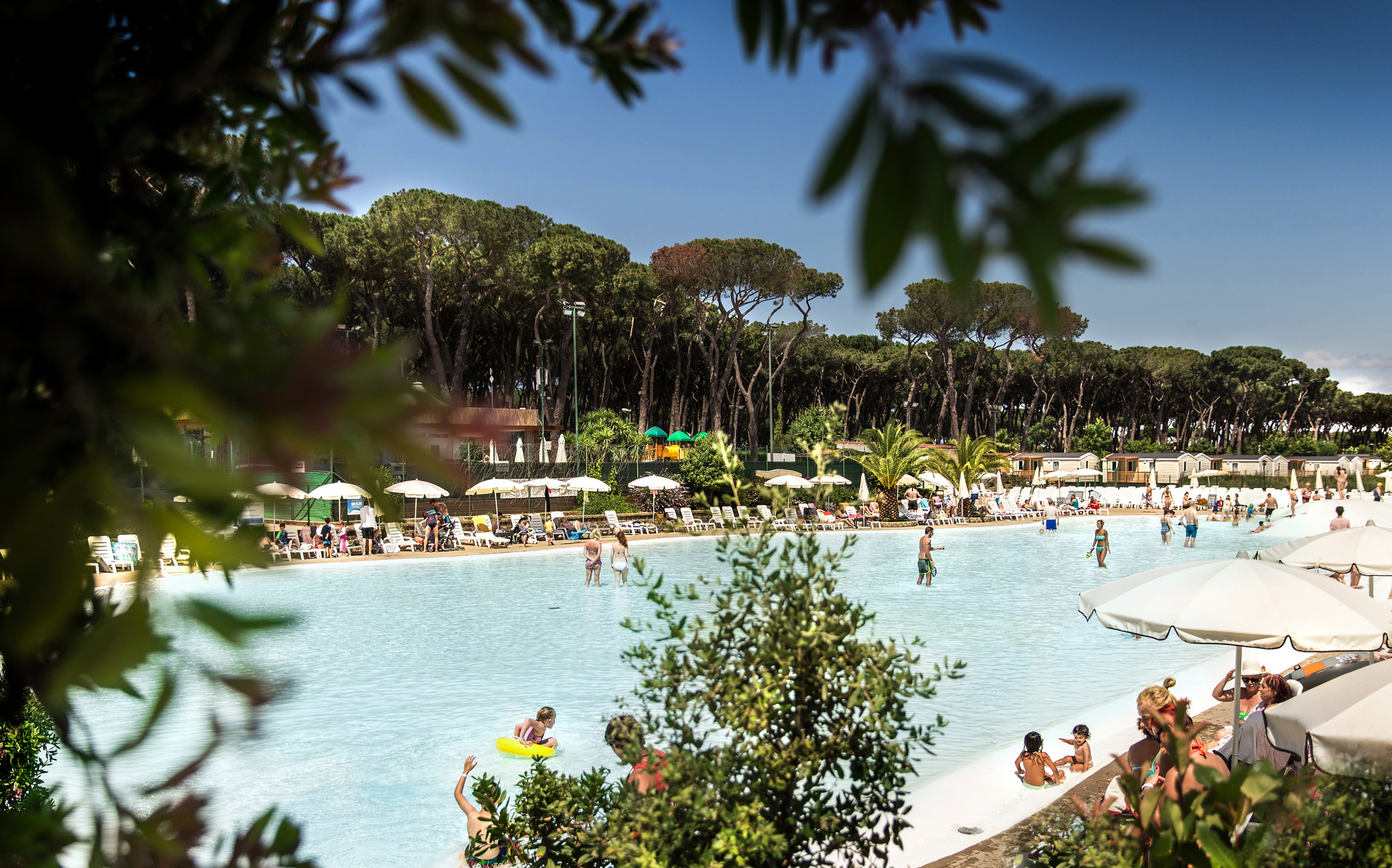 Water sports enthusiasts will probably head to the beach sooner or later to be able to enjoy an active holiday by the Mediterranean Sea . If they do not have their own equipment, they can rent a windsurfing board, sailboat or pedalo. Camping guests who prefer to relax on land, in addition to sunbathing or playing beach volleyball, have a number of other options, including mini golf, football or using one of the two outdoor tennis courts. Children will also not be bored - there are several playgrounds with trampolines and a team of experienced animators waiting for them (Polish is among the animation languages).
Something for the body, something for the spirit ...
The wide offer of the campsite is supported by rich gastronomic facilities. There is a pizzeria offering delicious oven-baked pizza and a restaurant serving local cuisine (with take-away option), and the bars for amateurs of drinks with an umbrella. There is a supermarket and a souvenir shop here, there is also a real paradise for gourmands - an ice cream parlor. Delicious Italian gelato with various flavors and colors can be tempted not only on a hot day.
A writer by profession, a passion of a cat. One day he will see what is behind the Urals - good to Vladivostok. So far, when he can, he enjoys the sun of the countries of southern Europe. And it's also fun;)
Enjoyed reading this article? Share it!