Istria - the land of truffles and wine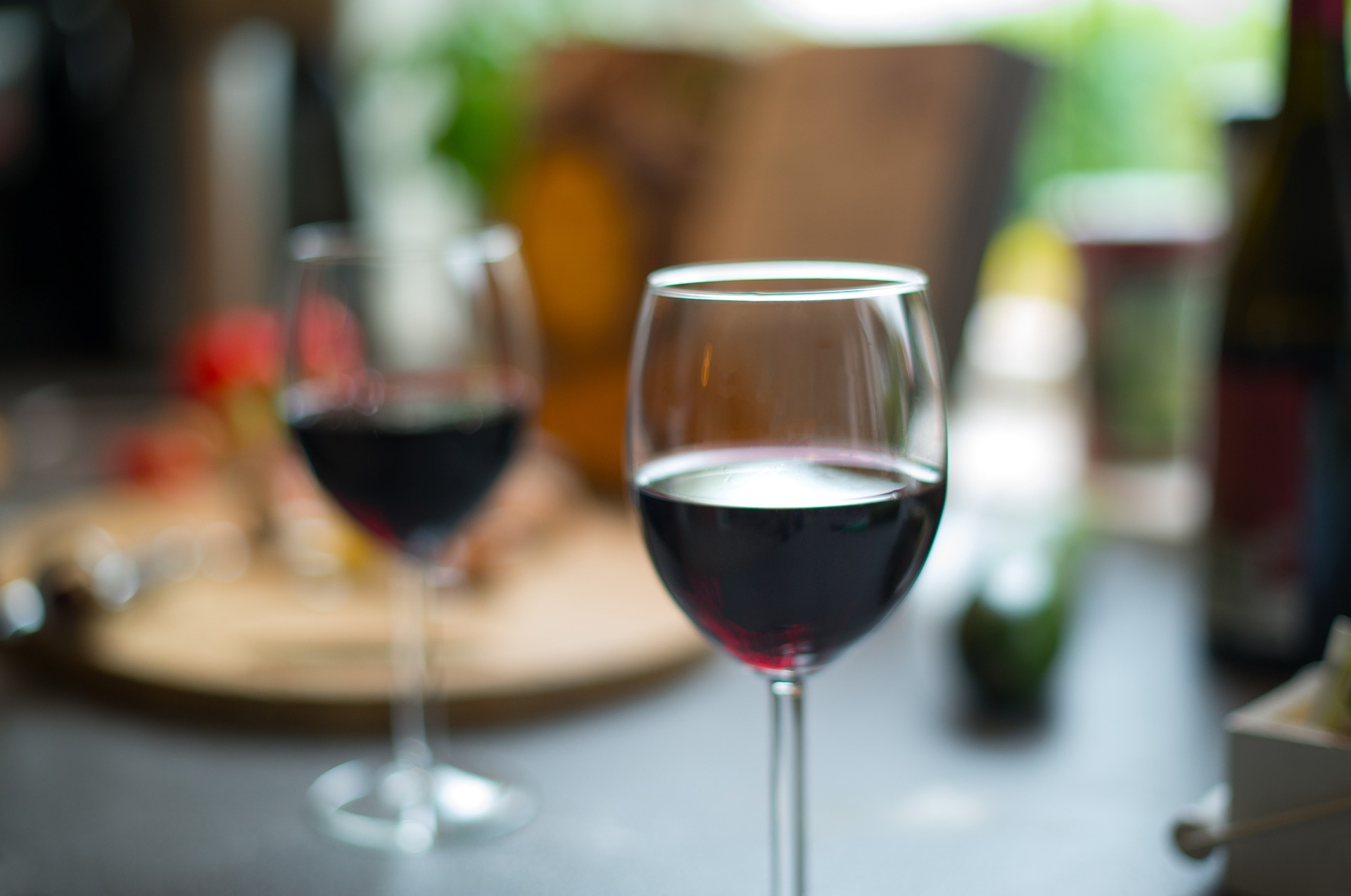 Istria is the largest Adriatic peninsula, located in the northwest of Croatia. This region is very popular with tourists. They are attracted by the Mediterranean climate, sandy beaches and picturesque towns. Istria is also a land famous for truffles and fine wine.
The Istrian peninsula is beautifully landscaped with olive groves, vineyards, azure coast and pine forests. To this should be added romantic towns that tell an extremely rich history of the region, dating back to the Roman Empire. Istria is a place where we can taste exquisite wine and try a rare and most expensive delicacy in the world - truffles .
A journey on the trail of wine and truffles
Truffles are rare and very expensive mushrooms that are a real delicacy for many people. They are difficult to find, so specially trained dogs are used for the search. These mushrooms come in many varieties, e.g. black, white, summer or winter truffle. Truffles are characterized by an intense flavor and aroma . Most often they are added to dishes only in the form of seasoning.
The real basin of truffles in Istria is the region between the towns of Pazin, Buje and Motovun , especially in the Mirna river valley and Motovun forests. Fresh and canned mushrooms, as well as various types of products with the addition of truffles (including olive oil, pastes, sheep cheese) can be bought in the town of Motovun, in the vicinity of which grows the most white truffles.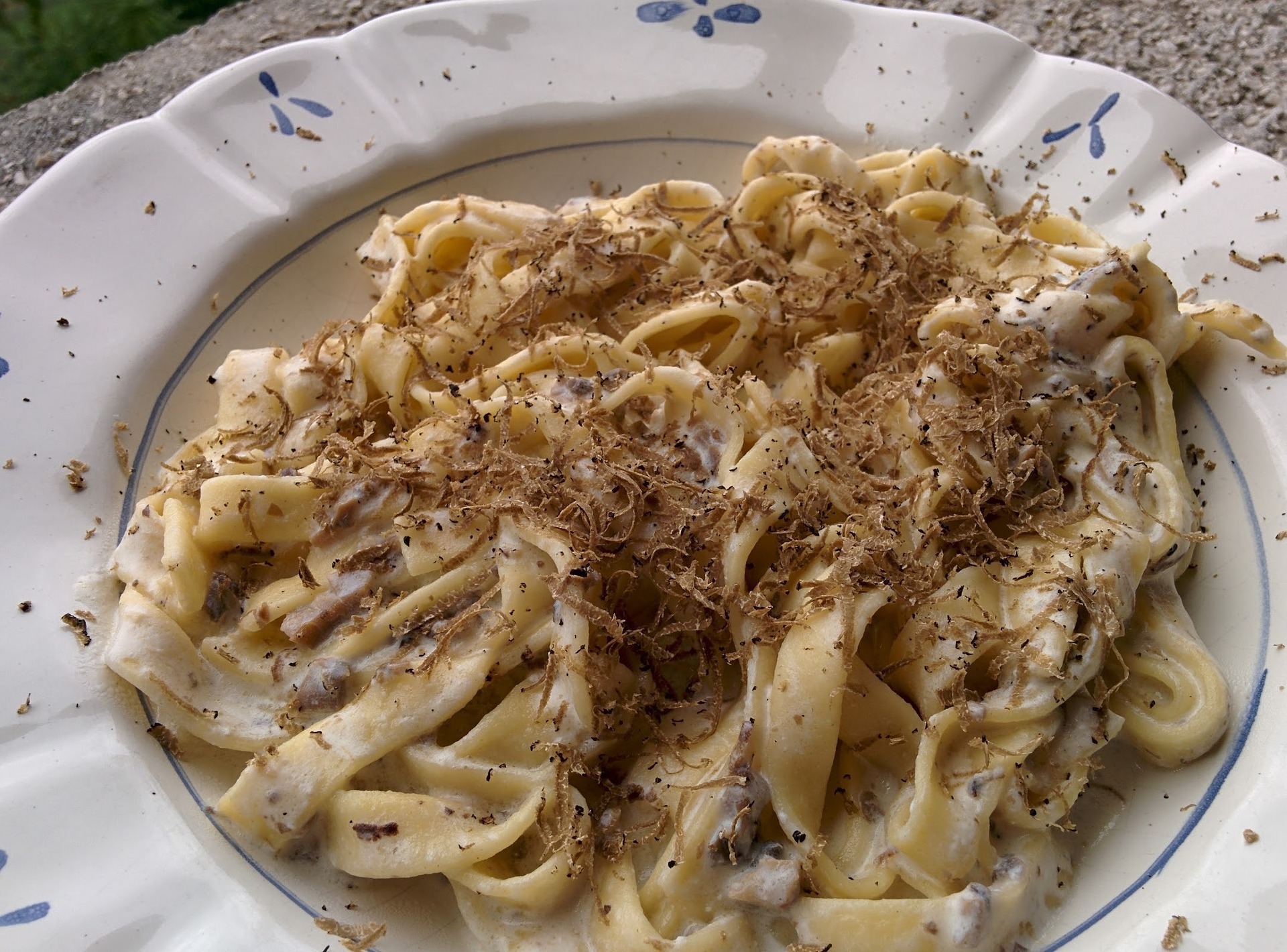 Every autumn, Truffle Days are held in central Istria. Then everyone can try different delicacies with the addition of these unusual mushrooms. In restaurants, dishes based on truffles dominate, incl. meat (fritada), pasta (fuži, pljukanci) and gnocchi dumplings typical of the region's cuisine.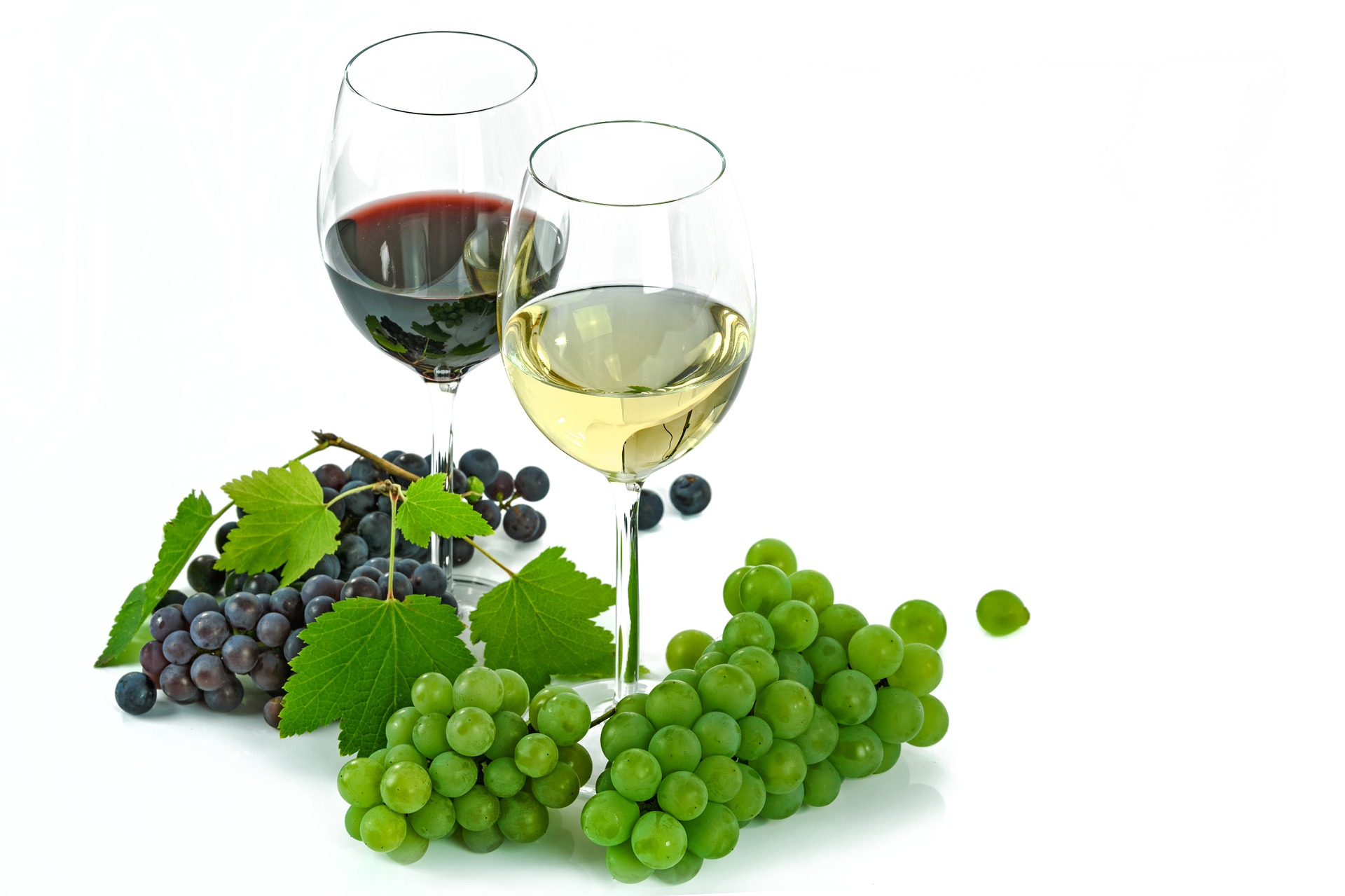 Istrian wines, right after truffles, are the symbol of the region. The most famous type of wine from the Croatian peninsula is Malvasia . They are characterized by pleasant acidity and a mild aroma of a bouquet of flowers. This unique, yet discreet fragrance resembles an acacia flower.
Malvasia wine has a light golden yellow color, it is full, harmonious, and thanks to storage in oak barrels it acquires a Mediterranean flavor. In northern Istria you can taste the wines of Teran , Muscat, Merlot and Cabernet Sauvignon . In small Istrian villages, on the other hand, we can find dark red, dense refošk wine (refosco) . This drink is distinguished by its simple, original taste and natural freshness.
Vacation in Rovinj
When we get tired of searching for truffles or savoring the unusual flavors of local wines, it is worth finding a picturesque place to rest. Rovinj is perfect for this.
This extraordinary town is located in the western part of Istria and is famous for its remarkable monuments, beautiful landscapes, as well as the cultivation of the popular Malvasia wine and wine. It is a resort eagerly visited by tourists because of its beaches and clean sea. In addition, the town captivates with an extremely romantic atmosphere. There are cobbled, narrow streets with historic buildings and the old town along with Grisia Street, where artists sell their works . A historic temple with a tall belfry towers over Rovinj. This is the church of St. Euphemia, which was entered on the UNESCO list.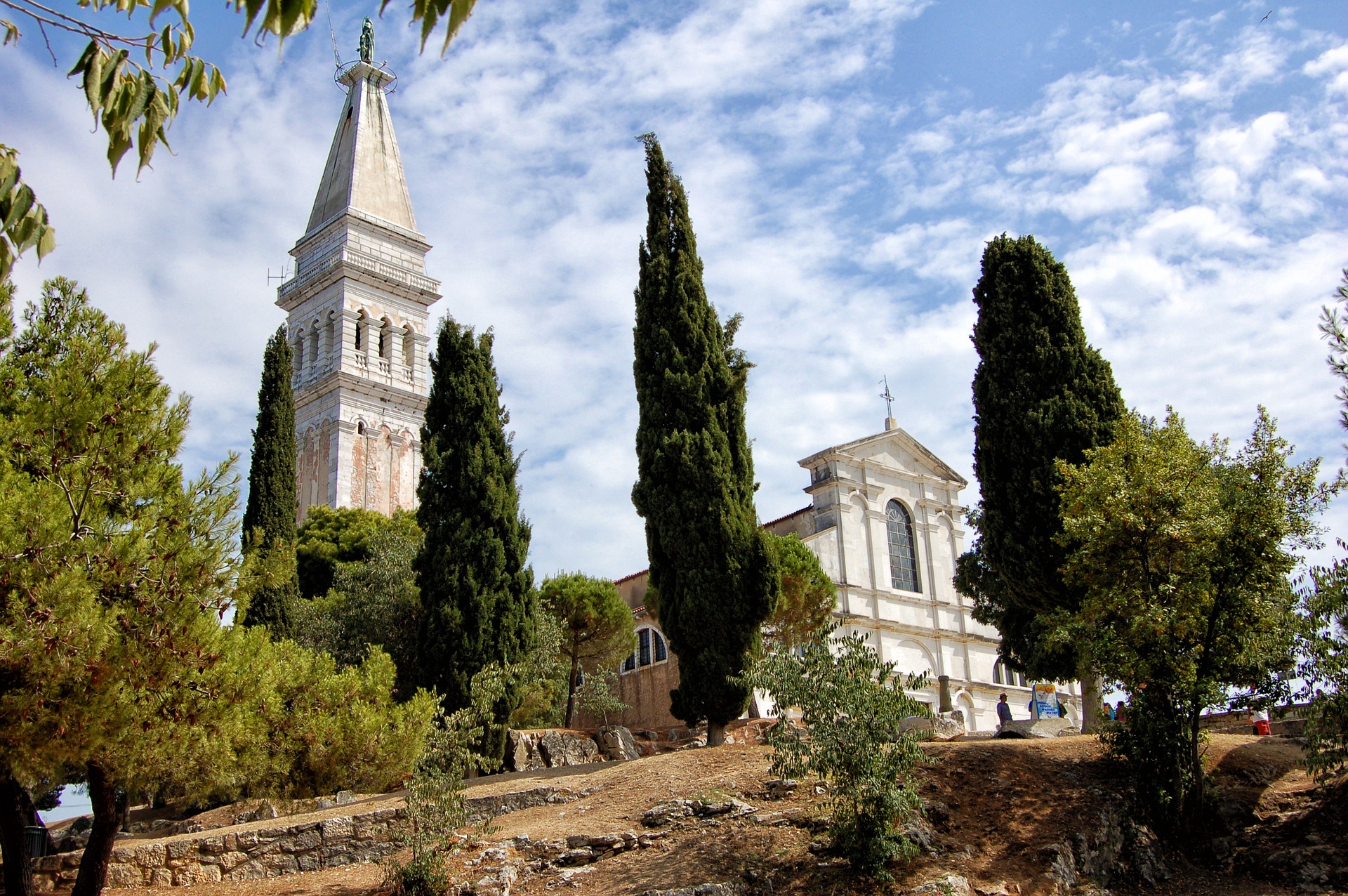 When looking for accommodation in Rovinj, it is worth paying attention to the appreciated by guests for the friendly service and convenient location of Camping Amarin . This place is distinguished by many attractions, but also a beautiful landscape. The resort is situated on a slope, surrounded by pine and olive trees, and stretches along the beach.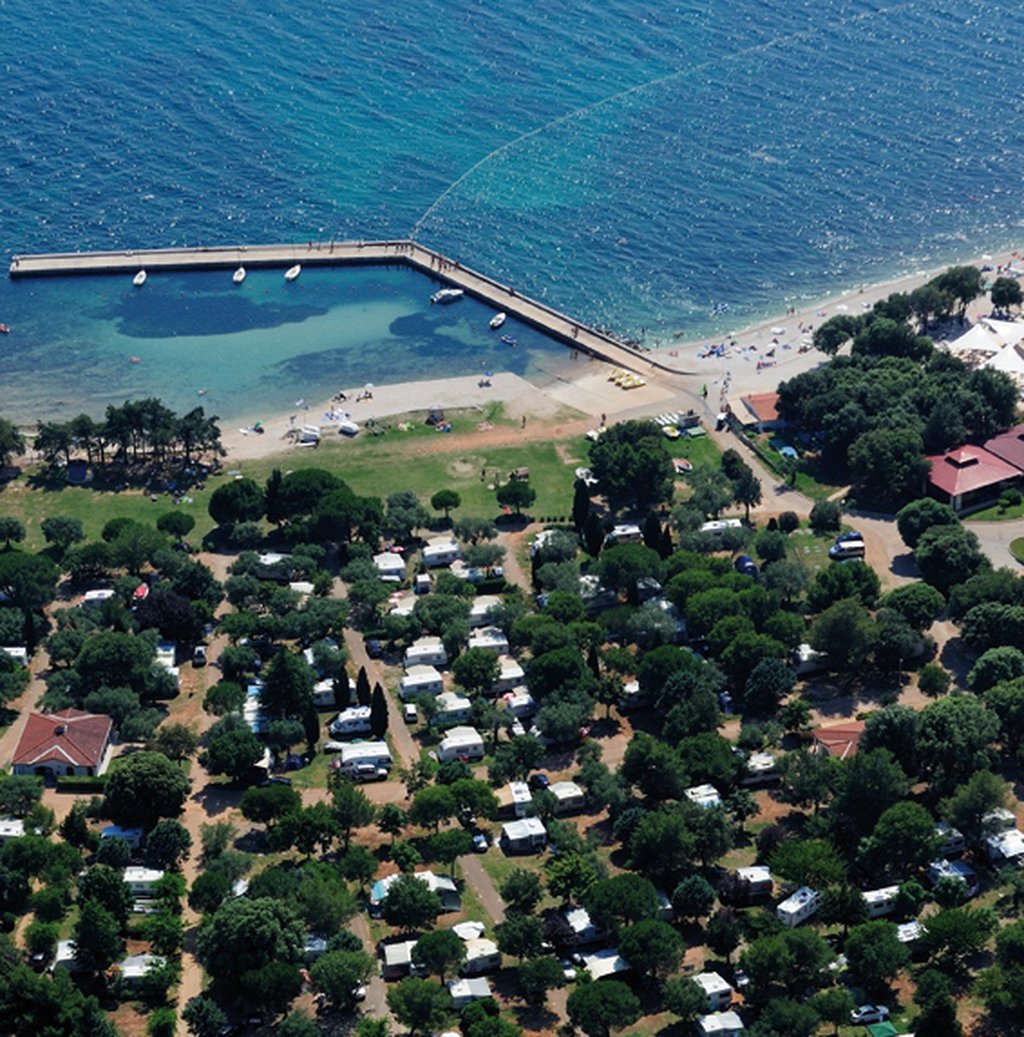 The campsite offers comfortable holiday homes with a kitchenette, bedroom, bathroom and a spacious patio, perfect for drinking your morning coffee. There are also plots with sanitary and electricity connections, where we can easily park our motorhome.
The resort offers plenty of activities for adults and children. There are sports fields, a swimming pool and bicycle routes waiting for tourists. In addition, the vicinity of the sea is conducive to practicing water sports (e.g. canoeing, windsurfing, etc.). Special recreational programs for adults are organized at the campsite, and games and games with animators for children.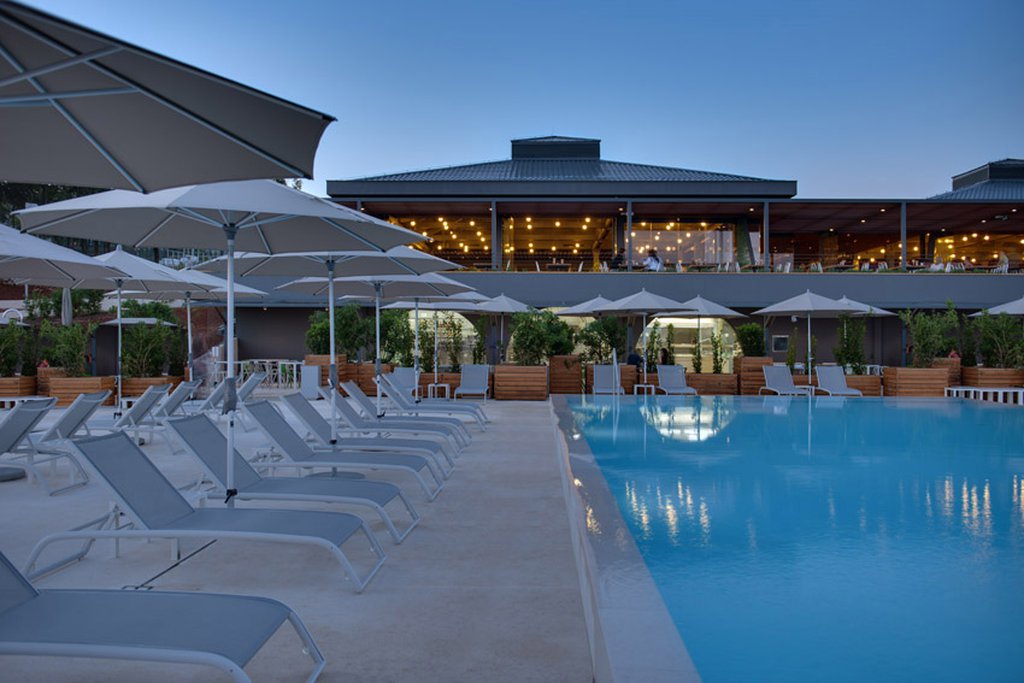 The campsite has a restaurant where you can taste Croatian specialties (also with truffles) and local wines. There is also a bar by the pool serving cold drinks and ice cream.
Italy, Croatia, Spain ... are the countries I would like to come back to every summer. I like to discover new places, whether it is a bustling capital city or a quiet town on a mountain slope.
Enjoyed reading this article? Share it!