Istria - the most beautiful corner of Croatia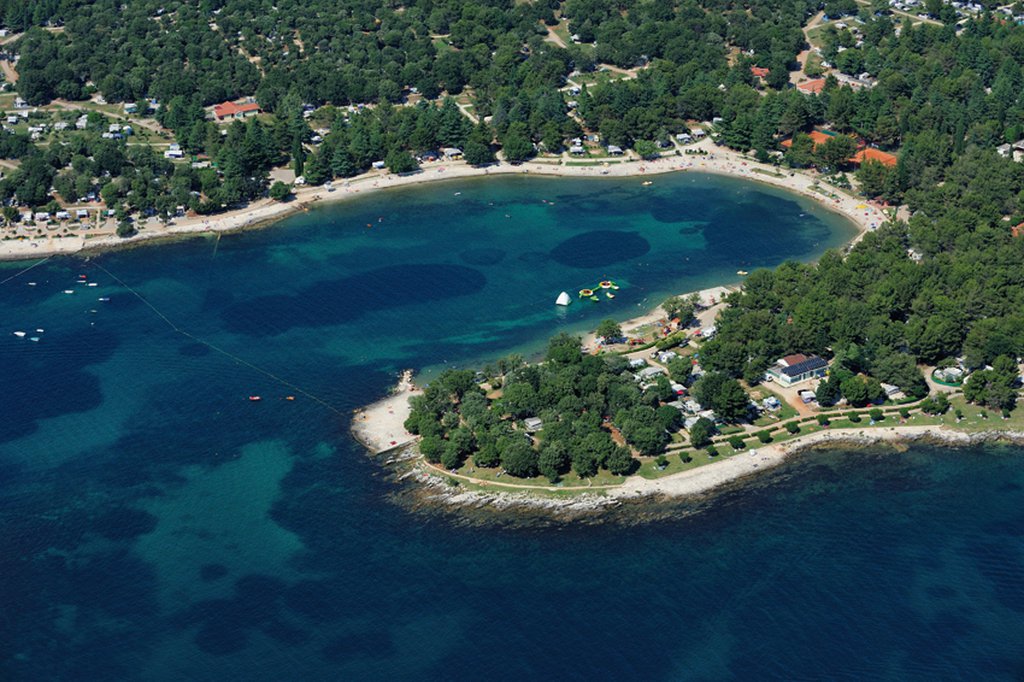 Istria is not only the most beautiful corner of Croatia, but also a peninsula famous for its clean beaches, emerald sea, beautiful landscapes and picturesque towns. Tourists from all over Europe come there to enjoy sunbathing and swimming in the clear waters of the Adriatic Sea. A holiday in Istria is also a great opportunity to visit amazing seaside resorts, such as Vrsar, Funtana or Rovinj.
Istria is the largest Croatian peninsula and belongs to the part of the Mediterranean basin situated at the foot of the Alps. Due to the favorable conditions for recreation, the mild Mediterranean climate and beautiful landscapes, the peninsula attracts many tourists . This is where wonderful, sunny beaches await, and there are ideal conditions for water sports.
Camping Valkanela, or relaxation in a quiet bay
On the Istrian peninsula, between Vrsar and Funtana, in a picturesque bay, there is a comfortable and highly appreciated Camping Valkanela . Tourists relaxing there praise not only the excellent location and cleanliness of the resort, but also the tasty cuisine of the local restaurant and sandy beaches.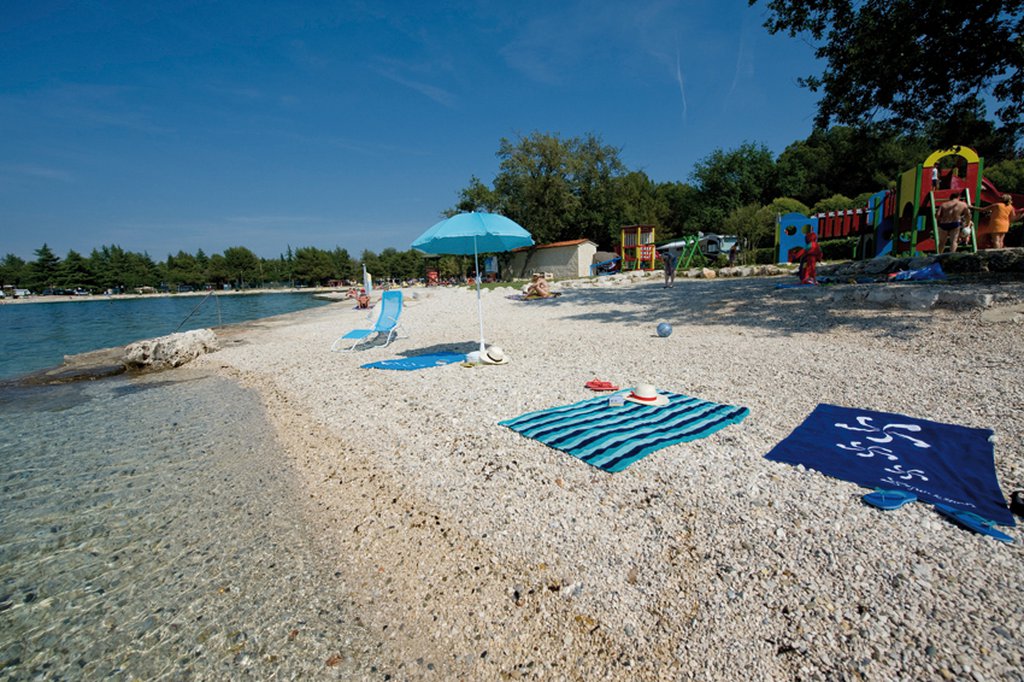 The campsite offers spacious and well-equipped holiday homes . Each of them has a large living room with a kitchenette and a table for the whole family. In addition, the cottage also has a bathroom with shower and a bedroom. As standard we have air conditioning, satellite TV and Wi-Fi. There is a patio next to each cottage. The camping also has plots with sanitary and electricity connections. You can easily park your camper there.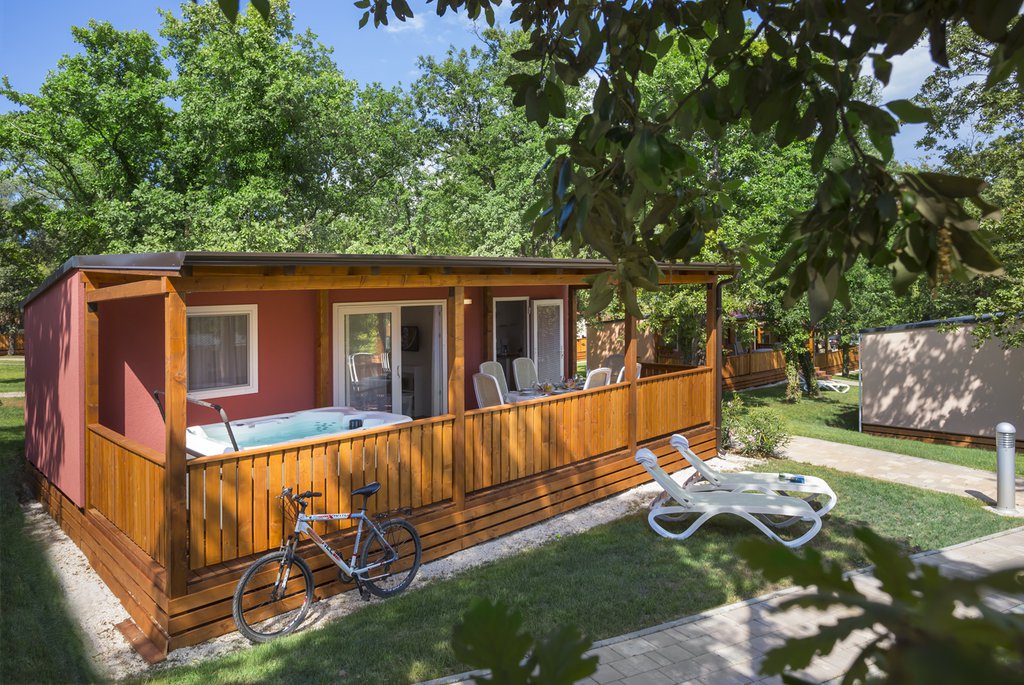 Many words of appreciation are obtained by the restaurant "Kantineta" operating in the center. You can eat a delicious dinner there or order a tasty take-away pizza. It is worth paying special attention to local dishes such as burek with meat, spinach or cottage cheese, cevapčići (grilled meat fingers) and struklji, which is a wrapped cake with cottage cheese, cooked or baked. For this, it is best to order one of the local wines , such as Teran, Muscat, Merlot, Cabernet Sauvignon or the red, thick refošk wine (refosco). In Camp Valkanela, close to the beach, there is also the Smrikva Grill, where you can enjoy the taste of grilled food . There is also a pool bar serving cool drinks, snacks and ice cream.
Relaxation not only for active people
Camping Valkanela is a place that offers guests many attractions. There is a swimming pool complex on its premises, consisting of three outdoor bodies of various sizes, with sunbeds and umbrellas at the disposal of holidaymakers. Additionally, there is a beach distinguished by the "Blue Flag" nearby.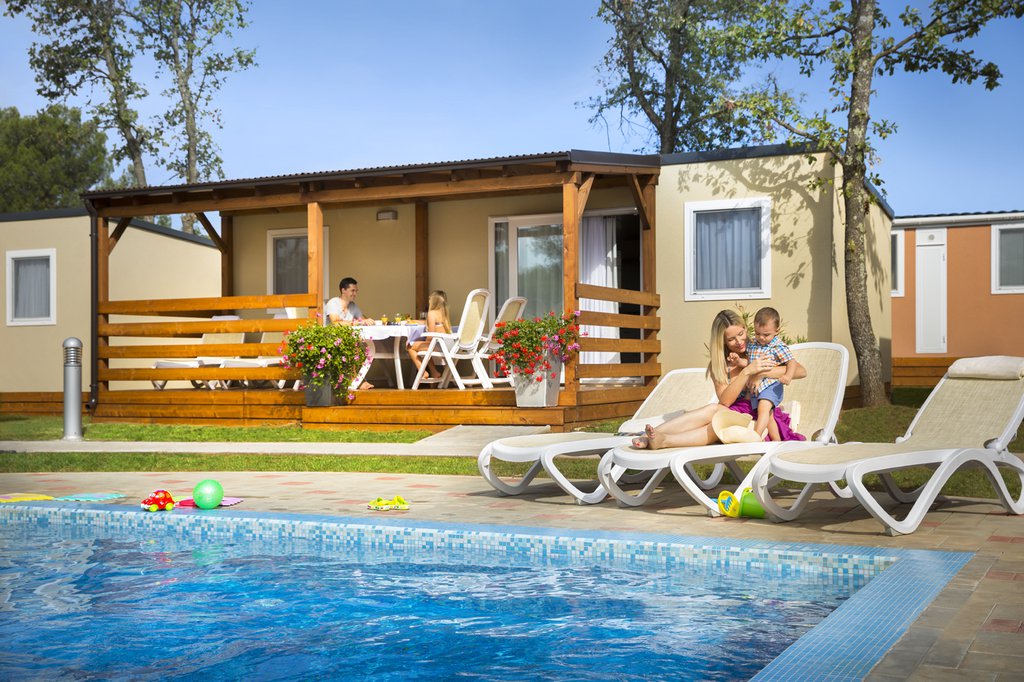 Valkanela Resort is an ideal place for people who like water sports . There you can go canoeing, pedal boats, rowing boats or motor boats. There is a bicycle rental on the campsite, which makes it easy to traverse the surrounding, picturesque bicycle routes. There is also a multi-purpose sports field, tennis courts and tennis tables.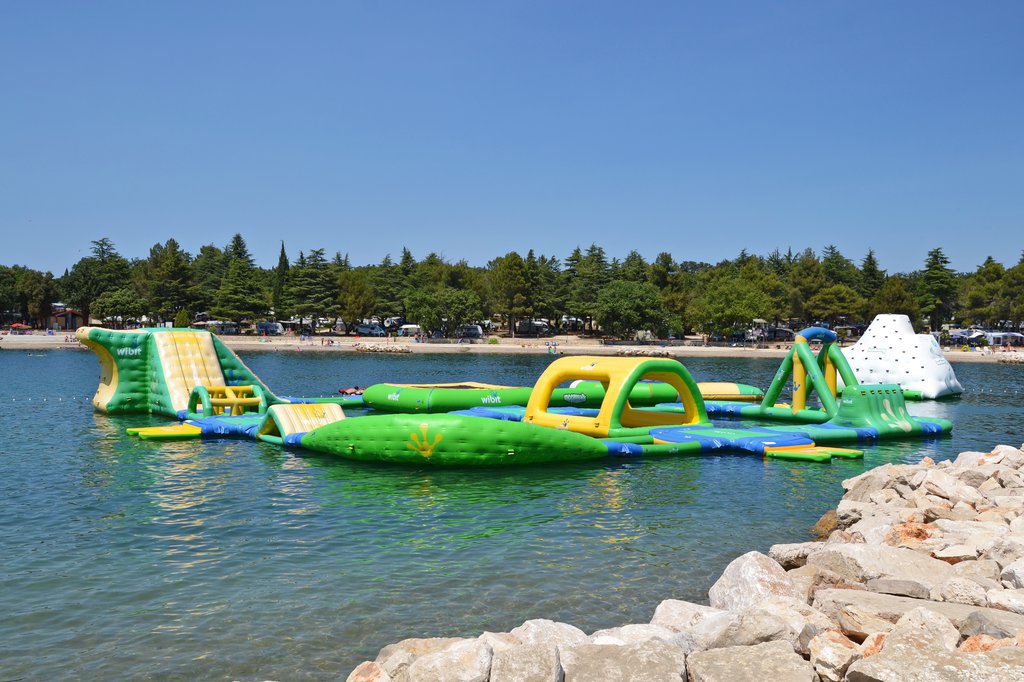 Camping Valkanela is a place full of attractions, where both children and adults will have a good time. Activities, games and activities for guests of all ages are prepared by a group of animators . We can go to the sculpture park, the water park in Funtana and even learn the Croatian language. Children have at their disposal a Mini Club, disco, cabaret, modern playground , mini golf, as well as cartoon evenings and show talent. For adults, various workshops, sports activities as well as dance and theme evenings are organized.
On a trip around Istria
While relaxing at Camping Valkanela, it is worth exploring the beautiful surroundings. The closest to the resort are Vrsar and Funtana, a little further - Rovinj.
Vrsar boasts one of the most beautiful archipelagos , which consists of as many as 18 uninhabited small islands. At its highest point there is the monumental 19th-century church of St. Martin, next to which is a tall belfry. There is another historic church in this town, i.e. St. Moat and historic Romanesque gate. The most famous attraction in Vrsar is the Sculpture Park (Skulpturenpark), where you can see the works of the world-famous sculptor Dušan Džamonj.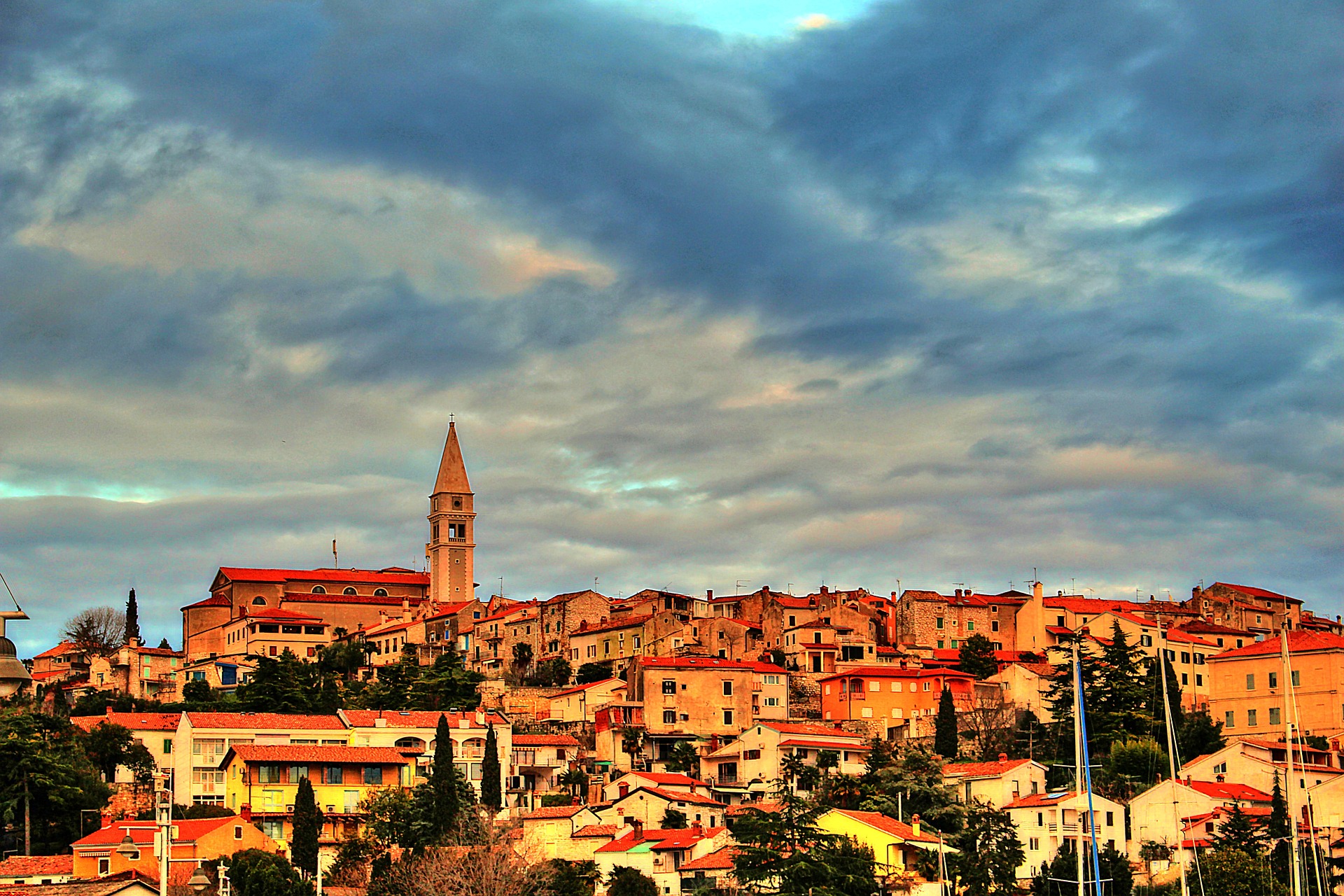 Funtana is a town named after drinking water springs right next to the sea. The biggest attraction of this town is the Dinopark , where we can admire life-size replicas of dinosaurs.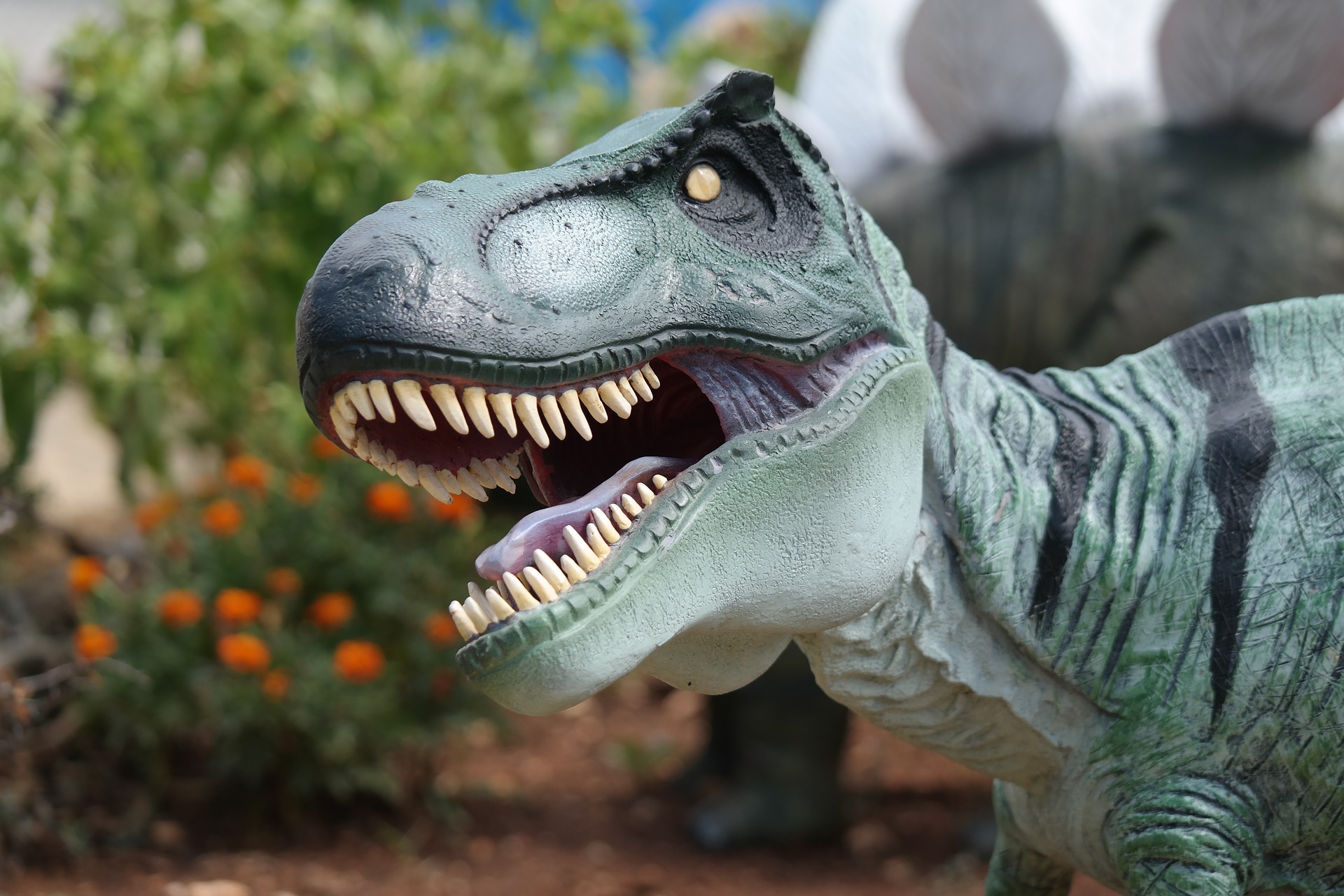 Rovinj is a very picturesque and historic town, where it is worth seeing the Church of St. Euphemia and a stone sarcophagus, one of the most valuable treasures of the city. Next to it, there is a high belfry, which is a viewing point of the area. Rovinj is a very romantic and simply beautiful place, thanks to its historic old town , winding streets and colorful buildings.
Italy, Croatia, Spain ... are the countries I would like to come back to every summer. I like to discover new places, whether it is a bustling capital city or a quiet town on a mountain slope.
Enjoyed reading this article? Share it!