Lower Saxony - a holiday in a picturesque landscape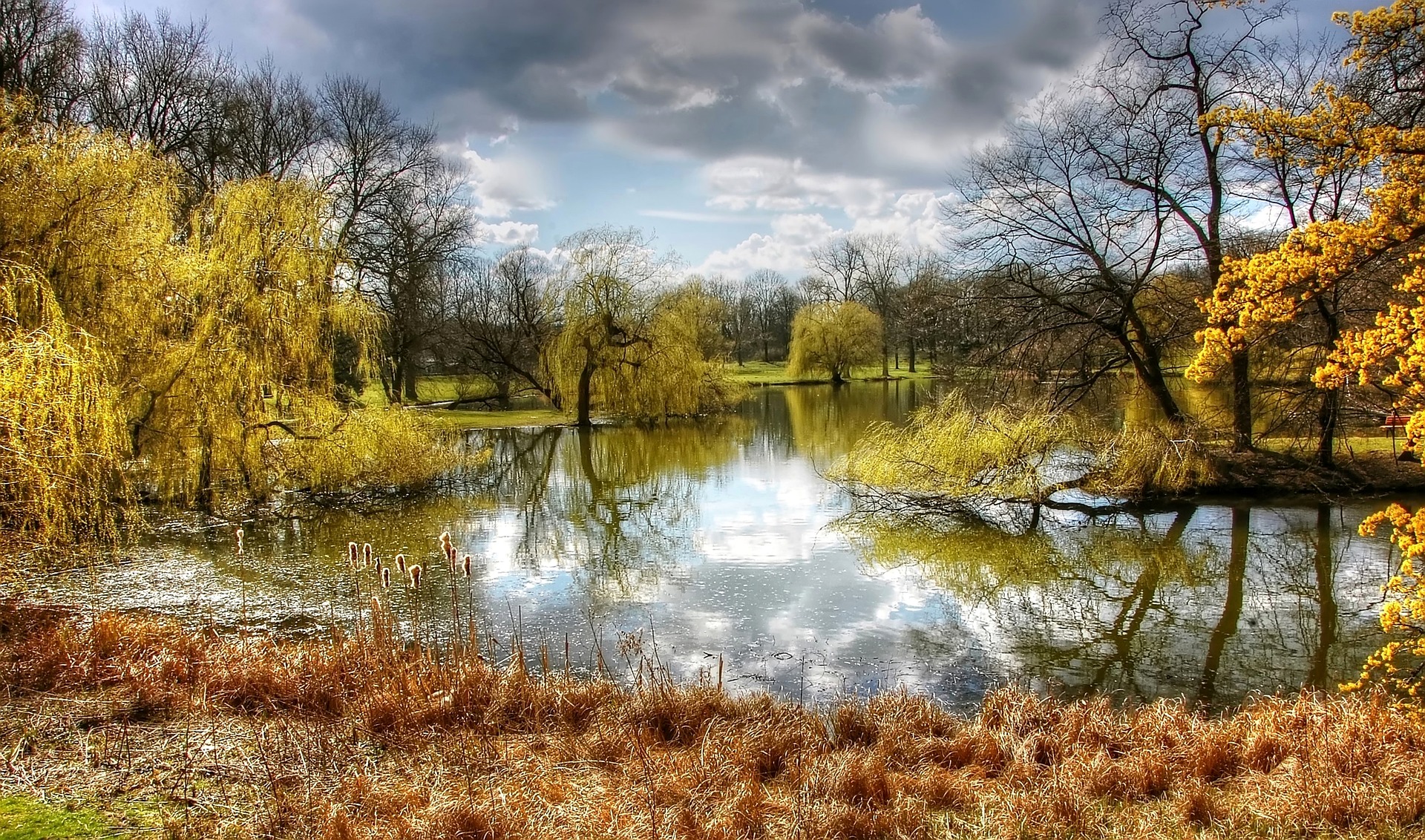 Lower Saxony is a region full of landscape contradictions, a wide variety of leisure opportunities, numerous cultural events and picturesque towns. The land stretches between the rivers Ems and Elbe, includes the North Sea coast and the Harz Mountains. The region is famous for delicious food, amusement parks, many tourist attractions and places included in the UNESCO World Natural Heritage.
Lower Saxony is a very picturesque region full of contrasts, which is mainly due to the diversity of the local landscape . This area is perfect for relaxation - there are clean beaches, the amazing East Frisian Islands and amazing natural wonders, such as the Lüneburg Heath, the Weser Uplands and the Harz . In addition, Lower Saxony is also famous for its horses, and has as many as 13,000 to offer. kilometers of bicycle routes.
Active rest in the bosom of nature
Lower Saxony has the longest sea coast in Germany as well as the Weserbergland , the large inland lakes Dümmer, Steinhuder Meer, Zwischenahner Meer and rivers suitable for kayaking . In addition, there are plenty of cycling routes in this area.
There are mountain biking routes in the mountain region, and racing cyclists can ski on the flat sections. The regions of Hanover, Braunschweig and Osnabrück are suitable for mountain hiking. There you will find short routes, as well as long routes, intended for multi-day trips .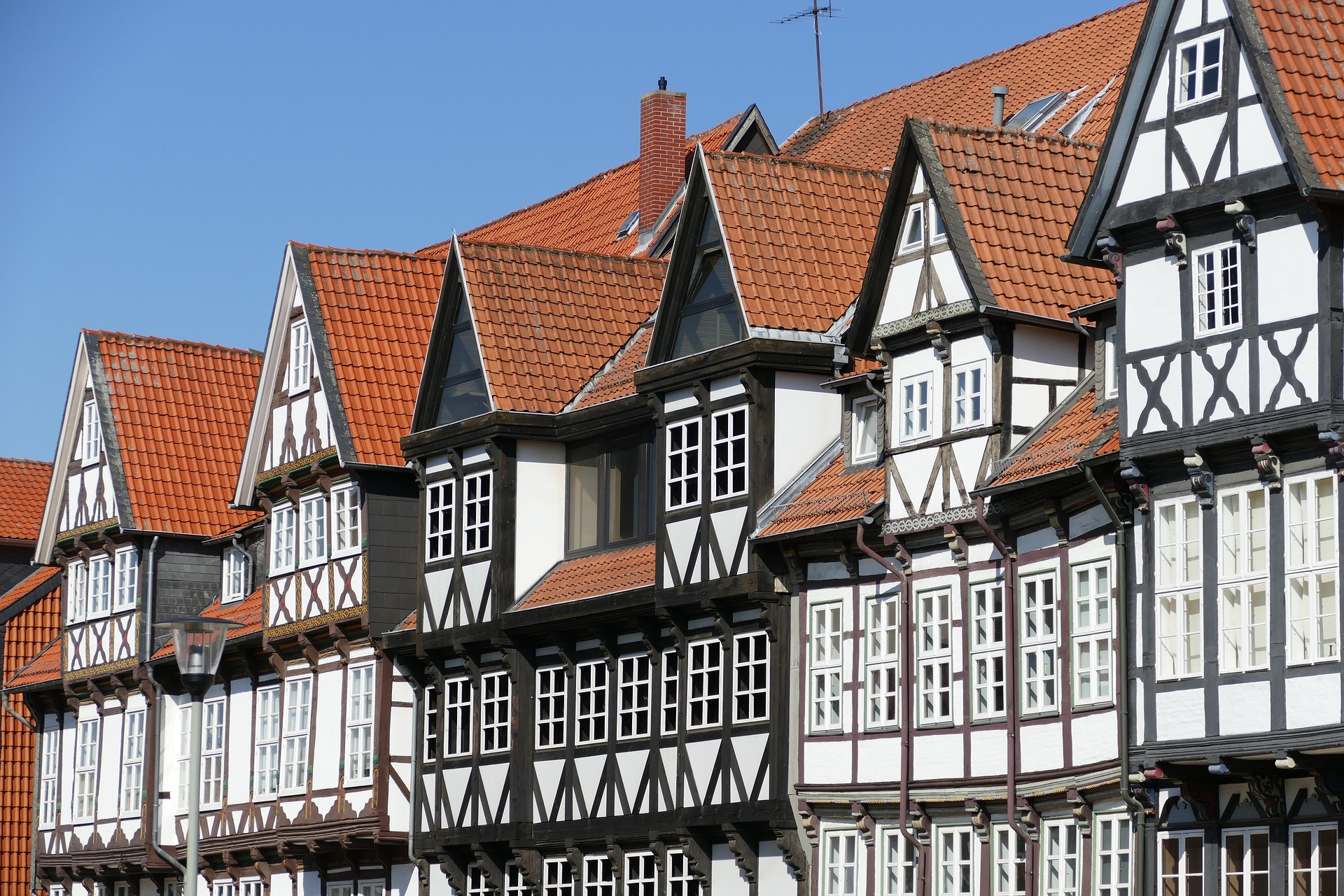 If you are looking for comfortable accommodation combined with additional tourist attractions, stay on the banks of the Elbe (Stover Beach) in Drage , about 25 km from Hamburg. This is where the extremely comfortable and family-run is located. It is a place with a long tourist tradition, since it has been operating since 1960 and is valued primarily for its friendly service and attractive location.
The campsite is divided into two parts . One of them is located directly on the banks of the Elbe , while the other is situated in a quiet, sheltered and shaded location.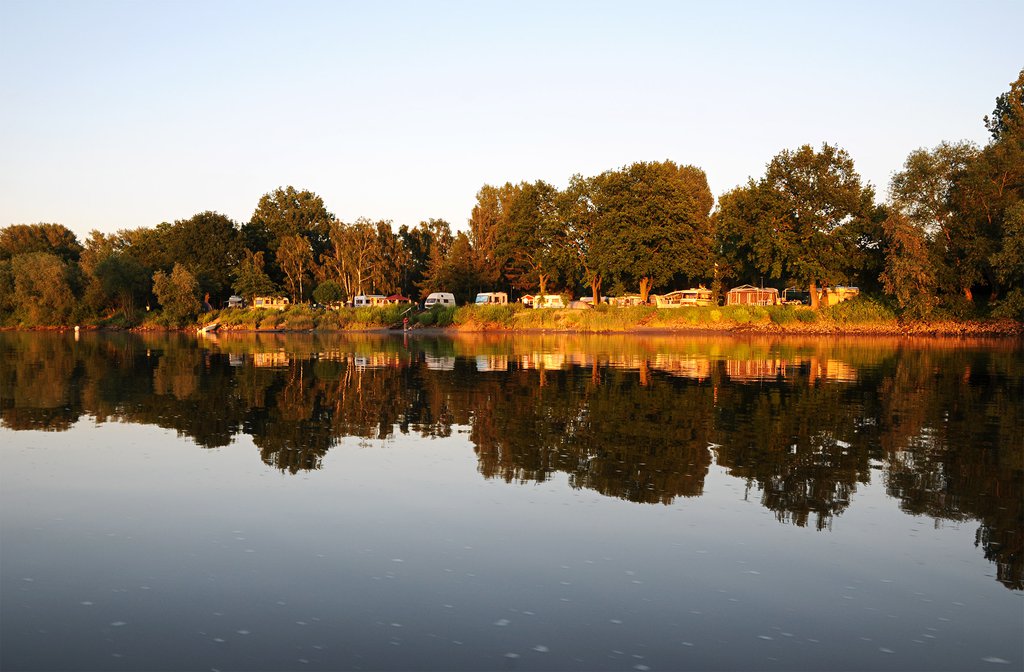 In the area of the center there are plots with sanitary and electricity connections as well as modern sanitary facilities, also adapted for the disabled. Camping Land an der Elbe Hamburg is an ideal place for people who like to spend their time actively. There you can enjoy canoeing, windsurfing and water skiing . Tourists can easily use their own boat or go on bicycle tours.
Lovers of horse riding , football and basketball will not be bored there. Children can spend time in the playground , as well as use the trampoline or mini golf course. There is a restaurant near the campsite where you can enjoy local dishes. There is also a popular pizzeria nearby.
The most beautiful places in Lower Saxony
People who prefer sightseeing and do not mind moving frequently from one place to another should decide to travel all over Lower Saxony. You can see beautiful half-timbered houses in many places (e.g. in Celle or Goslar). Additionally, it is worth visiting big cities, especially the capital of the region Hanover and Osnabrück .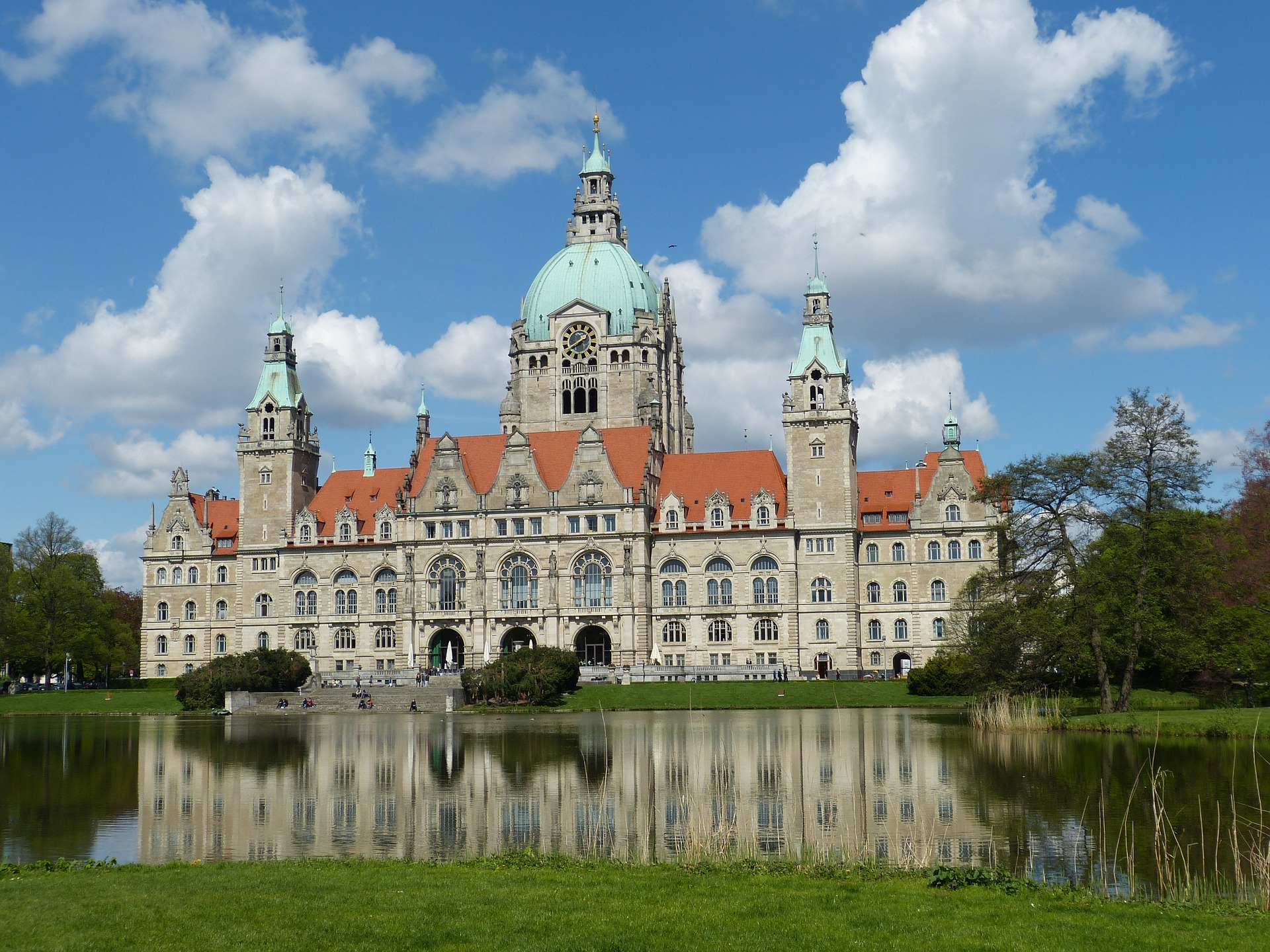 Sailing enthusiasts should head to Emden and Stade . On the other hand, lovers of monuments and history must see two places of world cultural heritage: in Hildesheim Romanesque building craftsmanship, which is the Cathedral of the Assumption of the Mother of God and the Church of St. Michael, and in Goslar the medieval old town and the former mine of copper, zinc, silver and lead Rammelsberg.
Thrill-seekers can take advantage of the attractions of the local amusement parks - in Heidepark Soltau there is the largest wooden roller coaster, and in Wolfsburg - the car town of Autostadt and Phaeno.
Italy, Croatia, Spain ... are the countries I would like to come back to every summer. I like to discover new places, whether it is a bustling capital city or a quiet town on a mountain slope.
Enjoyed reading this article? Share it!