Magical Tuscany - the home of the Renaissance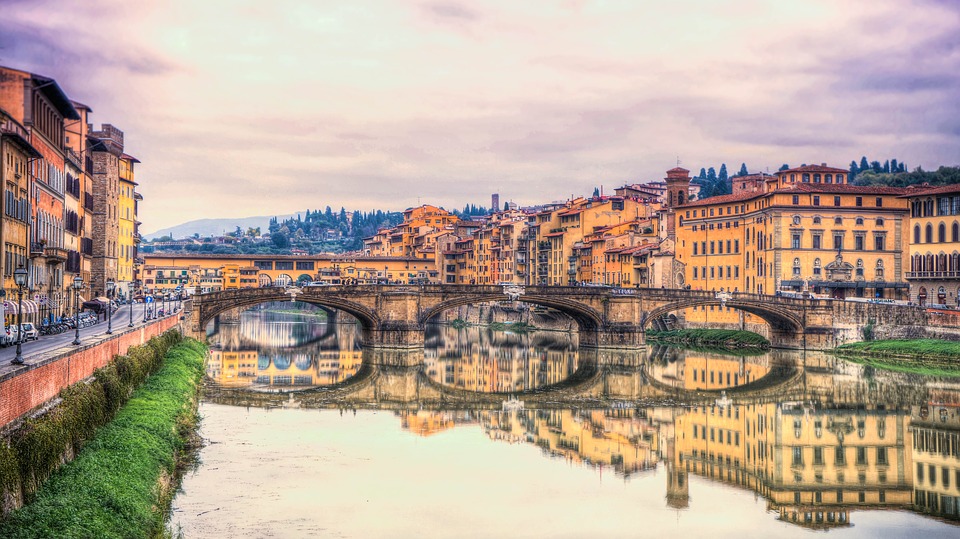 Tuscany is a region in Italy loved by writers, painters… and tourists. No wonder - picturesque landscapes, priceless Renaissance art and unique cuisine can be an inspiration not only for artists, but also for people planning holidays on the Apennine Peninsula. What to see in the capital of the region? What dishes to try during the trip?
A visit to Florence
To be in Tuscany and not to see Florence is like not to be there at all. One can write a lot about the capital of the region. One thing is certain - it is in vain to look for another such city. The heart of Tuscany, in which you can still feel the spirit of the Renaissance, intimidates with its beauty, hiding many unique places at the same time. You can start your trip to Florence with a visit to the Cathedral of Santa Maria del Fiore.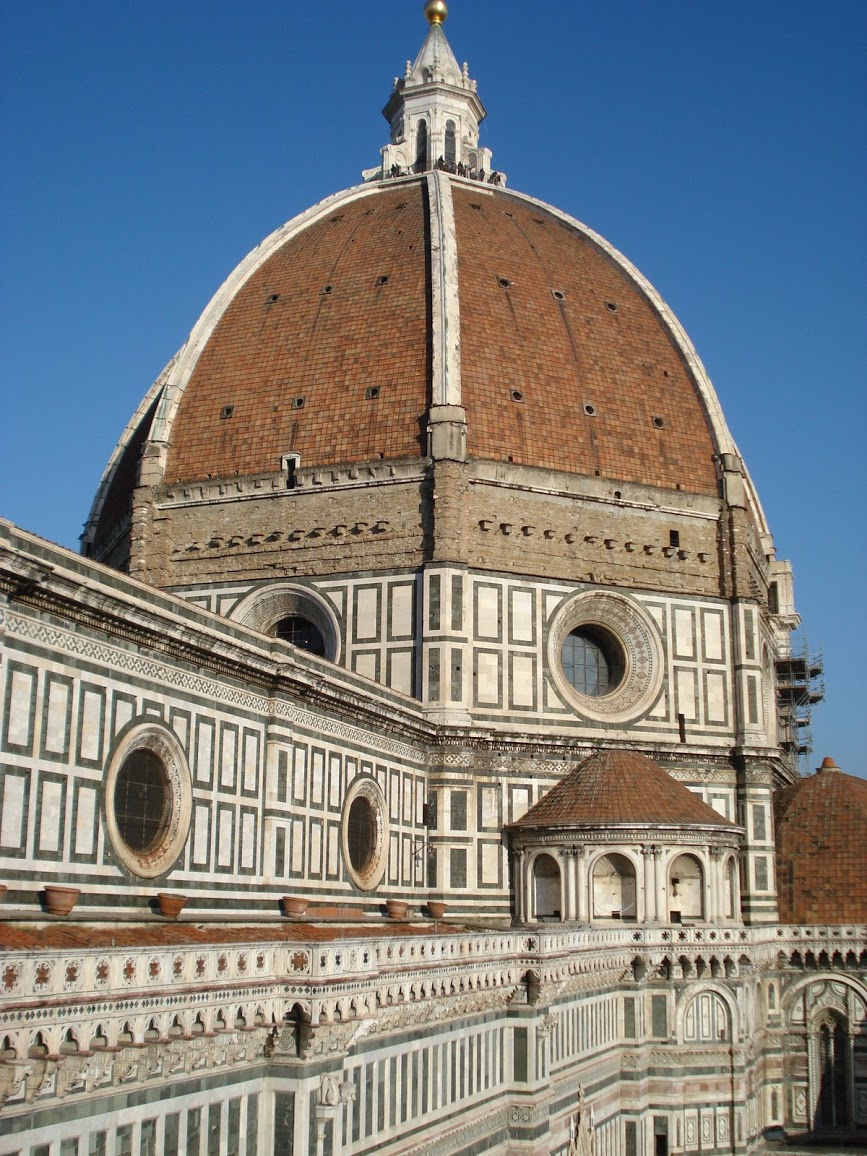 The brick dome at its top offers a breathtaking view of the city skyline. An equally good vantage point will be the Campanile di Giotto bell tower, to which over 400 steps lead. A popular place among tourists is also the square of Michelangelo, from which it is close to other monuments of the city, including the Church of Santa Maria Novella. There you will find astronomical devices from the 16th century. During your family vacation in Italy, do not forget to visit the Baptistery of St. John. There you will have the opportunity to admire the reliefs from the Renaissance era. In front of the Palazzo Vecchio, you will see replicas of Michelangelo's works. An obligatory point of departure should also be a visit to the largest Franciscan church in the world - St. Cross. There you will find the tomb of Michelangelo, Galileo and Machiavelli. The next point of your visit should be the Uffizi Gallery, which houses works by Titian, Rubens, Rembrandt, van Dyck and Botticelli. You can end your day in Florence by walking on the Ponte Vecchio - the famous bridge over the Arno River.
Tuscany on a plate
Eating in Tuscany is sometimes described as simple and it is simplicity that makes it unique. The cuisine formerly aimed at poor inhabitants of agricultural areas, today enchants with simple, yet refined dishes. They are prepared mainly with freshly baked bread, meat, fish, cheese and vegetables. While on vacation in Tuscany, try nutritious soups such as ribollita with red cabbage and beans. A recommended regional specialty is also pappardelle al cinghiale, which is pasta with wild boar meat and tomatoes. In the restaurant, it is worth ordering trippa alla Fiorentina, an Italian version of tripe with a strong tomato flavor. In Tuscany, reach for the best focaccia - a type of bread made of salted yeast dough with the addition of olive oil and herbs. For lovers of sweets, there is focaccia veneta, baked with sugar, eggs and raisins. Tuscany also offers excellent cheeses, especially sheep's cheeses - pecorino and ricotta, and cold cuts with dried prosciuto ham.
It is worth bringing back the famous Tuscan oils in various flavors - nut, almond or pepper. Cantucci cookies with almond flavor and lemon aroma will also remind you of a successful holiday. The culmination of your meal is the delicious wine from Chianti vineyards.
Campsites in Tuscany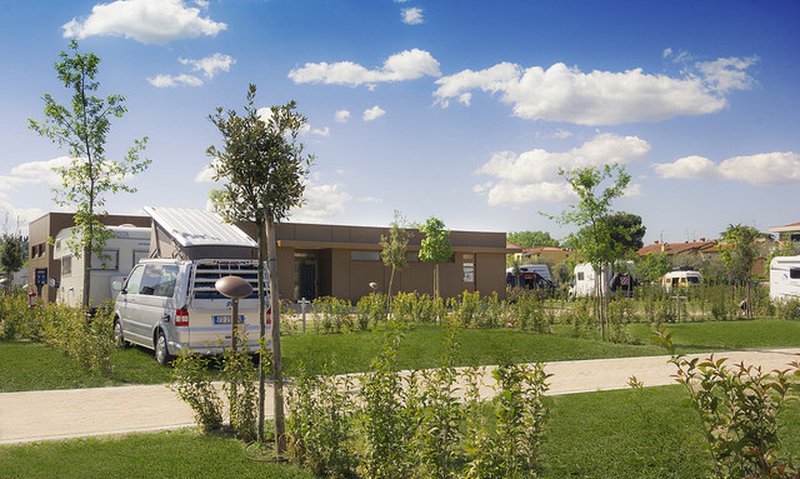 Tuscany is the perfect destination for motorhome travelers. The eternal sun, idyllic landscapes and delicious cuisine are conducive to relaxation. This could be the best vacation of your life. During your trip, it is worth staying at one of the campsites, for example Camping Firenze , located a few kilometers from the center of Florence. Surrounded by greenery, a campsite in Tuscany stretches along the Arno River, creating a setting for a unique family holiday. From there, it is close to the main attractions of the capital of the region, as well as other cities - Siena, Pisa and Livorno. In the vicinity you can also go cycling or take a walk to the nearby wine cellar.
I like closer and longer journeys - with an analog camera and a great appetite, because I always like to get to know the local cuisine during the trip. My favorite region in Europe is the Balkans, especially Montenegro, Albania and Bosnia with Herzegovina, which I have visited several times. I dream of returning to beautiful and unpredictable Iceland. I am currently in Southeast Asia.
Enjoyed reading this article? Share it!