Makarska Riviera - the pearl of Dalmatia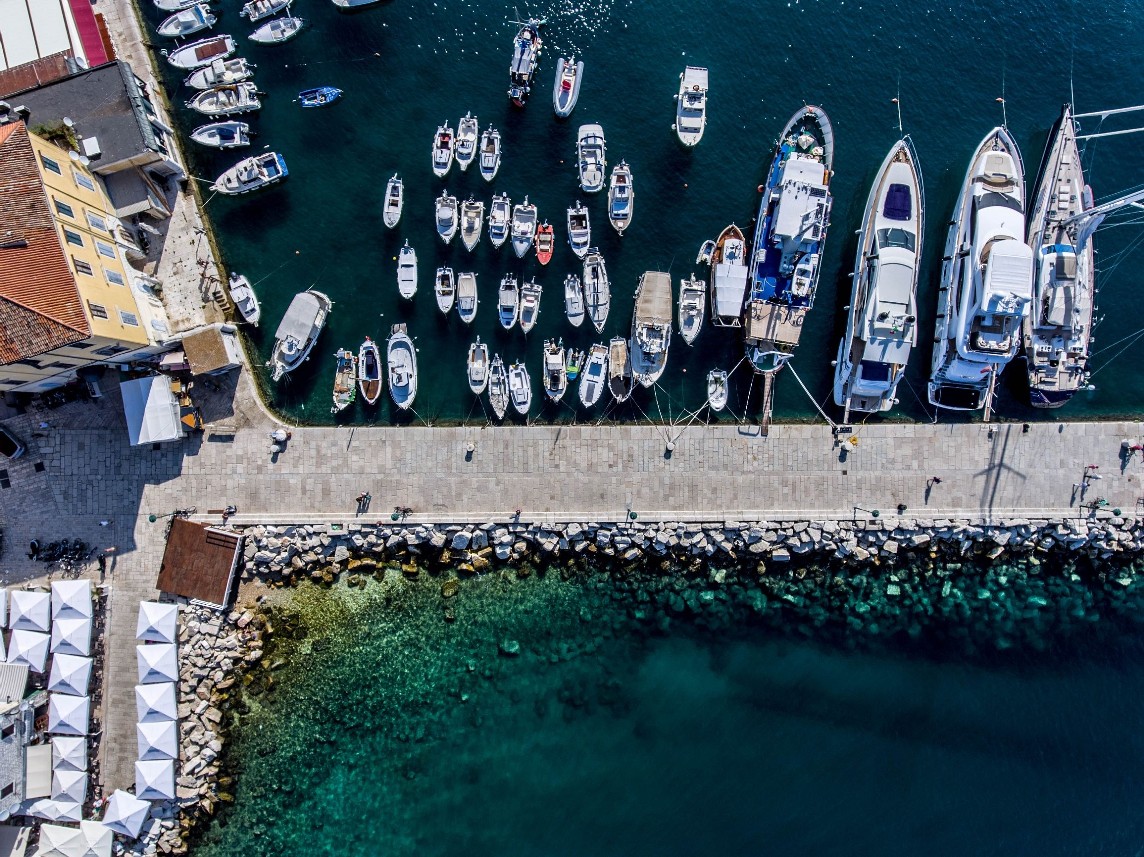 Many visitors consider the Makarska Riviera to be one of the most attractive parts of Dalmatia and the Adriatic coast. There are many beautiful pebble beaches hidden in a pine forest and surrounded by a crystal clear sea.
Makarska Riviera is located at the foot of the impressive Biokovo Mountain and close to the Biokovo Nature Park. Situated between the town and the Omiš Riviera in the north and the fabulous city of Dubrovnik in the south, the Makarska Riviera is approximately 55 km long. Its center, the city of Makarska, is always bustling with life and is definitely worth visiting - in addition to the old center where you can see classic Dalmatian architecture, the beautiful Gradsk beach with a total length of over 4 km is located near the city.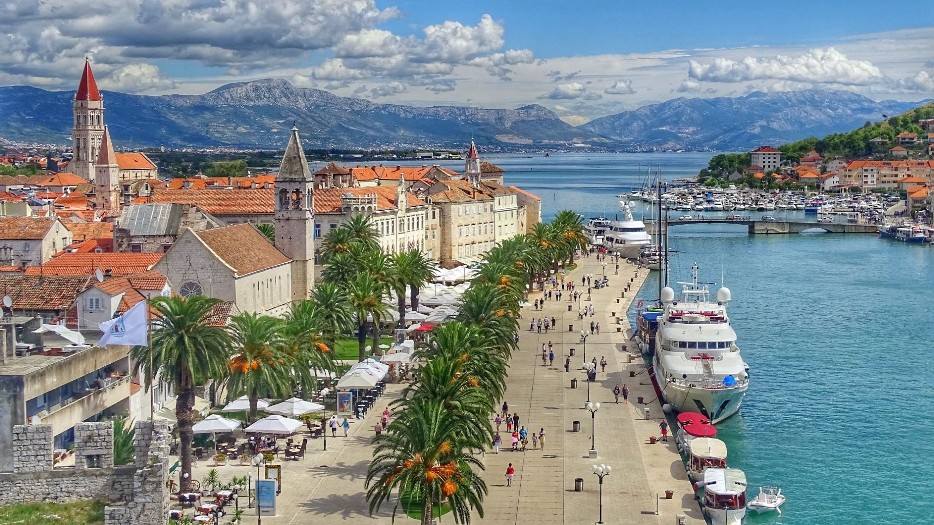 In addition to gorgeous pebble shores, attractive hotels, modern apartments and luxury holiday homes, Makarska is thriving nightlife. The development of tourism in the second half of the 20th century meant that not only Makarska but also the surrounding fishing villages such as Baška Voda, Brela, Tučepi, Podgora or Živogošće became very popular destinations for tourists wishing to enjoy the beauty and uniqueness of the local nature.
Campings in Dalmatia
For many, the ideal holiday is one that can be spent away from the hustle and bustle of the city and the worries of everyday life, so more and more guests are choosing to camp instead of staying in a classic hotel. The campsites are so attractive because they are mostly located on the seafront and surrounded by pine forests and beautiful nature. The most attractive on the Makarska Riviera are camp Dole, situated on the pebble beach in Živogošće, and Baško polje, located between Baška Voda and the town of Makarska.
Apartments in Makarska
However, if you prefer private accommodation , the choice is really huge. Whether you plan to spend your vacation with your loved ones in an attractive apartment in Makarska, a vacation in a holiday home in Brela, or maybe you are looking for a room in Baška Voda, you will surely spend an unforgettable vacation on the Makarska Riviera. If you are looking for an alternative to camping, accommodation in private apartments on Makarska Riviera is sure to guarantee the best value for money. Come and see for yourself why Makarska Riviera is one of the most attractive parts of the Adriatic coast.
We have created the CampRest portal for people who value freedom and travel on their own.
Enjoyed reading this article? Share it!