Masuria is the best for a spring holiday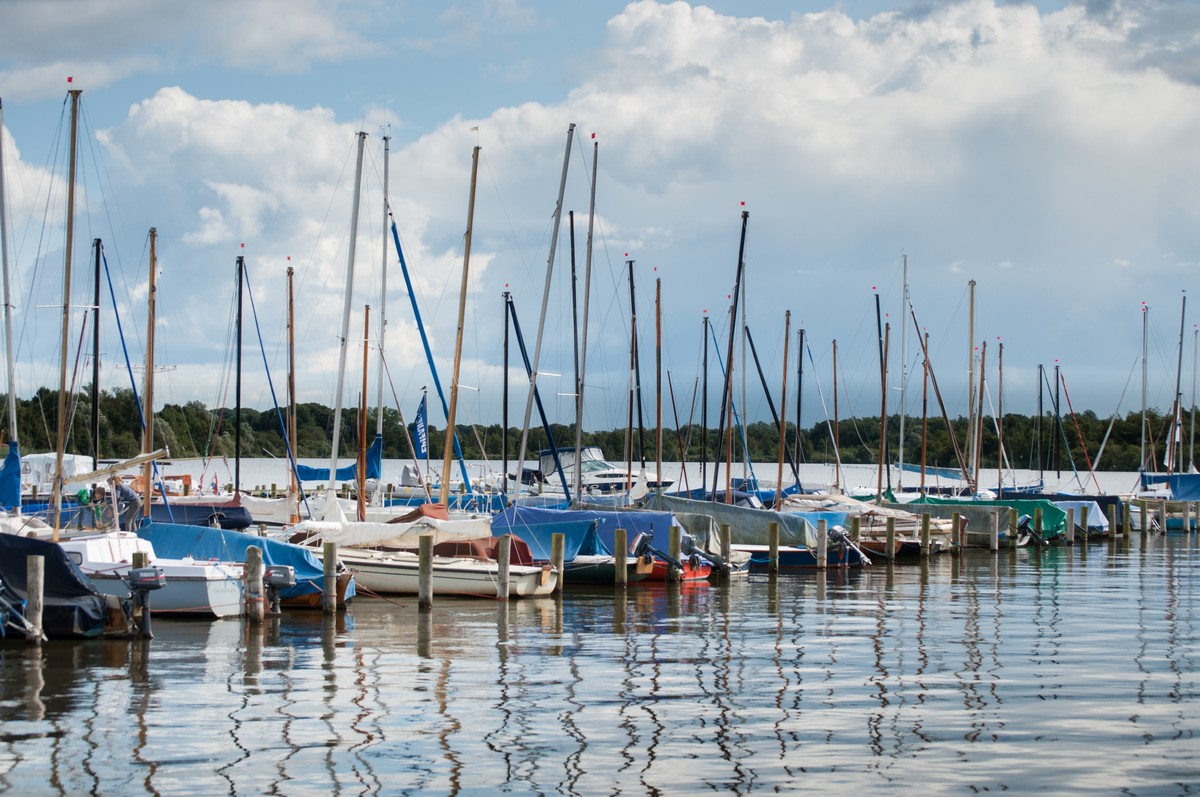 Along with the first rays of spring sun, there are also plans for the May holiday. This year, the first weekend of May will not provide many statutory holidays, but it can be a great excuse to break away from everyday duties and go on a well-deserved rest. Where? Preferably to Masuria. It is a paradise for townspeople who crave peace and quiet, who will easily find themselves in the Masurian reality. The geographic and cultural region in north-eastern Poland offers a wealth of attractions even for the most demanding holidaymakers.
For active people
If you are bored with staying in one place, lying on the beach and blissfully lazy, you definitely need to feel the Masurian spirit of adventure. From sailing to bicycles, from kayaks to horse riding, everything is possible. The multitude of attractions available within a few kilometers is a real treat for bored hikers. In Masuria, you can devote yourself primarily to a variety of water sports - centers in Węgorzewo, Giżycko or Mikołajki offer the rental of sailboats, kayaks, boats, pedal boats, as well as wakeboarding, water skis and diving equipment. In addition to numerous lakes, Masuria also offers beautiful forests, where you can safely ride a horse, bike, walk or "fight for survival" while playing commandos.
For those who are comfortable
Running in the woods is not a perfect weekend idea for everyone. For people who value comfort, Masuria also has a lot to offer. At almost every step you can find a prestigious SPA, wellness center or a luxury hotel that will ensure a comfortable time of relaxation. Mikołajki, Lidzbak Warmiński, Pluski and Gałkowo are particularly popular. To make it easier for guests to book a stay and plan a trip, many portals have been created, including myroad.pl .
For naturalists
The fauna and flora of Masuria will surely delight nature lovers. Numerous landscape parks promise an amazing experience. It is worth visiting the Masurian Safari, which is a place where you can stand face to face with wild animals and observe them closely. Llamas, fallow deer, mouflons, wild boars are just some of the animals at your fingertips. The park will delight the youngest, giving them a lot of fun and knowledge about fauna and flora. If you want a great adventure - Masuria is definitely for you!
We have created the CampRest portal for people who value freedom and travel on their own.
Enjoyed reading this article? Share it!