May weekend for body and soul - hot springs of Europe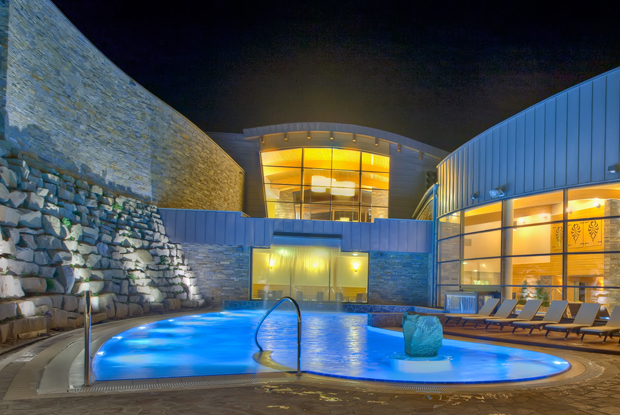 Not only for women
After the endless, tiring winter, most of us dream of rest and the so-called real vacation . We make plans in our minds to go somewhere sunny and beautiful, in our dreams we are already on the beach and soak our feet in warm water. The exceptionally long weekend that we can enjoy this year is an ideal opportunity not only to relax, but also to gain strength to… continue to enjoy the rest. And what's the easiest way to do that? It is a good idea to spend at least one day in a resort famous for its hot springs. There is no shortage of them in Poland - the famous thermal baths in Bukowina, Białka Tatrzańska and Zakopane attract tourists from all over the country.
One of the most famous places of this type, Terma Bania in Białka Tatrzańska , offers guests several zones, so everyone will find something for themselves. The noisy zone is intended for families with children and those who want to take advantage of the full range of offers, i.e. five swimming pools, outdoor slides and a number of other water entertainment. In turn, for those who want to regenerate and calm down, a quiet zone has been prepared: in appropriately designed interiors there are three pools with water with healing properties. There is also something noteworthy here, a real paradise for women who love massages, masks and aromatic peelings, i.e. the Wellness and Spa Institute . But this place is not only for them - the rich offer also includes something for men. They can use, among others with salt peeling and relaxing massage of the spine and shoulder girdle, performed with special olive oil based on soybean oil. Such a procedure will relax everyone.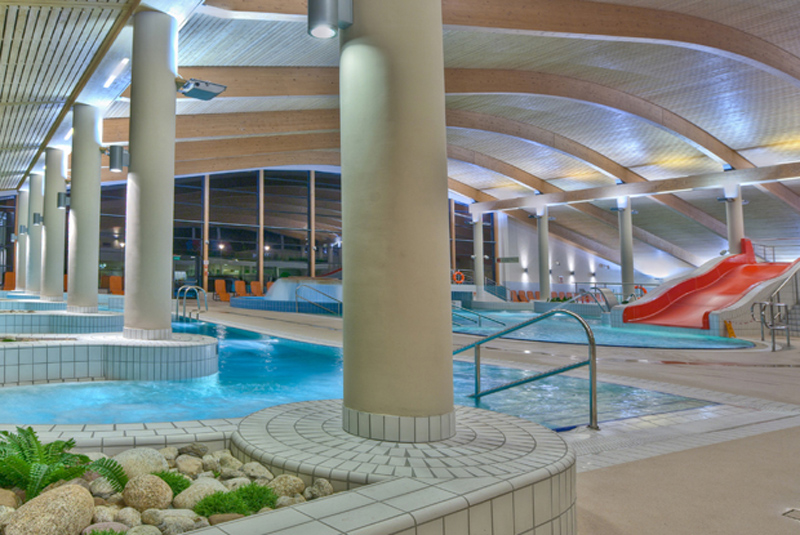 After a series of such treatments, you can set off on a journey to the warm sea, palm trees and total carefree vacation. Hot Spain and Portugal come to mind, many will also smile at the mention of Italy or Croatia. Spending a picnic in one of these countries will wonderfully prepare us for the arrival of summer, and at the same time let us forget about the long months of frost and days that end quickly.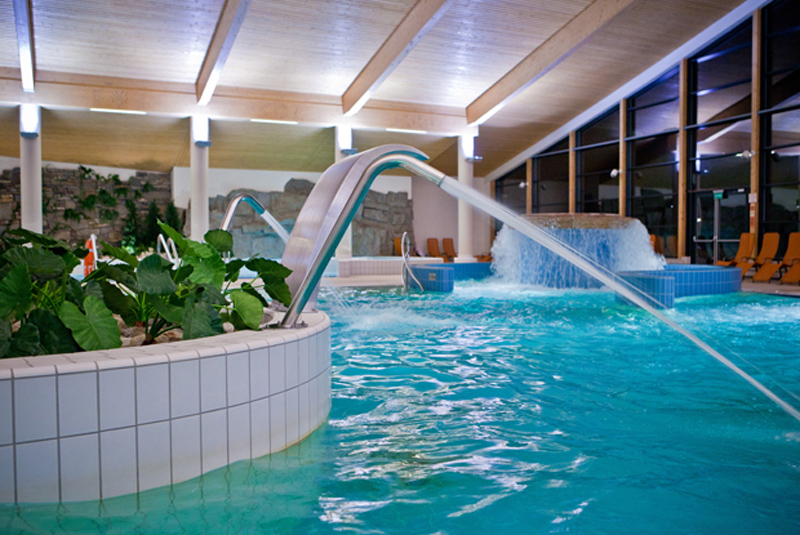 Water madness in Slovakia - Tatralandia
On the way to the warm sea, you can find several places so attractive that many will probably spend their picnic in them. Undoubtedly, one of them is Liptovský Mikuláš, a town in northern Slovakia. In its immediate vicinity is Tatralandia - one of the largest European Aquaparks. There are as many as 14 thermal pools, 30 water slides. It is a very popular place, also eagerly visited by Poles. The city is also attractive due to its location right next to the main Slovak water sports center, the Liptovská Mara reservoir.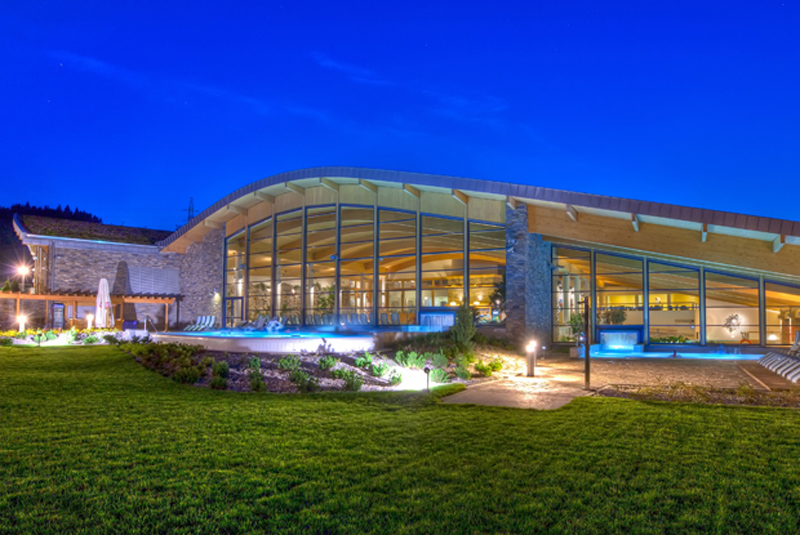 Tourists who intend to spend more time here can take advantage of one of the over 700 beds available at the Holiday Village. The choice is very rich - you can stop at the Scout Camp, the Fishing Bay, the Indian Settlement or the Liptov Osada with wooden apiaries, a ladder cart and a chapel.
On the other hand, those who prefer to stay at the campsite can spend the night, for example, at Villa Betula or MaraCamping - both are located near the Liptovská Mara reservoir. The first campsite offers the largest playground in the area, i.e. Babyland Villa Betula, while Mara is a modern, monitored 24/7 campsite with Wi-Fi. The prices at both campsites are similar: at Villa Betula an overnight stay costs 11 € for an adult and 3 € for a child up to 12 years old, Mara offers places from 10 € to 15 € for an adult and 3-3.5 € for a child.
Hungarian Mud Lake - Balaton
Hungary is also famous for its hot springs. Hardly anyone has heard of Eger , the city lying on the stream of the same name. There is a famous spa and a large thermal swimming pool here, and the Egri Bikavér wine is also famous for the region. The whole Valley of the Beautiful Lady (Dolina Szépasszony) is associated with wine, surrounded by vineyards and full of wineries crowded with tourists all year round. Taking advantage of the opportunity to taste various types of wines is a must-see during a trip to this city - after all, we are at the very source.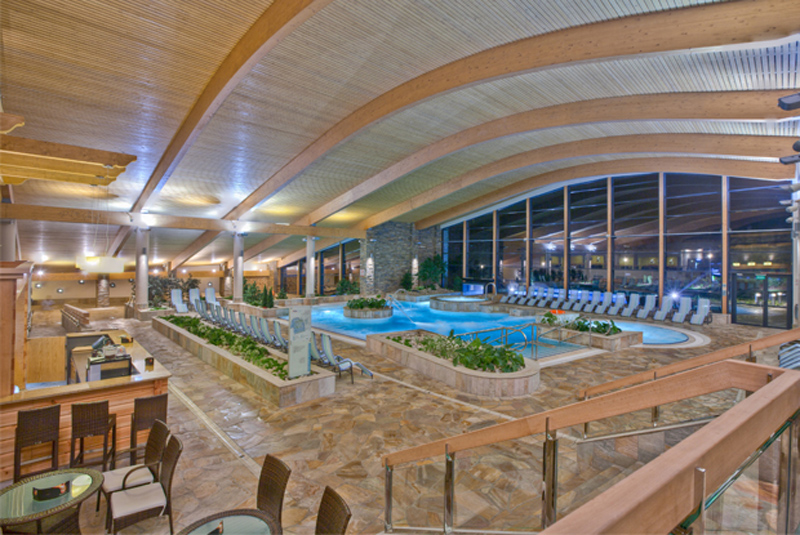 And when we are on the topic of springs and water, the first association with the slogan: "bathing beach in Hungary" is Lake Balaton. And rightly so, because it is a recreation center and a destination for many excursions, as well as the largest Hungarian lake, stretching for 80 km. It is large but shallow, yet it is often referred to as the Hungarian Sea. The warm water is perfect for long swimming, and thousands of sailing and fishing enthusiasts come here every year. You just have to come to Lake Balaton at least once in your life. It attracts tourists with a wide selection of water entertainment, as well as the beauty of the area - in the south there are many resorts, while in the north there are numerous vineyards, tempting tasters of fine wines.
May weekend by the water
Wandering along the shores of the lake, we come across a camping or a guesthouse that benefits from the interest of numerous tourists. There are about 20 camps, so you can find a perfect place for a family with children, a young couple or a group of friends. The prices are quite similar - when you look at campsites with the same star rating. For example, the prices of camping sites at Camping Venus start from 1400 HUF (less than 20 PLN), while the accommodation of an adult costs 750-1000 HUF (10.5-14 PLN). The campsite covers a small peninsula and owes its popularity mainly to the family atmosphere. Frequent events with the participation of a qualified animator are organized there, so the guests will surely be entertained.
Thermal baths in Białka Tatrzańska, Tatralandia or Balaton - these are places for relaxation. Regardless of whether visitors decide to move further to the coasts of Italy or Spain, or stay for the rest of the picnic in one of the above-mentioned bathing areas, it will be a great time for them.
A writer by profession, a passion of a cat. One day he will see what is behind the Urals - good to Vladivostok. So far, when he can, he enjoys the sun of the countries of southern Europe. And it's also fun;)
Enjoyed reading this article? Share it!