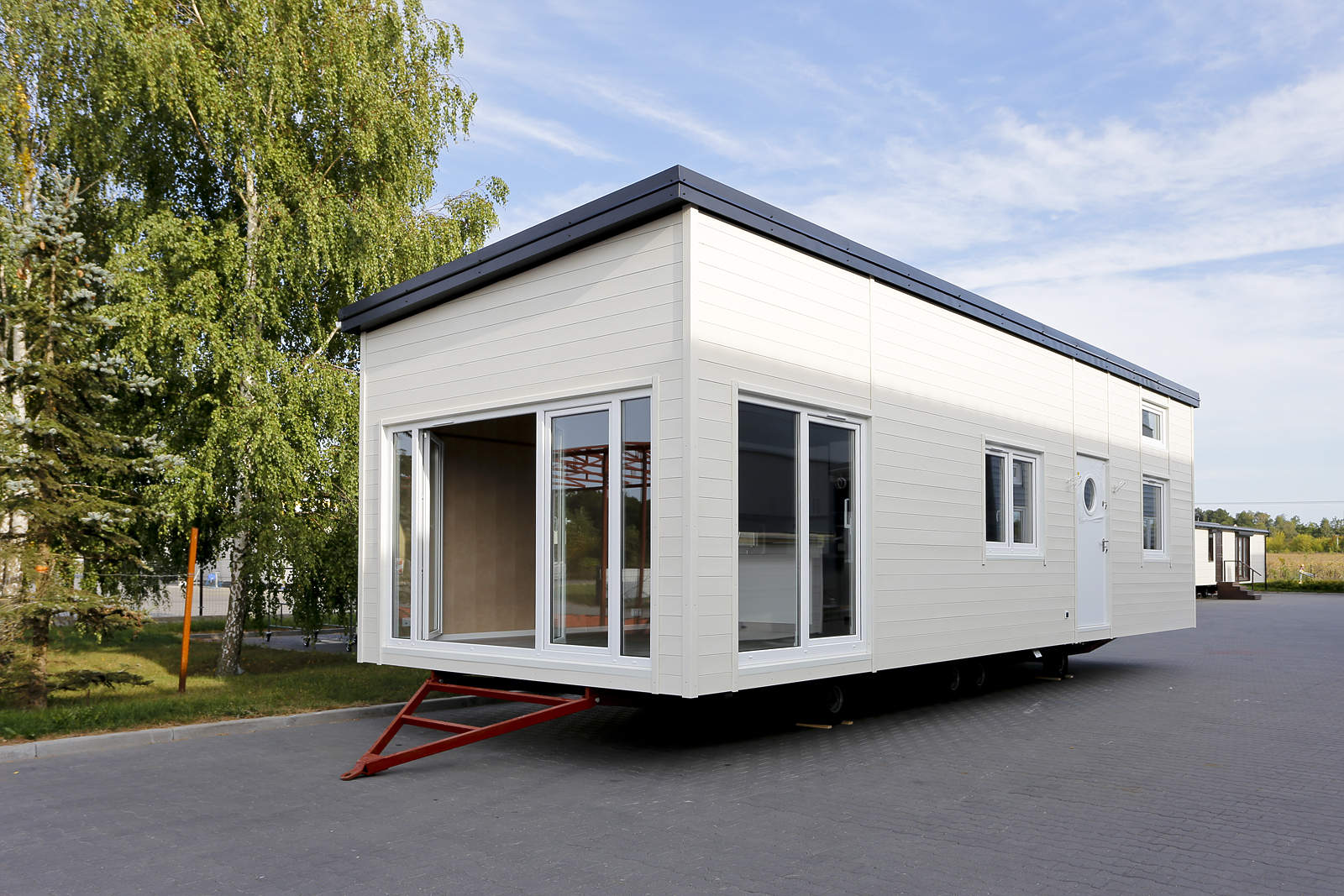 For some time now, holidays and weekends on the recreational plot have returned to favor. The more that thanks to mobile homes, we no longer have to spend a fortune on construction, or even on the purchase of the plot itself.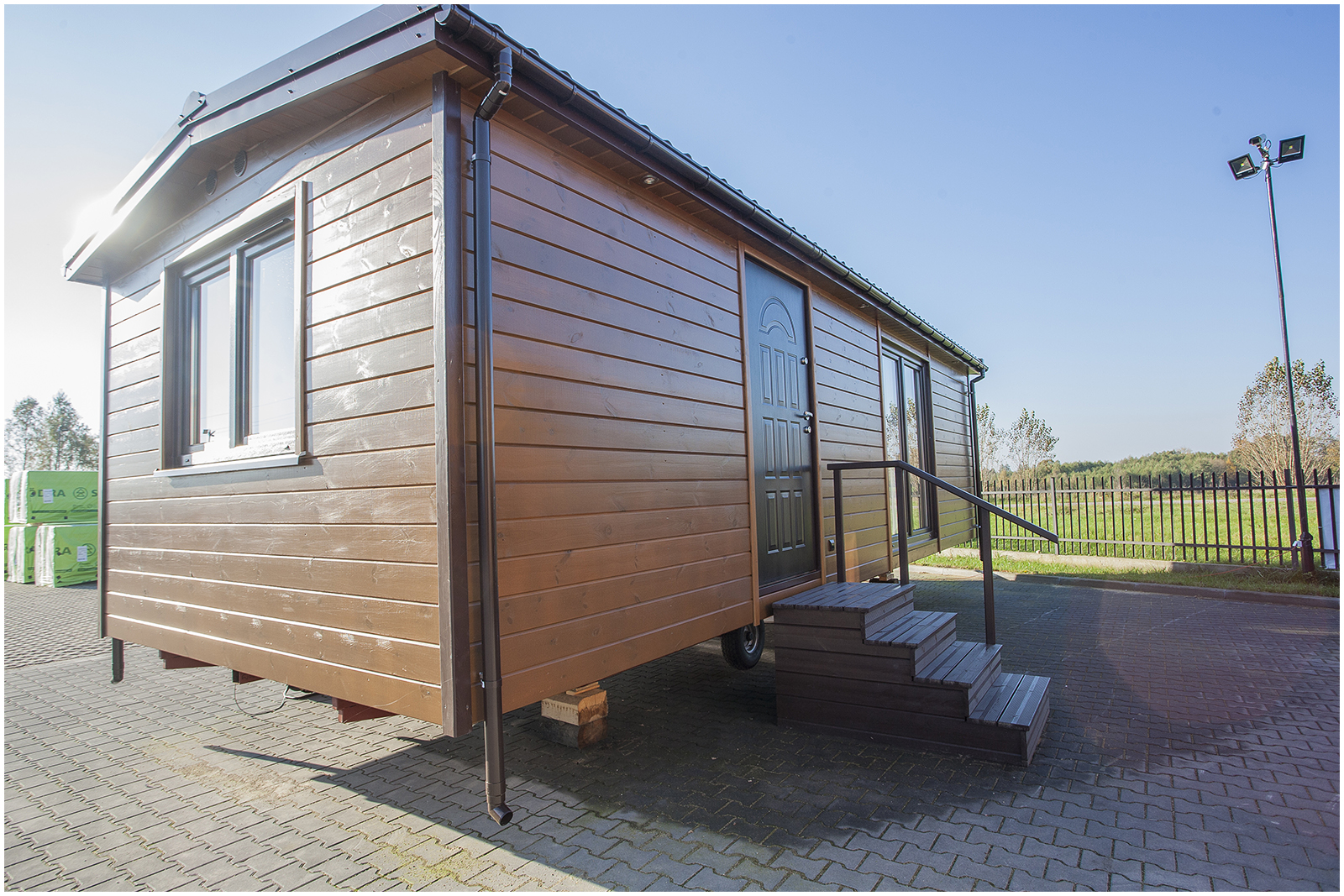 This form of relaxation has the advantage over occasional trips that we can use the cottage throughout the year and leave the necessary things in it, without having to take a ton of luggage with us.
A modern concept of "plottering"
As soon as the sun shines, the Polish nation moves on to plots: employee, own, family, or recently - rented. If we want to stay there longer - a house will come in handy, not necessarily one made of rails, corrugated steel and whatever you can. Not everyone can afford to build another house (especially if we are "up to our ears" in a loan for the first time). Then the solution may be to buy a ready, assembled, fully equipped mobile home .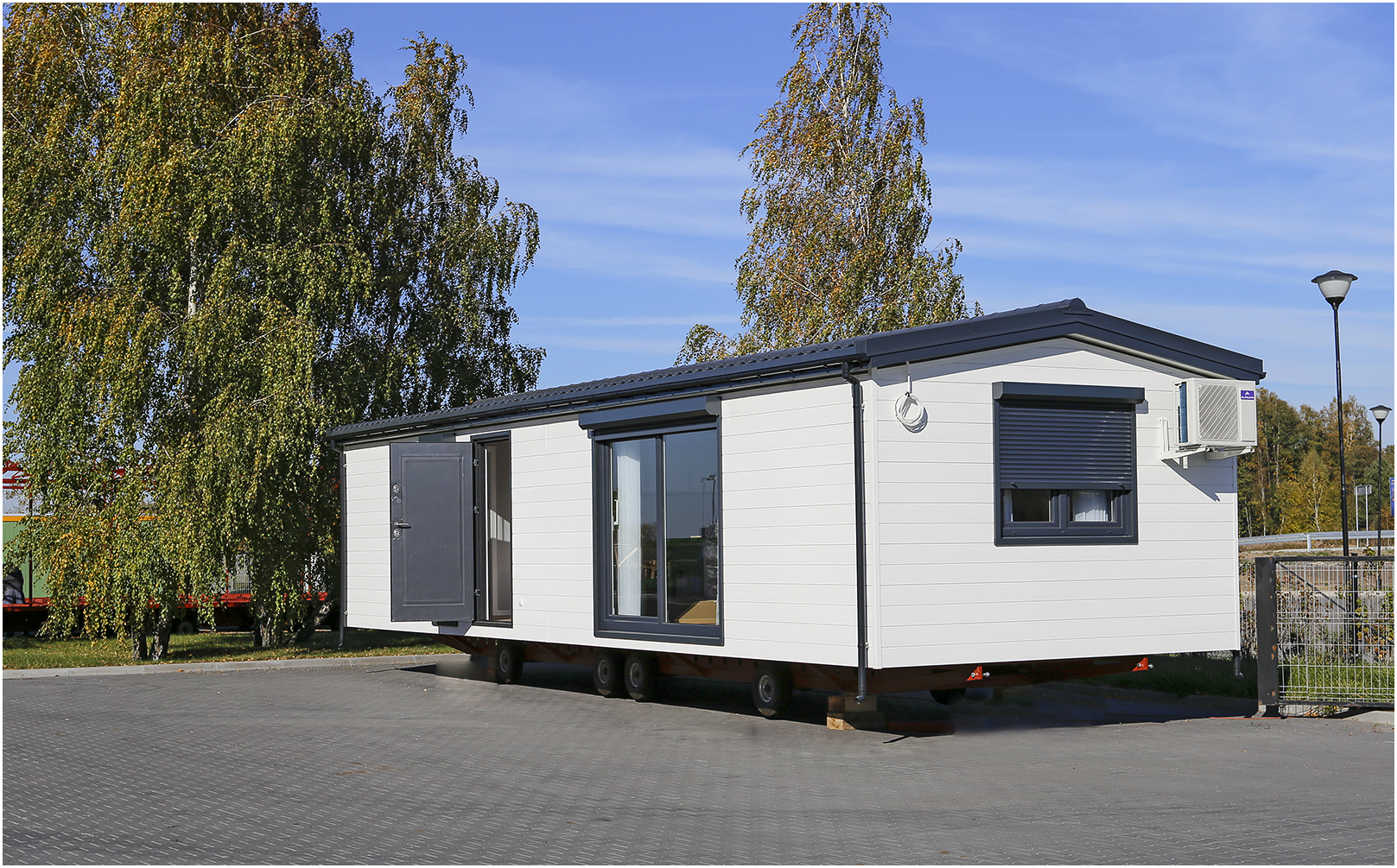 DMK Budownictwo is a producer of mobile camping houses. The offer includes year-round houses that can be used both as a place of rest and an office. The standard offer includes 6 sizes of houses. One of them is a house with dimensions of 12 x 4 m (48 m2), ideally suited for a family or people who like guests.
From a catalog or according to your own design
A typical 48-meter bungalow consists of a bedroom with an adjoining bathroom with toilet, shower and washbasin, a large living room with open kitchen and a second bedroom. In the finished version, the "economy" house finishing standard includes, among others, complete plumbing, electricity, RTV and ventilation , 15-centimeter mineral wool insulation in the floor and attic, and 10-centimeter wall insulation. The external façade is made of siding, the interior is finished with a panel and PVC strips, the floor is made of an abrasion-resistant LVT lining, and the external and internal lighting are LED lamps. Mechanical ventilation was used in the bathroom and kitchen.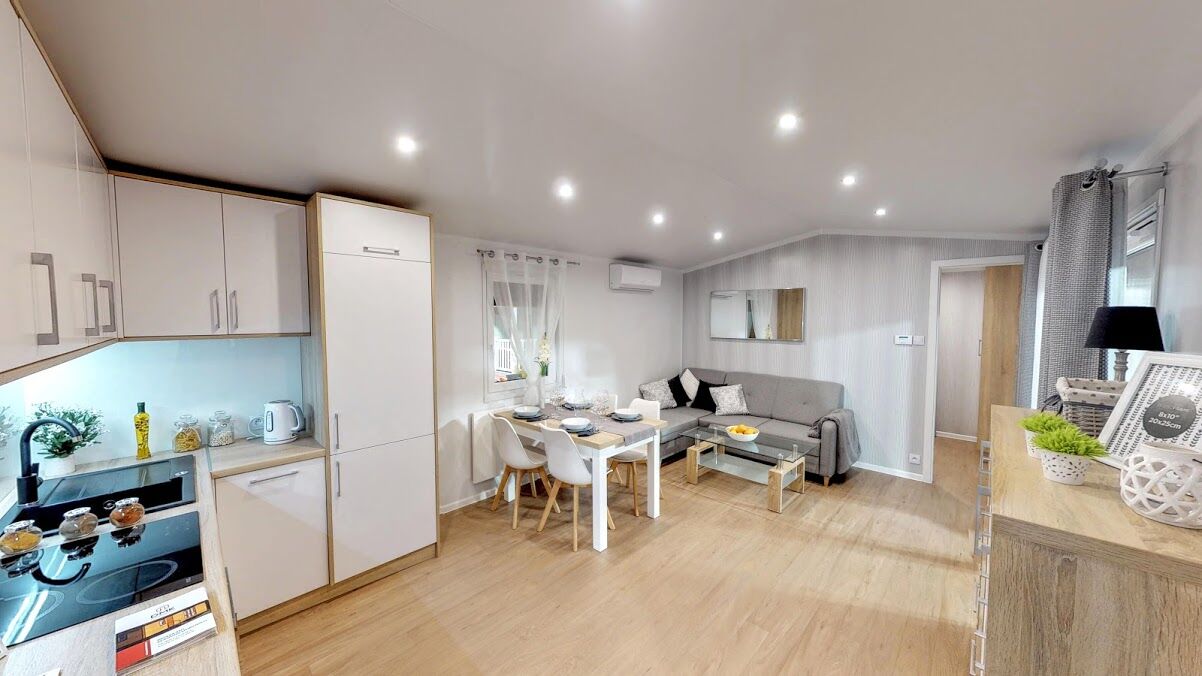 The equipment of the "premium" cottage includes electric oil panel heaters, one in each bedroom, bathroom and two in the living room, a 50-liter boiler, a shower cubicle with a shower tray, a washbasin with a cupboard and a toilet, and even an electric towel dryer.
In this option we get a fully furnished house. Each bedroom has a bed with a mattress and a box for bedding, bedside tables and a wardrobe.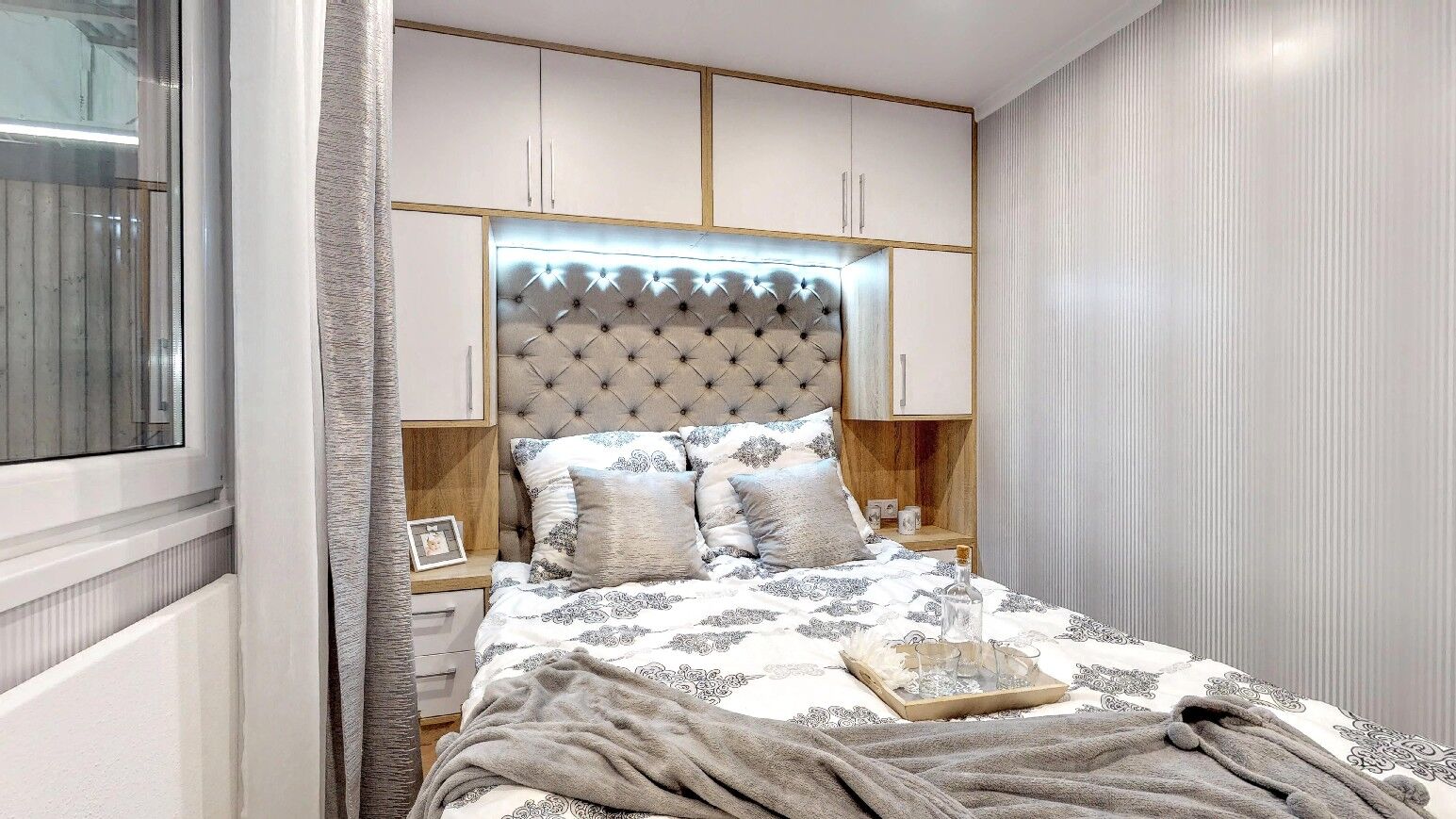 In the living area you will find a corner with a sleeping function and a chest for bedding, a chest of drawers, a coffee table and a dining table with four chairs. The kitchen is also fully furnished. It is equipped with kitchen cabinets with LED lighting, a sink and an under-counter refrigerator with a freezer, a four-burner electric hob, a hood, and a glass panel in the wall between the cabinets.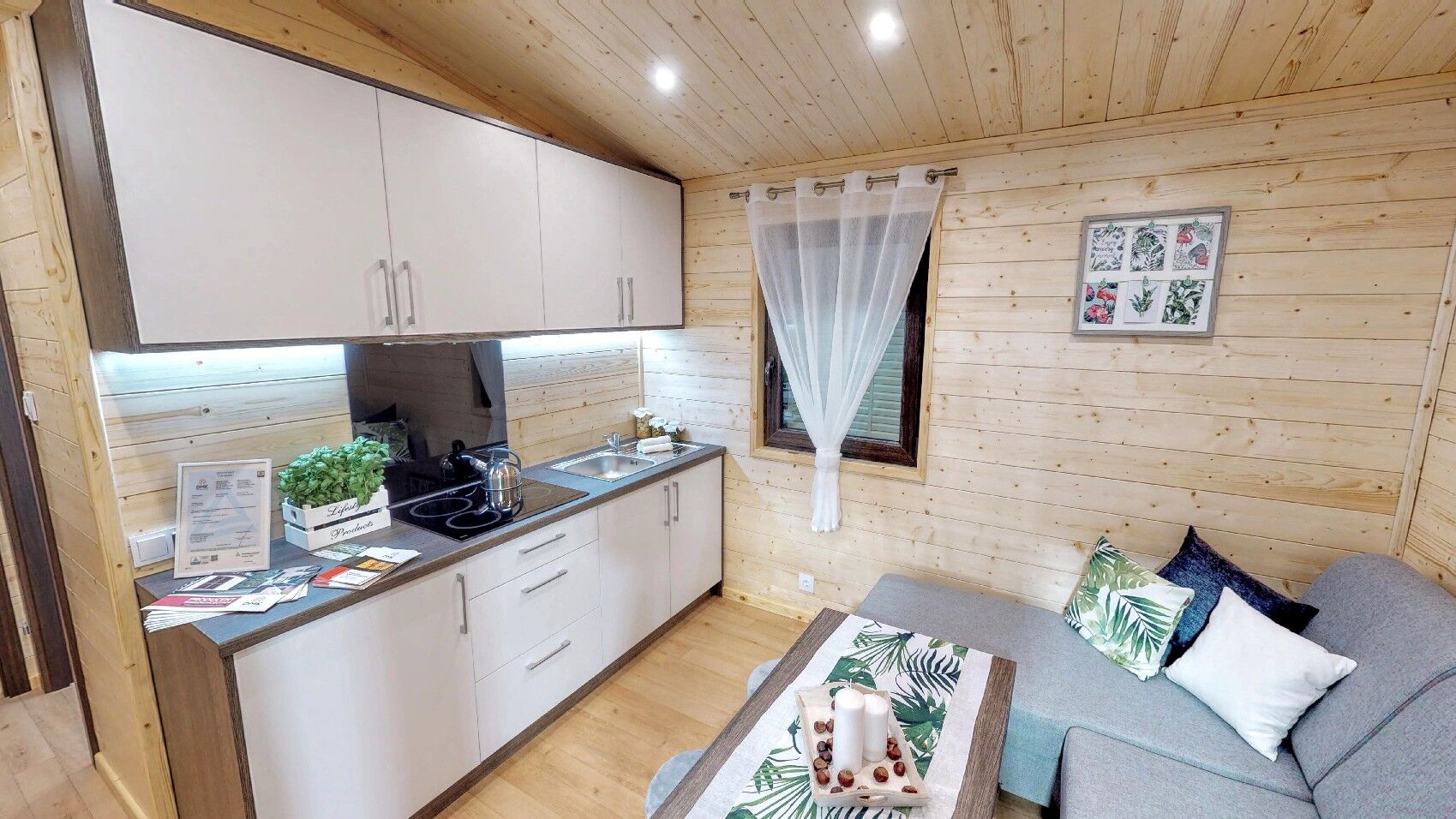 The overall color of the house depends on the creativity of the client. He can choose from among many color variants.
It is also possible to order additional equipment , such as a washing machine, a larger refrigerator, a dishwasher. You can opt for window blinds, security shades and mosquito nets. If we want to have a terrace with stairs leading to the house - this is also to be done. All in all, the cottage can be made and equipped according to our individual needs.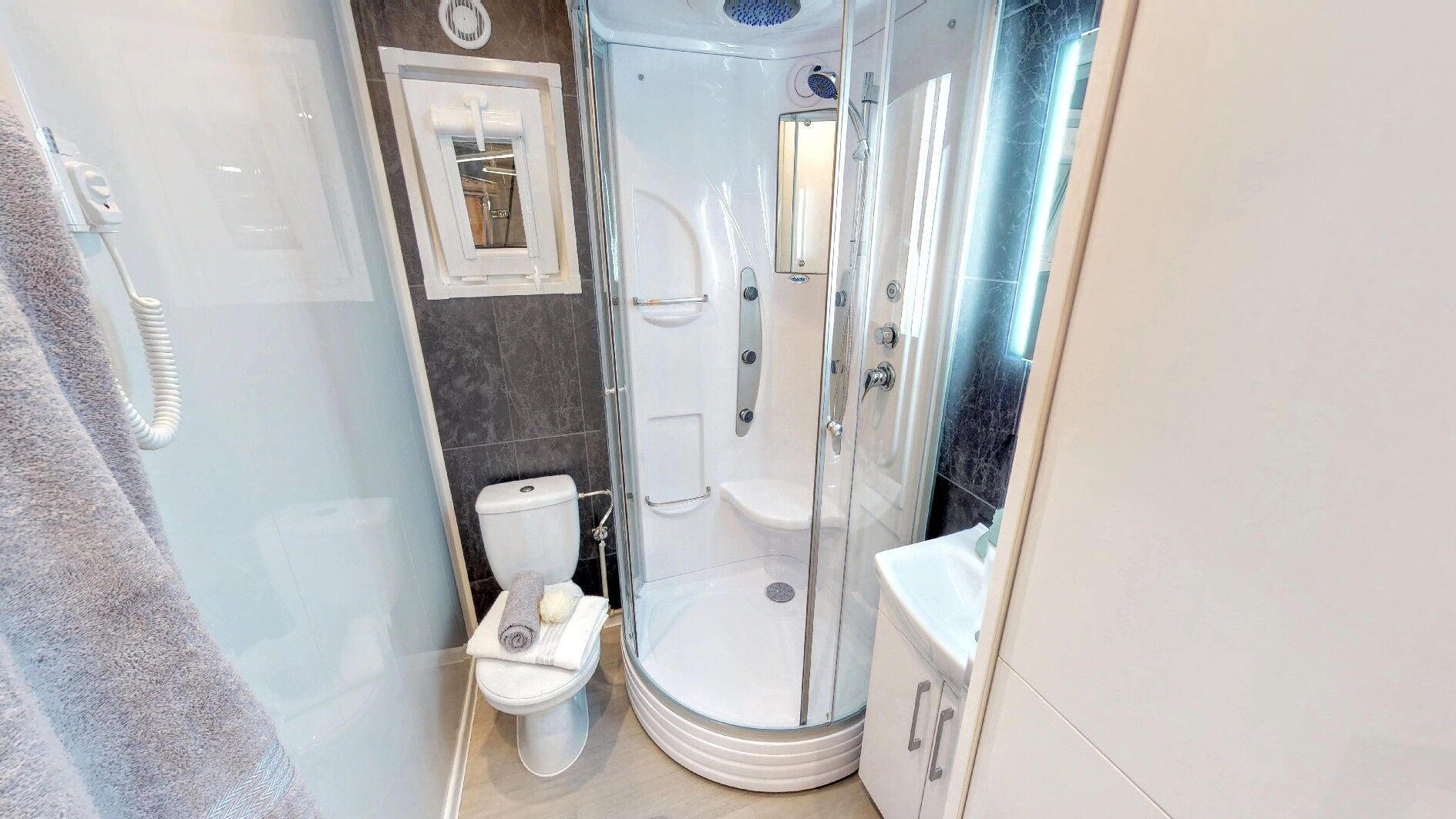 DMK Budownictwo will even take care of bedding, curtain rods, curtains, curtains and decorations. All the wishes of the customer are taken into account. So you can order a house and wait on the plot with your luggage. It is suitable for living immediately, without the need for additional shopping trips. Well, maybe food. After all, when "working" is a cold "ambrosia" and something for the barbecue must also be.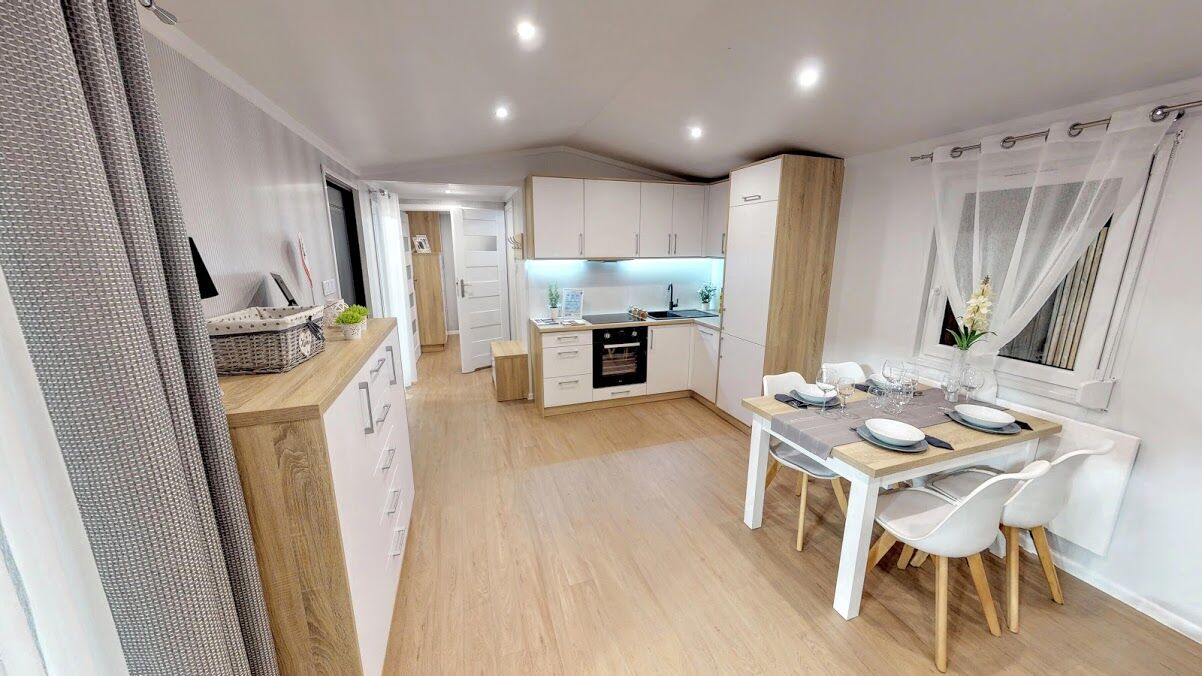 If you want more information, check out the DMK Budownictwo website. You can see the houses there or take a virtual walk.
DMK Budownictwo also invites you to the exhibition site located in the town of Markowszczyzna 80 , in the Podlaskie Voivodeship, near Białystok. There you can personally see the advantages of a mobile home and choose the best model for you.
A lawyer who loves traveling. Always with a book on the go. I collect memories of the color, taste and smell of every place I visit.
Enjoyed reading this article? Share it!