Motorhome rental and trip to Italy - how much does it cost?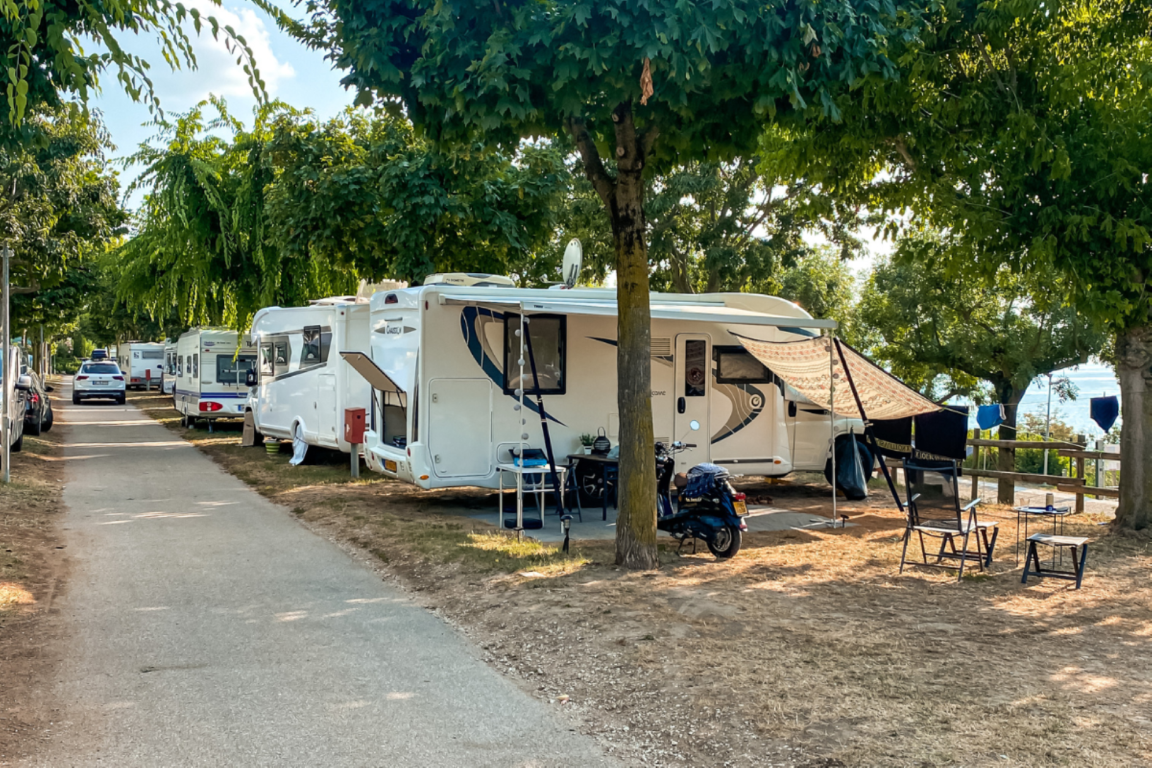 Do you dream of going to Italy and getting to know the attractions of this country? Would you like to do it differently than "classically?" Consider renting a motorhome. For how much, where to go and why it's worth it - you will find out in our article.
Italy is beautiful at any time of the year and it doesn't matter which region we are talking about. No wonder that there is no shortage of people who visit this country on a regular basis. What if you could go around Italy with a motorhome? Not necessarily my own. If you don't have your mobile home, you can easily find a motorhome for rent. Today we will tell you a bit about how to do it and what costs are associated with such a trip.
Camping in Italy with a motorhome - pros and cons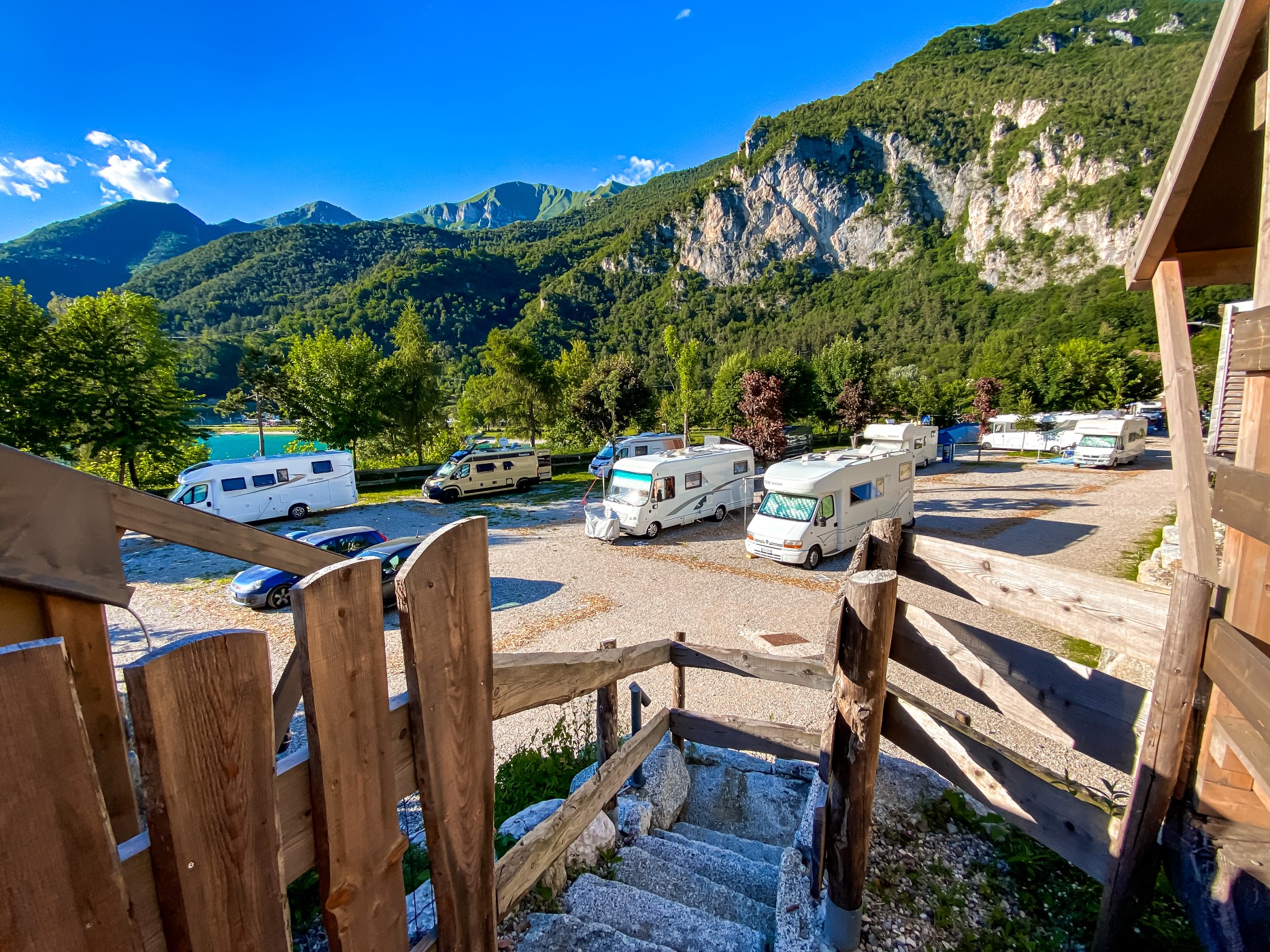 At the very beginning, we can reveal the answer to the question of whether it is worth going on such a trip. Of course. Italy is ideal for camping, at any time of the year. Even if in some regions there will be no strictly summer weather (despite the location in the south of the continent), it will still be warmer than here. Especially in winter. Italia has a friendly climate regardless of the season, although it is worth mentioning that the inhabitants enjoy the summer season much longer than we do.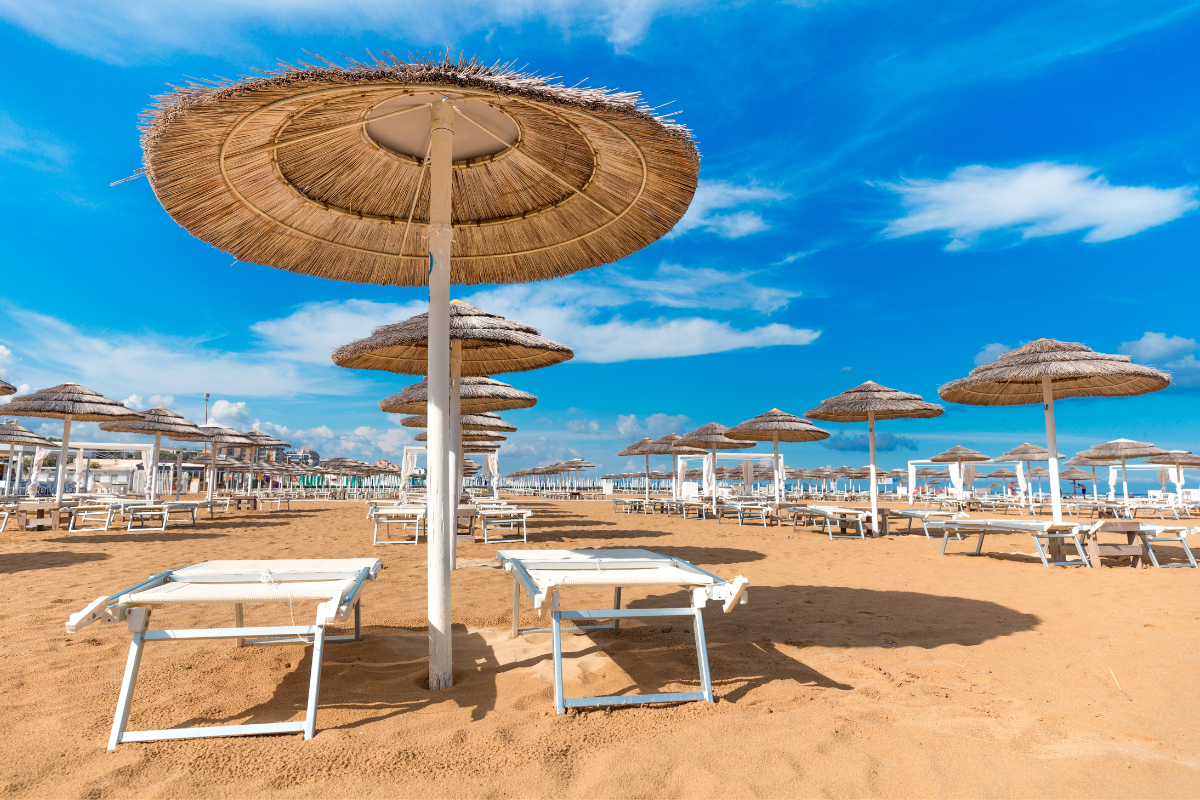 Another advantage is the extensive tourist infrastructure. You will find tiny campsites by the sea and grand resorts in the mountains - and vice versa. The choice is huge and this applies to both the size and number of plots, as well as the location and standard. Do you prefer to spend your funds on food, tickets to attractions, water parks, etc.? You will have no problems finding a place where the camping site is relatively cheap. Do you prefer rest in luxurious conditions? You will be surprised by the comfort and amenities offered by many Italian facilities. Some of them you practically don't have to leave, because they have everything your heart desires, including their own water park.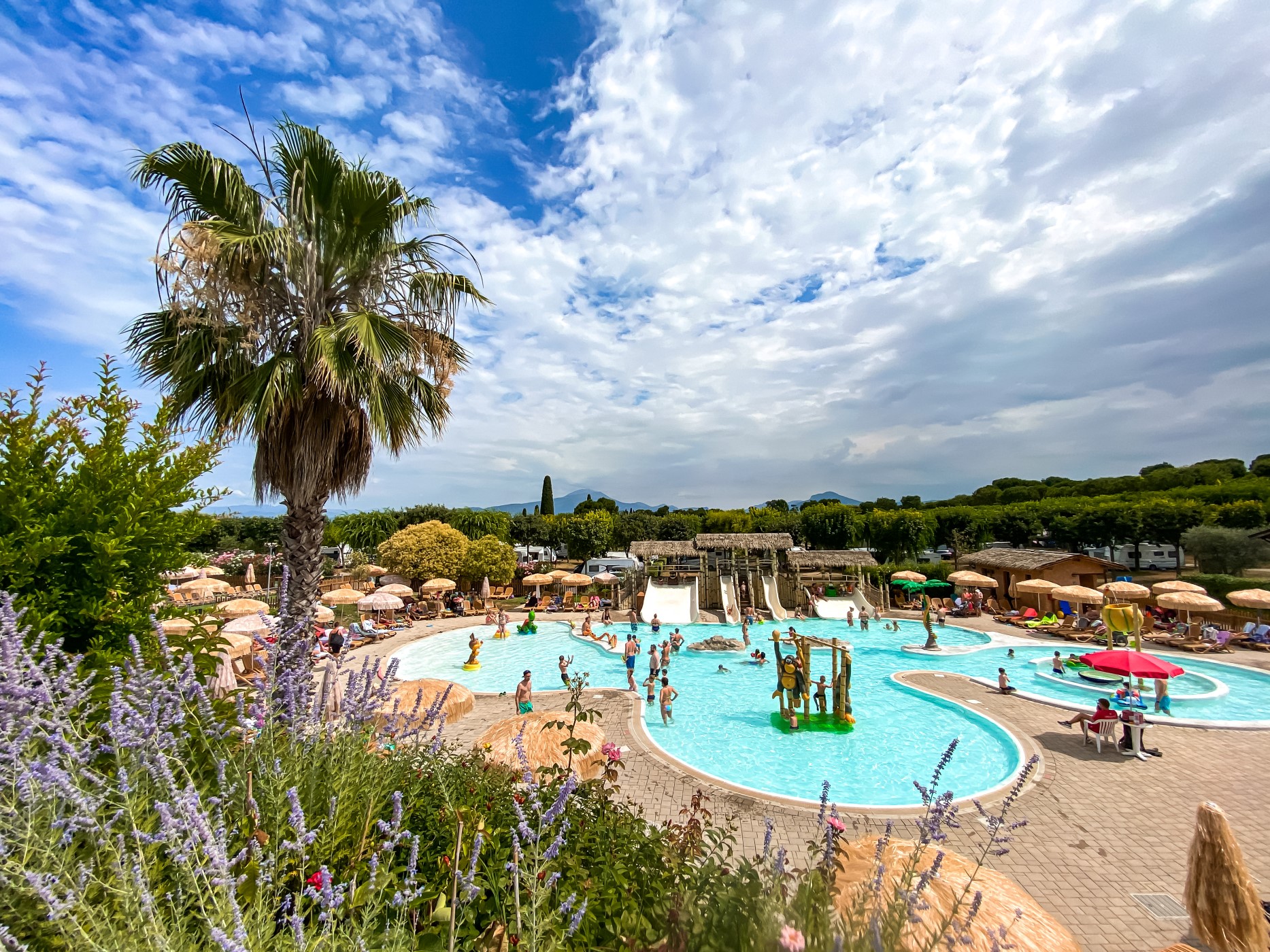 What are the disadvantages of staying in a motorhome in Italy? You have to like it. If you value intimacy and intimacy, perhaps a better option would be to rent a hotel room. Even the largest motorhome will not replace a spacious apartment. But, again, it's a matter of individual preference.
How much does it cost to rent a motorhome?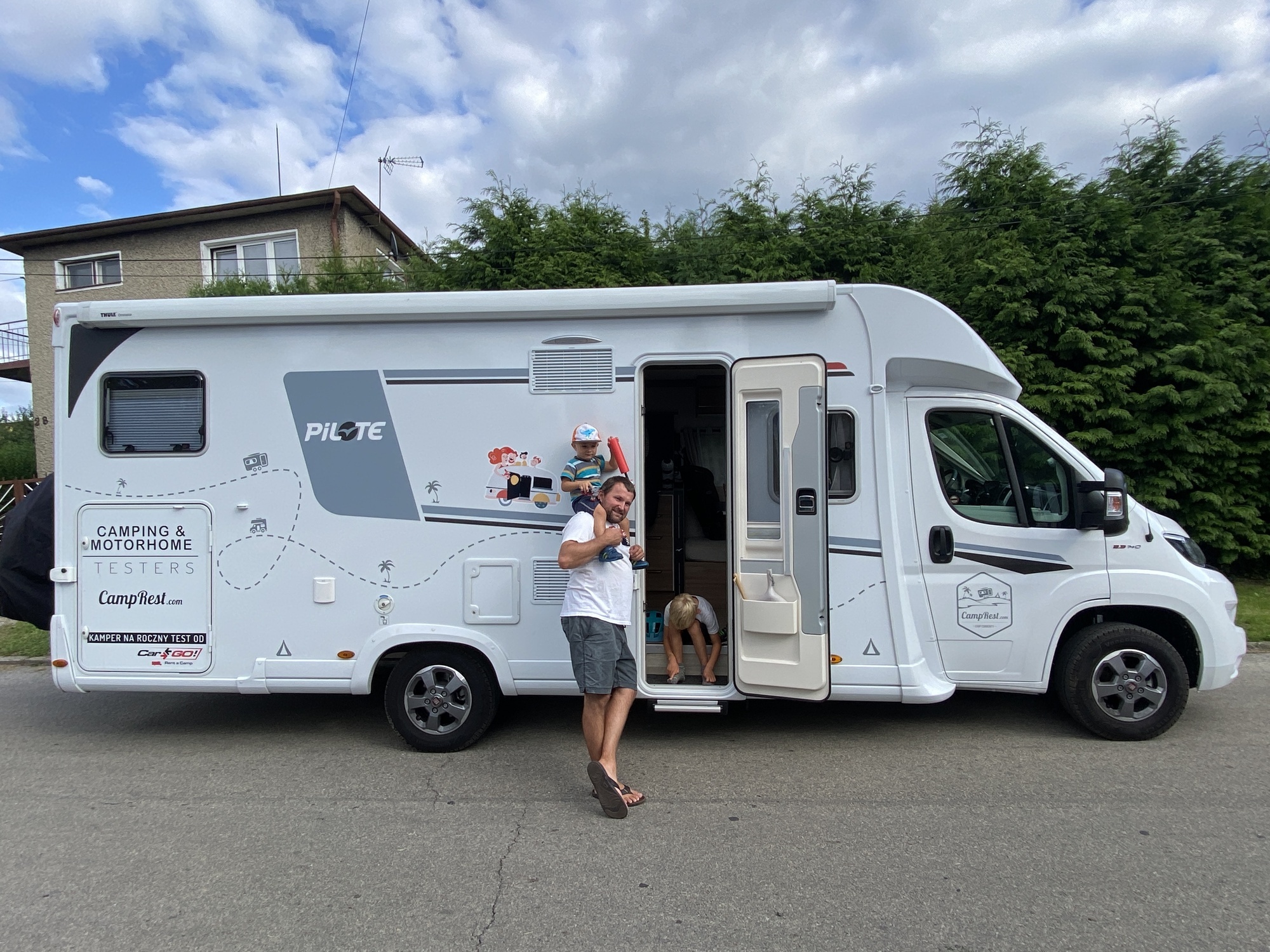 Now we come to the most important issue for many, i.e. the price. A number of factors are important. A motorhome trip to Italy is a solid expense on gasoline. Average fuel consumption, average speed while driving - it's all relative, because it largely depends on the model we're driving. The spread ranges from less than 8 to even 15 l/100 km, and the distance to be covered is several thousand kilometers. In addition to gasoline (let's set the average cost at about PLN 3,000), add tolls on the motorway (several hundred PLN).
The mentioned motorhome model can have economical or luxurious equipment, which will affect the cost of renting. Just like its dimensions, technical condition and the period of the rental itself. The time of the year is also of importance. For example, in the off-season you can pay about PLN 300-400/day for a small motorhome. On the other hand, in the high season, a 5-seat vehicle for fans of comfort can cost even PLN 1,000 per day.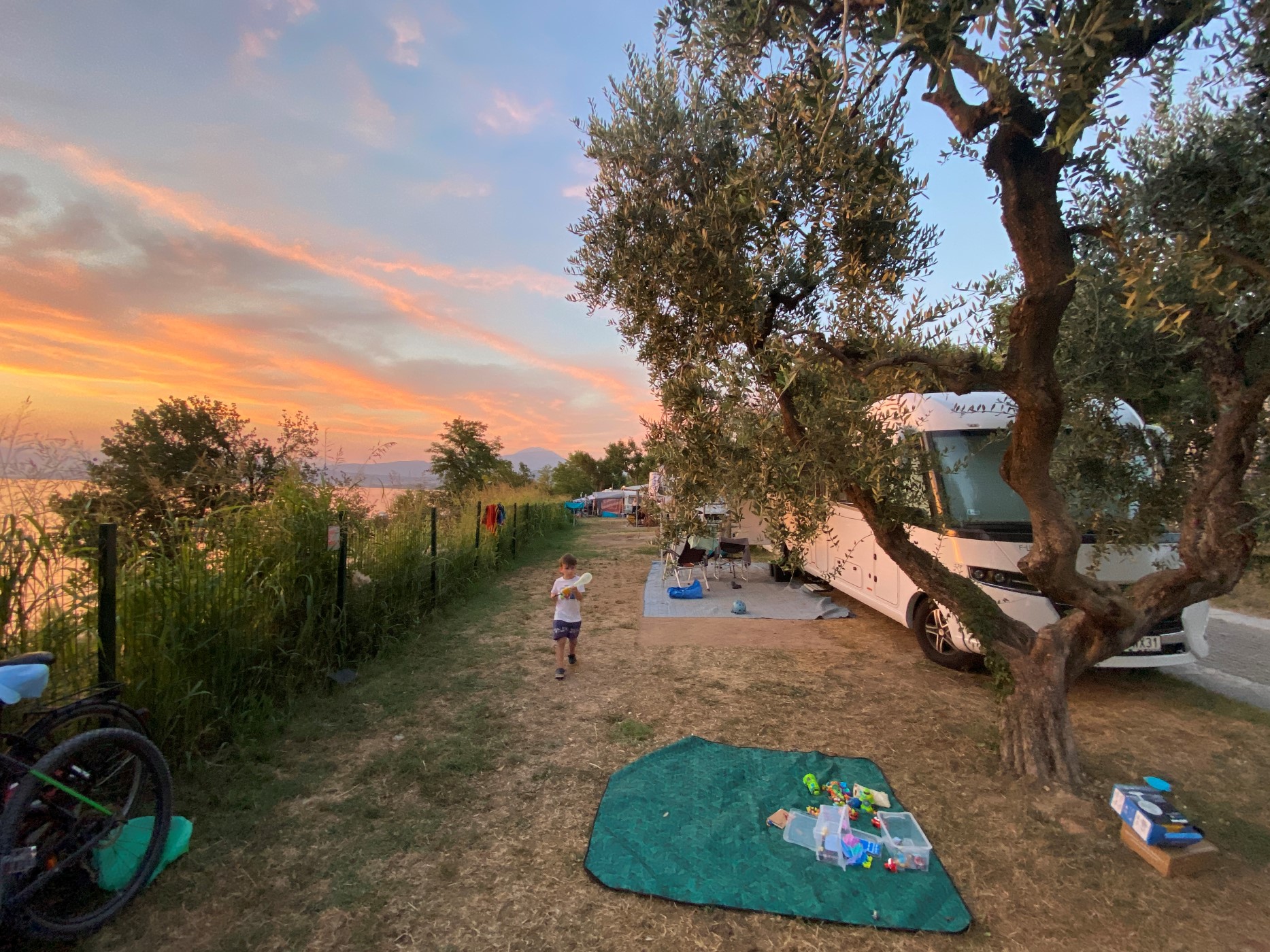 The last point is the lot. Here, too, a lot depends on the location of the campsite, its standard, amenities included in the price, pitch size, etc. 4 people who came with a motorhome to a 5-star campsite can pay up to PLN 450 or PLN 500 a day. Instead, they have access to attractions such as swimming pools, a body regeneration zone, animations or other entertainment.
Where to go camping in Italy with a motorhome?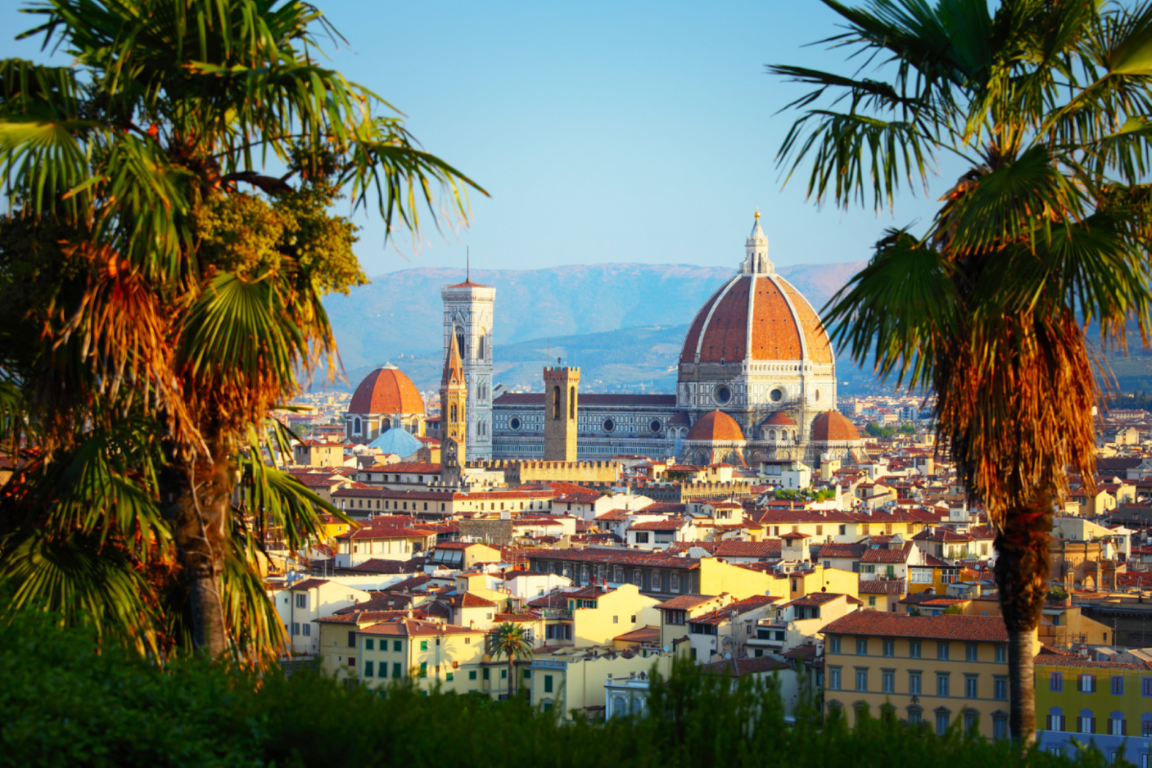 In the summer you can admire the landscapes of the Gulf of Venice and enjoy the charms of staying in campsites, e.g. in Lido di Jesolo. A trip to the largest lake in the country will also be a great idea. Garda campsites have a lot to boast of when it comes to infrastructure.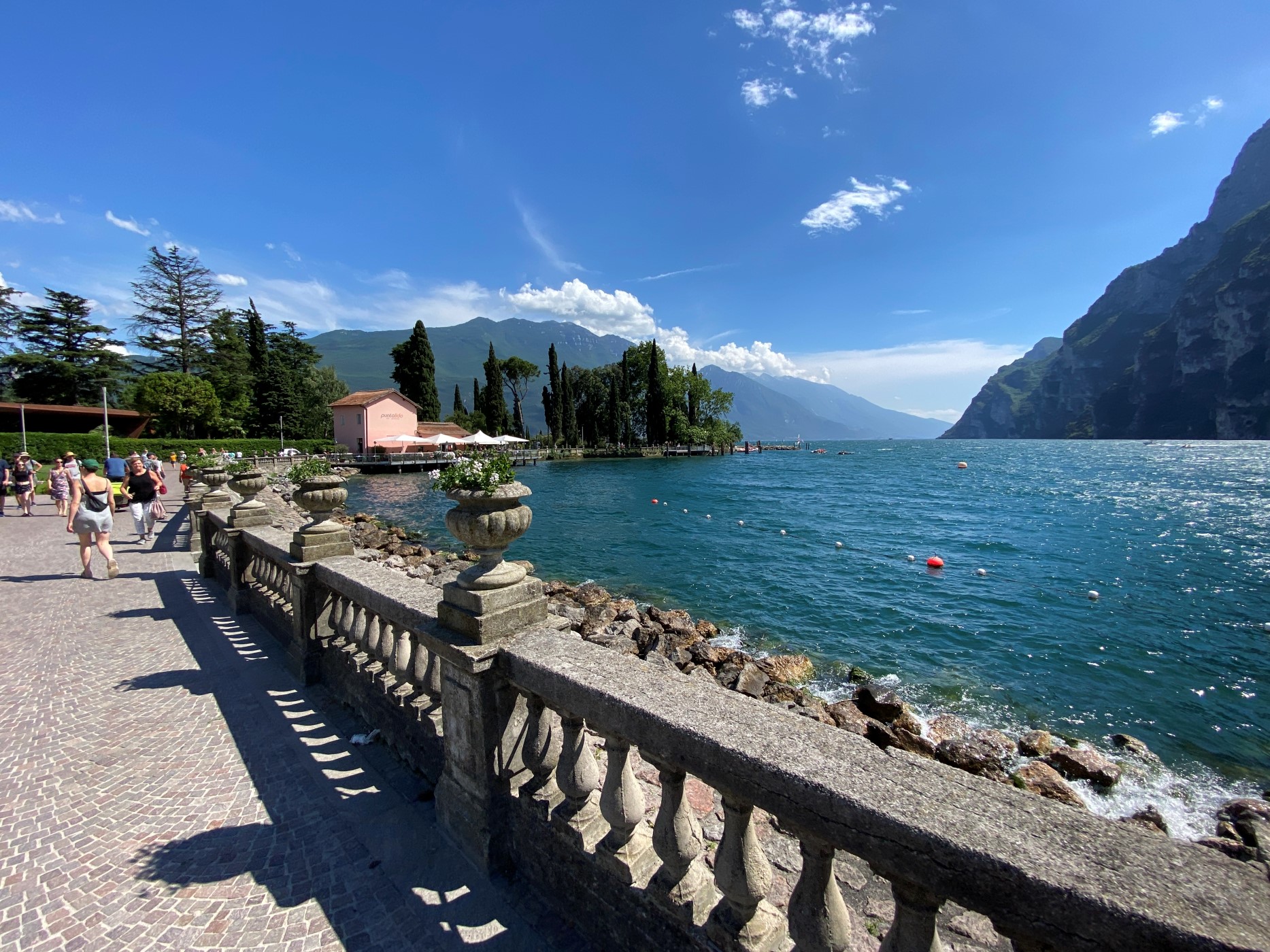 In winter, numerous ski resorts and holiday complexes are waiting for tourists. Among them you will find quite a lot of campsites with facilities for caravanning. The Dolomites are eagerly visited all year round, but in the winter season they are especially full of life. Sexten, Livigno, Madonna di Campiglio, Cortina d'Ampezzo, Alta Badia, Val di Fassa... The list goes on and on.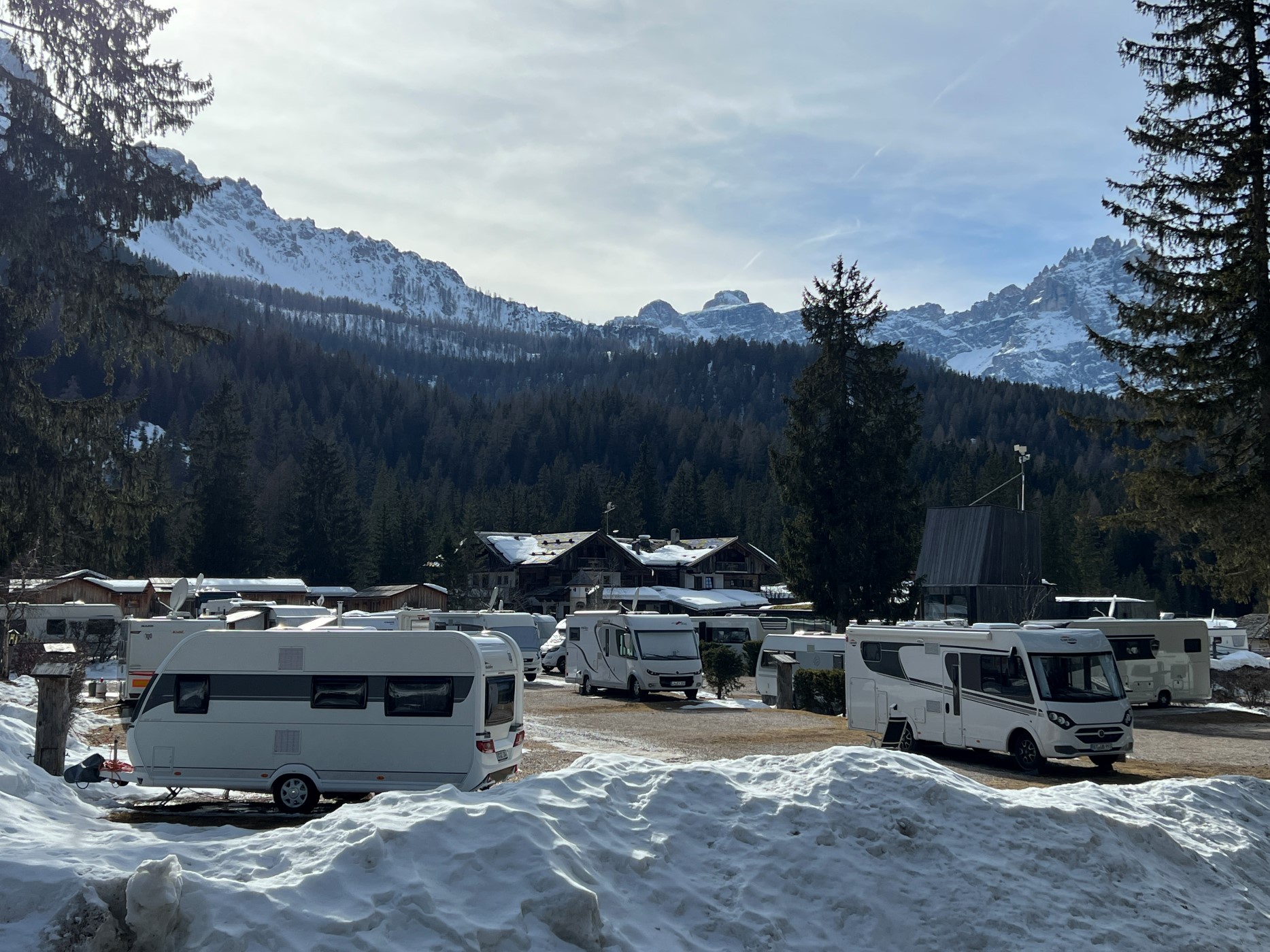 Of course, nothing stands in the way of relaxing in the Italian mountains in the warm month, and at the seaside in the winter. Especially if you have a properly equipped camper at your disposal. On our website you can find one that will work well on snow-covered mountain roads and one that will not be afraid of hot weather. And most importantly: our search engine includes the best campsites in Italy ! You will find over 200 objects in it! All that remains is to sit down and choose the one (or those) that you will see on vacation.
A writer by profession, a passion of a cat. One day he will see what is behind the Urals - good to Vladivostok. So far, when he can, he enjoys the sun of the countries of southern Europe. And it's also fun;)
Enjoyed reading this article? Share it!