Pitztal - the highest glacier in Tyrol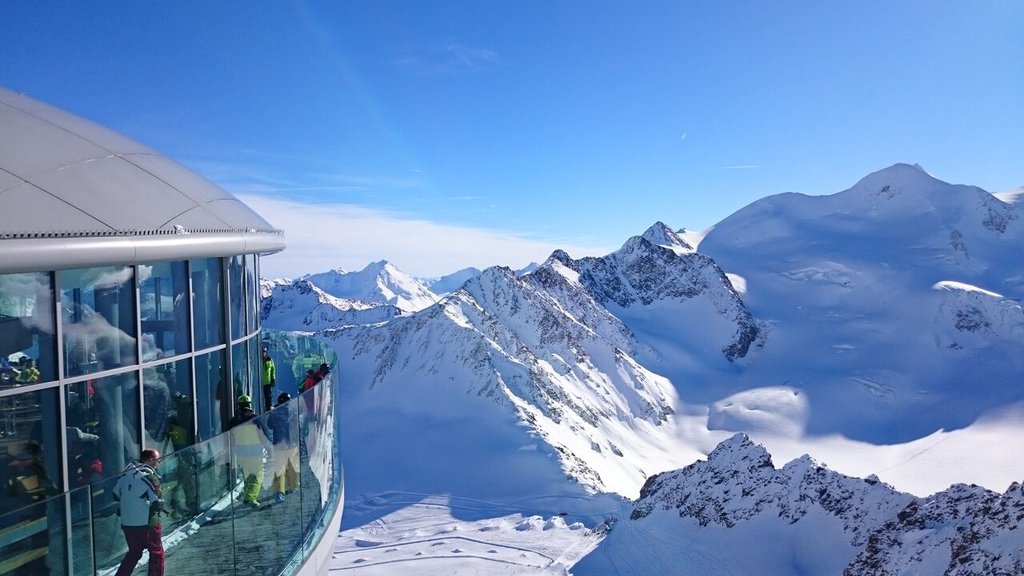 Pitztal is the highest of the five glaciers in Tyrol, measuring 3,440 meters. It is located in the Pitz Valley, which stretches 40 km between the Ötztal Alps and the town of Imst. This place attracts not only winter sports enthusiasts, but also hiking and biking enthusiasts.
The Pitztal valley is characterized by a varied landscape - there are meadows and arable fields, as well as alpine landscapes. It is there that you can get the second highest peak in Austria - Wildspitze (3774 m above sea level).
Pitztal - beautiful in summer, besieged in winter
Thanks to the vicinity of a glacier, the Pitz Valley offers ideal weather conditions for winter sports enthusiasts most of the year. The ski season here runs from September to May. In addition, the connection of the Rifflsee and Pitztaler ski areas allows the use of ski runs with a total length of 40.6 km.
In the area, there are both routes for skiers who are just starting their adventure with this sport, as well as for very experienced enthusiasts of white madness. In addition, there are also 12 km of cross-country trails on the glacier. In the resorts of the Pitztal valley, you can also use a special children's pass ( Bambini Freipass) , which allows children under 10 years of age to ski for free (accompanied by an adult).
In 2012, the Wildspitzbahn gondola was opened on the Pitztal Glacier, which reaches an altitude of 3,440 m above sea level and apples, and you can enjoy delicious mulled wine.
In summer, the Pitztal valley is a picturesque place for enthusiasts of active recreation. You can enjoy mountain bike tours, horse riding tours, as well as rafting and canyoning. Thrill-seekers can take a bungee jump from the Pitzklammbrücke (Austria's highest pedestrian suspension bridge) or go to the ice grotto and use the climbing walls .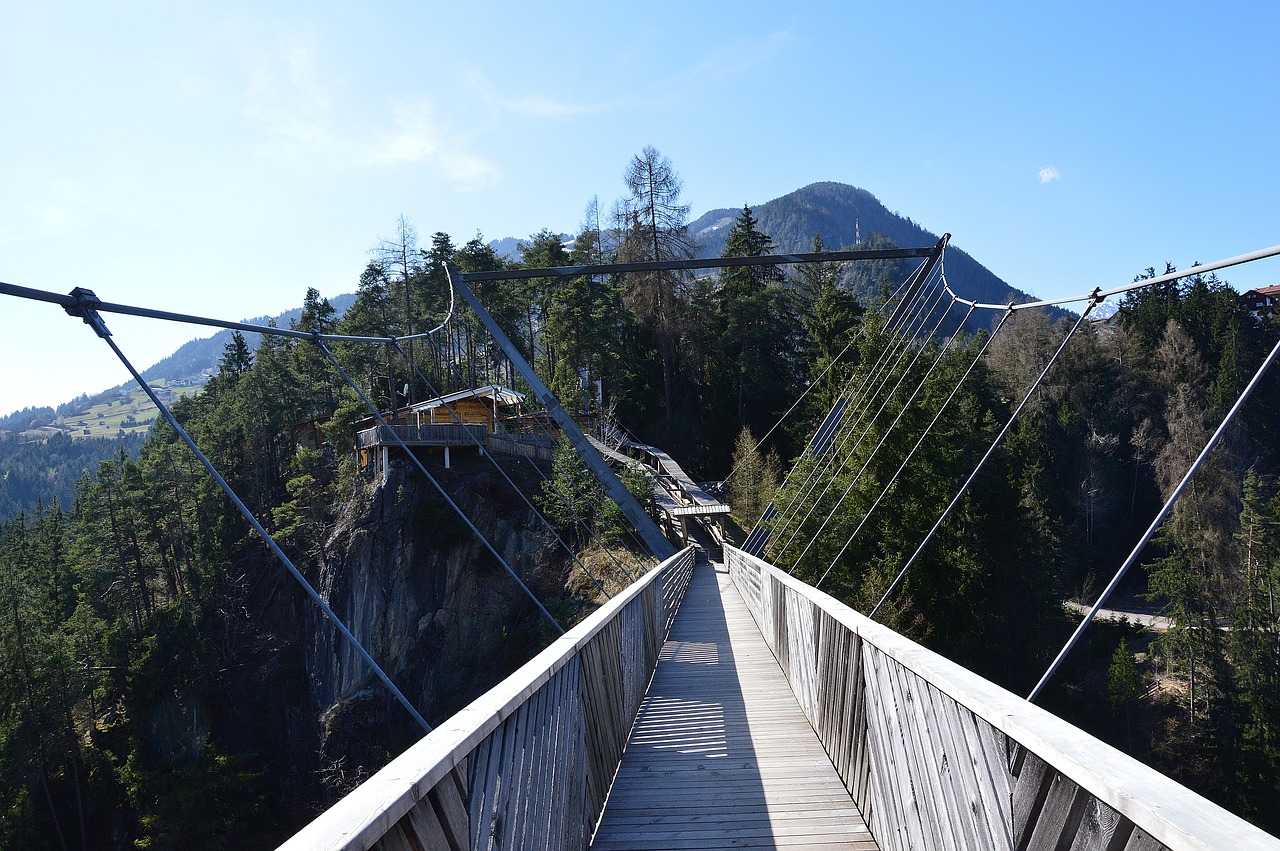 In the Pitztal valley, we can also visit the local "leaning tower" . It is an impressive gothic building, 64 meters high, with pointed windows and a roof with a pointed dome (currently it is inclined from the vertical by about 1 meter). In Wenns, we can also see the extraordinary Platzhaus house, distinguished by its Renaissance paintings, which formerly served as a courthouse. Another attraction that is worth seeing while relaxing in the Pitztal valley are the earth pyramids , located between Roppen and Ara. These are peculiar towers covered with stone caps.
While enjoying the charms of the Pitztal glacier, you can also go to the highest situated confectionery in Europe, which is located at an altitude of 2480 meters above sea level. It is run by the confectioner master Norbert Santeler. Here you can enjoy delicious homemade treats and warm up with Jagatee tea.
The Pitztal valley has many hotels and resorts that welcome visitors all year round. However, those who want to be as close to nature as possible should pay attention to the Mountain Camp Pitztal , which is located in Jerzens and is situated in the forest, by a small river.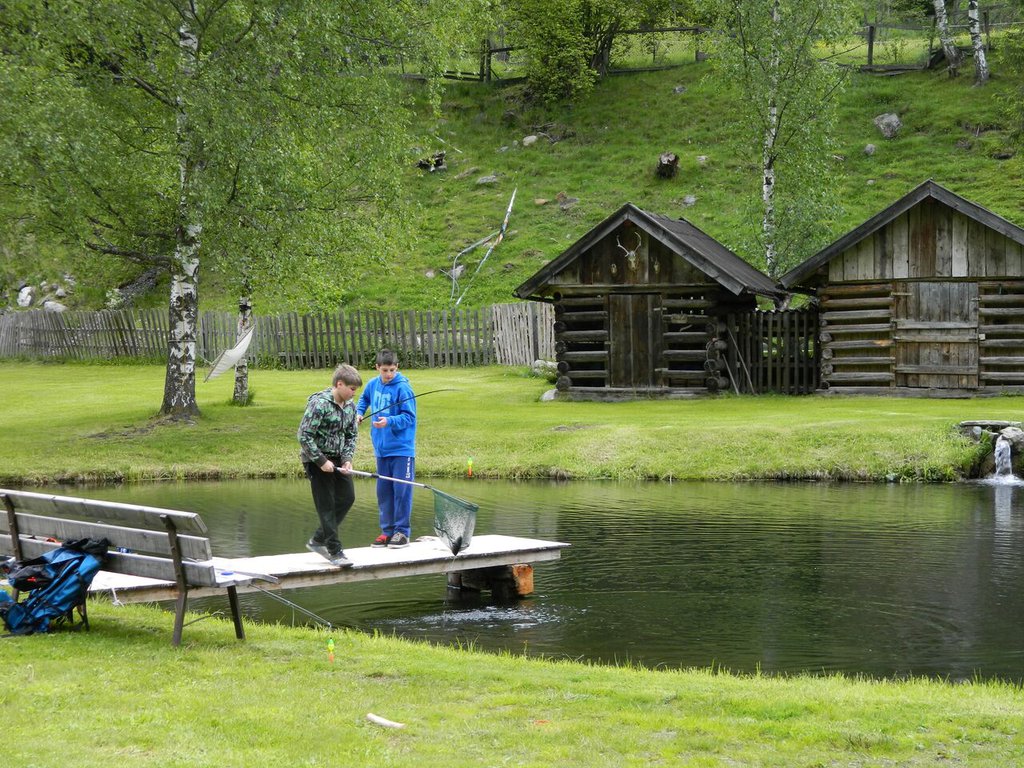 The resort has 38 pitches for tourists, comfortable and spacious holiday homes and bungalows. All facilities are equipped with electricity, gas, water, sewage connections and TV. Mountain Camp Pitztal has access to washing machines, dryers and sanitary facilities with showers and toilets.
On the campground you can use wireless internet , a playground for children (including a swimming pool with slides, a trampoline), volleyball and basketball courts, and play table tennis. Dogs may be brought to Mountain Camp Pitztal, but must be on a leash. During the holiday season, between May and November, the campsite has a bar and restaurant , and you can also buy fresh bread.
The nearest ski lift is about 6 km from the Mountain Camp Pitztal, while the bike rental, swimming pool and tennis courts are 2 km away. You can also swim in the crystal clear nearby pond, where it is just as easy to come across anglers.
The nearby Mountain Camp Pitztal offers canoeing or guided hiking and cycling tours. Mountain Camp Pitztal is a comfortable accommodation for everyone who wants to fully admire the charms of the Pitztal valley.
Italy, Croatia, Spain ... are the countries I would like to come back to every summer. I like to discover new places, whether it is a bustling capital city or a quiet town on a mountain slope.
Enjoyed reading this article? Share it!