Project # PajeroCamper4x3 - travel reports - Montenegro in general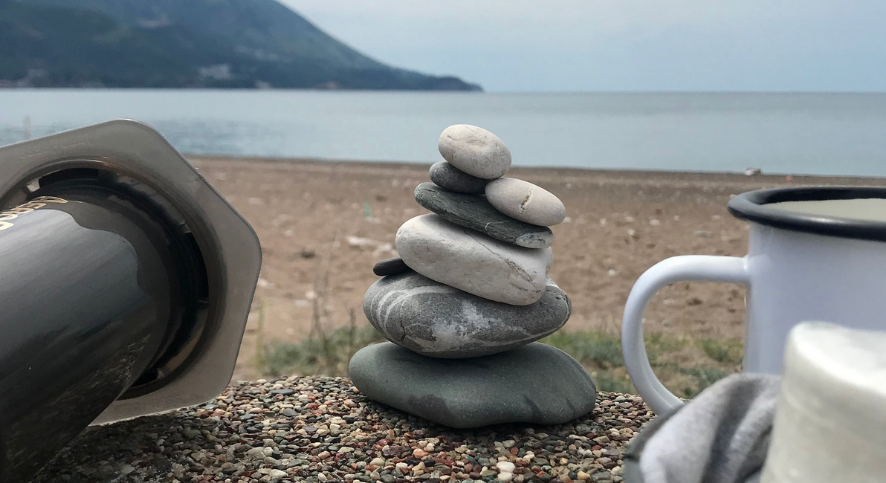 I know the Mountains of this beautiful country a bit, because for several years I have been there regularly in winter.
A bit of Montenegro from a less snowy perspective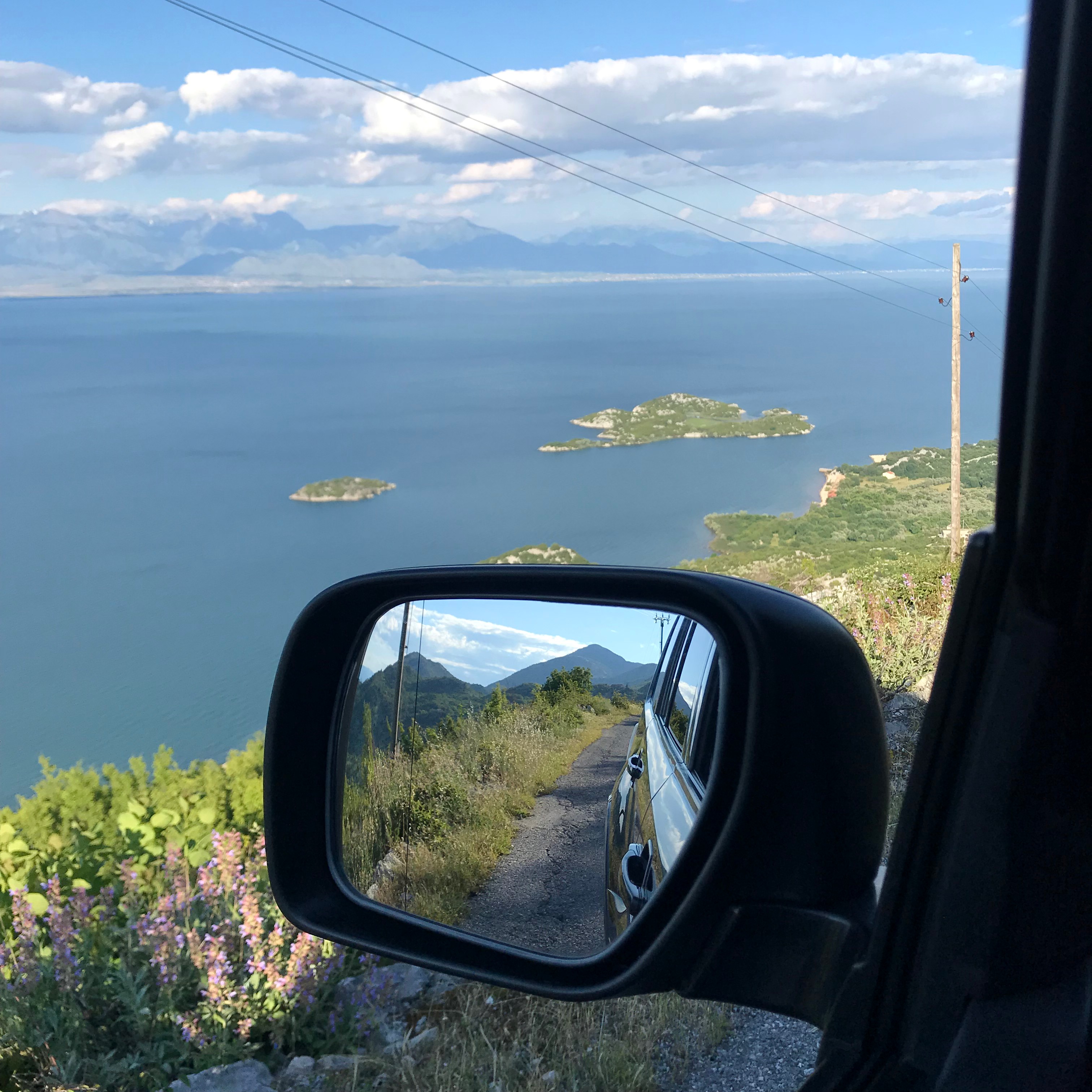 This trip showed me completely different parts of this country. Apart from the obvious, such as the Cursed Mountains, Kolasin, Żabliak, Adriatic Sea, Kotor Bay and probably a few others; it is a country of open people. Considerably divided among themselves. This is the "southern" slack; coffee in the city during the day with friends, evening feasts with wine. Incompatible Albanians, Serbs, Croats, Bosnians and Montenegrins. The war "will last" for some time yet, in a society of such temperament and many historical reasons, on each side.
These are intimate wineries on the way to Albania. These are "private cemeteries" with several graves on their premises. Modern hotels in Budva and slums in industrial districts we entered by accident one night while looking for an overnight stay.
Expensive houses, financed with money earned in the US or Germany by fathers, daughters and sons.
A land of rubbish dumps and nature, in no way inferior to the beauty of Norwegian fjords. It is a country of unique snowy mountains , empty of tourists during the winter, etc ...
I don't know what to think about Montenegro. I will leave these few sentences without summing up.
In places it scares, sometimes it takes your breath away.
Author: Darek Anioł Engel
Photo: Darek Anioł Engel
Design: # PajeroCamper4x3
Instagram: OffTheRoadLife
Mitsubishi Japan Motors Bielsko
We have created the CampRest portal for people who value freedom and travel on their own.
Enjoyed reading this article? Share it!