Project # PajeroCamper4x3 - travel reports - part 3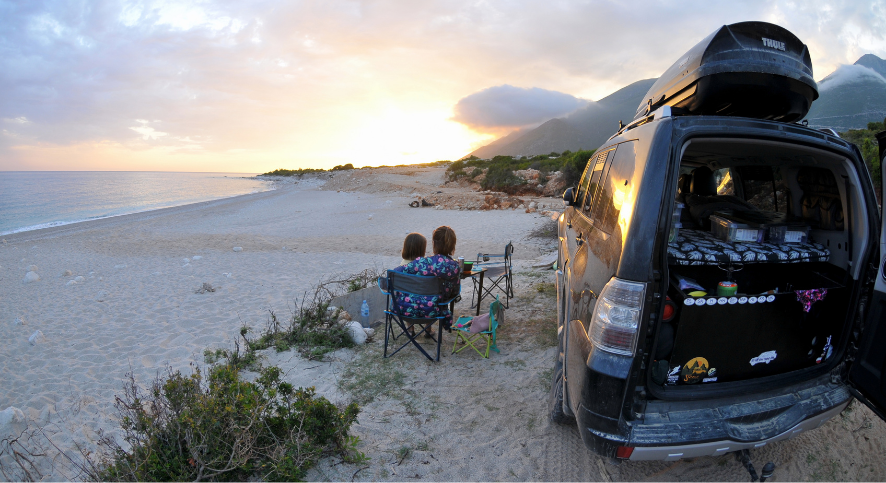 Until then, we ate one pizza, which definitely does not detract from the exquisite character of our culinary expedition, because my girls, even in the field conditions in which we live, cook very well.
Fees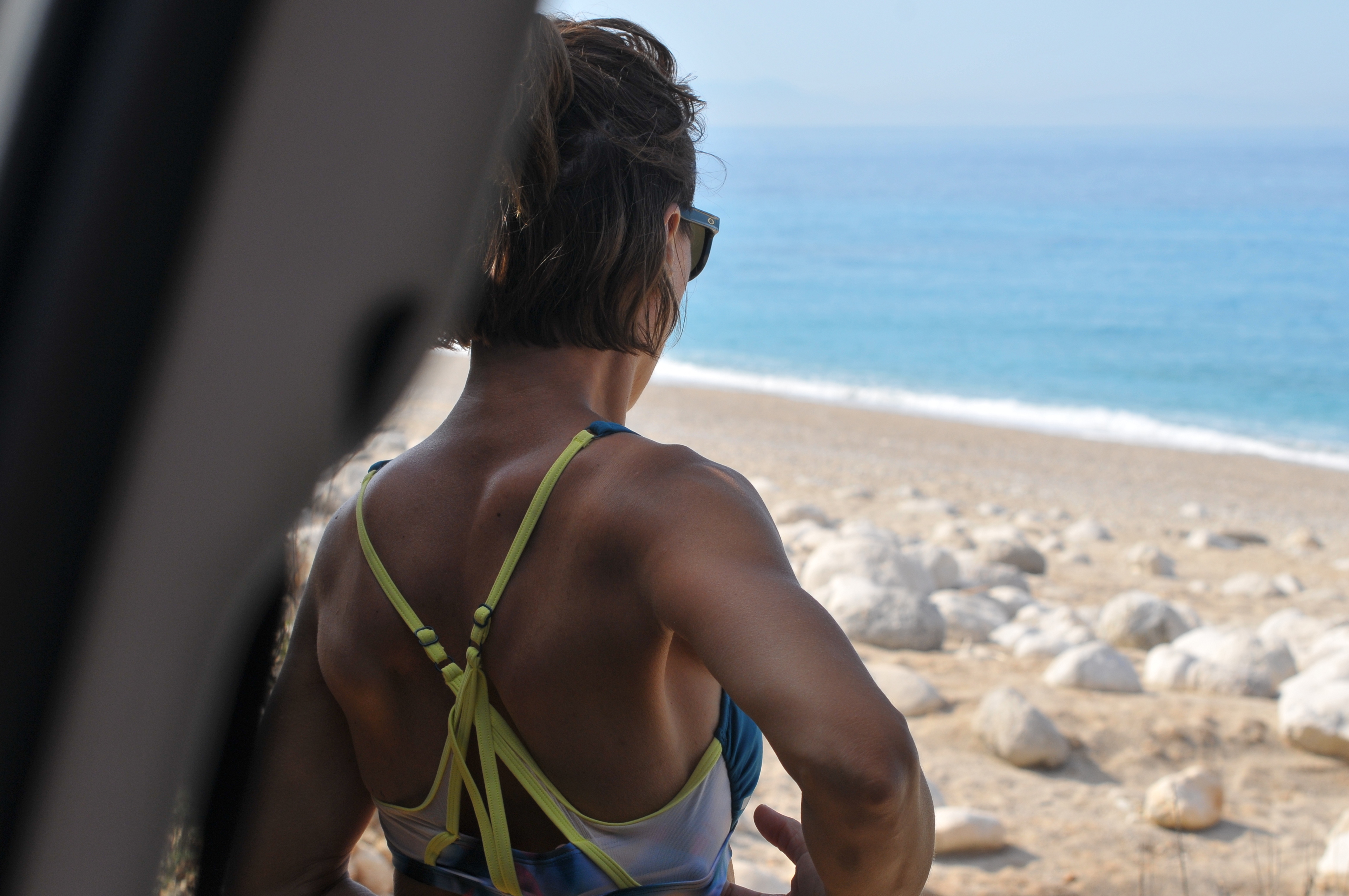 Fuel, such as fuel, between PLN 5-6 per liter.
(.. not counting Bosnia and Herzegovina - less than PLN 5)
We drive economically (on asphalt). Offroad , however, does not count for burning, that's what I heard :)
SK, H vignettes for 10 days, PLN 70 each.
We got our first ticket in nice circumstances.
Croatia
In the capital of Croatia ( Zagreb ), we wanted to pay for parking in the center in the center. Only kuna (we do not have cash), the card is not supported. There is an SMS option (unfortunately only for HR sim cards).
Well, after the topic, so for a glance.
A few minutes earlier, a nice woman from the tenement house under which we parked gave us 20 kuna for a parking meter, she did not want euro in return - we thank her very much at this point :)
We returned the money after the parking meter did not accept the local currency.
Another overnight stay in Croatia received a good morning from the police. We were surprised where the gentlemen had to go to the trouble of exchanging three sentences with us. They gave up on anything else when we mentioned that we only spent a night in this place. To our surprise, they said goodbye culturally and left.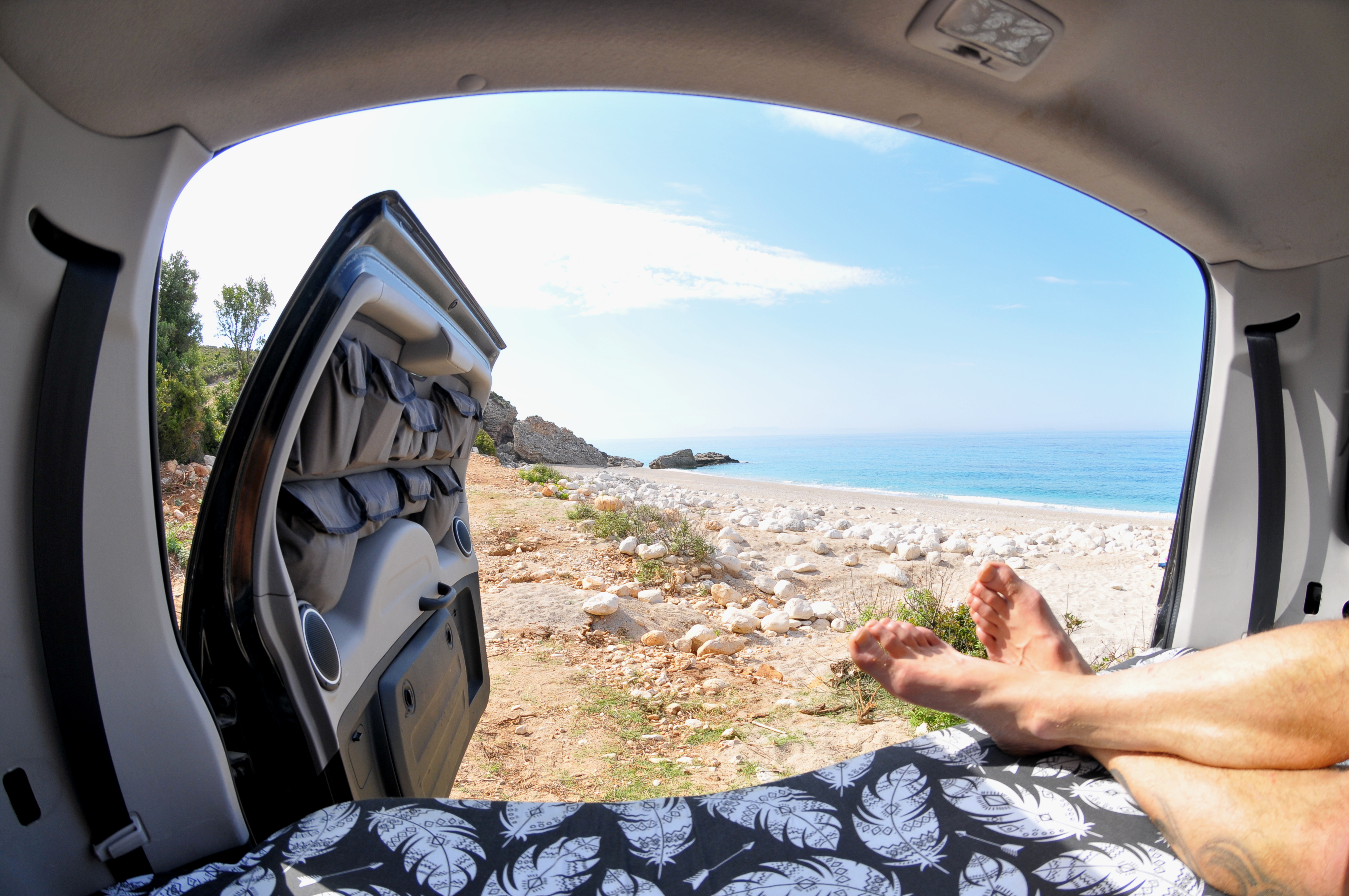 The information that came with us to Croatia was much closer to high tickets for "camping" in the wild. Our Mitsubishi has many advantages, another of them is the fact that from the outside it does not look like a "house on wheels" :)
Author: Darek Anioł Engel
Photo: Darek Anioł Engel
Design: # PajeroCamper4x3
We have created the CampRest portal for people who value freedom and travel on their own.
Enjoyed reading this article? Share it!