Punta Spin - excavations and unspoiled nature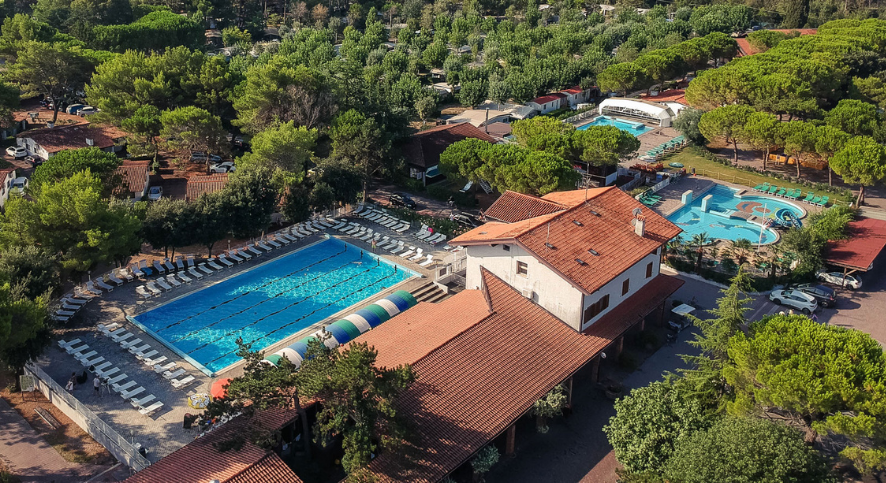 Aquileia, known as the second Rome, is a town located in northeastern Italy. This commune is quite underestimated by many tourists, and wrongly. An impressive number of Roman monuments and ruins have been discovered on its site. According to legend, Aquila was once the cradle of early Christianity - St. Marek. In addition to the historical values in these areas, you can admire the refuges of wild nature, including Val Cavanata , a unique lair of many species of birds.
Both Aquila and its surroundings have a lot to offer in terms of tourism. Those who choose to vacation in this part of Italy should consider Residence Punta Spin. They will be delighted with it.
Punta Spin - accommodation options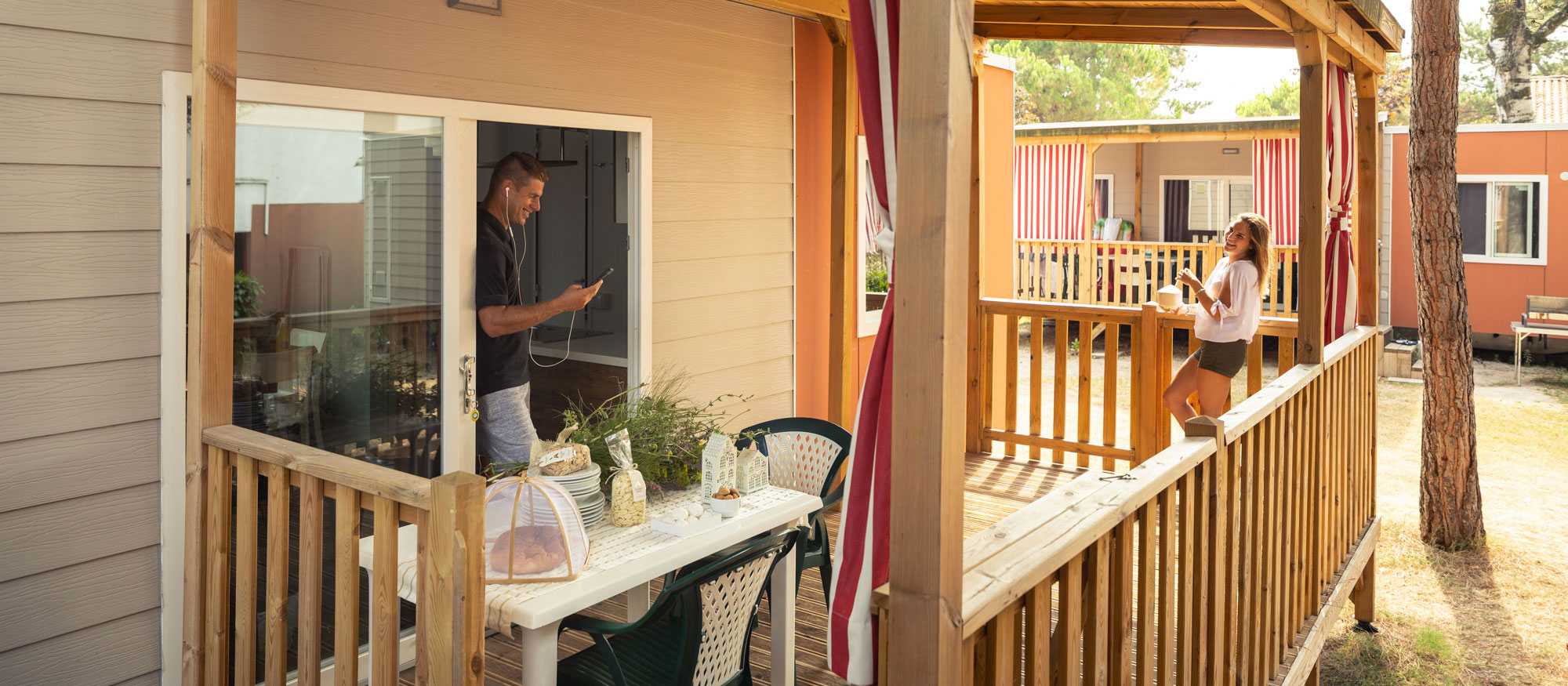 Camping Residence Punta Spin is located less than 15 km south of Aquileia. It provides its guests with a wide range of accommodation options. Comfortable mobile homes have been prepared for larger groups (up to six people). Maxicaravana , surrounded by greenery, are perfect for families with children. The holidaymakers have a spacious terrace equipped with garden furniture. In addition, parking spaces for one vehicle have been allocated to the plots.
The bungalows are equally impressive. They can accommodate a maximum of six guests, and most of the interior includes two bedrooms, a living room with a kitchenette, a bathroom and a toilet. Like mobile homes, they have terraces and a parking space for one car.
Caravanners can keep their mobile home on one of the large lots. You can place a motorhome or caravan on them, as well as pitch a tent. All of them are equipped with electricity and water connections, in addition, motorhome owners will easily get rid of waste.
Attractions for campsite guests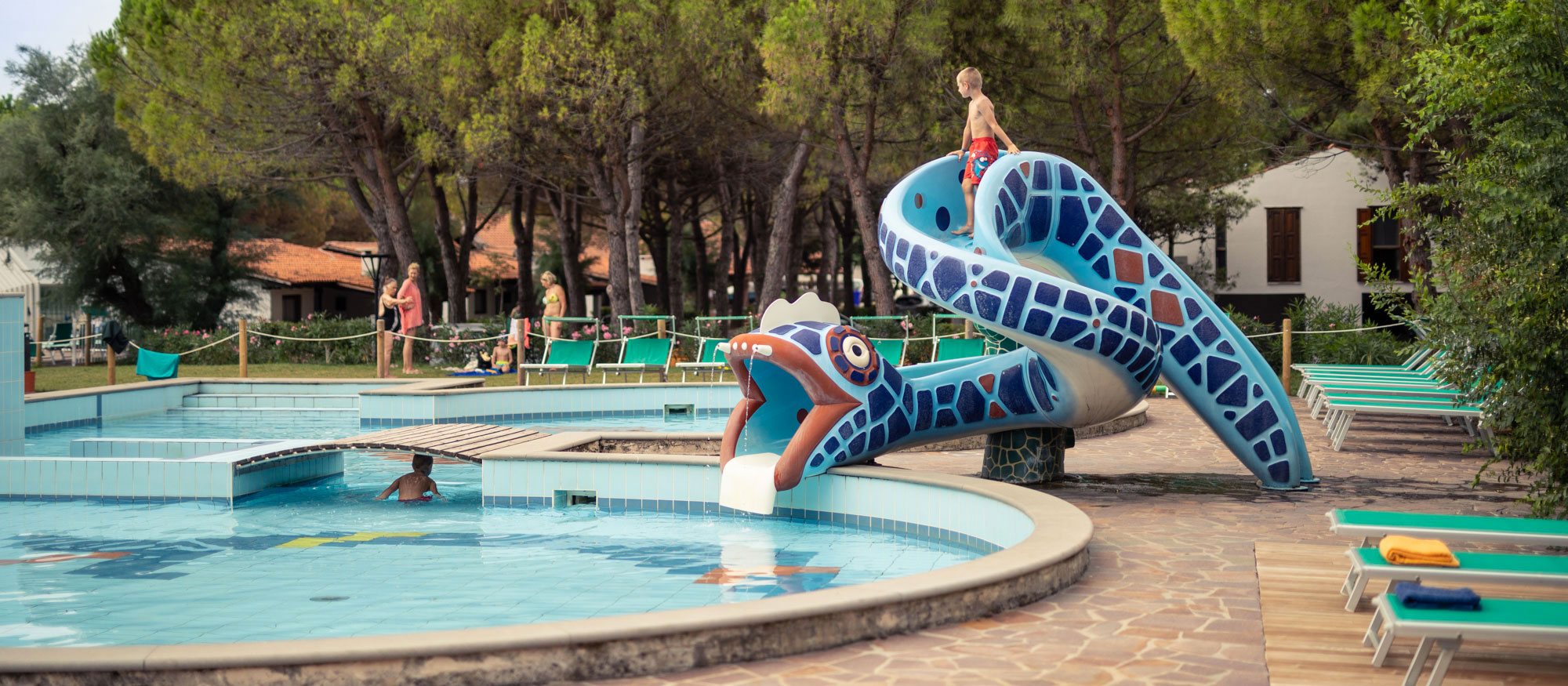 The location and climate of northern Italy are conducive to a successful holiday. Camping Punta Spin is located just 400 meters from a nice beach with sun loungers and umbrellas. In addition, a team of experienced animators takes care of the guests' good mood. Vacationers are guaranteed numerous entertainment in which they can take part.
If there is not enough space at the seaside or you just want to splash around in the resort, you have three swimming pools at your disposal. The expectations of adults will be met by the semi-Olympic swimming pool, the youngest will have a wonderful time in the swimming pool with a slide, while the last one is also used by guests in unfavorable weather (it has a roof).
Vacationers also visit the fitness area, sauna and Turkish bath. Fans of active leisure will surely visit the tennis court or the football or basketball field. There is also a mini golf course for those interested. The neighborhood is very nice, so it's worth going on a bike trip or an excursion organized by the property. Guests can visit romantic lagoons or head to Trieste, for example.
A trip into the past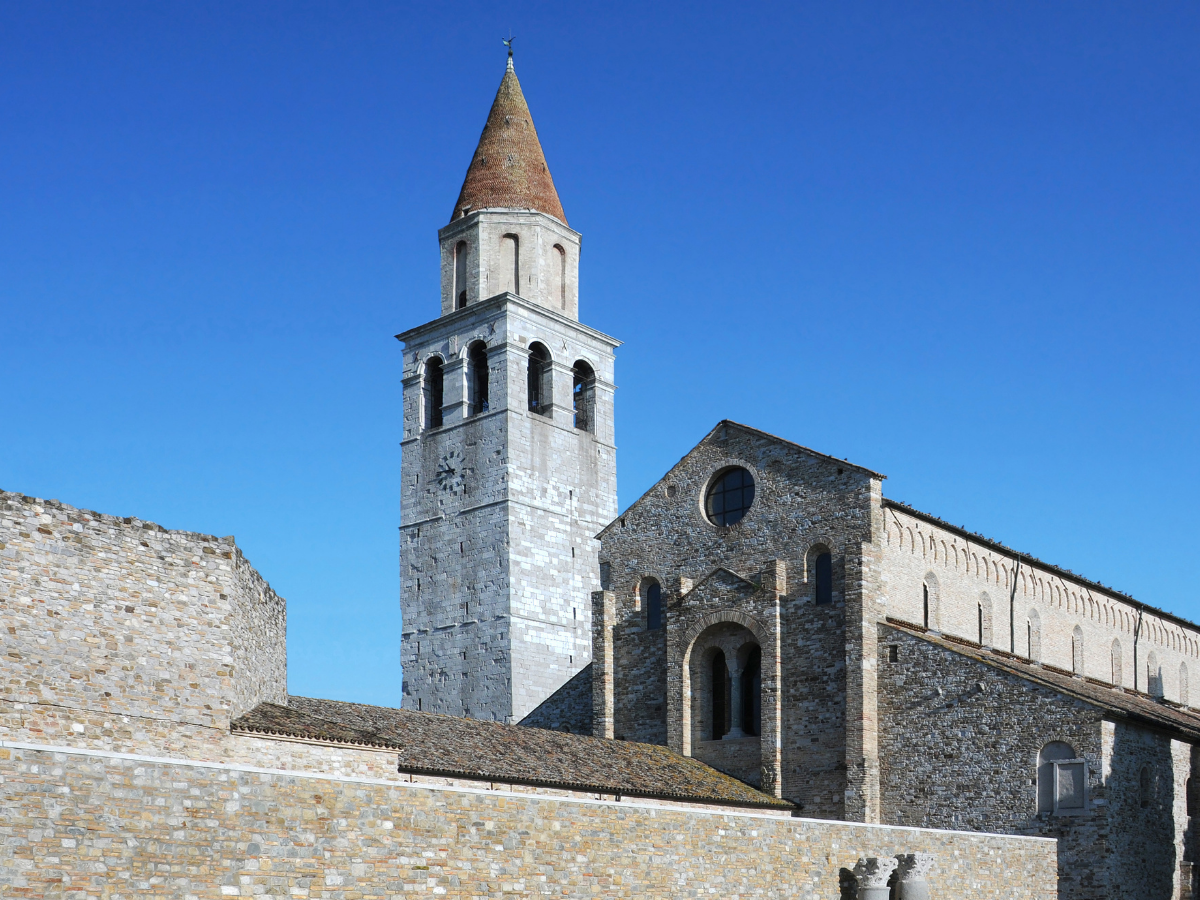 If you have decided to spend your vacation in Punta Spin, be sure to plan a trip to Aquileia. It is not only an important point in the history of Northeast Italy, but also a center that counts for Christians. At every step you can find traces of the ancient past. Fans of antiquity will see numerous excavations here, so they can feel at least like Indiana Jones. It is worth exploring the remains of the river port, Roman Forum and fragments of Roman roads. There is also the "mother church" in Aquileia, considered the most important for Catholics in the entire Central and Eastern part of Europe. I am talking about the basilica dedicated to Our Lady of the Assumption. The history of the building dates back to the 11th century, and it stands on the site of the first basilica built at the beginning of the 4th century.
The region is famous not only for its historical monuments. We encourage you to go to Val Cavanata. The wildlife reserve is only 4 km from Punta Spin and will appeal not only to nature lovers. In the area of 340 hectares, many species of birds and other animals have found their home. The symbol of the reserve is a greylag goose. Swampy areas, lagoons and tidal channels - this is the perfect spot for ornithology enthusiasts. Currently, they can observe over 260 species nesting there.
I hope we encouraged you to visit Residence Punta Spin. It is a perfect holiday destination for the whole family, archeology lovers and nature lovers. You will bring back a lot of fantastic memories. We guarantee!
A writer by profession, a passion of a cat. One day he will see what is behind the Urals - good to Vladivostok. So far, when he can, he enjoys the sun of the countries of southern Europe. And it's also fun;)
Enjoyed reading this article? Share it!