Family vacation in Tuscany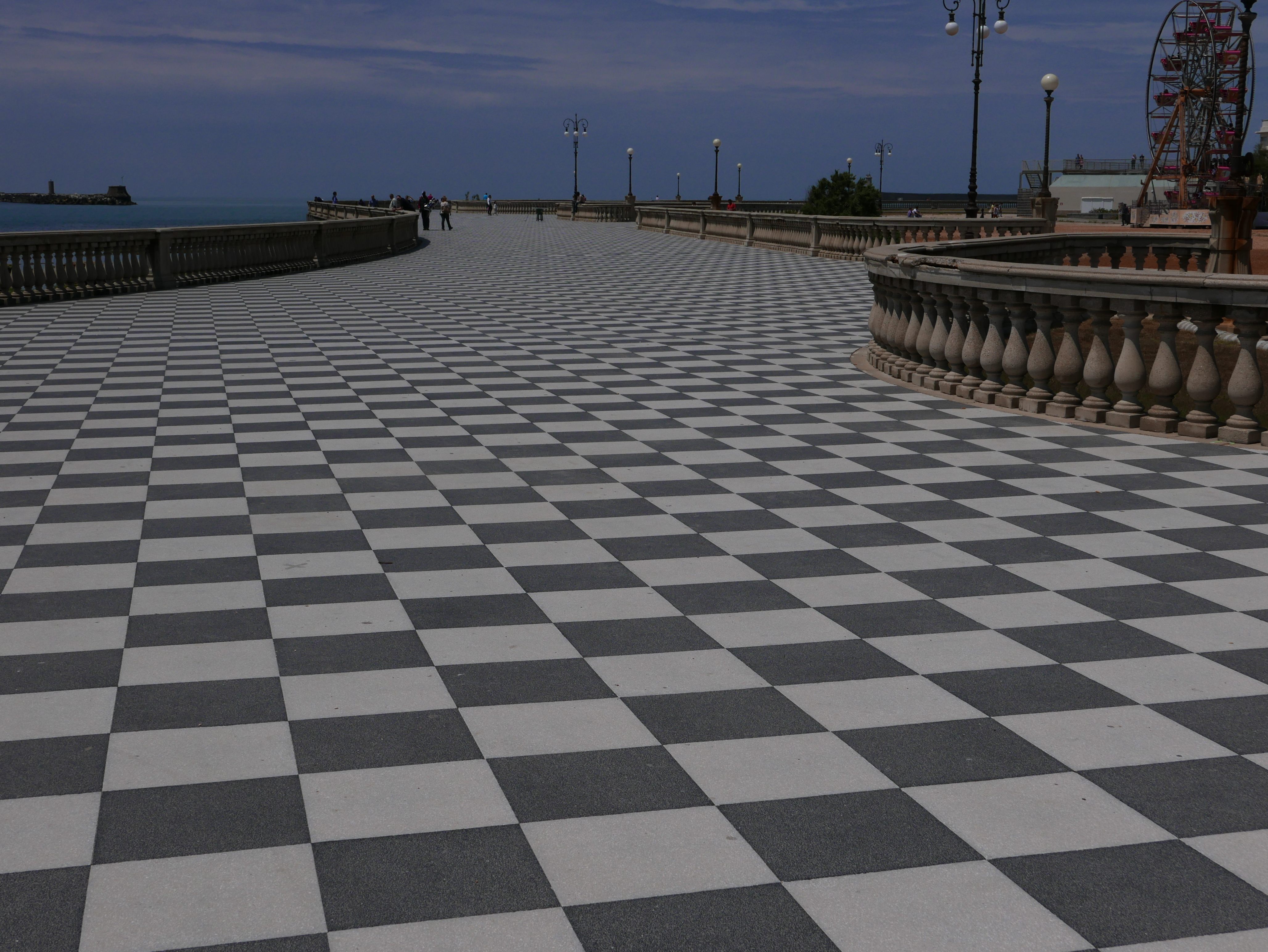 Tuscany is one of the most important tourist centers in the world. It attracts with its mild climate, delicious regional cuisine and wines, as well as well-developed agritourism. We will see both mountainous and lowland landscapes, conifers, olive groves, as well as numerous monuments. Those who are planning a vacation in this part of Italy will be delighted with their stay, as there are wonderful beaches, warm azure waters and a whole lot of attractions for all ages.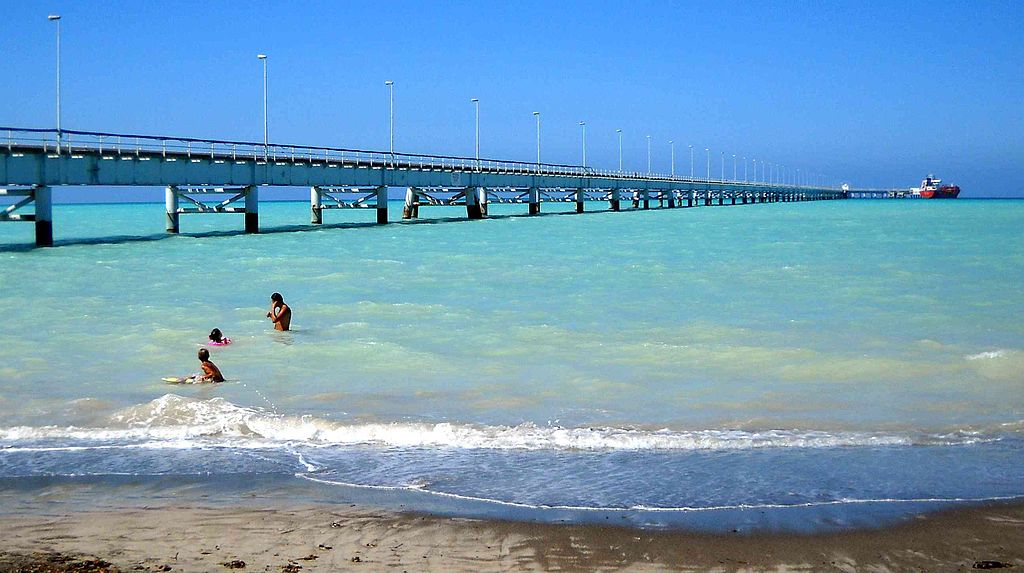 Tuscany by the sea
If someone has spent a holiday in Tuscany at least once, he certainly knows how many interesting places there are and how difficult it is to choose the ones that you must see. We are not bored, even if we decide to limit ourselves to a specific part of the region and, for example, rest by the water. In the north of the Tuscan coast lies Marina di Massa , a typical seaside resort. While standing on its pier, it is enough to turn your back to the sea to admire the view of the mountains - the Apuan Alps look beautiful at any time of the year, especially in winter, when they are sprinkled with snow. More or less in the middle of the coastline lies Livorno , a resort with a large harbor, historic center and a lively nightlife with bars and pubs with martini glasses ringing. The city's flagship dish is cacciucco, fish soup, prepared with red wine, torta di ceci, chickpea flour pancake with eggplants, and the drink - ponce livornese, i.e. coffee with rum, sugar and lemon. Orbetello is located on the southern coast of Tuscany, on the Argentario peninsula. The colors of the surrounding landscapes are green (pine forests) and blue (sea). During the week it is quite quiet here, but on weekends many Italians rest on the beaches. It is also bustling at the marina.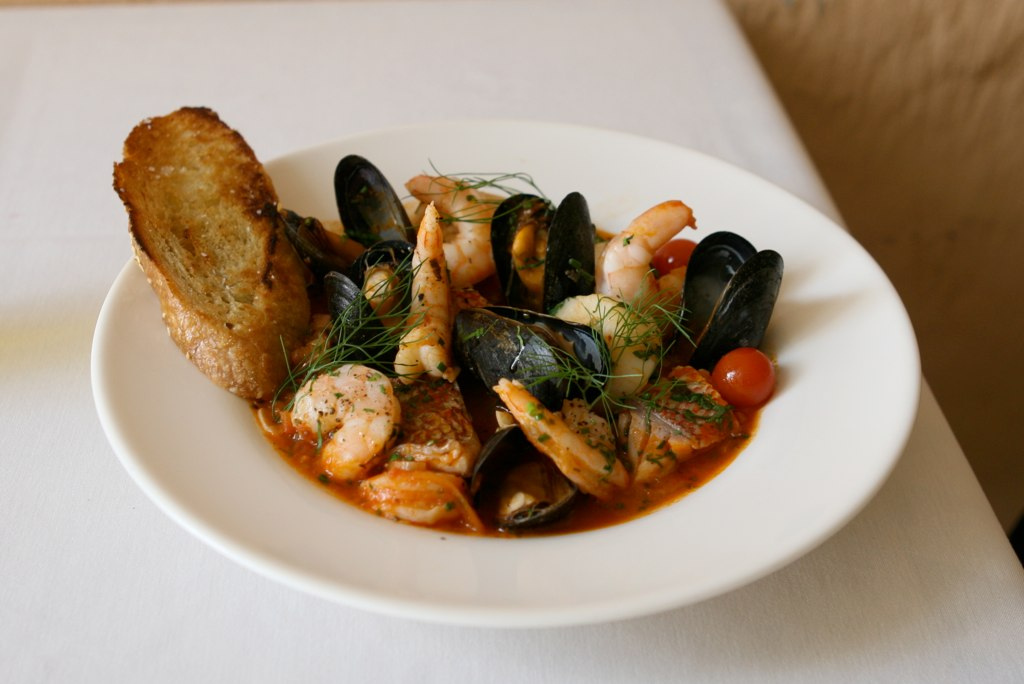 Rest on the Ligurian Sea
In Tuscany you will find at least a few water parks, including huge facilities offering dozens of attractions for the whole family. One of them is Acqua Village Cecina , winner of the Best Water Park in Italy (ParksMania Awards). Children can go crazy in swimming pools, on water slides and participate in activities at the circus school. The acrobat shows are a big attraction. In 2017, Lua Pele joined the aquapark offer - the Hawaiian island of volcanoes with internal and external slides, a swimming pool with waterfalls and, of course, a volcano. Approx. 56 km from the complex is its twin brother, Acqua Village Follonica . He too has the power to carry to Hawaii, including Makai, a wellness area. It tempts with numerous slides (including Gin-co, Walu), but the body can also be moved on it during Aloha Zumba with an instructor, and after exercise, you can throw something to eat at Aloha Bar Food. For many people, the best place for a family vacation in Tuscany is Cavallino Matto , one of Italy's greenest amusement parks. Located in the Marina of Castagneto Carducci, 500 meters from the sea. The surrounding pine forest is so large that it is not the attractions of the park that will tire us, but walks. But how pleasant it is to be so tired! As you can see, Tuscany is a recipe for a successful family holiday in Italy .
Camping in Vada
The region abounds in camping, so people looking for this type of accommodation will have no problem finding it - if anything, then with a choice of many options. In Vada, there is Camping Campo dei Fiori , offering shaded areas a stone's throw from the sea. Guests have at their disposal, among others a large swimming pool and restaurant, and their well-being is supervised by friendly and very helpful staff. It is a good starting point to the surrounding resorts (including Livorno, 39 km away) or to water parks. The surroundings encourage walks - the pine forest perfectly relaxes and calms down. The campsite is located in a town known for the so-called white beach, heavily crowded in the season. Its fame attracts tourists from different countries, as well as newlyweds who organize wedding sessions there. The beach is distinguished by white and gray sand, which makes the water look crystal clear, and the shoreline is turquoise. Doesn't it sound appealing?
A writer by profession, a passion of a cat. One day he will see what is behind the Urals - good to Vladivostok. So far, when he can, he enjoys the sun of the countries of southern Europe. And it's also fun;)
Enjoyed reading this article? Share it!