Camping Sabbiadoro in Lignano, Italy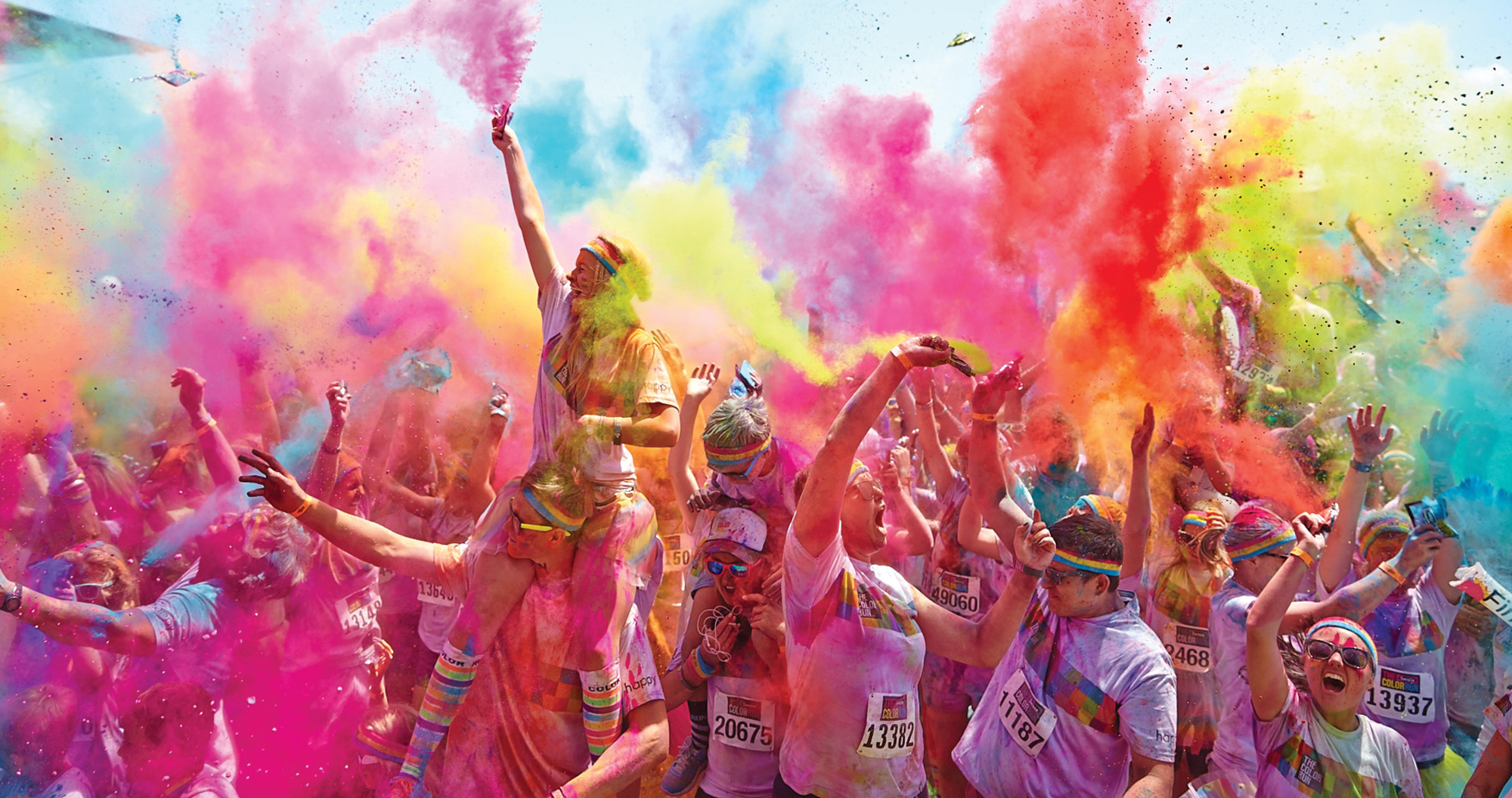 Among the seaside resorts closest to Poland, Lignano is the perfect solution for your vacation, offering both relaxation and fun in a way that meets all the needs of our guests!
The city is situated on a peninsula, on one side with the picturesque waters of the Marano lagoon, and on the other with the Adriatic Sea, which gently nails to the shore of soft and golden sand stretched along an 8-kilometer line. The beach is just one of the many attractions: the long central avenue - recently renovated - is reserved for pedestrians and together with Piazza Fontana is the meeting point for tourists who want to relax by visiting fashionable boutiques or eating real Italian ice cream during a pleasant stroll.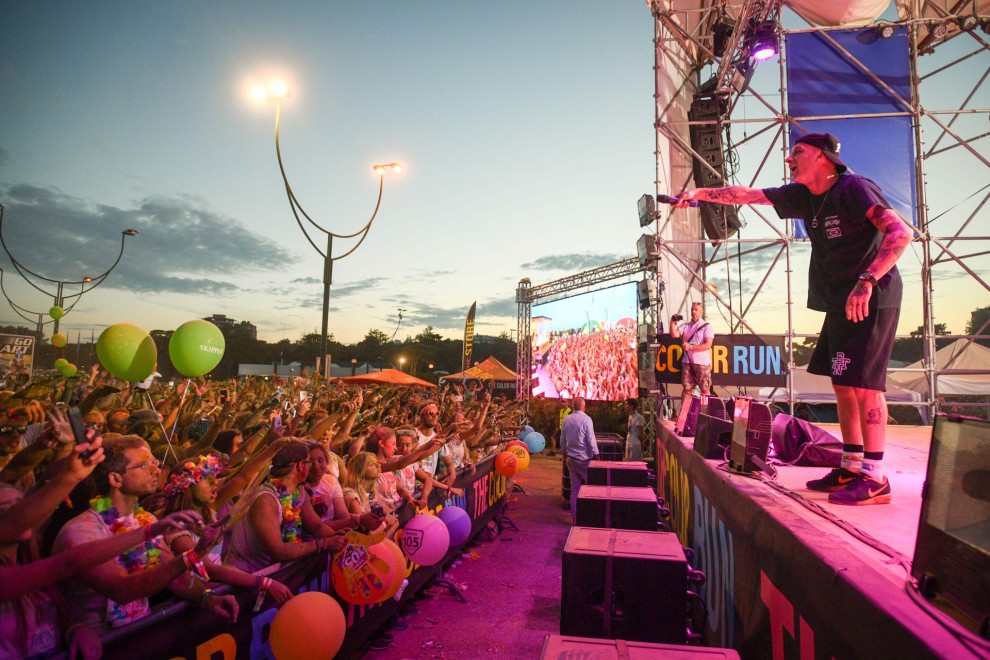 At night, the alley comes alive with the murmur of conversation from galleries, restaurants and bars, many of which also host live music events, as well as performances by many street performers. On the beach, however, the whole day is filled with other activities: every day in many beach offices aqua-aerobics and yoga classes are organized, plus water sports, music and dancing, not forgetting also about our youngest tourists: there are activities for children at every beach point. by a team of animators who will take care of group fun, games and dances.
Ideal campsite for families with children
If you do not like sunbathing, you will surely be interested in the mass of attractions offered at our Camping Sabbiadoro campsite and in our Adria and Gloria hotels: a wide selection of accommodation, a water park with three swimming pools, services and conditions adapted to families and groups of friends, this is the perfect solution for Your vacation!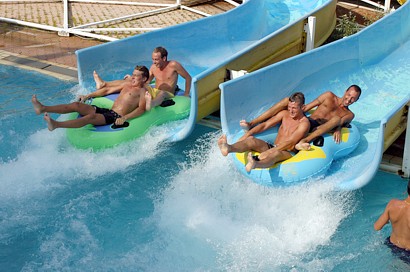 To meet the needs of families with children, each of our facilities offers advance booking entry to one of the many amusement parks in Lignano to ensure your children have a good time and an exciting day! The choice of parks can pamper you, you can choose from Parco Junior, Gulliverlandia, Acquasplash water park, Gommosi, Zoo Park and Unicef amusement park.
Lots of additional attractions
When you stay at our campsite or in one of our hotels, you can very easily participate in the many events organized by our beautiful cities: there are many events devoted to music, culture, gastronomy, entertainment and sports throughout the year; there are numerous concerts by Italian and international musicians at the Beach Arena, Arena Alpe Adria or at our Teghil Stadium (free admission), but the summer solstice string concert on June 21 will be a real experience: overlooking the historic Red Lighthouse, our guests will enjoy soft music while watching the light of the rising sun reflecting on the sea.
Color Run
For the third year in a row, the famous Color Run will also be organized: an amateur "fun race" where the only goal is to have fun! An interesting new addition to the summer program are movie nights that our Cinecity cinema offers directly on the beach.
Don't forget to visit our town square: you can easily get there by city bus and there are plenty of stalls to stroll around on a Monday morning.
We have created the CampRest portal for people who value freedom and travel on their own.
Enjoyed reading this article? Share it!