Arezzo - Tuscany's little gem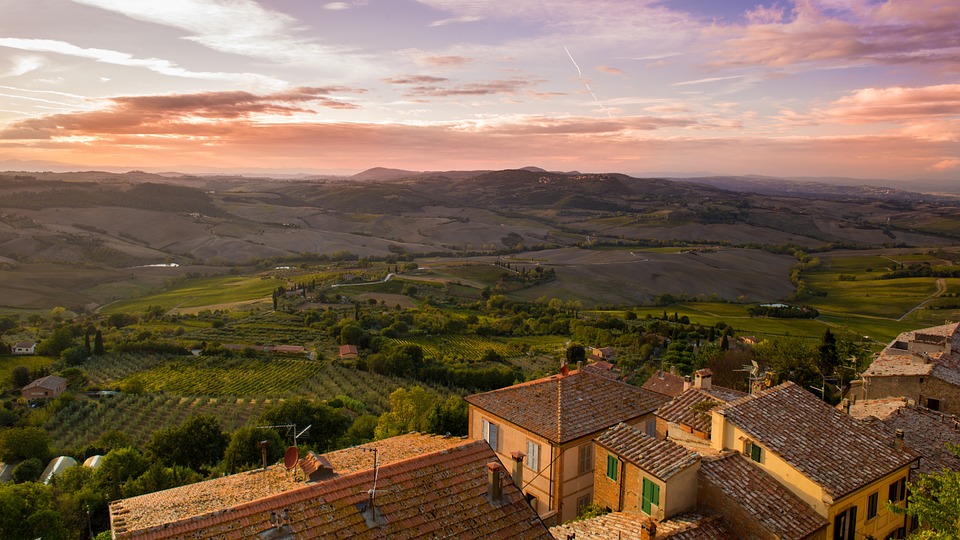 Everyone knows and loves Tuscany - after all, it is one of the most beautiful and advertised regions of Italy. Each of my holidays in Tuscany was different and I always tried to visit different places. And although, like everyone else, I visited its most famous cities: Florence, Pisa and Siena, I finally wanted to get to know something new. Then friends said, "Go to Arezzo!" As it turns out, not everyone remembers that this small town is as worth visiting as its bigger brothers. Steeped in history, situated among picturesque hills, it used to be one of the most important cities of the powerful Etruscan civilization. It won my heart right away - why? Because it is here that ancient history is intertwined with modernity, the art of ancient history - with the modern one, and the culinary routes of many cultures intersect, allowing you to discover their amazing richness. Therefore, when traveling in Tuscany, it is worth taking a moment to stray from the beaten track and stop for a few days in Arezzo, discovering the secrets of one of the most beautiful Tuscan cities.
Former Etruscan city
Arezzo is not as big as Florence, and that's good! This makes it one of the few places in Tuscany that you can explore on foot, at your own pace, giving yourself plenty of time to explore it. Visiting Arezzo should start with his heart, i.e. Piazza Grande . It is here that hundreds of residents pass by every day, rushing to work in the morning and stopping in the evening to drink hot and aromatic coffee on the fly. Around the square there are beautiful tenement houses of powerful merchant families living here.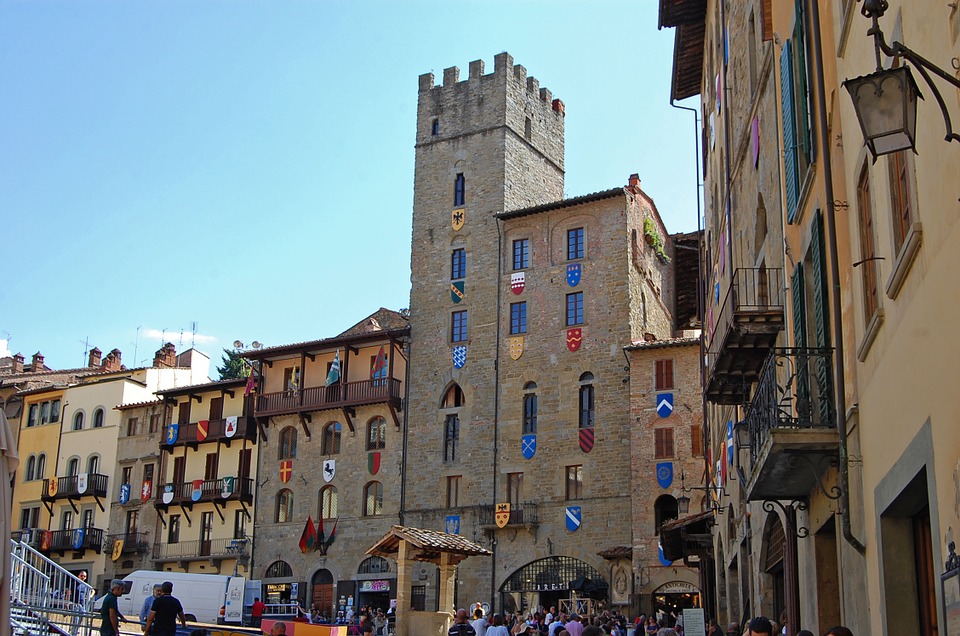 If we come here in June or September, we have a chance to see a special event - a celebration to commemorate the expulsion of the Saracens from the city ( Giostra del Saraceno ). Believe it or not, on this holiday, everyone in the city wears traditional clothes, and properly armed "knights" defeat a formidable enemy in battle. It is definitely something worth seeing! From the vicinity of the square, we can easily walk to the walls of the cathedral - a great example of the richness of ancient art. Its powerful silhouette combines the two styles that shaped medieval Europe: Romanesque and Gothic. However, apart from the magnificent architecture, Arezzo has two interesting flavors that may be of interest. The first is Petrarch's house . Yes, it was here that one of the most famous European poets lived - and although his house will only open to us if we are very stubborn ... it's worth it! The second "flavor" will certainly interest cinema lovers: Arezzo, as it turns out, "played" in Roberto Benigni 's Oscar-winning film "Life is Beautiful". Movie locations are easy to find, as they are precisely marked and described.
Campsites in Arezzo
I was looking for a suitable accommodation in Tuscany for a long time. Despite the wide range of hotels and hostels, something still did not suit me. And then it turned out that Tuscany is best explored using an extensive network of campsites. Yes, the campsites in Tuscany offer independent travelers all the amenities they can imagine and are usually superbly located. When in Arezzo, stay at the Village la Verna campground , which is one of the best campsites in the entire region.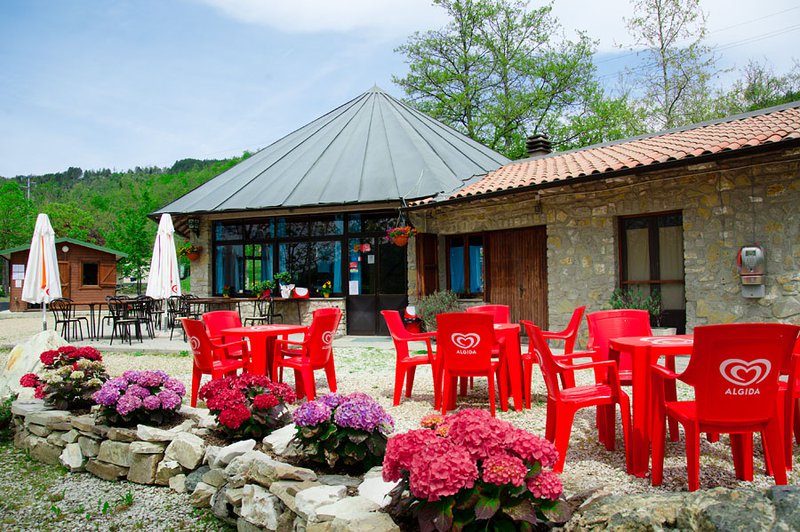 Located on the edge of the picturesque Casentino forest, surrounded by trees, it allows you to perfectly rest and relax after sightseeing. The wonderful surroundings - hills and mountains - make you feel part of nature here. On site, we have a swimming pool, jet ski and mountain bike rentals, which will make even the biggest fans of active recreation happy. The culinary offer is also excellent - a pizzeria, a shop with fresh bread and a fast food bar will feed everyone who is hungry. The youngest guests will also feel great here - they have at their disposal a swimming pool with slides, a water playground, a year-round playground, and even a trampoline - it's probably enough to fall in love with every Little Traveler!
I love traveling, it's an understatement, it's just my whole life. I spend 80% of the year jumping here and there :)
Enjoyed reading this article? Share it!