Ranking of the 6 most interesting motorhome travel destinations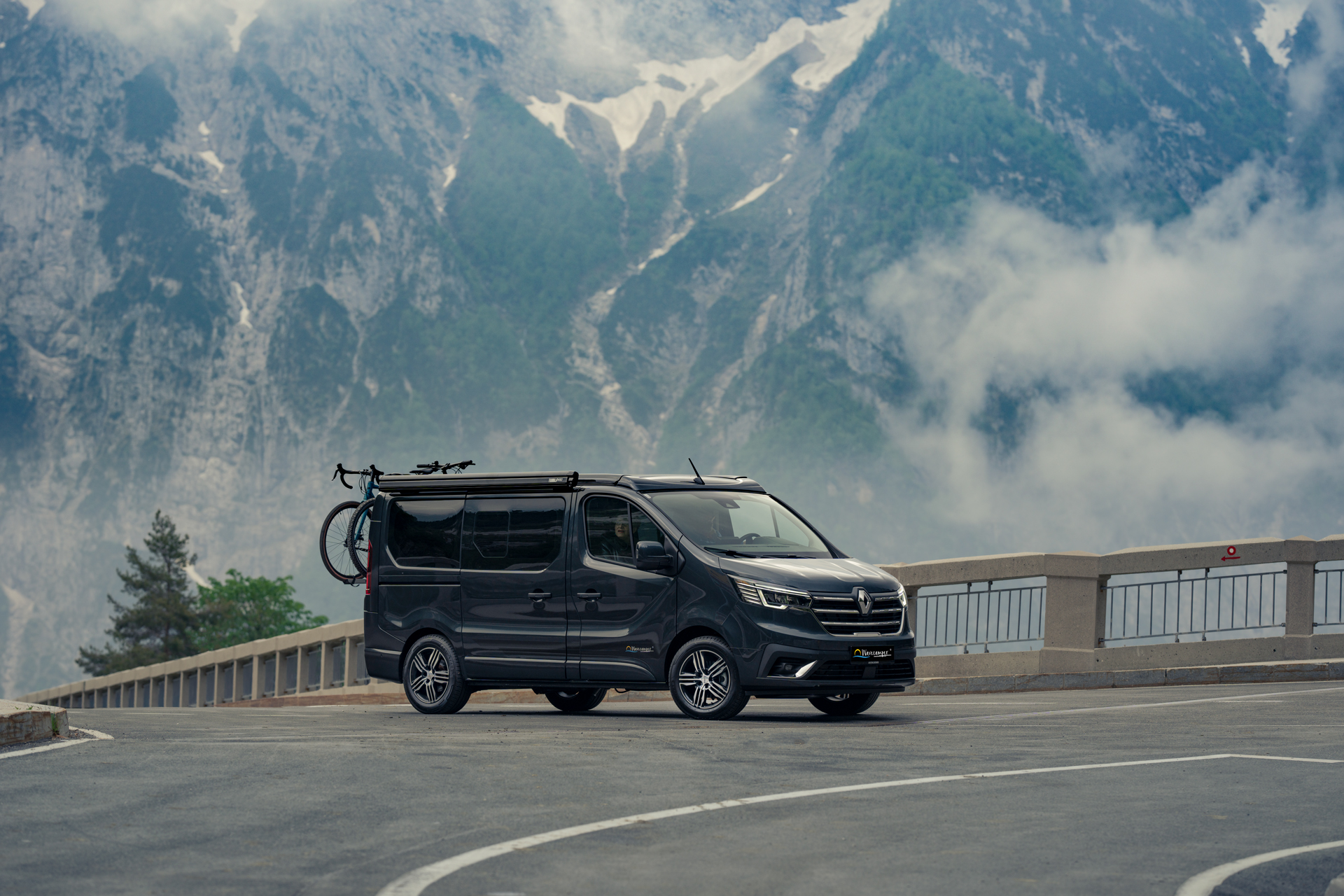 Owners of a house on wheels have it much easier than before. Plenty of campsites offer facilities for them, and the pitch is no longer just a piece of grassy ground. Where is it worth going on holiday? We suggest 6 interesting directions!
If you have a motorhome, the world is open to you. The hot south of Europe, the seemingly harsh and cold Scandinavia, the exotic Balkans or the Baltic countries - nothing but choose! We encourage you to read our article. You will find out from it where we recommend planning your vacation, and above all, why.
Campervan to Spain

At the beginning, we suggest the most obvious (for many) direction, i.e. the south of Europe. Italy is the first thing that comes to mind for many tourists, which is hardly surprising. When it comes to camping, Italy is a perfect country for a motorhome. However, we are not talking about him, but about Spain. Even in winter, the sun shines beautifully here, and the people are friendly. Madrid, Barcelona, Valencia or Seville, and picturesque islands such as Mallorca or Ibiza - there are plenty of attractions and holidays are always too short.
If you decide to spend your holidays in Spain , you can relax on the Costa Brava or near San Sebastian, see the Montserrat mountain massif with the holiest place in Catalonia or the Pyrenees. Spanish campsites are often full of wonderful Mediterranean vegetation. They will appeal to anyone who loves colors and has a positive attitude to life. And if he doesn't, he will most likely start having it after returning from the Iberian Peninsula.
Holidays in a motorhome in Montenegro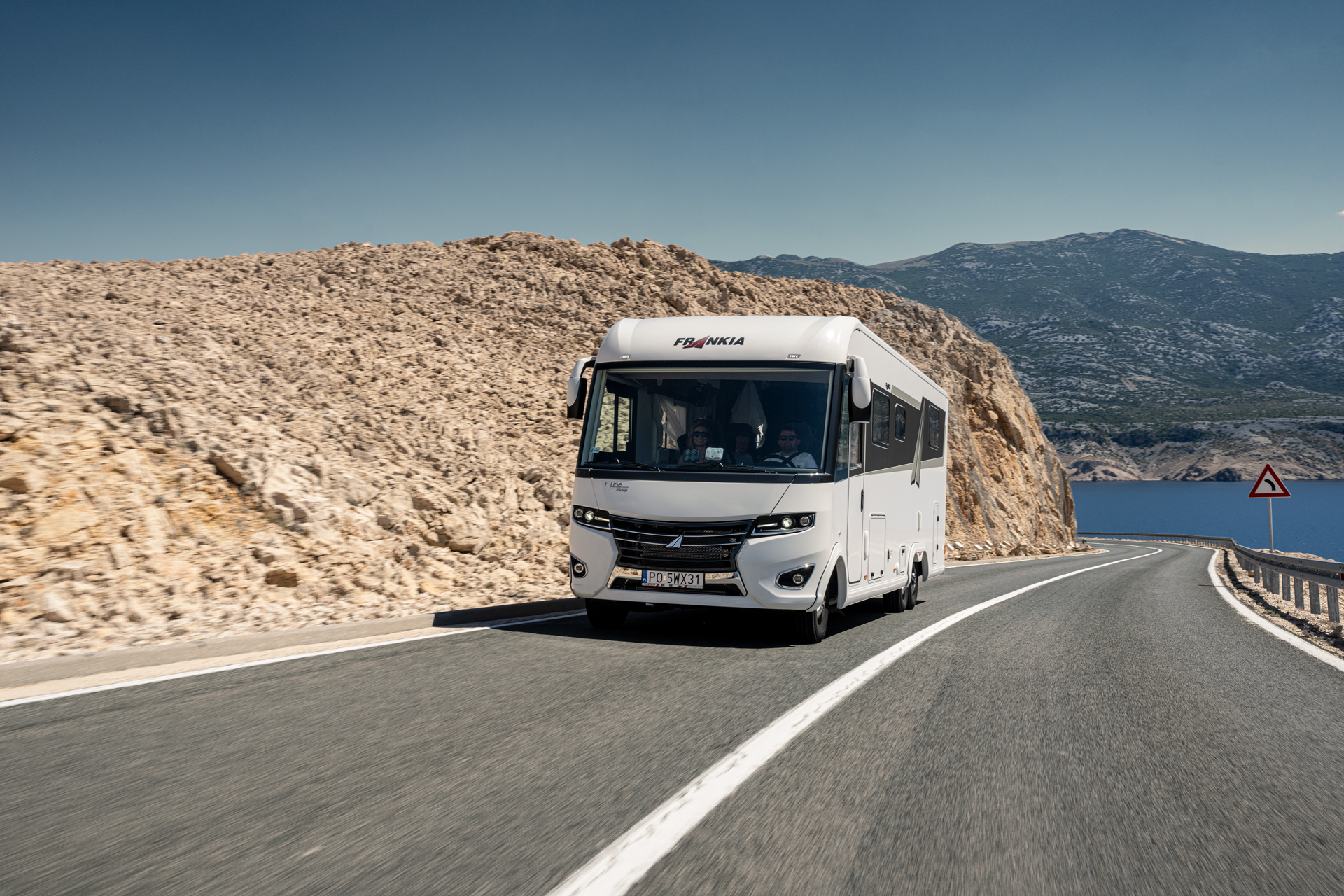 Now let's move to the Adriatic Sea. Have you thought about holidays in Croatia? And rightly so, because it is a very popular destination for thousands of fans of the Balkan Peninsula. A varied coastline, clear water, excellent Croatian cuisine - and a language intriguingly similar to ours. However, we want to suggest you another country lying on the same peninsula, and more specifically Montenegro. Its popularity is growing year by year, but in this respect it still cannot compete with its neighbor.
Although it is rather modest in size, Montenegro is a holiday hit. It will appeal to both water sports and mountain hiking enthusiasts, as well as those who want to spend most of their time on the beach. Pine forests, seaside resorts (e.g. Budva), Bay of Kotor reminiscent of Norwegian fjords, Dinaric Mountains, ancient defensive fortresses and Roman villas. This tiny country would share the attractions of several other, much larger ones.
By motorhome to Lithuania or Latvia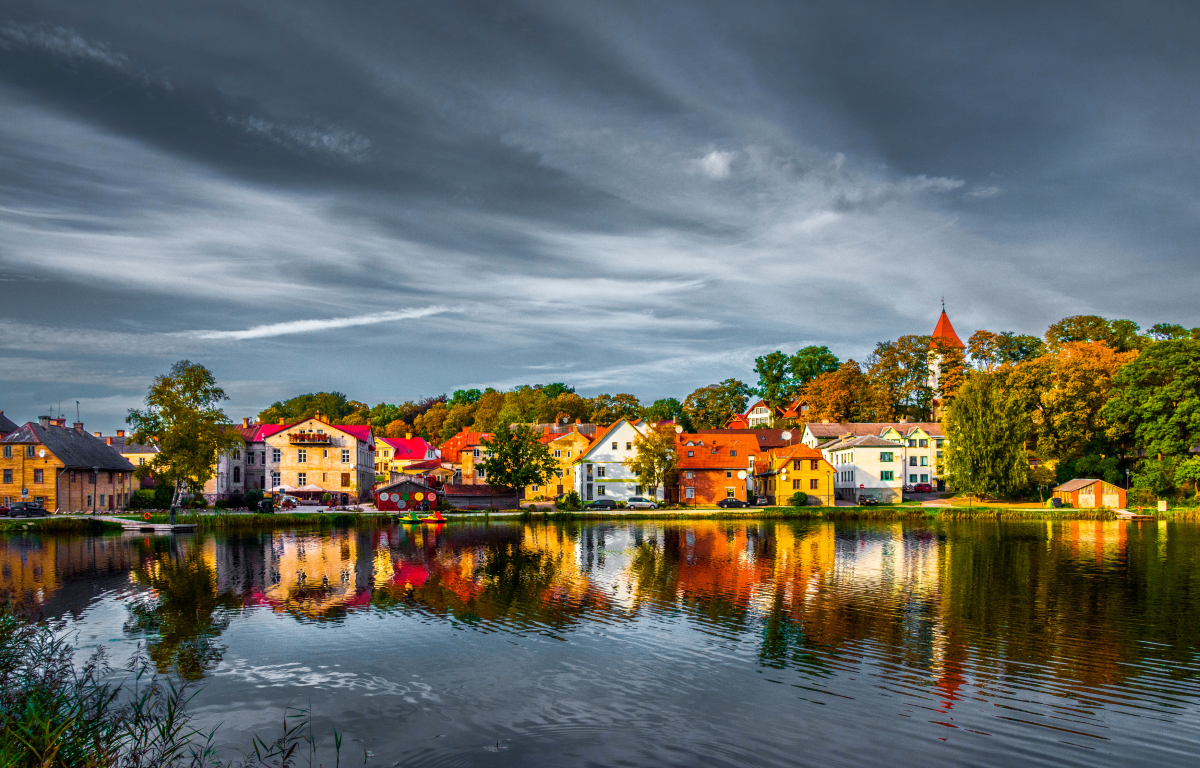 Another proposal concerns not one country, but two that are adjacent to each other. Not similar, but different. Both Lithuania and Latvia are ideal destinations for tourists who want to go on a sentimental journey. The first one, made famous by our bard, Adam Mickiewicz, hides a lot of monuments valuable to Lithuanians and Poles. During the tour, you will come across a lot of traces of Polishness. You have the opportunity to learn about Vilnius, Kaunas, Trakai and the Hill of Crosses. The country is also known for its unique national parks.
Latvia hides many natural gems, so it will delight nature lovers. Especially the one that we have less and less in our own country. Would you like to see atmospheric villages that give the impression that time stands still in them? They are waiting for visitors just like beautiful lakes with water of exceptional purity or monuments of architecture. It is worth getting to know cities such as Riga, Kuldyga, Kieś or Jūrmala.
Caravanning in Scandinavia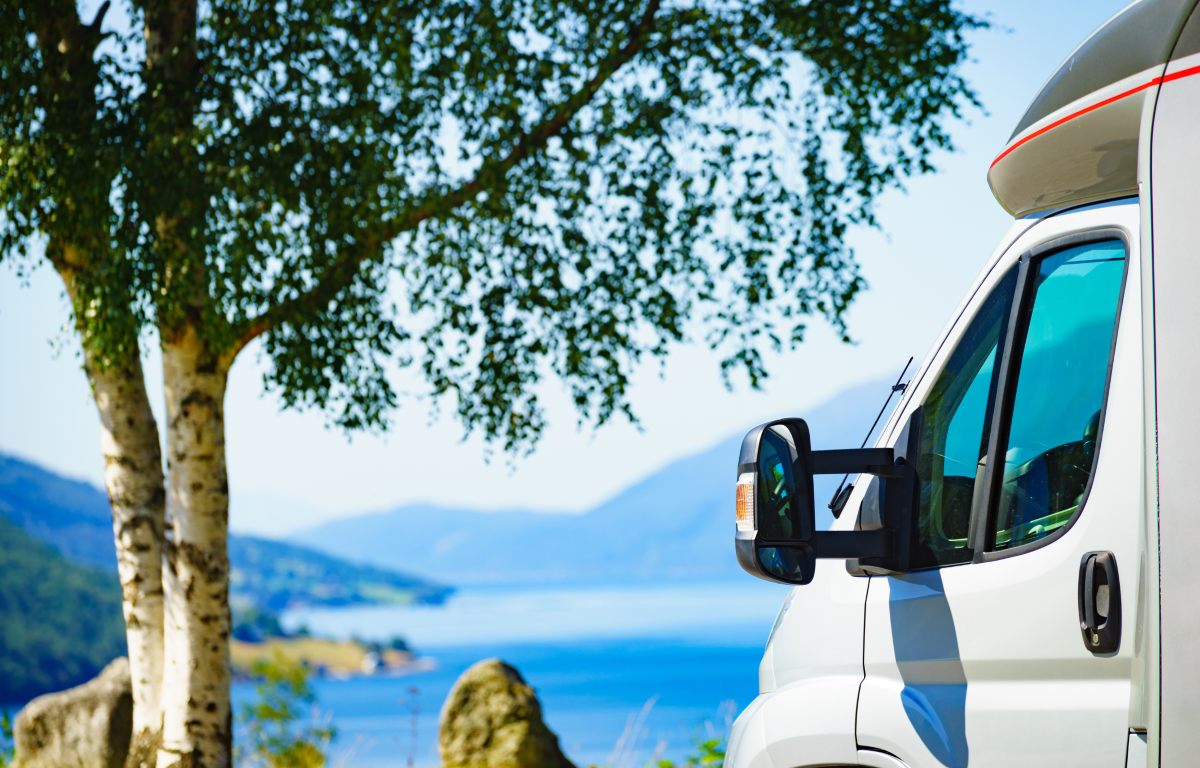 Are you thinking about a trip to the Baltic countries, but the third one that we haven't mentioned is the most tempting? Undoubtedly, Estonia has its charm, although it is slightly different from the other two. This is due to its interesting, rapidly changing history, including passing under the rule of successive countries. Even today you can see the Scandinavian flair in it. Exactly! Let's move on to propositions five and six. From the aforementioned Estonia, you can get to a country considered by many to be the most exotic of the Nordics.
Finland is still less visited than Norway, although there is no reason to treat it as a "poor relative". It is mainly famous for St. Santa Claus, Moomins and Northern Lights. We recommend it to everyone who would like to relax in the bosom of untouched nature. It has numerous national parks, lush forests and beautiful lakes.
The last proposal is the Finnish neighbor, Sweden. It tempts with raw landscapes and castles (you will see them in Skåne). It is associated with the Vikings, which you will get to know better after looking at Gotland. It may also surprise some with canals like in Venice, crossing Gothenburg. We also encourage you to take a trip to Stockholm, Karlskrona, Malmo or Uppsala.
Renting a motorhome - nothing difficult!
These are just six inspirations for people looking for ideas for a trip to Europe. If you don't have your own, we suggest where you can find a motorhome for rent . With us - all you have to do is reach for the search engine and choose the model that will work best during your trips. Small or larger, economical or year-round, for a family or a couple. It is only up to you which one you will go on the vacation of your life!
A writer by profession, a passion of a cat. One day he will see what is behind the Urals - good to Vladivostok. So far, when he can, he enjoys the sun of the countries of southern Europe. And it's also fun;)
Enjoyed reading this article? Share it!