Ravenna - the capital of the mosaic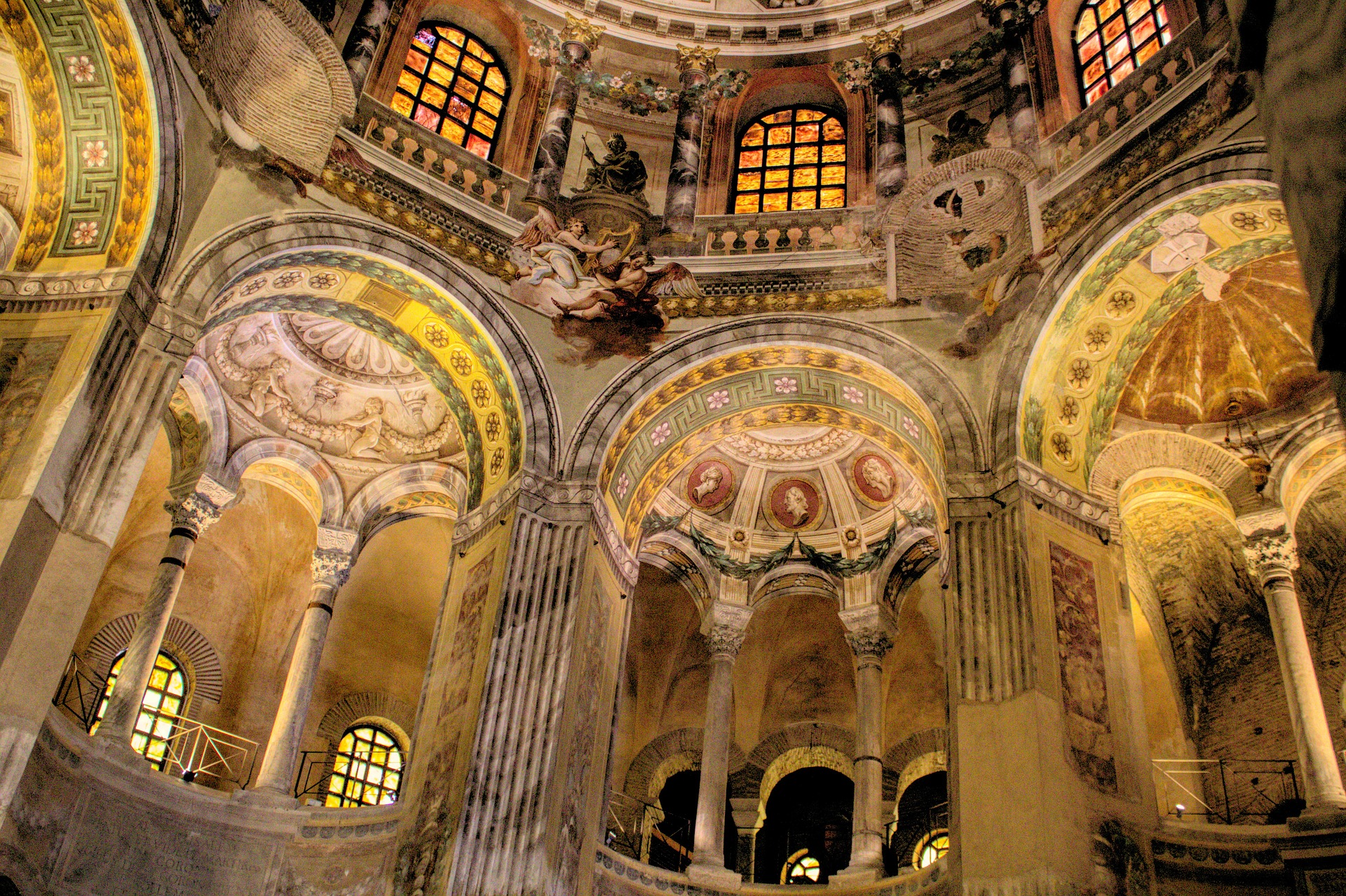 The extremely attractive Italian region of Emilia-Romagna stretches from the Adriatic Sea to the borders of Liguria and Piedmont. It was created by combining two areas: western Emilia and eastern Romagna. We will find there delicious cuisine, picturesque landscape, clean beaches, and above all, numerous historic cities, such as Ravenna.
Emilia-Romagna is an extraordinary region where tourists will find many different attractions, without a doubt, the unique cuisine and its delicacies belong to them. The most famous of them is the unique Parma ham , prepared for a minimum of 24 months. Emilia-Romagna is also the largest producer of walnuts from which the Nocino liqueur is made. Lambrusco sparkling wine and balsamic vinegar are also produced there. Many people are attracted to Emilia-Romagna by beautiful towns , led by Bologna. Ravenna is also worth seeing.
Walk around Ravenna
Ravenna is one of the three most important cities in the Emilia-Romagna region. In the past, it was situated on a coastal lagoon, making it an ideal port. Unfortunately, the lagoon has become silted over the centuries and today you have to walk 10 km to reach the sea.
The city became part of one of the most important trade routes during the reign of Emperor Octavian. Ravenna experienced its best years after the transfer of the imperial court of Flavius Honorius there. For the next several decades, the city was the residence of the Western Roman emperors .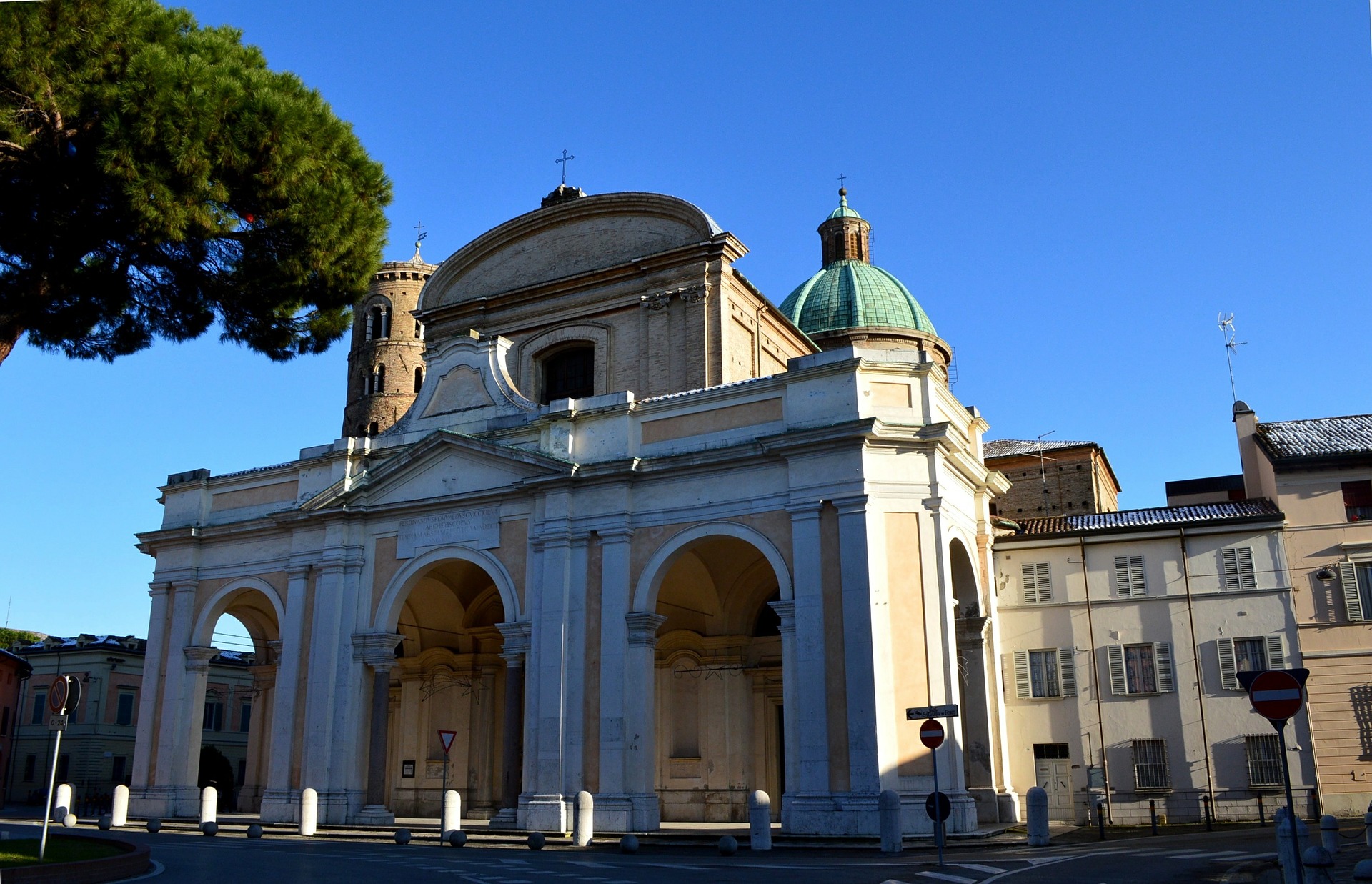 Today, Ravenna is a significant industrial center, famous for the processing of crude oil and natural gas. However, the city is best known for its mosaics . We can admire unusual and beautifully made Byzantine mosaics, among others in the Mausoleum of Gallia Placidia, in the early Christian basilica of Sant'Apollinare Nuovo, in the brick Orthodox Baptistery, the Mausoleum of Theodoric and the famous Basilica of St. Vitale (Basilica di San Vitale).
In 1996, all early-Christian monuments of the city were inscribed on the UNESCO World Heritage List. In the three-nave Basilica of Sant'Apollinare in Classe away from the center, you can see mosaics depicting scenes from the life of Jesus.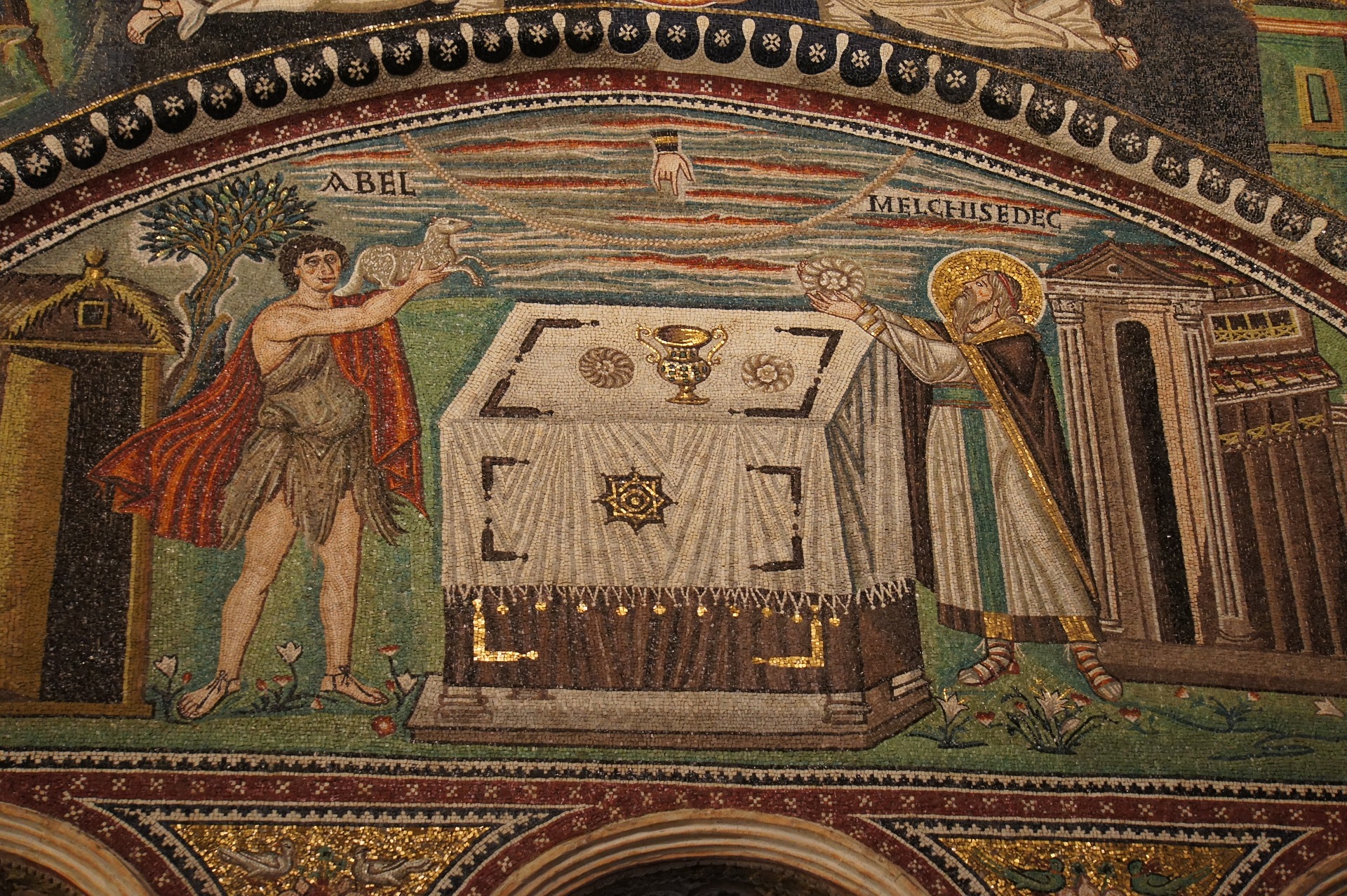 Near Ravenna, there is a 35 km long beach and a unique attraction for nature lovers - the Punte Alberete Reserve , where you can see many rare species of birds. Additionally, in the suburbs of Ravenna, there is the largest Italian amusement park Mirabilandia . There are also places ideal for a few days' rest.
A visit to Marina di Ravenna
Marina di Ravenna is a great place to "recharge your batteries" before continuing to explore the Emilia-Romiania region. It is a tourist town located 10 km from Ravenna. Marina di Ravenna is the oldest seaside resort located at the mouth of the Candiano Canal. It is worth seeing the large port there, which can take about 1,500 boats.
Additionally, about 12 miles from the coast is an important conservation and restocking area - Paquro , where you can admire rare species of animals and plants. In summer, skateboarding and rock climbing competitions take place there. In Marina di Ravenna is the National Museum of Underwater Activities, founded by the Historical Society of Diving in Italy.
It is in Marina di Ravenna, in a hundred-year-old pine forest, 50 m from the beach, appreciated by guests for its attractive location and friendly service Camping Piomboni . The resort offers many attractions for children and adults . Its location is conducive to practicing water disciplines. In summer, animators prepare sports activities, tournaments, as well as water gymnastics, dance, folklore and theme evenings for guests. Children can enjoy the mini club, playground , games room, volleyball and beach tennis courts, and dance classes.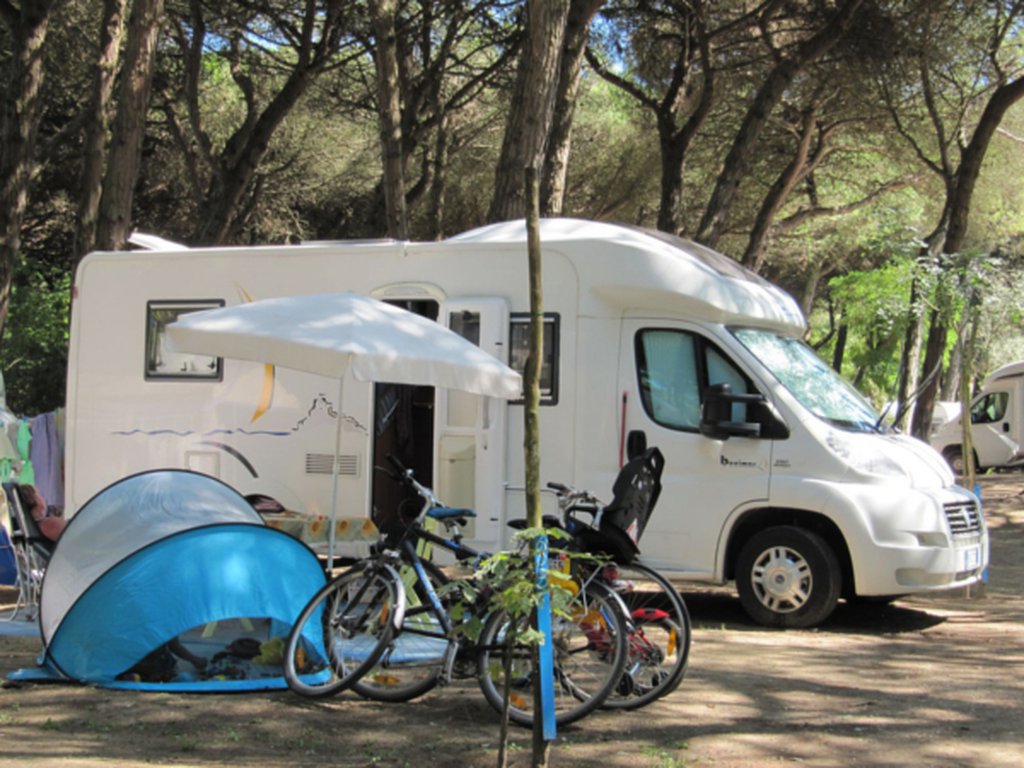 On the campground, guests have at their disposal comfortable, well-equipped holiday homes , in which we can find a kitchenette with a living room, a bedroom, a bathroom and a very comfortable patio. There are also lots in the shade of trees, with sanitary and electricity connections.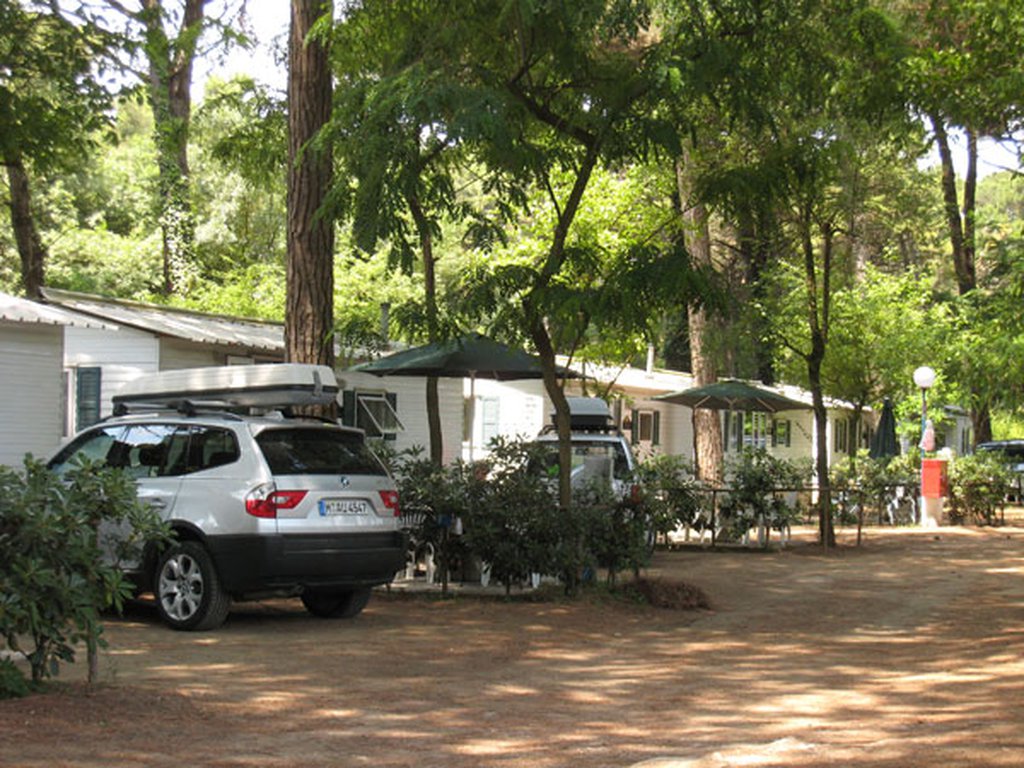 Camping Piomboni has an extensive culinary background . Guests have the opportunity to taste various regional delicacies in a local restaurant or to enjoy a real Italian pizza in a local pizzeria. There is also a bar with cooling drinks and ice cream and a grocery store.
Italy, Croatia, Spain ... are the countries I would like to come back to every summer. I like to discover new places, whether it is a bustling capital city or a quiet town on a mountain slope.
Enjoyed reading this article? Share it!