Slovenia - the land of honey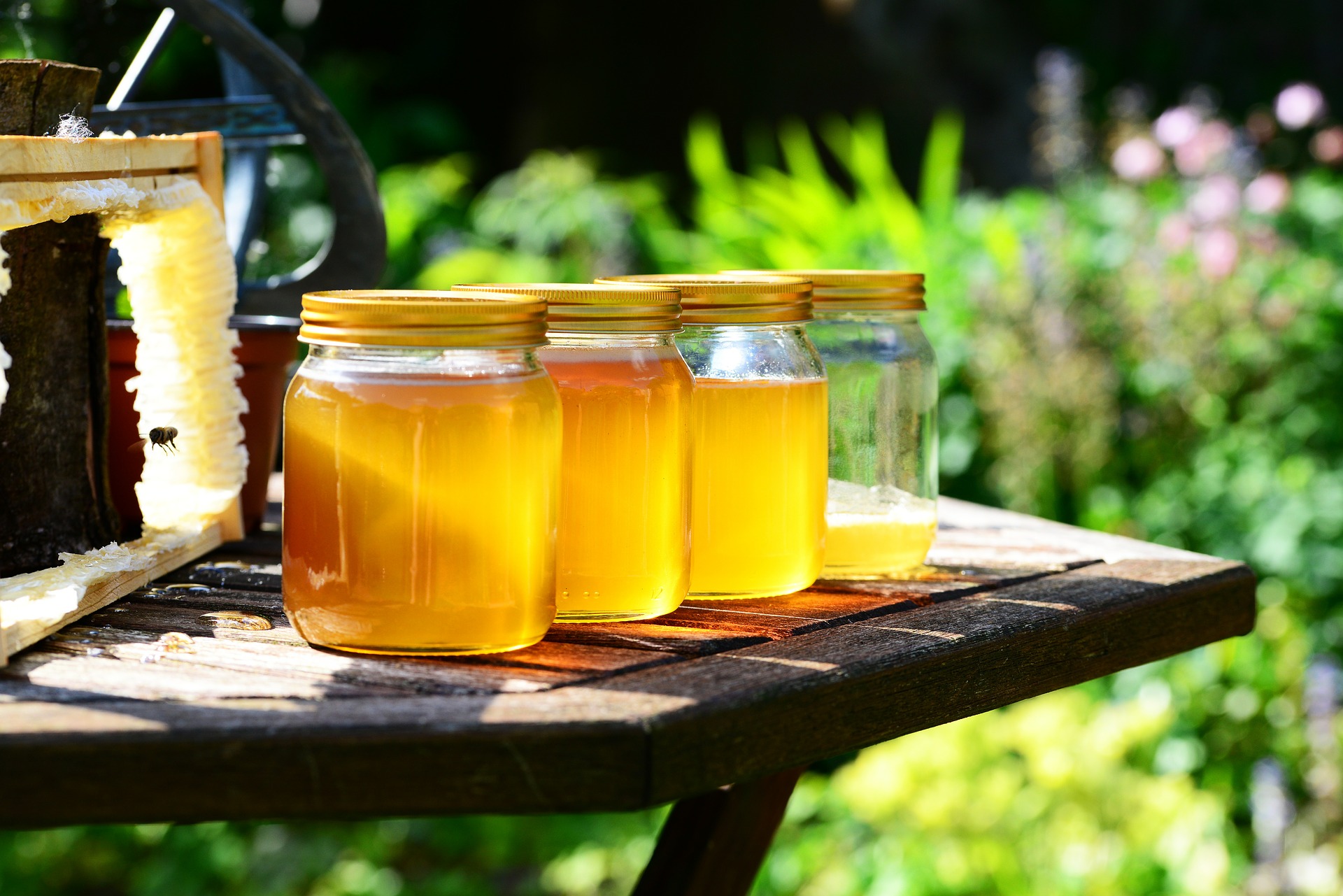 Slovenia is a small country dominated by natural green areas. This is one of the few places in Europe where we can still admire traditional hay bars and beehives with a painted bee entrance. We can also observe Lipizzan horses and Carniolan bees, and taste delicious potica cakes.
The picturesque Slovenian land is advertised with the slogan "I feel Slovenia", which is intended to illustrate the balance between nature and reliability of Slovenes and refers primarily to unspoiled nature and emphasizes the effort to preserve it. Slovenia is the greenest region in Europe. Only there we have a chance, after two hours by car, to see the Mediterranean Sea and the Alps .
Slovenia is a real paradise for tourists, which attracts not only with beautiful landscapes, but also with various attractions such as golf courses, ski slopes and mountain climbing. We also have many kilometers of bicycle paths at our disposal. Beekeeping is also Slovenia's national pride.
Slovenia's beekeeping traditions
Slovenia is a country that can pride itself on a centuries-old beekeeping tradition . The first traces of bee breeding there date back to the 13th century. The most popular breed of bees krainka (apis mellifera carnica) comes from here. Slovenes are famous for apitourism (a form of tourism related to beekeeping) . Among the attractions offered in Slovenia, we can find, among others honey massage, bee aromatherapy and honey liqueur tasting.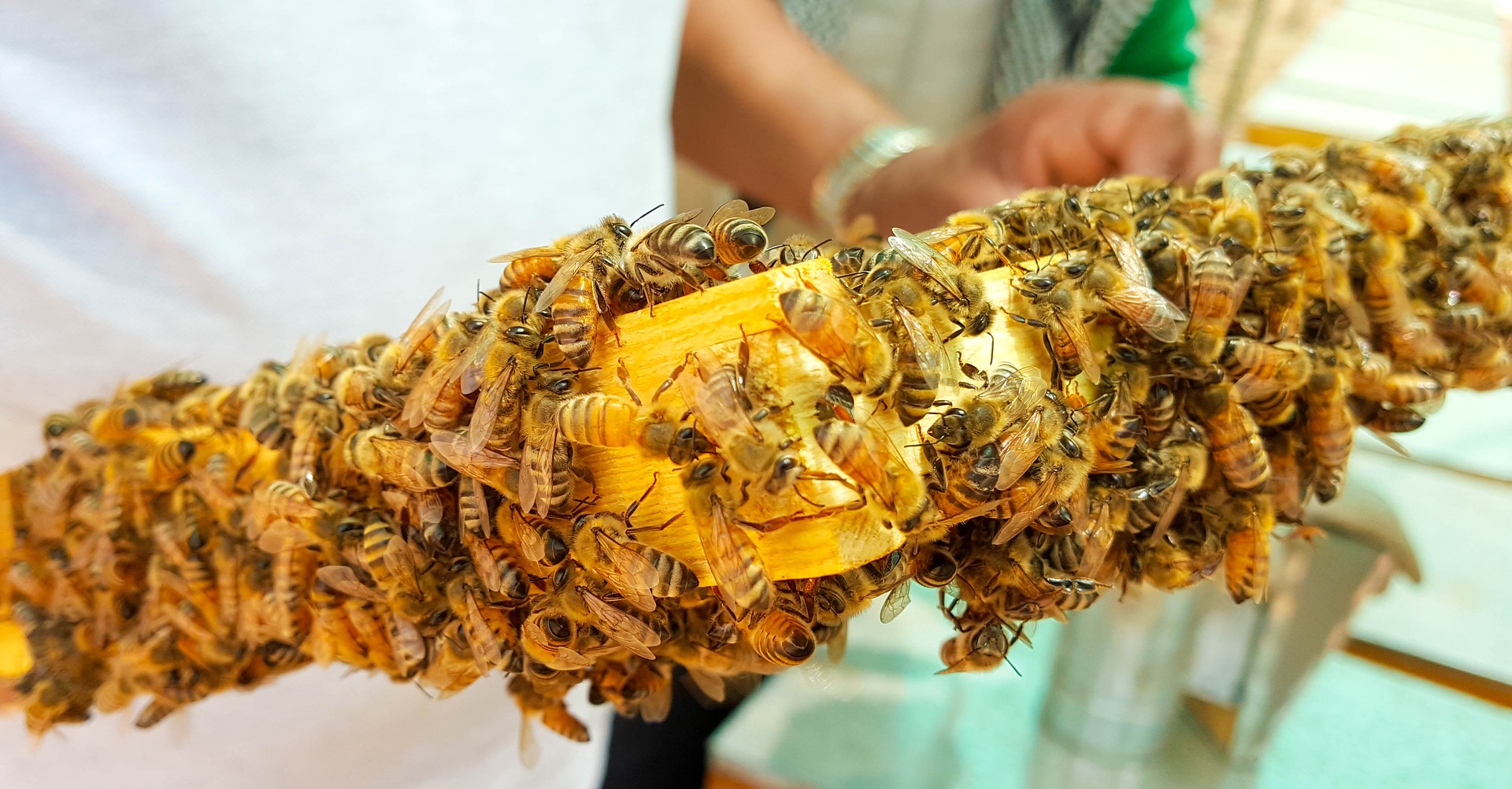 There are about 12.5 thousand people in Slovenia. apiaries, inhabited by 170 thousand. bee families that produce 2 thousand. tons of honey. There are four beekeepers per 1,000 citizens of this small country . Thirty of them operate in the capital city of Ljubljana alone. Most of them are happy to share their knowledge about honey and bees.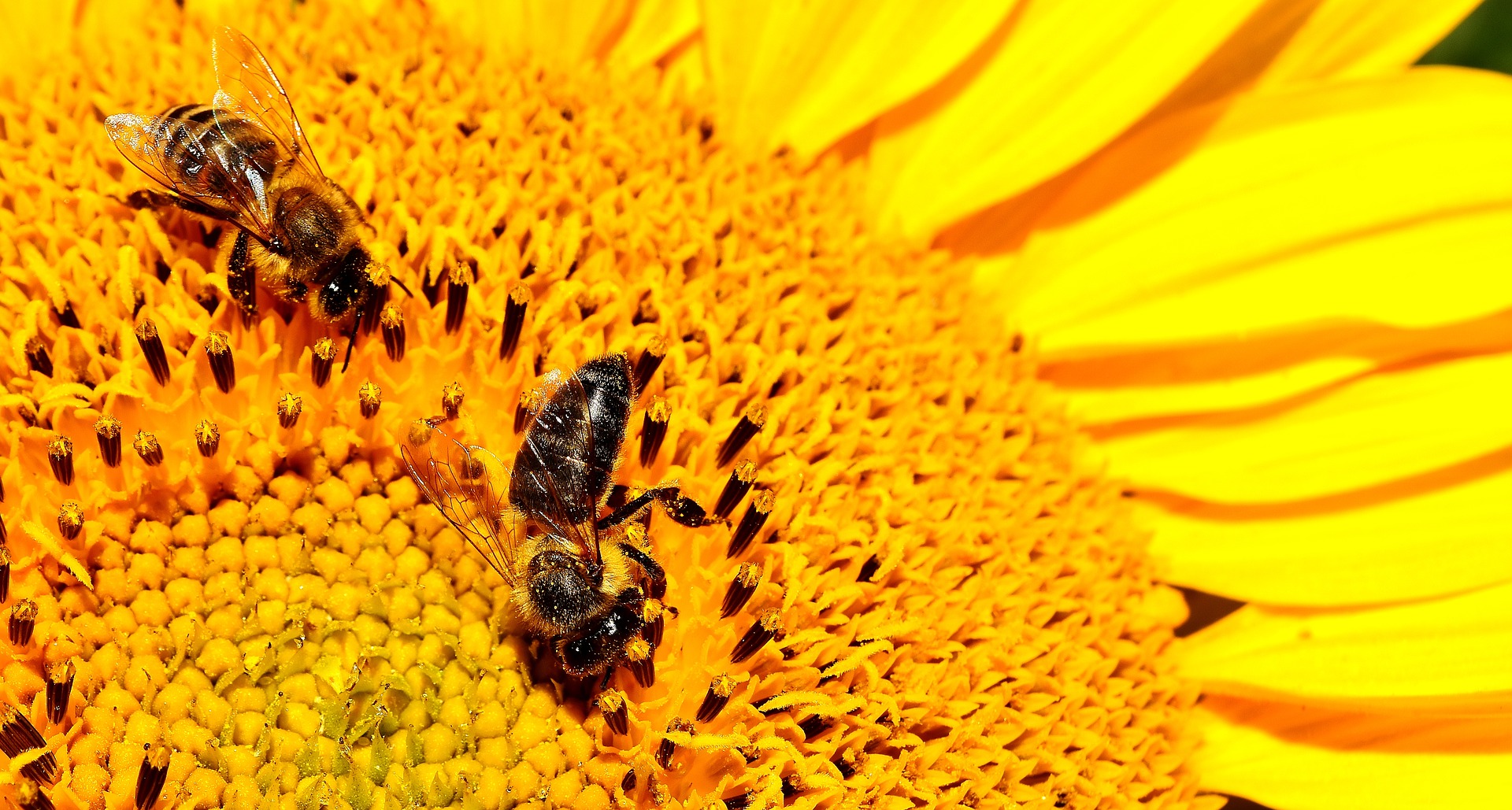 A trip to Slovenia is a great opportunity to taste exquisite honey . We can find there such specialties as maple, chestnut, cherry, spruce and pine honey. Apiaries can be found in almost every city and town.
Near Murska Sobota, in the city of Maribor, we have the opportunity to taste unique sparkling honey wine . Each glass of this drink contains about 40 g of honey collected from a million flowers. In the same town, we also find the Vorincics family farm, where we can try a nap at the top of the hives .
In the western part of Slovenia, in the town of Radovljica, we will get to know the taste of aromatic heart-shaped breads . There, we will also visit the unusual Beekeeping Museum , where you can see many documents and photos related to the breeding of bees, as well as devices used by beekeepers. Additionally, you can admire hives in the form of houses, castles, as well as shaped like people and animals . In this place, visitors have the opportunity to spend a few minutes in a cabin imitating the conditions prevailing in the beehive.
Camping Sončni gaj - Sava Terme Banovci
Due to the great interest of tourists in beekeeping traditions, Slovenes began to organize several-day trips in the footsteps of bees , combined with a stay in honey wellness and SPA centers.
Regardless of whether you are taking such organized tours along the honey trail or embarking on an individual excursion, it is worth taking care of comfortable accommodation . For example, when you are in northeastern Slovenia, on the right bank of the Mura River, it is worth stopping for a few days in the small town of Veržej. We will find there a comfortable and much appreciated by guests Camping Sončni gaj - Sava Terme Banovci .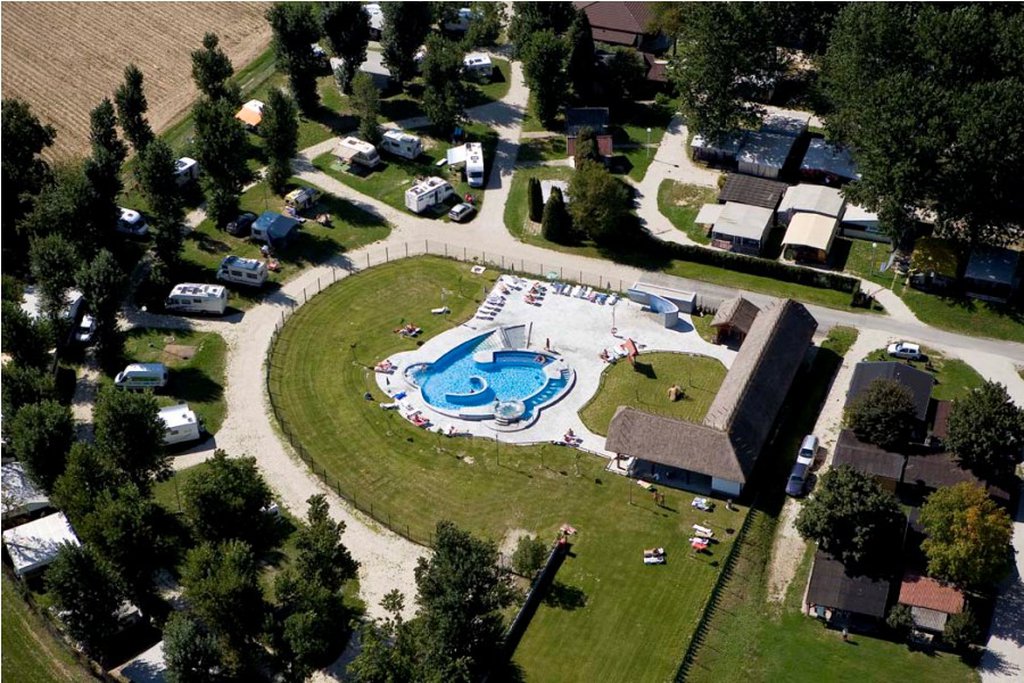 The resort is often referred to as an oasis of greenery and peace. Campsite guests have free entry to the nearby Terme Banovci water park , as well as access to recreational services, wellness facilities , and entertainment programs organized especially for them by children.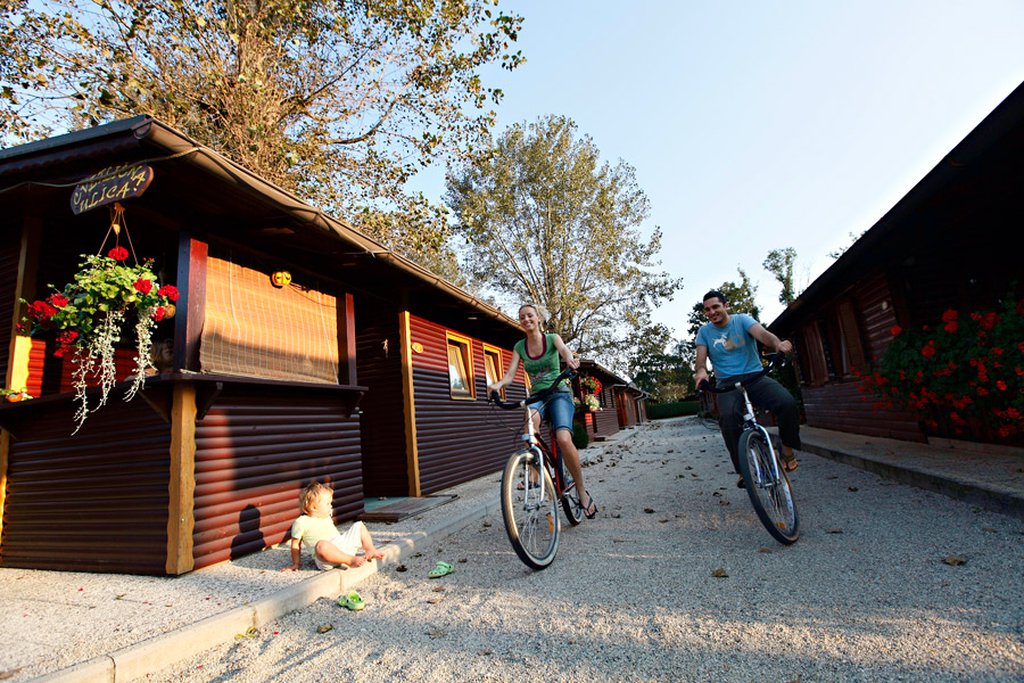 The resort has a swimming pool , volleyball court, sauna, gym, jacuzzi, you can also play tennis there. The camping offers its guests very comfortable holiday homes , equipped with a kitchenette, bedroom and bathroom. There are also paved plots with sanitary and electricity connections.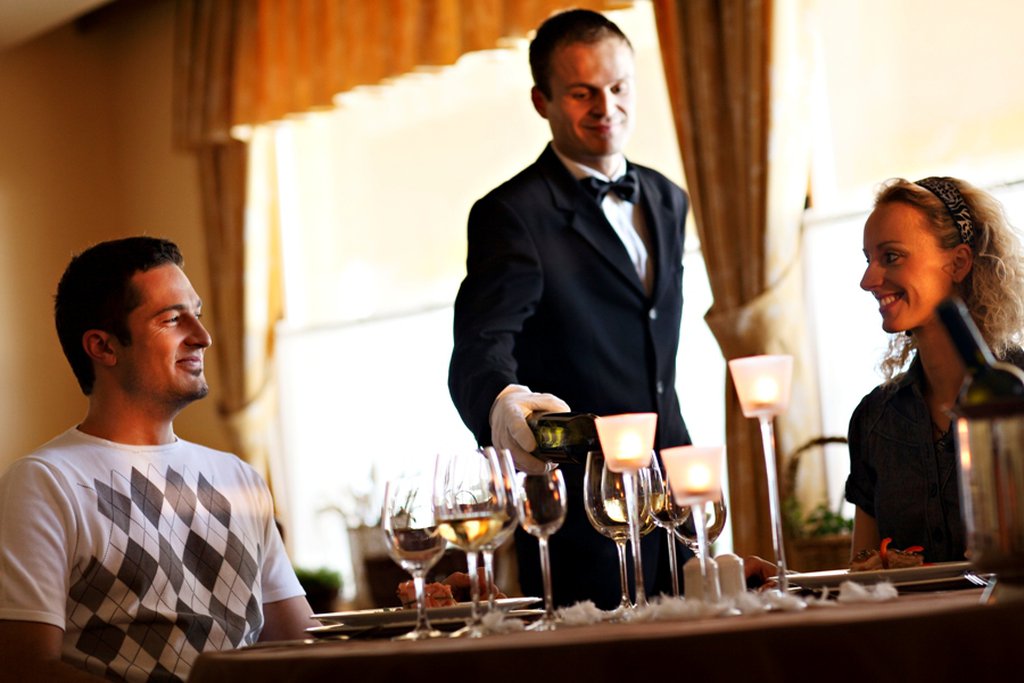 Camping Sončni gaj - Sava Terme Banovci offers a very rich culinary base . In a local restaurant you can taste local delicacies such as Prekmurska gibanica (multi-layer cake), Savinjski želodec (stuffed stomach), Idriji žlikrofi (dumplings), Kranjska klobasa (sausage), Belokranjska pogača (pie) or povitica (layered pastry) . Traditional dishes can be washed down with local mead (Kranjska media) or one of the local wines - Cviček, Teran, Šipon or Renski Rizling.
Beer is also popular in Slovenia - the best known brands are Kratochvil Pils and Črni Baron. However, for dessert, it is worth returning to the unusual taste of one of the local varieties of bee honey.
Italy, Croatia, Spain ... are the countries I would like to come back to every summer. I like to discover new places, whether it is a bustling capital city or a quiet town on a mountain slope.
Enjoyed reading this article? Share it!