Sava - Camping Lucija - holidays in Slovenia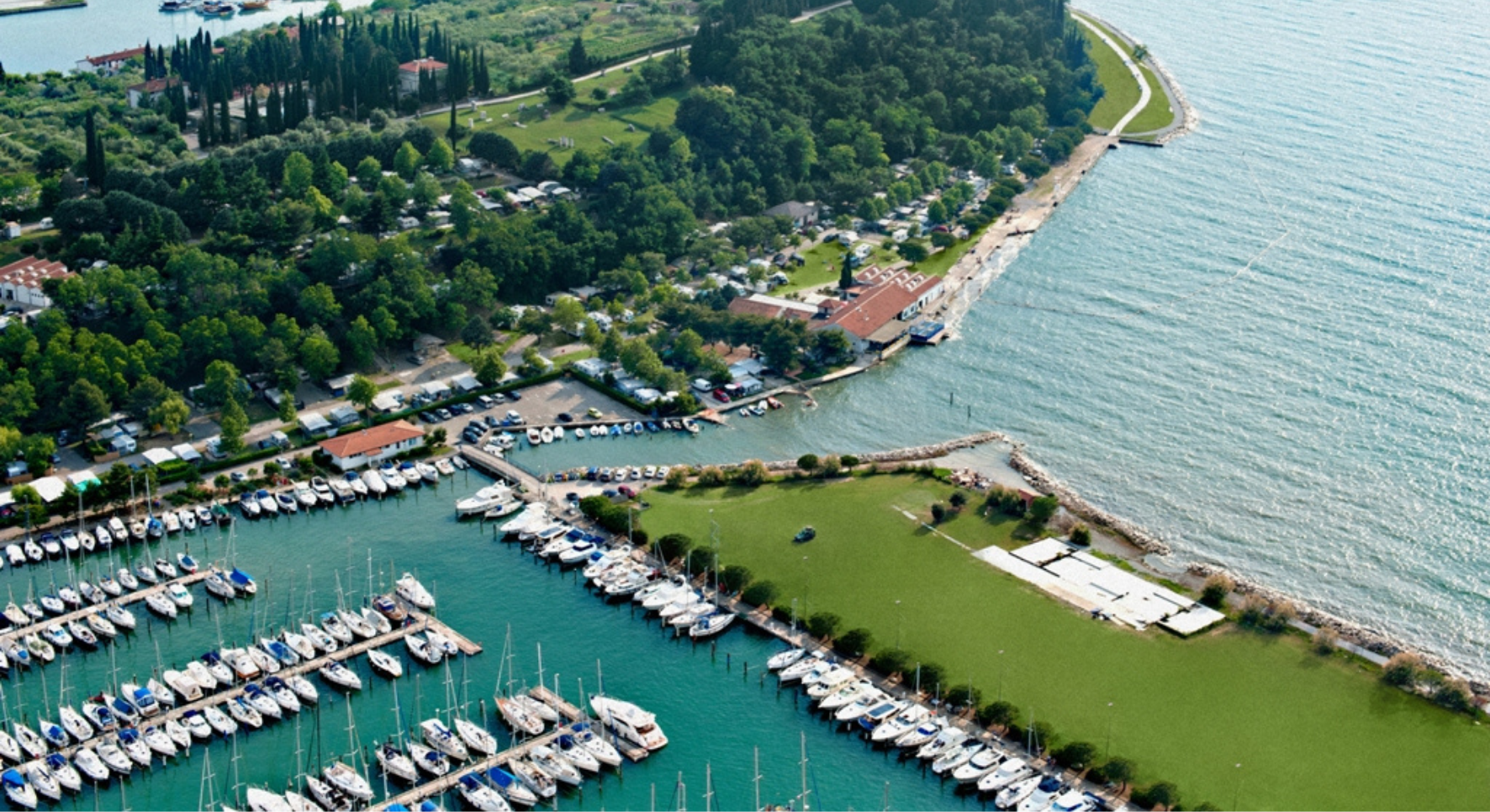 Slovenia has been one of the popular holiday destinations for quite a long time. This tiny, colorful country with its capital in Ljubljana has many advantages that draw tourists' attention to it. It tempts with mountains, has access to a warm sea and exceptionally many forests - almost half of the country is forested. Each year, several million tourists take advantage of these advantages.
In addition to the beauty of nature, well-organized accommodation infrastructure awaits them. People planning to visit Slovenia can book a place in large holiday resorts or stay in less crowded ones. Those who prefer the second option will gladly choose Camping Lucija.
Kamp Lucija - location and accommodation offer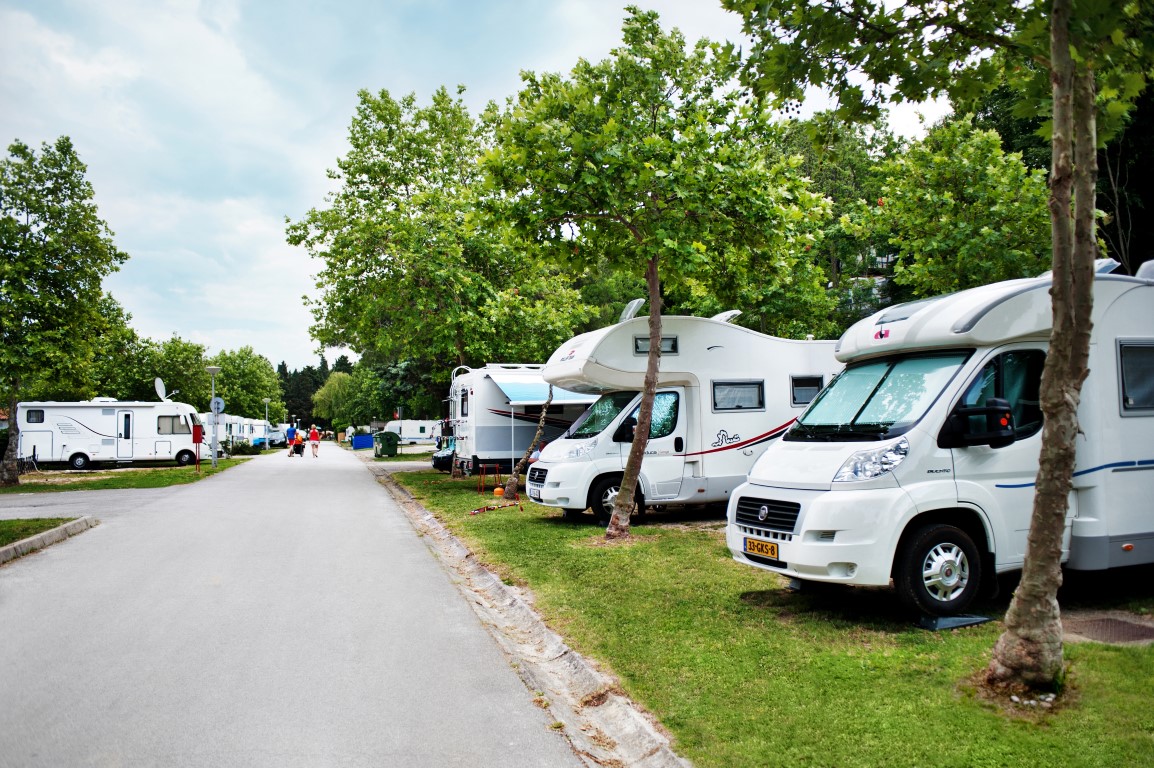 The property belongs to the Sava group, owner of holiday complexes and hotels in Slovenia. Its offer includes both intimate facilities and five-star resorts.
The 3-star Camping Lucija is located about 30 km southwest of Trieste. It offers its guests hardened plots where you can stop a vehicle or pitch a tent. In total, it has over 550 positions, of which over 200 have a water connection . In addition, most of the plots have a power connection. It is worth emphasizing that the center is pet-friendly. Among other things, guardians of pets have special showers at their disposal, in which they can bathe their dog, e.g. after returning from the beach.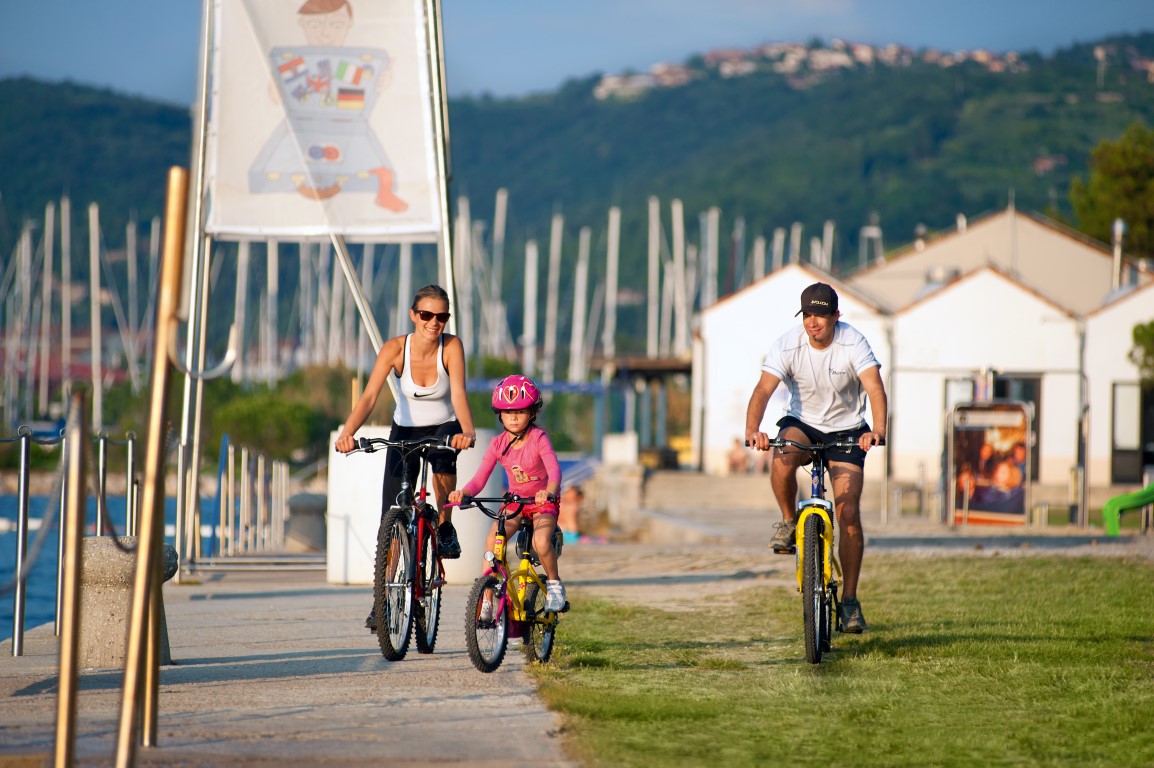 Camping Lucija has prepared a lot of additional services and attractions. There is wireless internet on its premises, there is a playground for children, and in the immediate vicinity there are tennis courts, volleyball, football and basketball courts. In addition, Lucija has direct access to the Gulf of Trieste . Guests like the pebble beaches here. Splashing in the warm sea is a great pleasure for both adults and toddlers.
Those who plan to rest at the Lucija campsite can count on well-stocked catering facilities. The resort has a grocery store and a restaurant. Fresh bread is delivered daily. In the vicinity of the property, there is a fast-food bar and a pizzeria.
Camping Lucija - starting point for local attractions
Lucija invites mainly tourists traveling with their own motorhome, as well as people who are looking for places to set up a tent. It is an ideal accommodation option for vacationers who intend to focus mainly on sightseeing and active rest, and not on blissful relaxation at one point (e.g. on a sunbed). It can therefore be concluded that it is an excellent starting point for nearby attractions.
It must be admitted that the area has something to encourage you to take long walks or explore its charms by bike. Even though the Slovenian coast is not the longest (about 46 km), the real pearl is right next to the sea. This is the town of Piran. Located less than 5 km from Lucija, it will delight every tourist. Its medieval architecture resembles Croatian cities with a headland cut into the sea. They are covered with narrow, winding streets running between colorful houses. To fully appreciate the charm of the village, you have to go to the city walls and admire the views from above. Piran is also impressive buildings, and perhaps the most famous is the Church of St. George.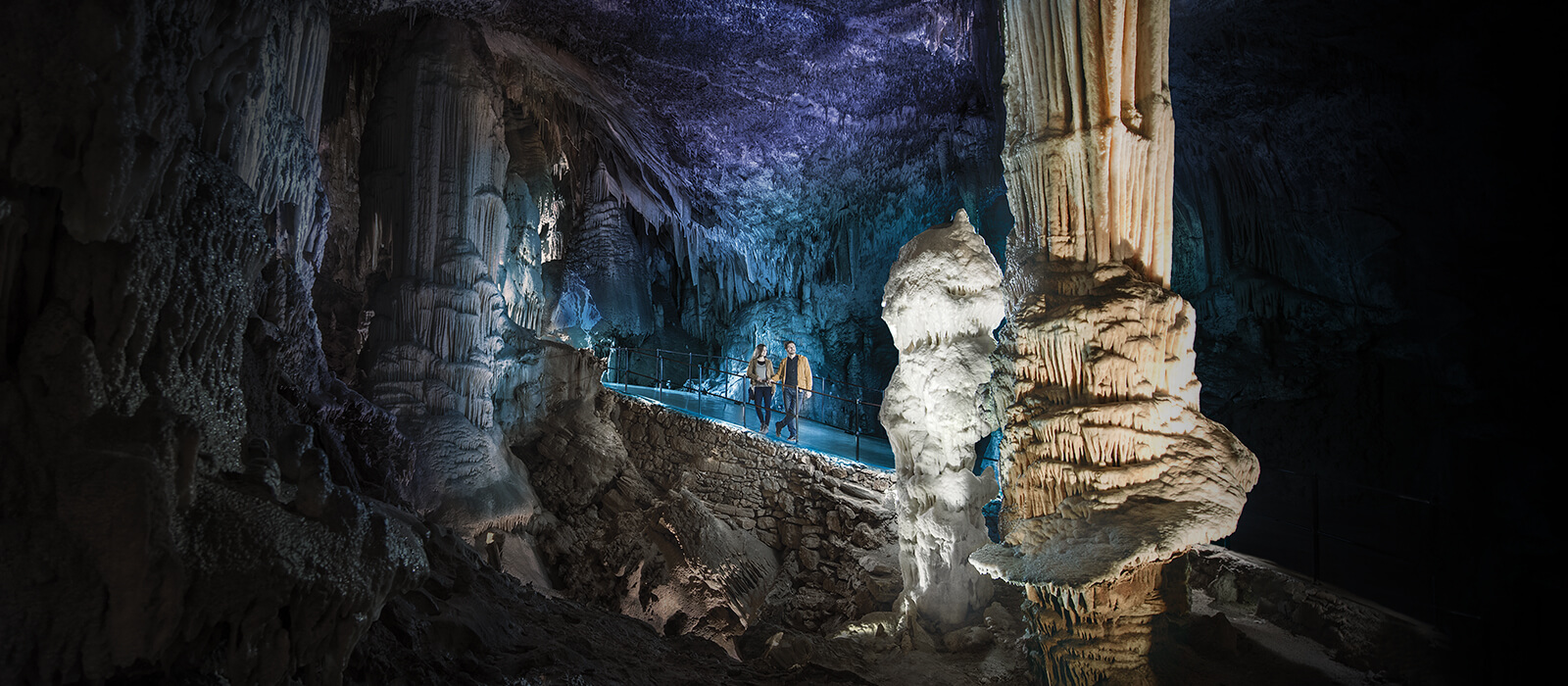 Enthusiasts of underground attractions, who are not afraid of narrow corridors, should visit Postojna Cave . Camping Lucija is about 79 km away, but it is really worth going there. Tourists have access to nearly 5.5 km of routes leading along corridors with amazing stalactites and stalagmites. In addition, there are numerous large chambers here, in which concerts are regularly organized (Sala Kongresowa). The entire length of the guest area is illuminated.
A stay at the campsite is a great opportunity for trips to more distant regions - not only Slovenia. Those interested can go, for example, to the Italian tourist pearl, Venice. In addition, Camping Lucija is a starting point to places located in the interior of the country, incl. to the capital or to Bled.
If you are considering going on vacation, consider Slovenia. It is green here, the weather is conducive to relaxation, and you have a chance to learn about fine wines. Production is mainly concentrated in the eastern and coastal parts of the country. When spending your vacation at the campground, plan a trip along the trail of local vineyards. They are among the best in Slovenia. We encourage you to participate in the trip organized by Lucija. You will be delighted!
A writer by profession, a passion of a cat. One day he will see what is behind the Urals - good to Vladivostok. So far, when he can, he enjoys the sun of the countries of southern Europe. And it's also fun;)
Enjoyed reading this article? Share it!