The current tourist situation in Slovenia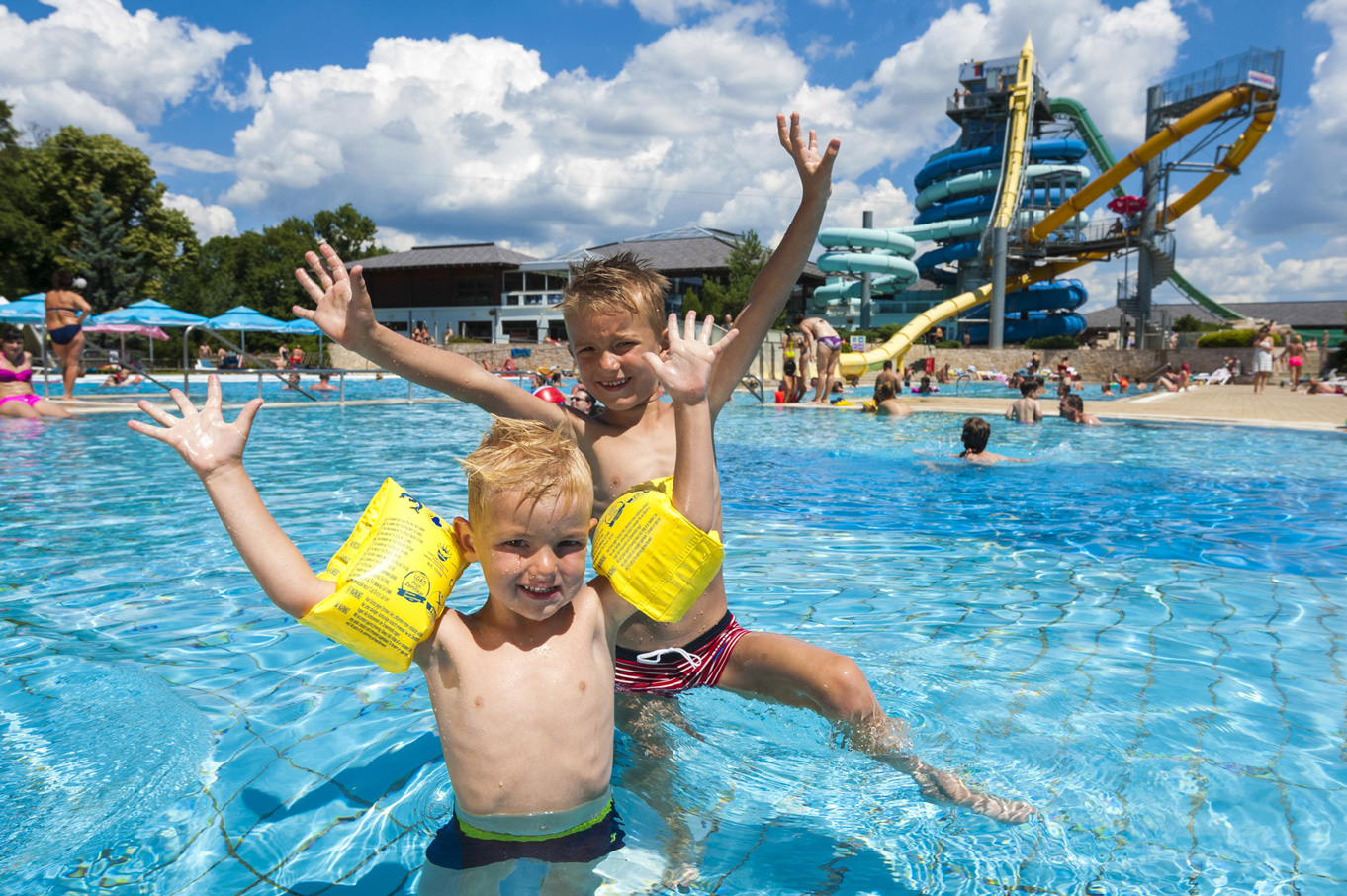 We monitor the situation outside Poland on an ongoing basis.
Below you can read the first-hand information we received from Zoran - Manager from the Sava Hotels & Resorts chain .

"The situation in Slovenia is improving.
Schools, shops, bars and a restaurant are now open. In bars and restaurants you can sit outside (maximum 4 people at the table), for indoor rooms you need a negative Covid test.
Hotels and campsites are also open, but with some restrictions. Only 30% of the rooms or 30% of the plots can be opened.
Water parks, cinemas, theaters are still closed.
We already have 2 campsites open, Camping Lucija in Portoroz (on the coast) and Camping Terme 3000 (campsite only, no water park).
Camping Bled should open on May 21, 2021, Terme Ptuj on June 4, 2021 (together with the water park).
Currently we can only offer 30% of the pitches, but this should change in the next 2 weeks (the government may allow 60% of all pitches ).
We hope to be able to open water parks and other pitches in June. "
Information from Slovenia allows us to look at the upcoming holiday season with hope.
CampRest's Ninja of Facebook and all kinds of content. A lover of small and large travel - from 5-star campgrounds to modest hostels in Southeast Asia.
Enjoyed reading this article? Share it!