The best campsites in Croatia by the beach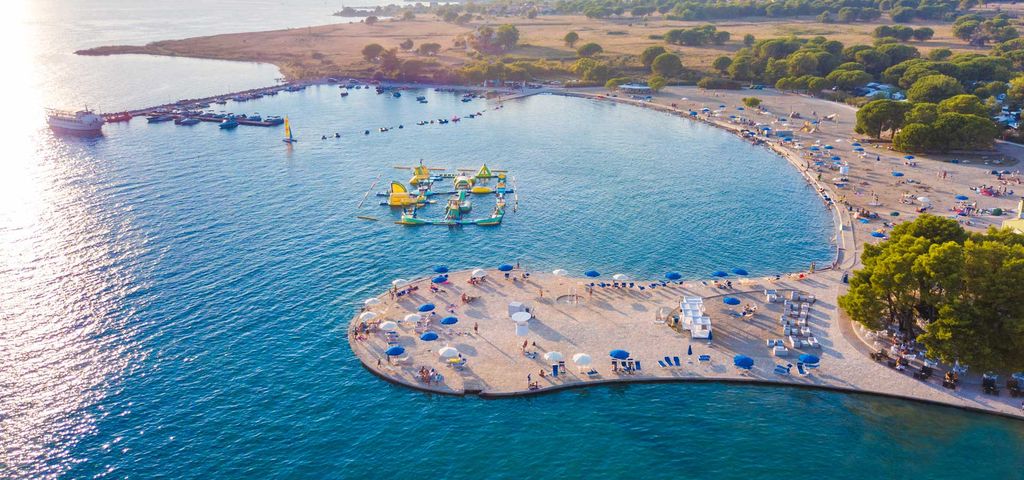 Are you going on holiday to Croatia? If you love sunbathing, water sports or visiting islands and islets like us, read today's article. We describe the best campsites in this country in our opinion.
The most popular, the best equipped, the most modern, with the best offer for X (enter any: children, sports fans, seniors, singles, etc.) ... There are different rankings and different selection criteria. Today we will introduce you to several Croatian campsites located by the beach. We will try to focus on resorts that can interest every age group. We invite you to read!
Naturist park Koversada Campsite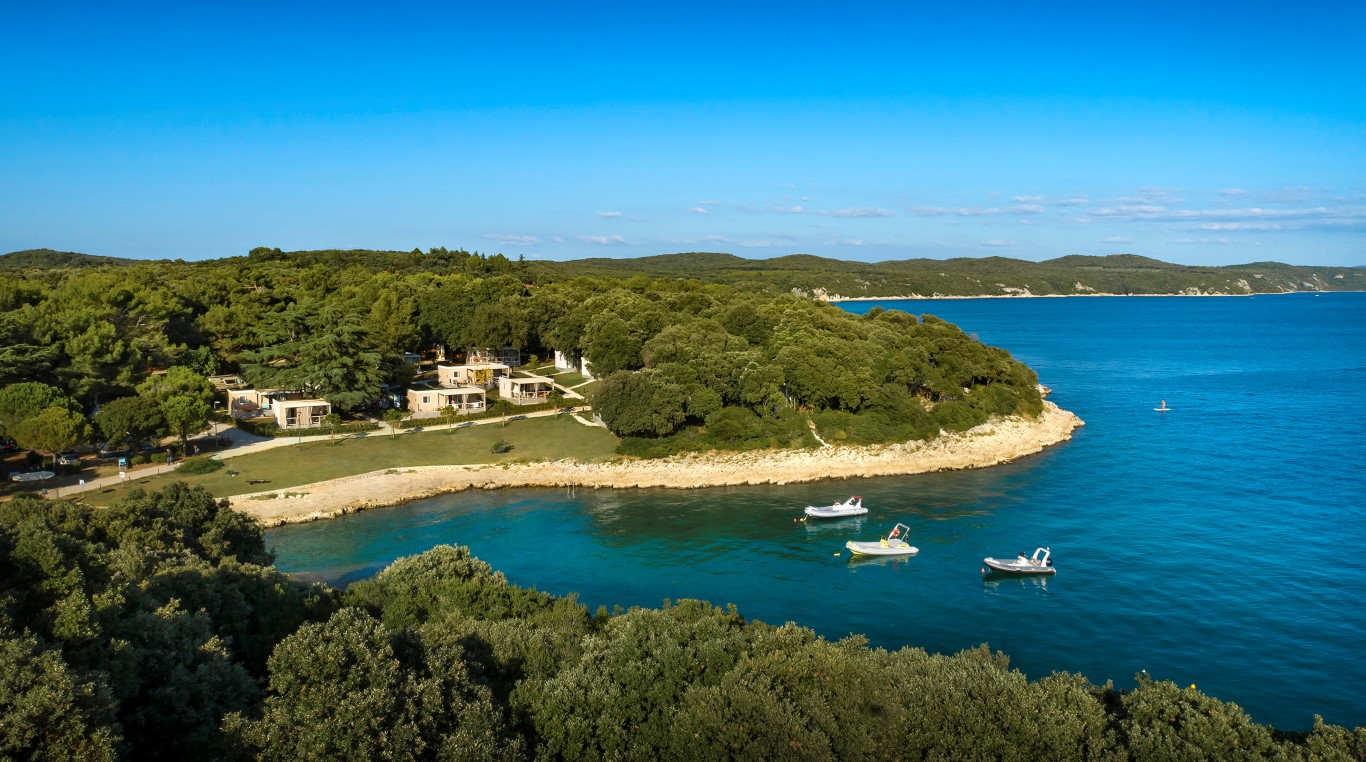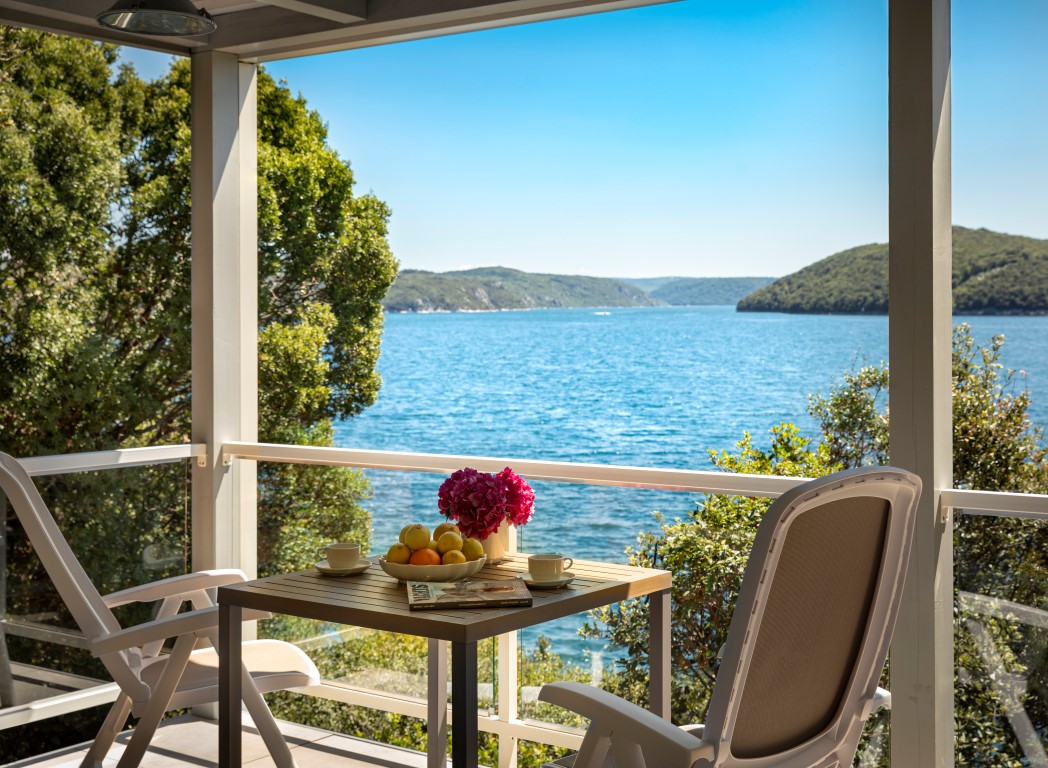 Camping Park Umag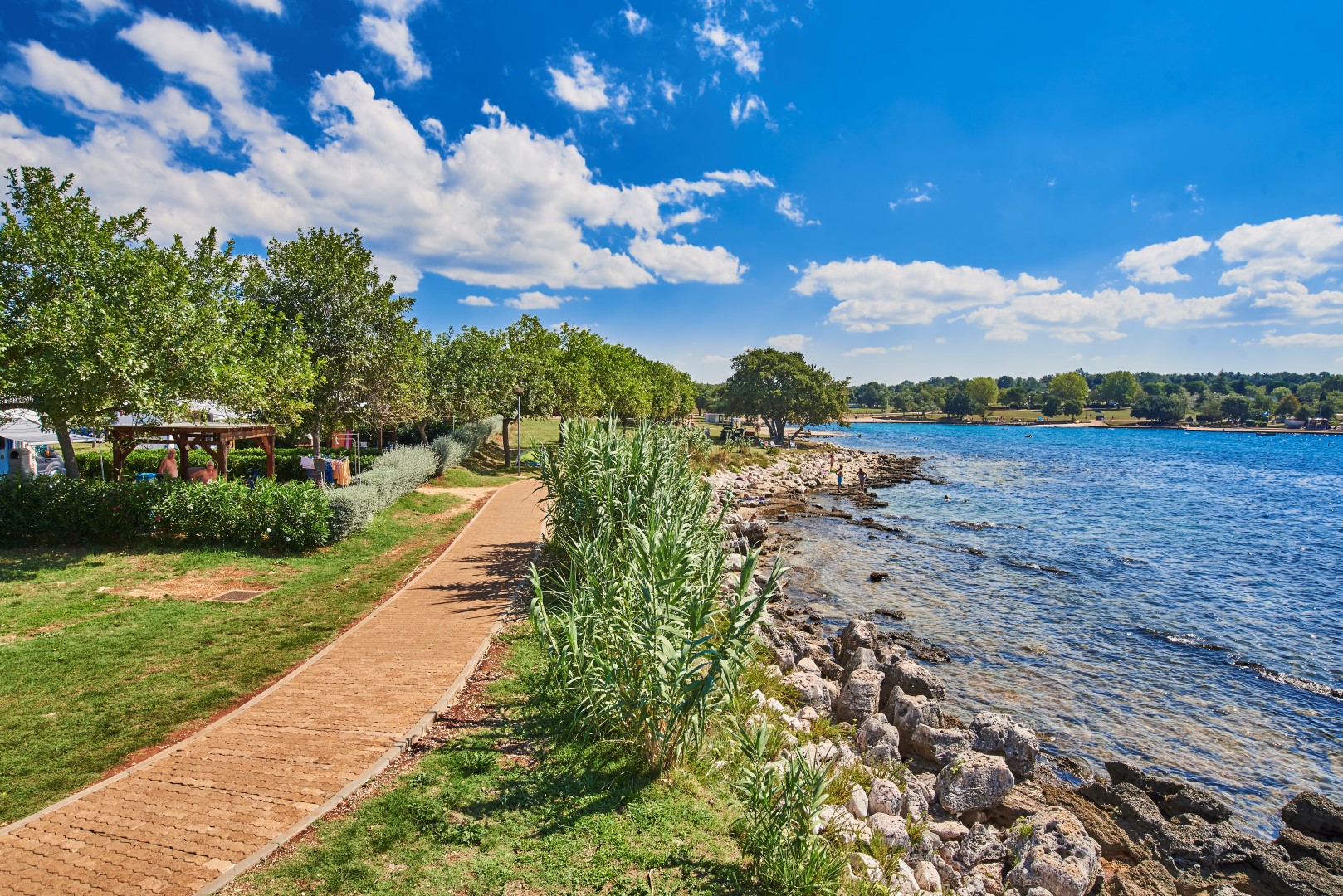 The next seaside resort is also located in Istria. It is even bigger than its predecessor, and its standard is confirmed by four stars. It is a family holiday resort where families with children and all other guests will have a great time. Not only the youngest will enjoy the pools and slides, and even the spray park. In 2022, part of the Canova Bay beach was renovated. The little ones got a large sandbox full of toys, while the adults got a new sun terrace with deckchairs. The campsite's accommodation facilities have been enriched by 30 brand new Premium mobile homes, located near the Canova swimming pool complex. They can accommodate 6 to 8 people.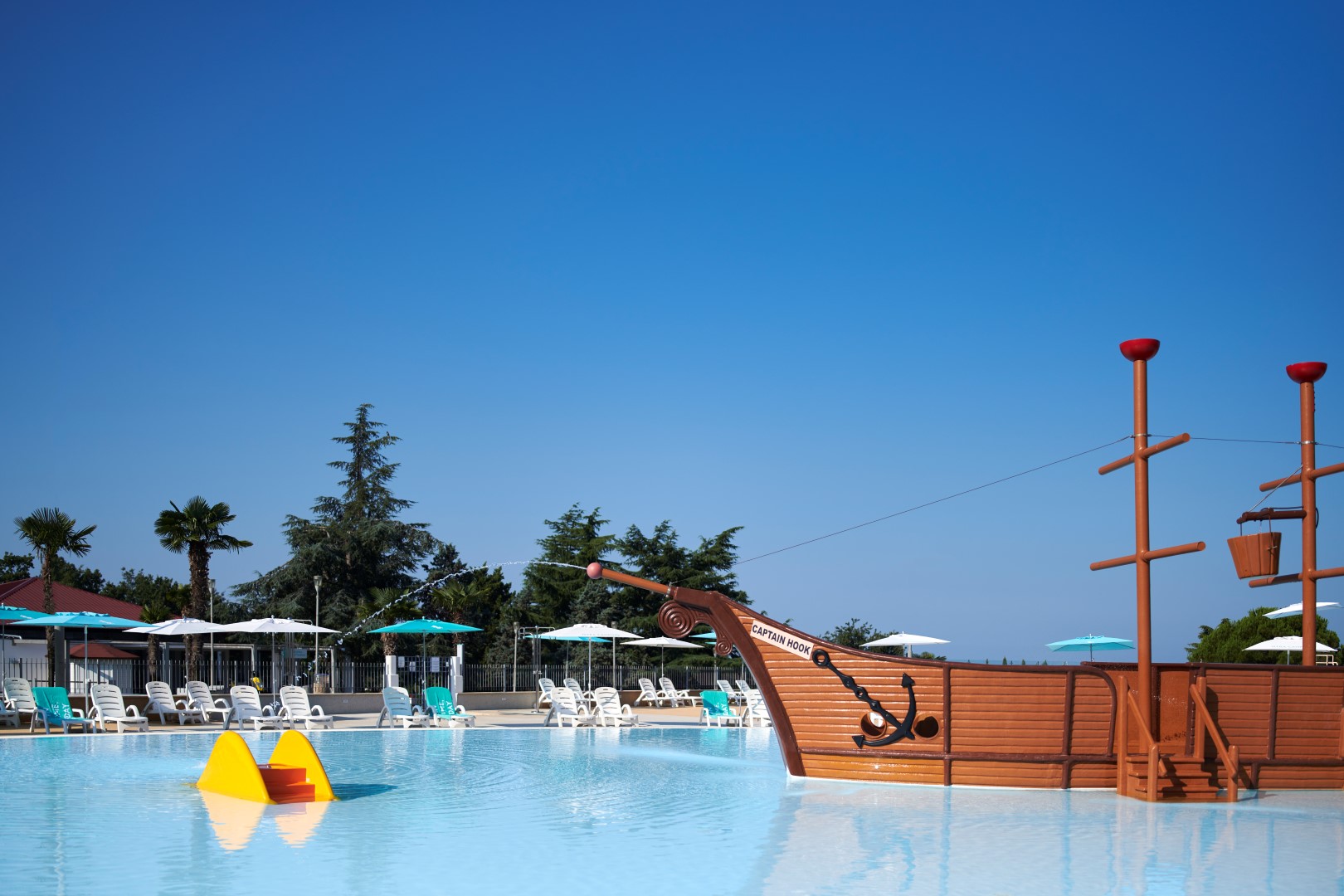 As befits such a popular object, Camping Park Umag is visited by thousands of holidaymakers every year. If you join them, you will spend a wonderful time not only on the beach. You can play volleyball or tennis, football or other games. Animations and a whole lot of entertainment await the volunteers.
Jezevac Premium Camping Resort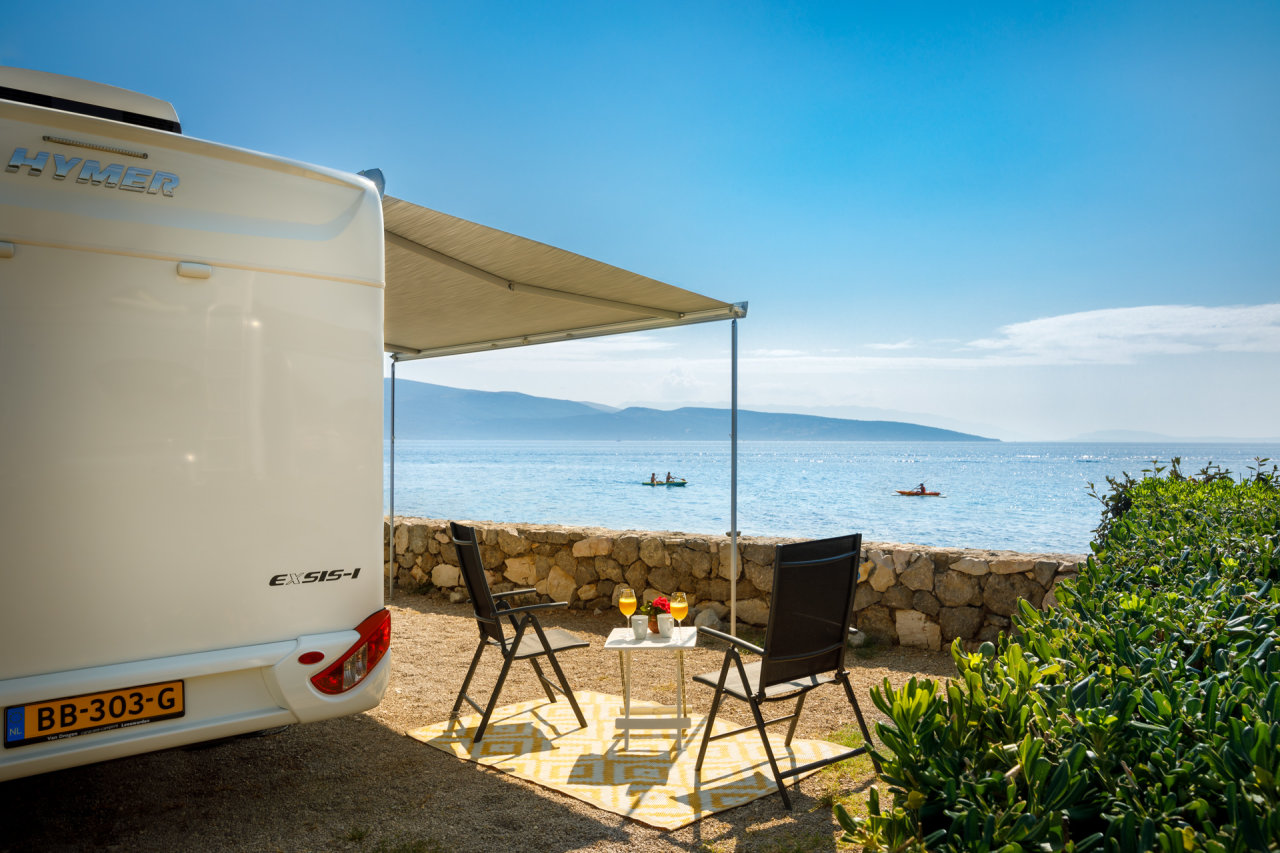 Another proposal is a year-round campsite located near the well-known resort of Krk, in the western part of the country. It invites guests to the camping site , cottages and bungalows. We recommend this place to people who would like to stay in a luxury property by the sea and take advantage of glamping. Ježevac Premium Camping Resort has access to a nice pebble beach. It is safe and clean, which is guaranteed by its Blue Flag status. In addition to direct descent to the sea, the resort has a complex of swimming pools with slides. The terraced location provides wonderful views, and the campsite itself impresses with its lush vegetation.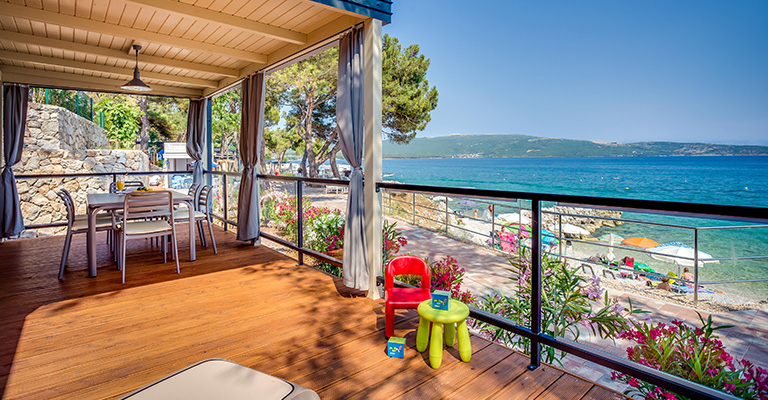 The facilities include children's playgrounds, a pirate ship by the beach and a kids club. There are restaurants, a video game club, a gym and a wellness center. If you feel like it, you can use beauty services (e.g. pedicure), massage or sauna.
Camping Polari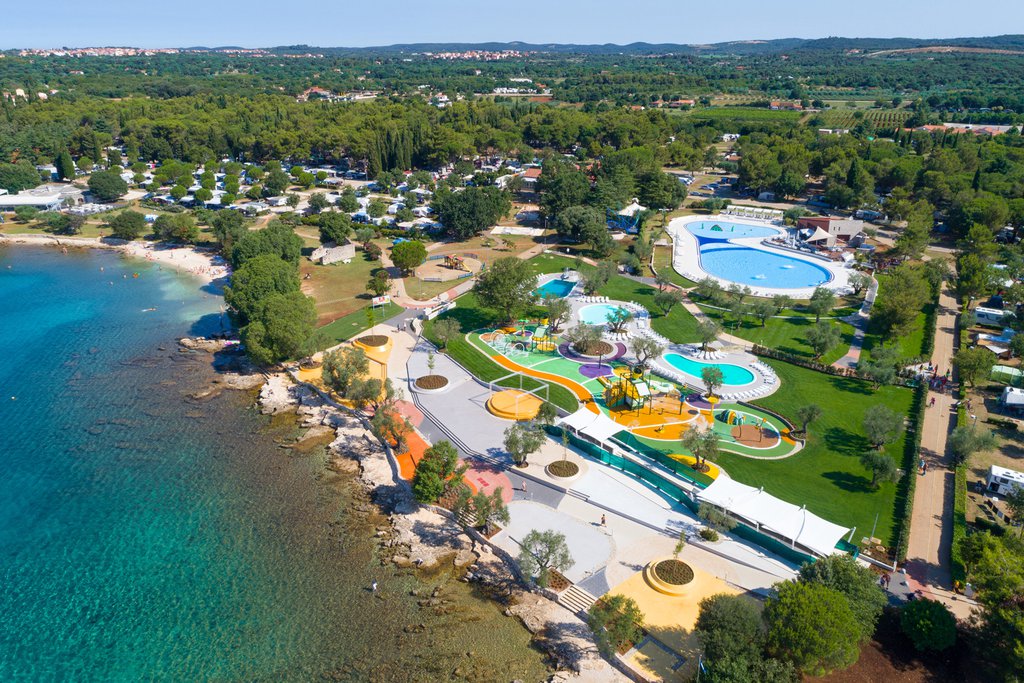 Looking at our list, it is easy to conclude that we favor Istria. But what to do when there are so many wonderful beaches? Now let's move to the resort, which is about 3.5 km from the famous Rovinj. You will reach the village along a picturesque promenade running along the shore, beautiful during the day and at night. Camping Polari has been described many times by us, but no wonder - it's fantastic. It is located in the shade of a pine forest, right next to a bay that has already charmed crowds of vacationers. Its beaches are large and full of attractions, and they are washed by crystal clear waters.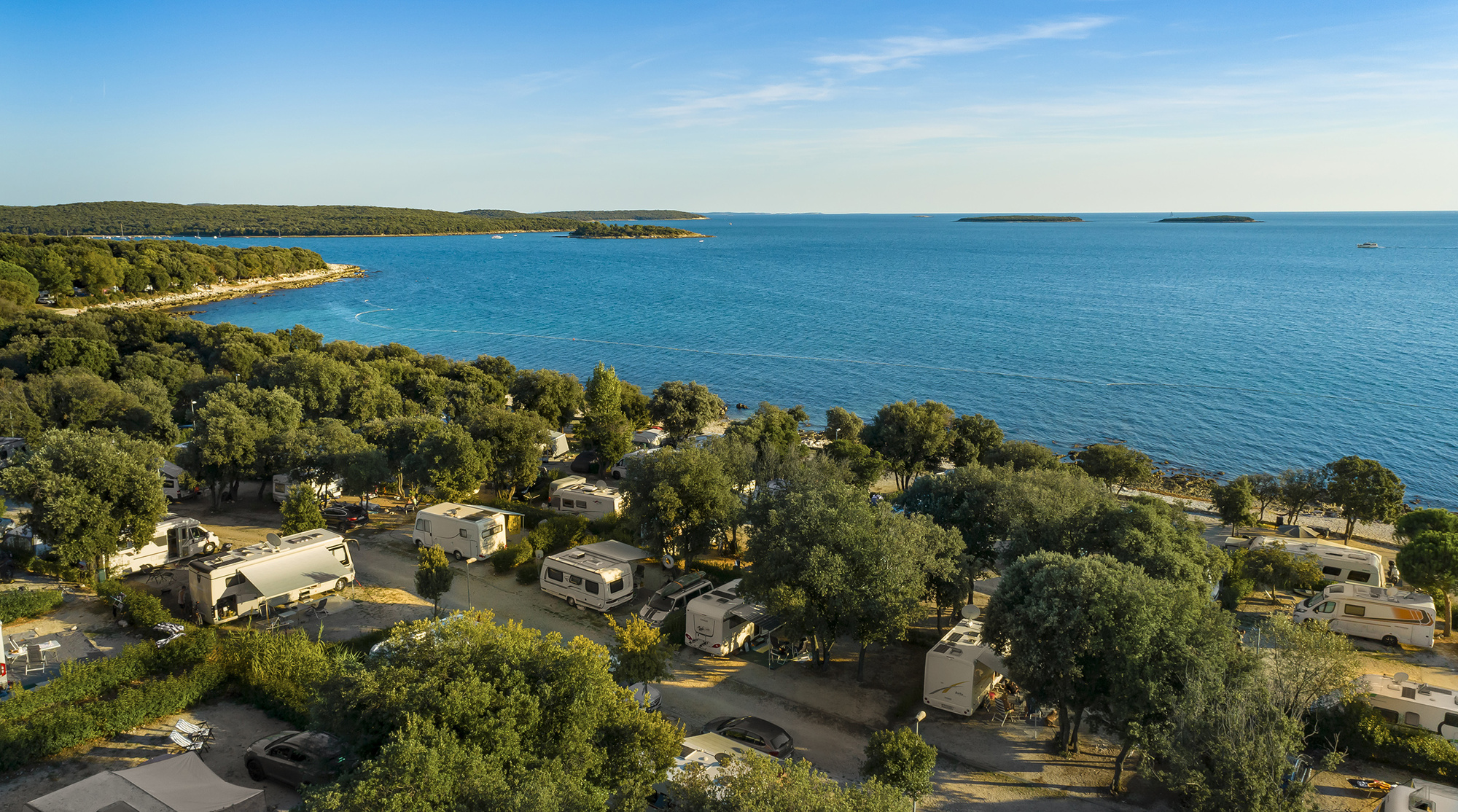 Come here if you dream of relaxing in the shade of trees and the wonderful sea, which the eyes are happy to see. Enjoy great food in the restaurants and bars of the campsite. Splash in the pools, and your little ones - in the water playground. Take advantage of a wide range of entertainment and sports activities. Take a kayak trip along the Istrian coast... This is just a fraction of what awaits you at the Polaris campsite. We recommend coming, even if only for a short stay.
Zaton Holiday Resort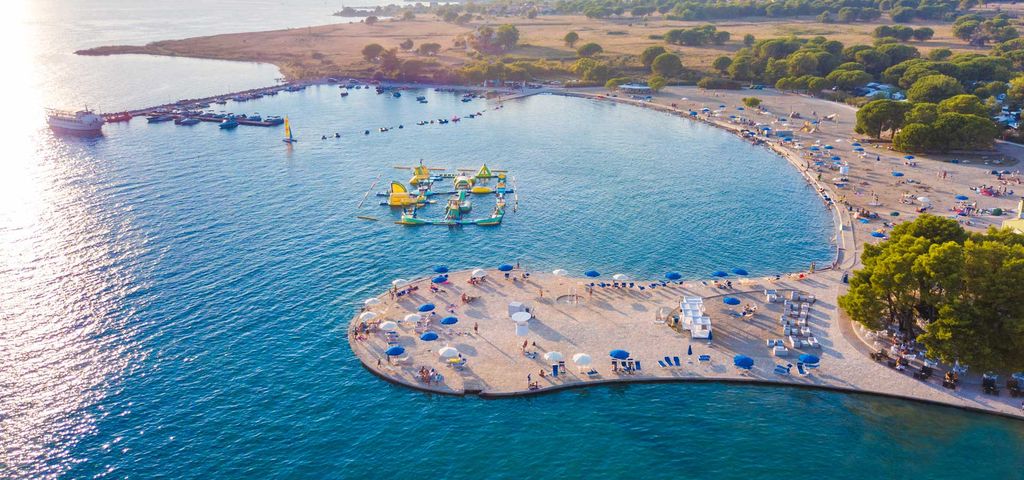 The last place on our list is occupied by a resort that deservedly wins further awards and distinctions. It is one of the best campsites in Europe and is also the most awarded campsite in Croatia. See for yourself what tourists and organizers of numerous competitions see in it. Zaton Holiday Resort is located in Zadar County, between Zaton and Nin. Within half an hour you can reach the Paklenica National Park.
Guests staying on its premises have access to a sandy and pebbly beach. The complex has sports facilities, a playground, swimming pools and several restaurants. It is sensationally organized, modern and well-maintained. You will spend your dream vacation there.
These are only five out of dozens of Croatian campsites worth recommending. You can consider renting a motorhome and book a pitch on one of them or choose another accommodation option. We recommend the first solution, and above all, we encourage you to use our motorhome search engine. You will easily choose the one that will have the perfect equipment for a holiday on a Croatian beach.
long way!
A writer by profession, a passion of a cat. One day he will see what is behind the Urals - good to Vladivostok. So far, when he can, he enjoys the sun of the countries of southern Europe. And it's also fun;)
Enjoyed reading this article? Share it!