The charms of Sardinia - La Tortuga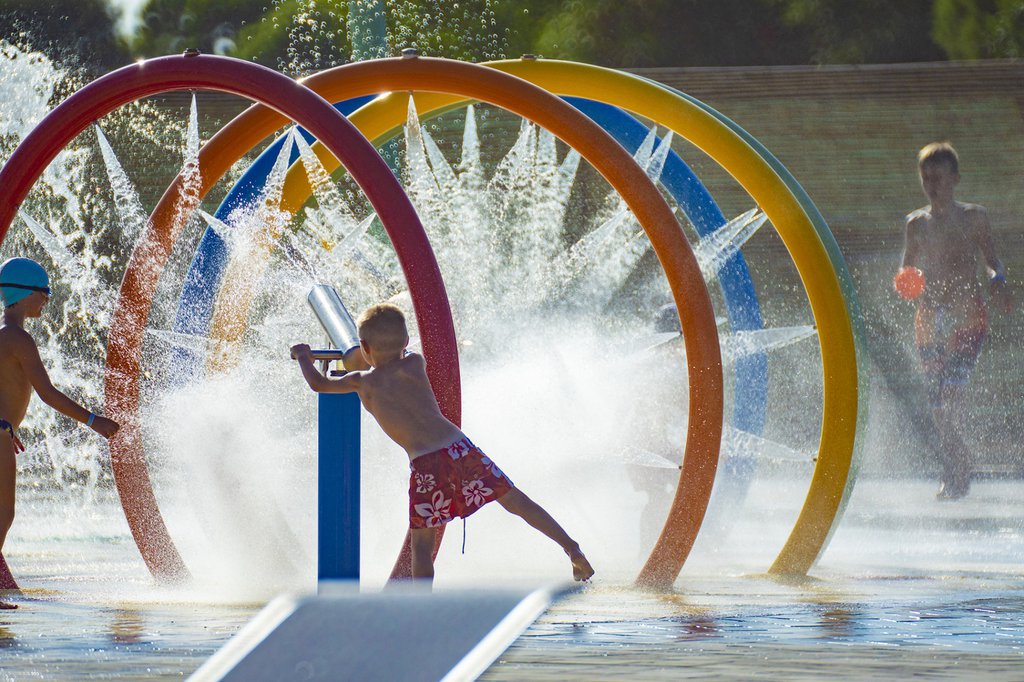 If you want to really relax on your vacation, think about Sardinia. There is a perfect place to relax at the northern tip of the island! Camping La Tortuga is worth visiting for its climate, architecture and food.
Camping Village La Tortuga is characterized by a wonderful location on a beautiful sandy beach and the crystal clear sea of the Vignola Mare region. The water is so clear that even a few dozen meters from the shore you can see the bottom! The ground is flat and shady there.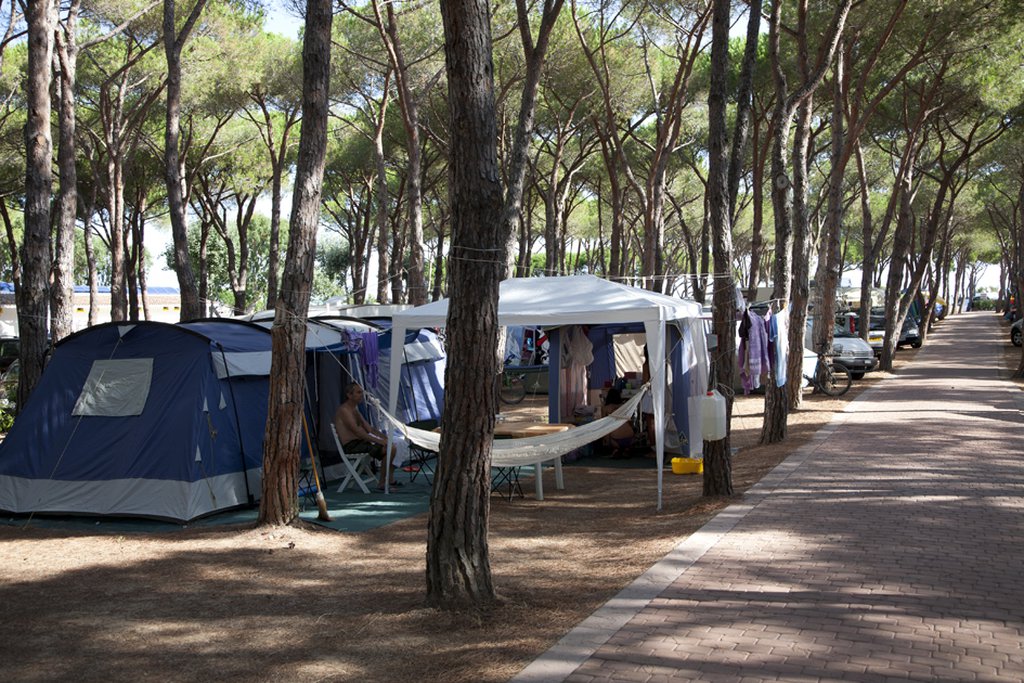 Camping La Tortuga is 19 km from the popular seaside town of Santa Teresa di Gallura, famous for its excellent Vermentino di Sardegna wine production. In just 20 minutes you can be on the paradise beaches of Rena Bianca, from where you can see Corsica.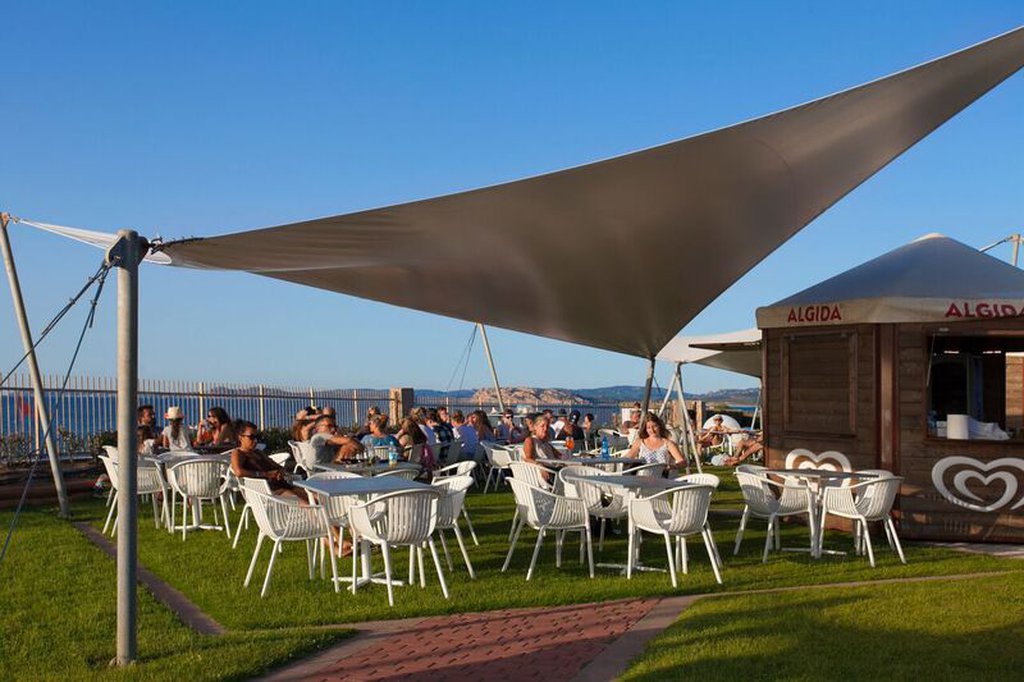 La Tortuga is Italian for "turtle". The name comes from the shape of a rock protruding from the sea near the shore. The beach also has the necessary amenities: showers and toilets, and the MyBeach Café bar. Beach-goers can order a salad, sandwich or ice cream.
How to get there?
Sardinia is an island, so you have to get to it somehow. If you are traveling by a camper or your own car, you should take the ferry to Livorno or Genoa. You can also fly to Alghero or Olbia and rent a car on site.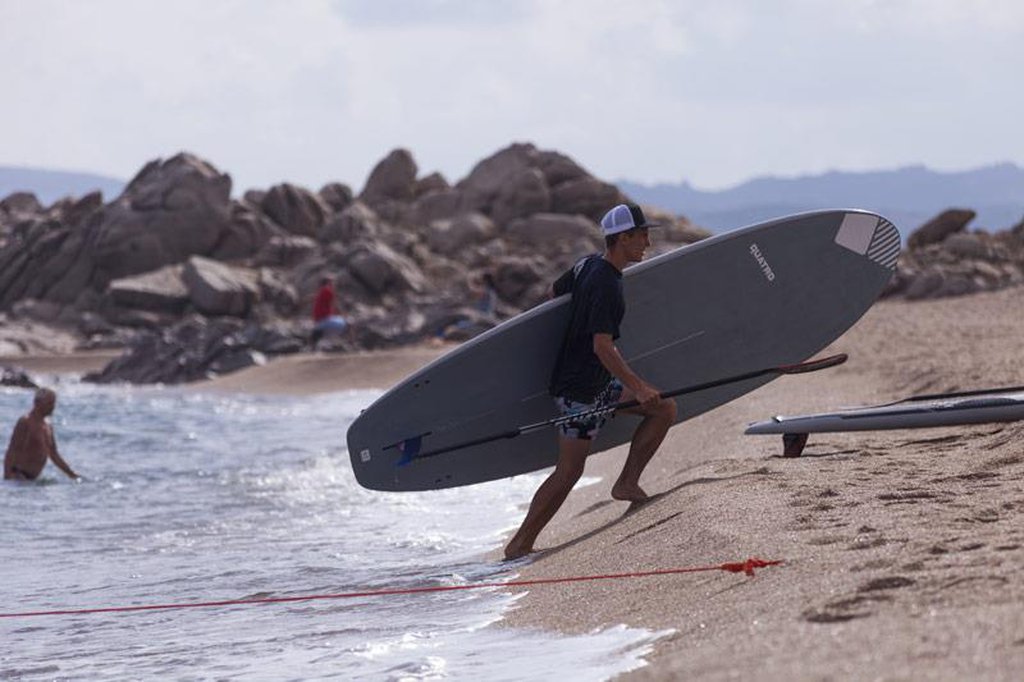 La Tortuga campsite staff can help with booking ferry tickets, finding the best fares with the airline, and arranging transfers from the main ports and airports in Sardinia if required. Thanks to the cooperation with local rental companies, the campsite also offers a car and motorbike rental service at a favorable price.
Where to live
Camping Villge Baia Blu La Tortuga offers four different pitches for a maximum of six people. All squares are connected to electricity, some are also connected to water and sewage directly on the square. Pets are allowed on the campground.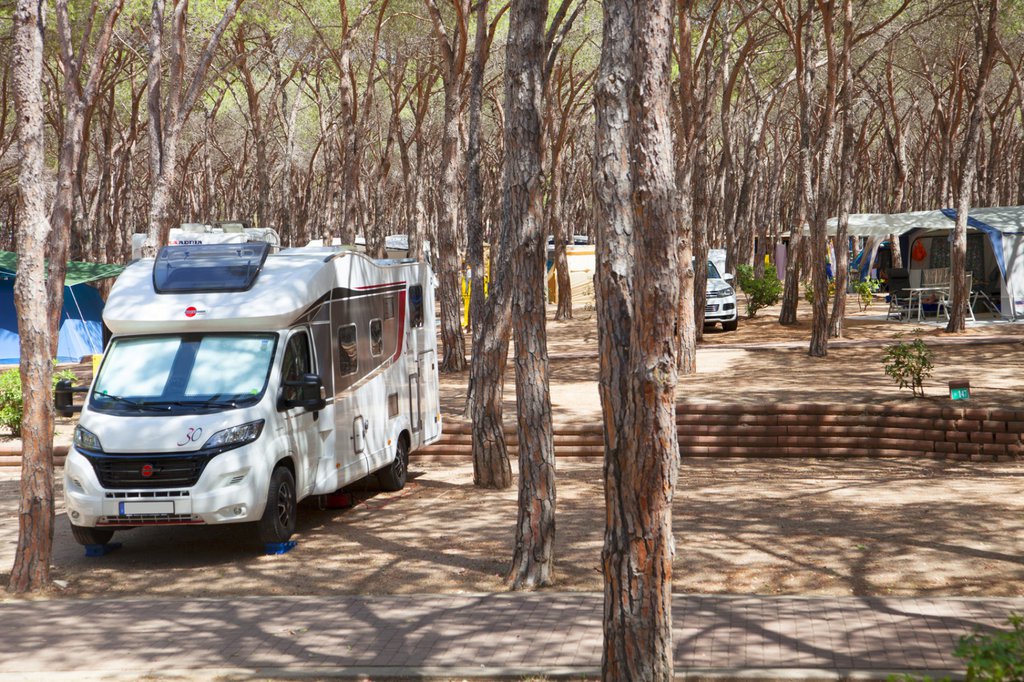 For those staying at least two nights at Camping Village La Tortuga, the Camper Service is free. The resort also offers two types of caravans that can accommodate 4 people.
For people who do not have a camping car, there are comfortable cottages that can accommodate up to six people . They have separate bedrooms, a living area with a kitchenette, and bathrooms. They also have a veranda or a covered outdoor terrace. Thirteen different types of accommodation are available, all with air conditioning (extra charge) and TV.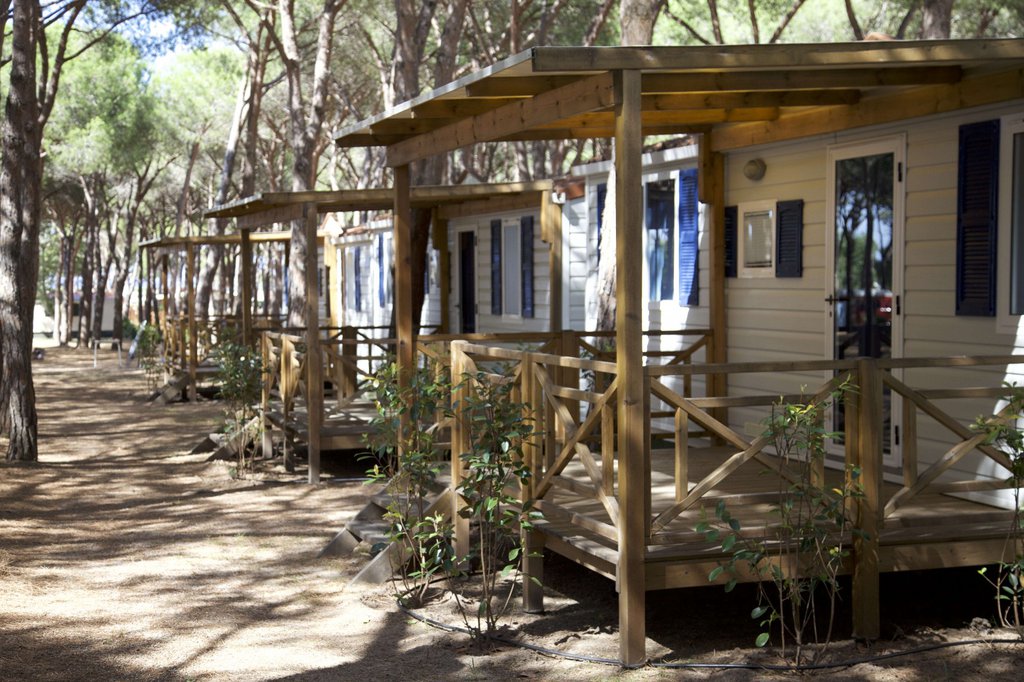 In the central part of the campsite, there are also houses without architectural barriers, specially adapted for people with disabilities.
What attractions?
There are three entrances to the beaches directly from the resort. The picturesque village of Vigniola Mare is within walking distance. You can also see an old Aragonese tower in the distance.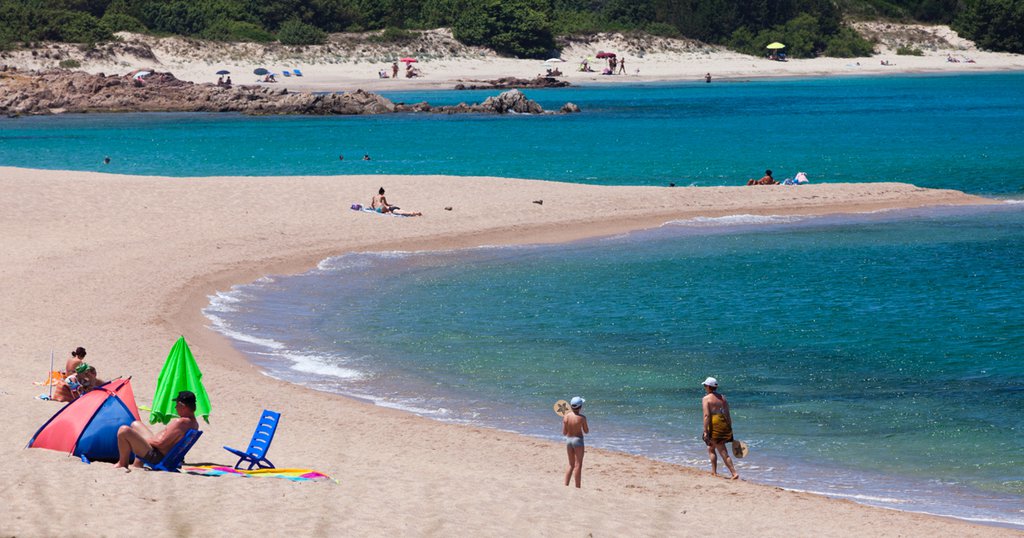 At the beach there is a diving, windsurfing and sailing center available to all guests. There you will find many different types of courses and training. The resort also organizes numerous excursions to help you get to know the island and its surroundings better.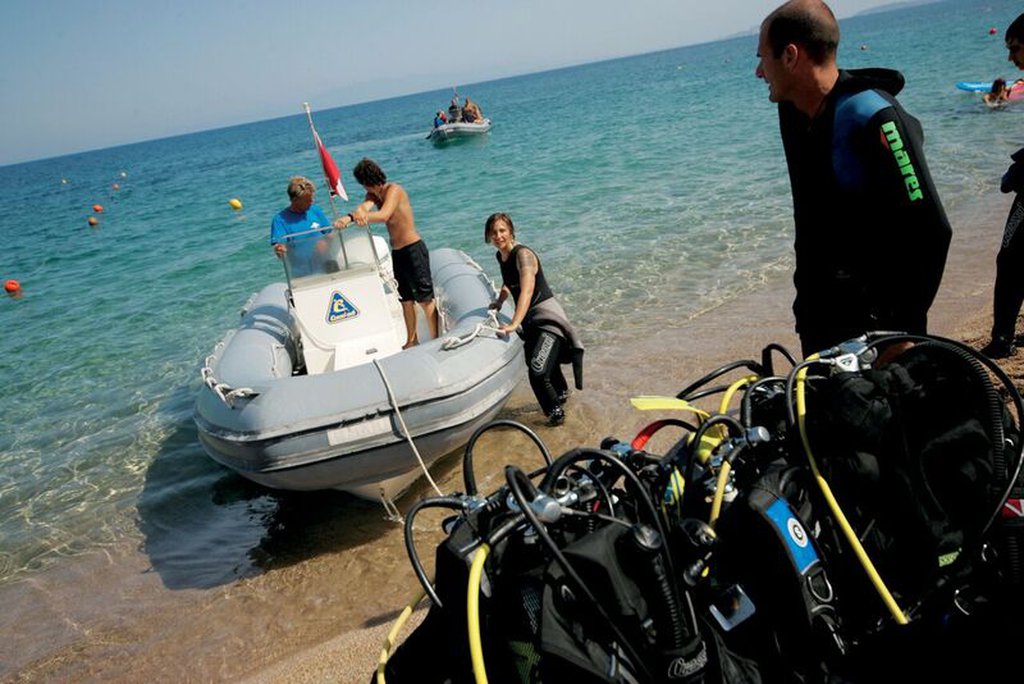 Don't miss the La Tortuga Water Park , which has swimming pools (both for children and adults), including a special spa pool with hydromassage.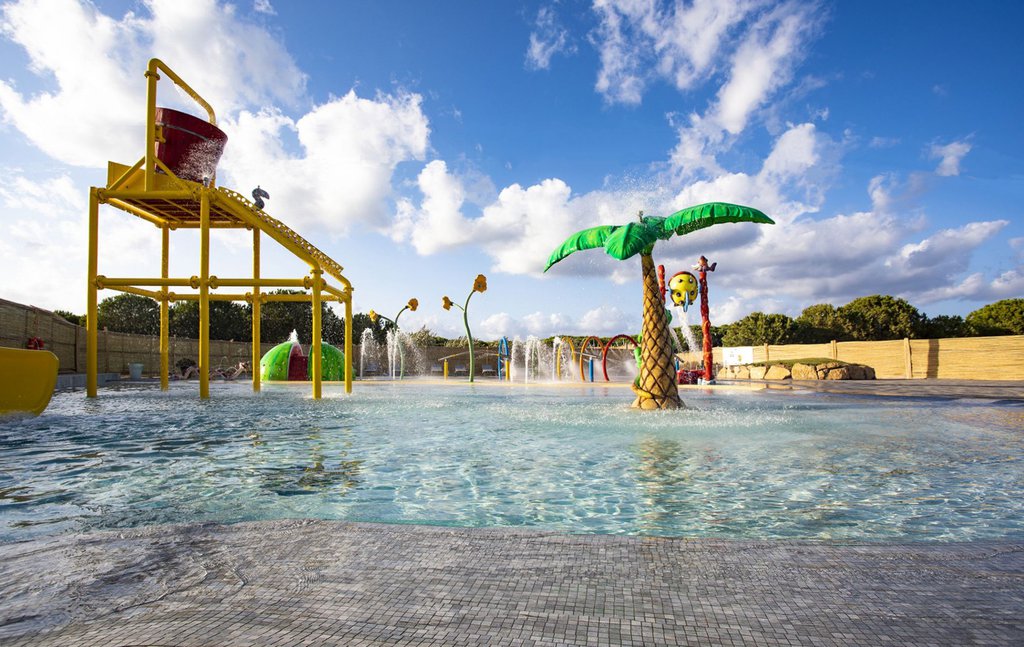 The youngest can take advantage of the mini-disco, playground and animations , older children can play table tennis and try their hand at archery, while parents join dance lessons and listen to live music.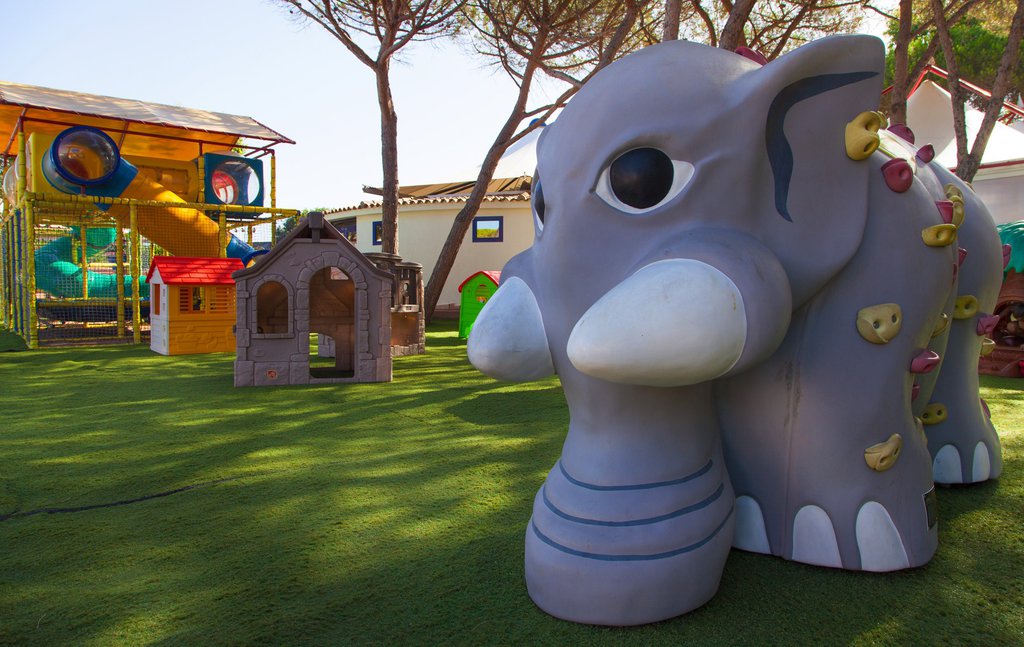 Sardinia is famous not only for its beautiful beaches and emerald sea. It is worth going trekking in the surrounding mountains and admiring the amazing views. You can also go for a bike ride, visiting the surrounding villages full of interesting architecture and local traditions.
What about food?
At Ristorante Pizzeria , try hand-made pasta, regional specialties prepared with fresh ingredients, pizza straight from the oven and delicious desserts. Pizza can be ordered delivered to the cottage or motorhome. The restaurant also offers a gluten-free menu .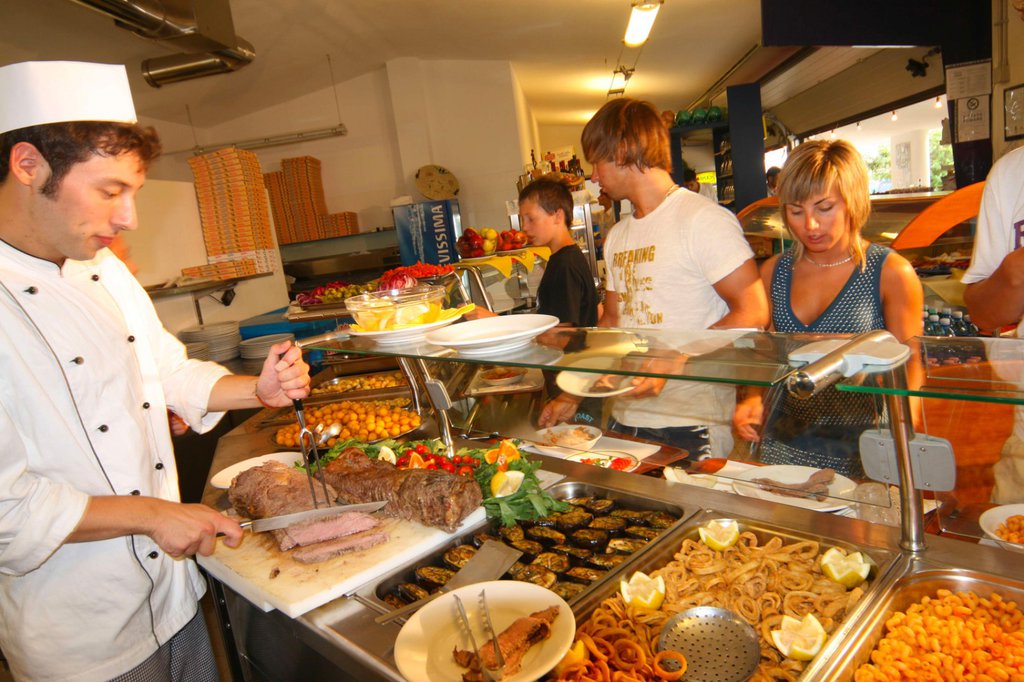 For the 2019 season, the gastronomic part is to be completely renovated . There will be modern, spacious open-air terraces and a new self-service space for guests who have purchased meals.
There is a shop on site where you can buy fresh bread and confectionery baked on site , vegetables and fruit, regional products, marmalades, spices and traditional herbs, as well as delicatessen products.
Organizationally
If you do not know this wonderful Italian island yet, the next vacation is a good time to visit it. Camping La Tortuga is open from 11/04/2019 to 15/10/2019. More information can be found in the CampRest campsite search engine .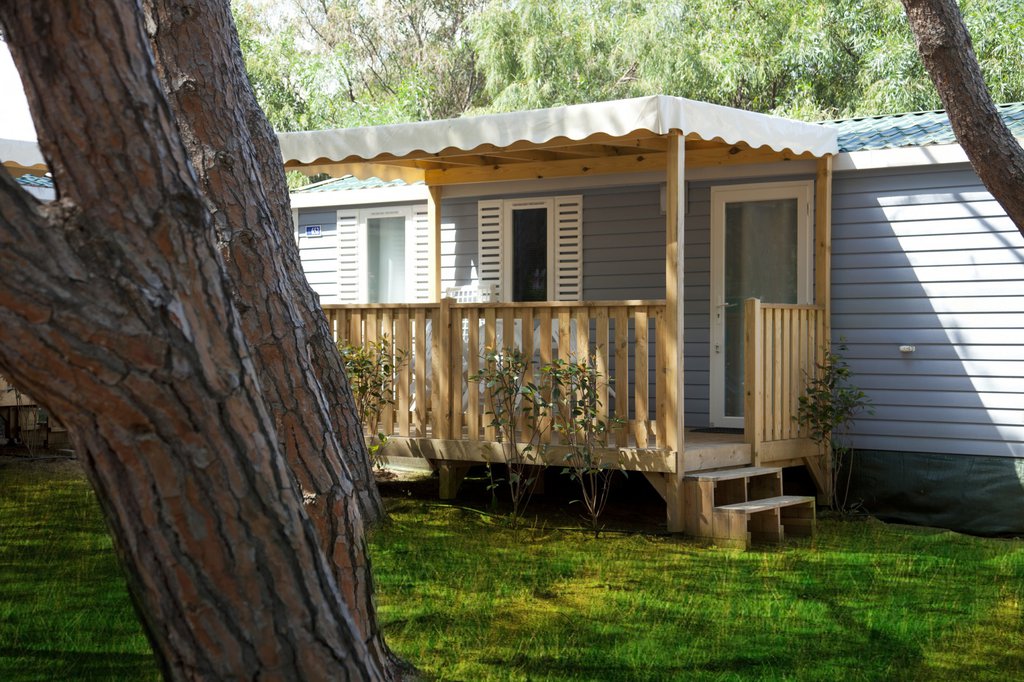 A representative of the Baia Holiday chain (the owner of camping la Tortuga) will be present this year at all fairs where CampRest is also exhibited. We invite you to our joint stand.
The nearest fair is the International Tourism and Free Time Fair in Wrocław (on March 1-3), and the next - MTT GLOBalnie in Katowice (on March 29-31).
A lawyer who loves traveling. Always with a book on the go. I collect memories of the color, taste and smell of every place I visit.
Enjoyed reading this article? Share it!