Mare Pineta - in the embrace of blue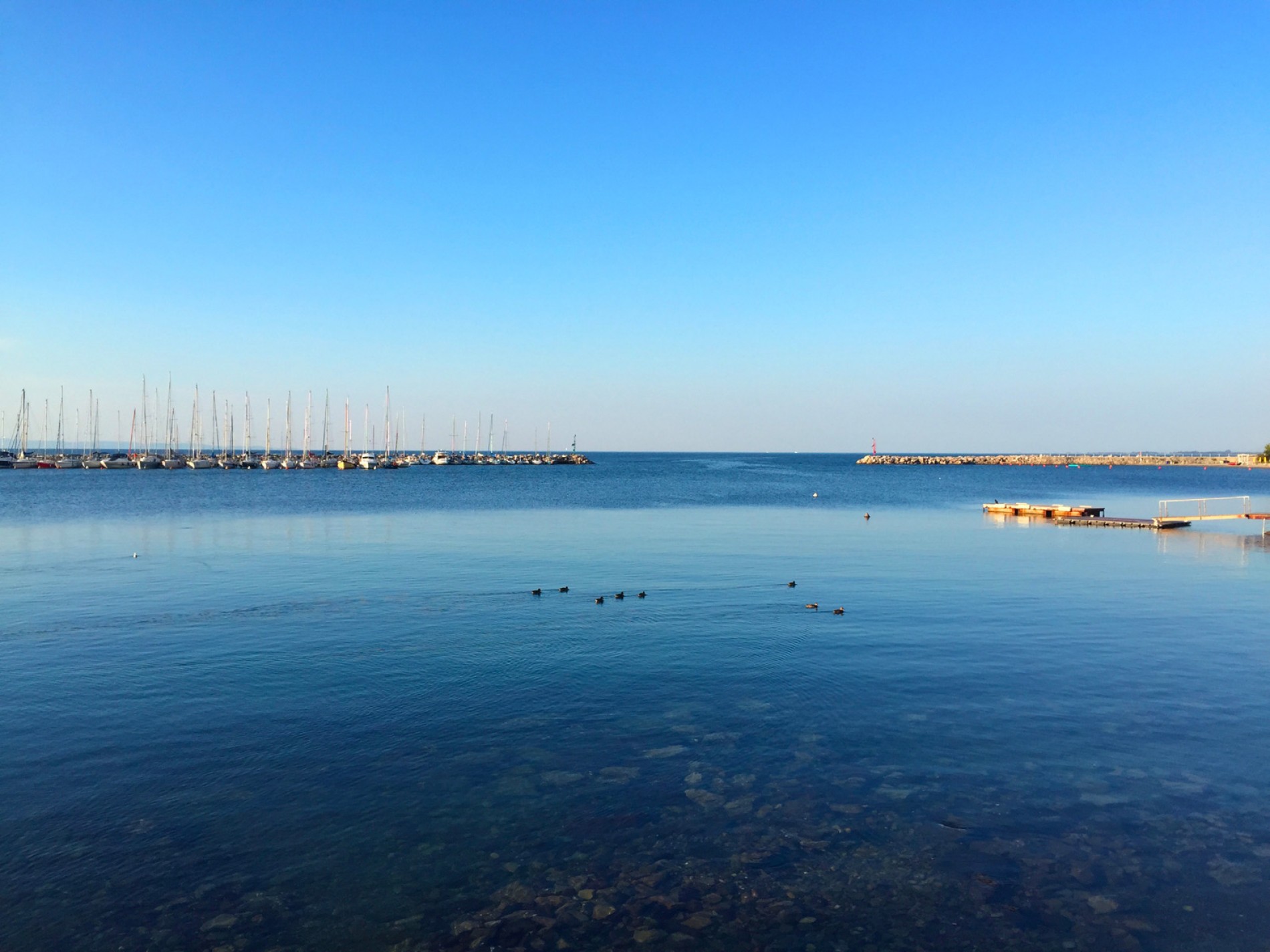 If you want to get to Italy from Central Europe, you should definitely visit Trieste - a city at a crossroads where different cultures, architectural styles and tastes mix. To enjoy it all, choose camping Mare Pineta by Baia Holiday chain - a place where holiday dreams come true.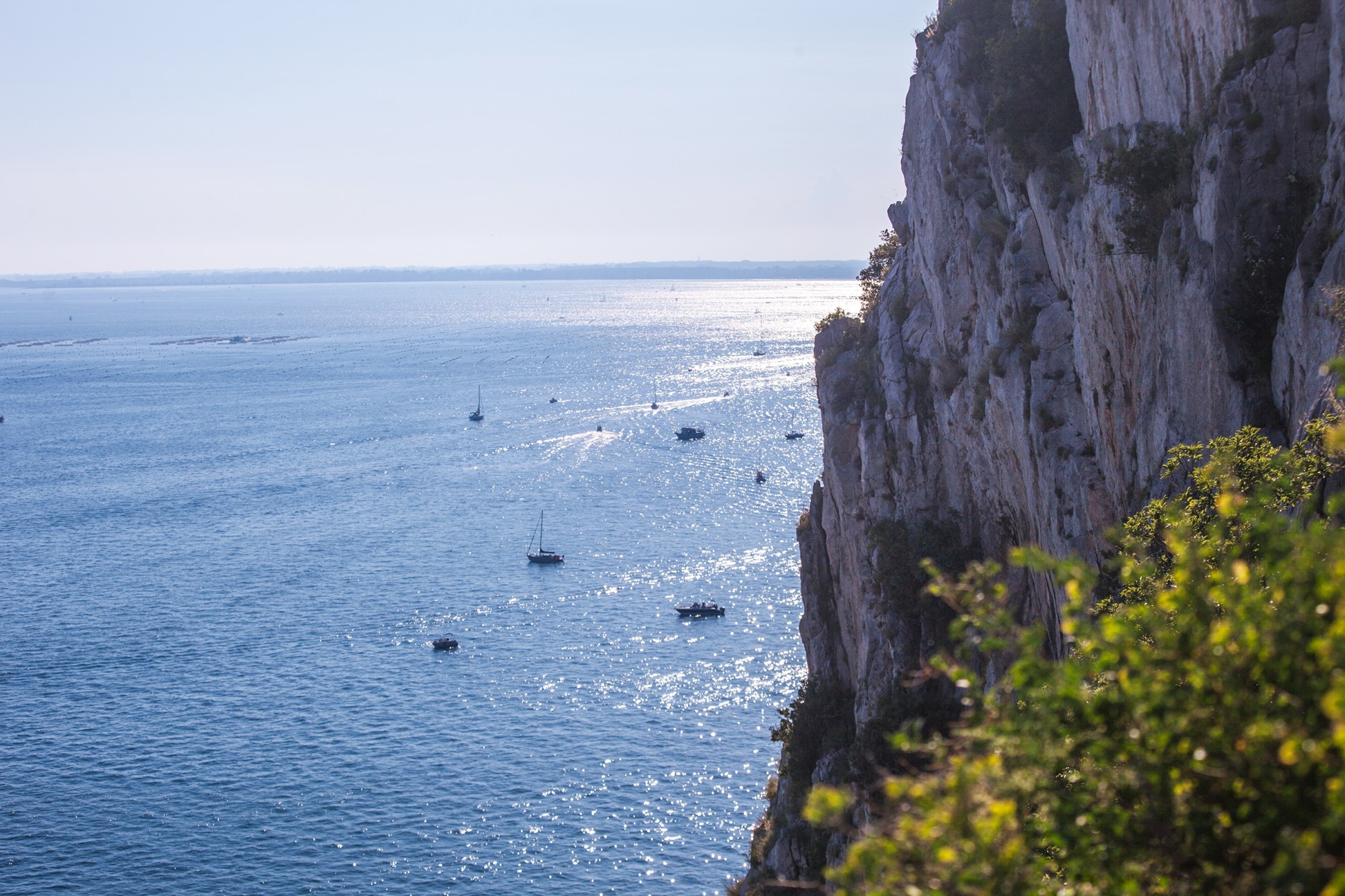 Boredom is out of the question here. In addition to the beautiful beaches overlooking the city and Sistiana Bay, there are plenty of attractions for children and adults.
Surrounded by history
We can get from Poland to Trieste quite quickly by car . From the south of the country, the distance is approx. 1,020 km one way, if we choose the most convenient and economical route through the Czech Republic and Austria . We will shorten the trip a bit by driving through Slovenia, but then you have to buy a not the cheapest Slovenian vignette. There is also an international airport in Trieste, as well as a large railway station and a seaport of strategic importance for the state.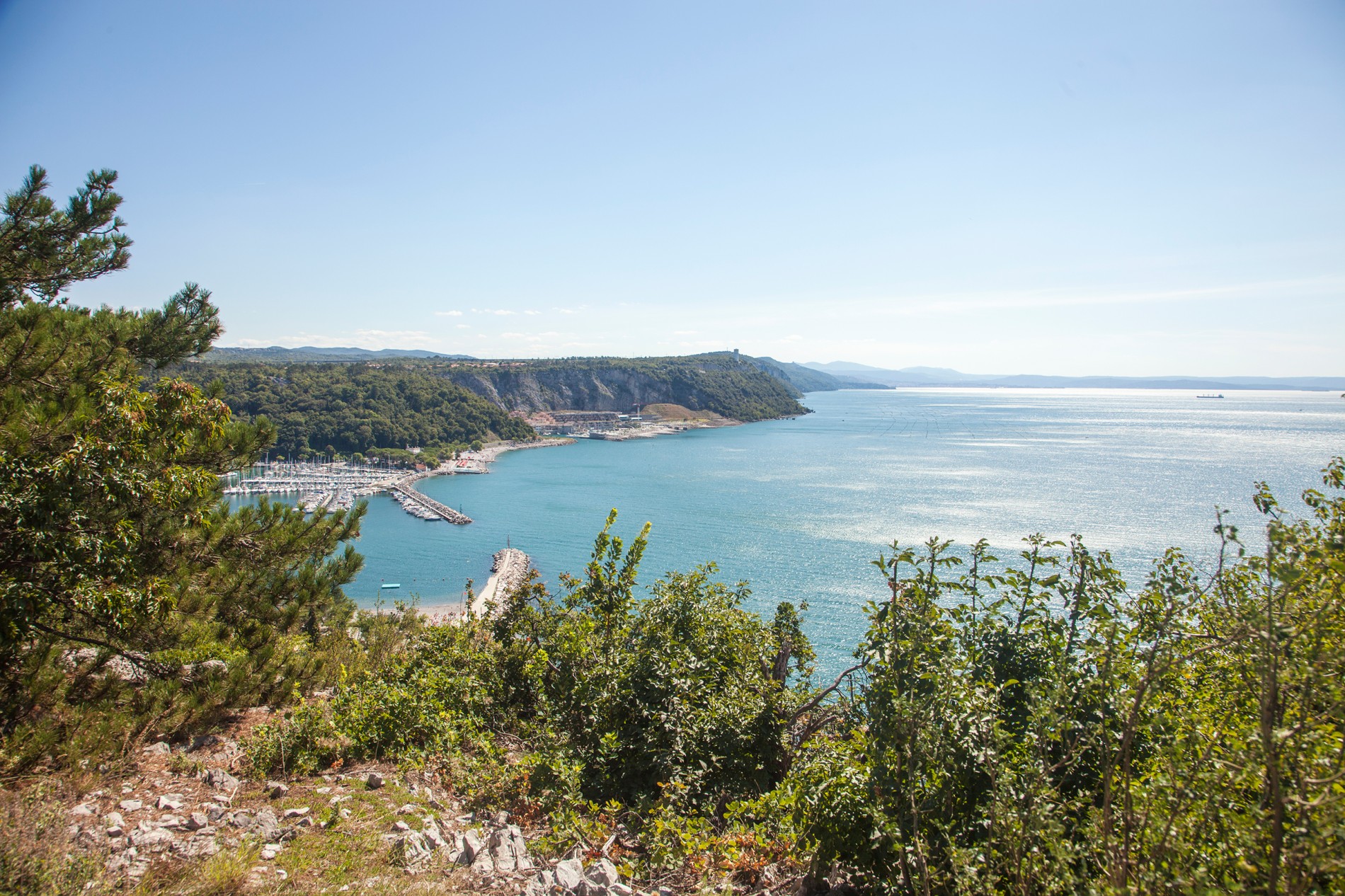 Trieste cuts into the Balkan Peninsula. For Italy, it has always been of strategic importance, although it often changed hands, especially during the Austro-Hungarian Empire. Today Trieste is the most important city in the region of Friuli Venezia Giulia and its capital.
It is worth starting your visit to Trieste from the vicinity of the port and seaside boulevards. There are the most important tourist attractions and monuments of the city. It is worth paying attention to Piazza Unità d'Italia - one of the most beautiful squares in Italy, surrounded by historic palaces and buildings from the Austro-Hungarian Empire . There is a concrete Audance pier next to the square. An interesting fact is that Trieste is famous for coffee - both for its production and sale. A well-known coffee production company - Illy has its headquarters here.
Accommodation in Baia Mare Pineta
Camping Village Mare Pineta is located in the village of Duino Auristina , which offers a beautiful panoramic view of the bay of Sistiana and Trieste . The camping offers relaxation both in spacious squares, as well as in comfortable mobile homes equipped with air conditioning and satellite TV. The cottages have a kitchenette with a refrigerator and tableware, two bedrooms and a bathroom with a shower. Depending on the type, they can host up to six people.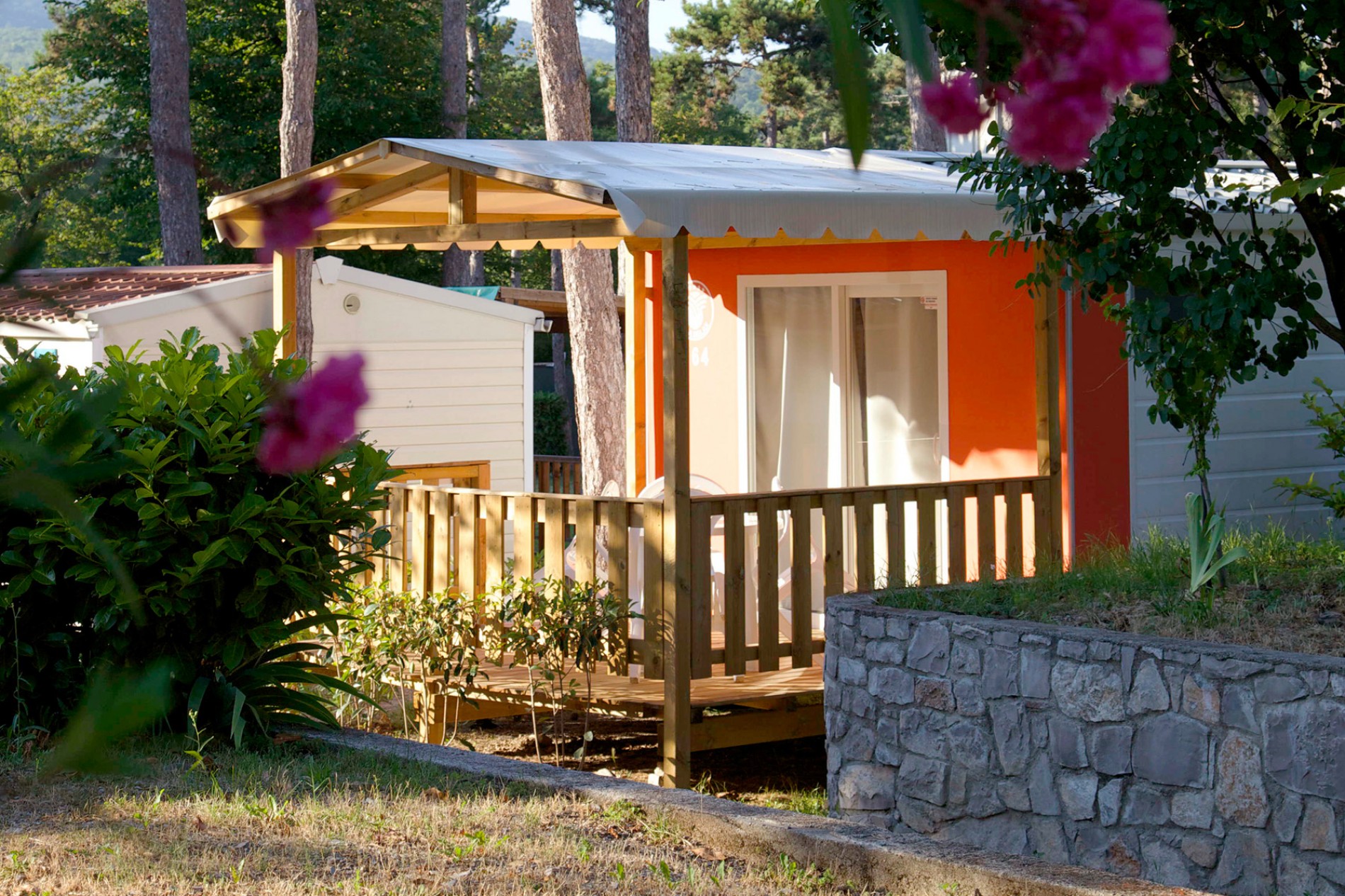 Lots are places for a tent, car or caravan. They are all equipped with electricity and water connections . In the sanitary area, guests can use bathrooms with showers and toilets, sinks, laundry facilities and a zone with facilities for the disabled and infants.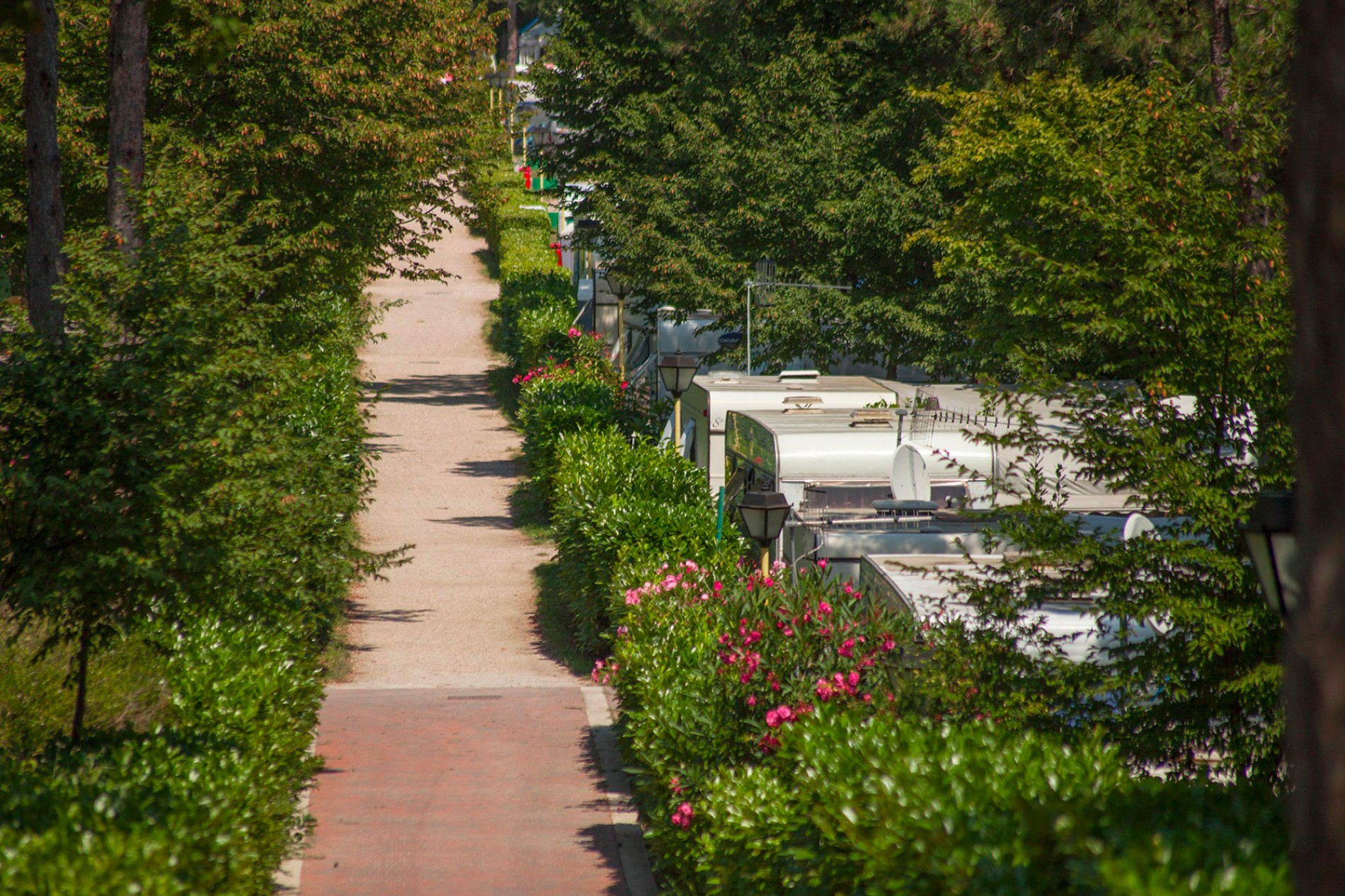 Mare Azzurro Apartments are the perfect solution for families or groups of friends who want to spend a beach holiday without sacrificing the comforts of a private home. The apartments have a large living room with a double sofa bed, a kitchen equipped with all necessary accessories, such as a dishwasher, multifunction oven, fridge freezer and tableware.
Activity on the campground
The pebble and sand beach is 3 minutes away. from the resort. It can be reached by a special tourist train.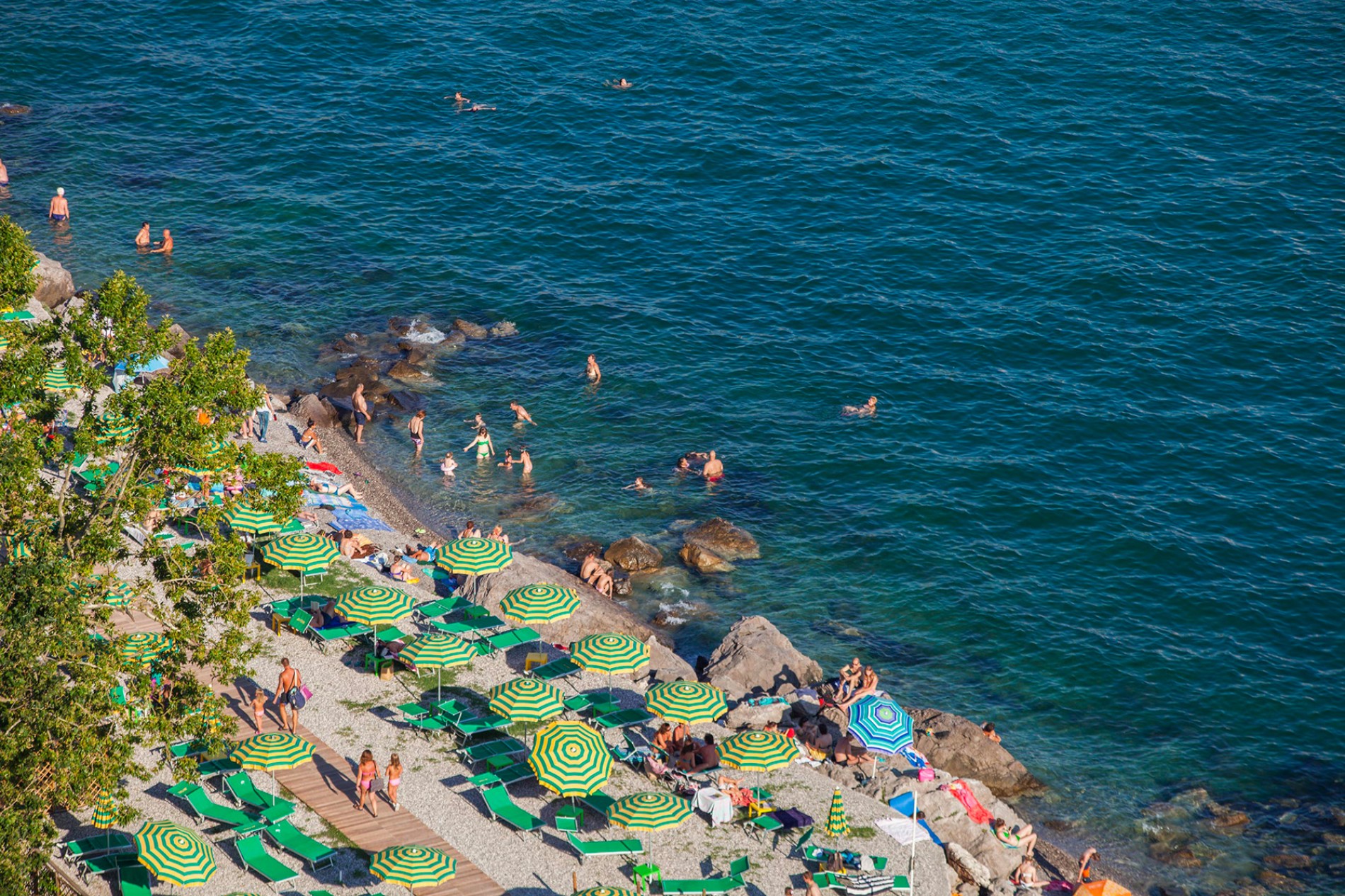 The restaurant is open every morning, so guests can also enjoy breakfast there. For lunch and dinner, local, Italian and international dishes, both meat and fish, are served. The pizzeria offers a large selection of pizzas, also to take away.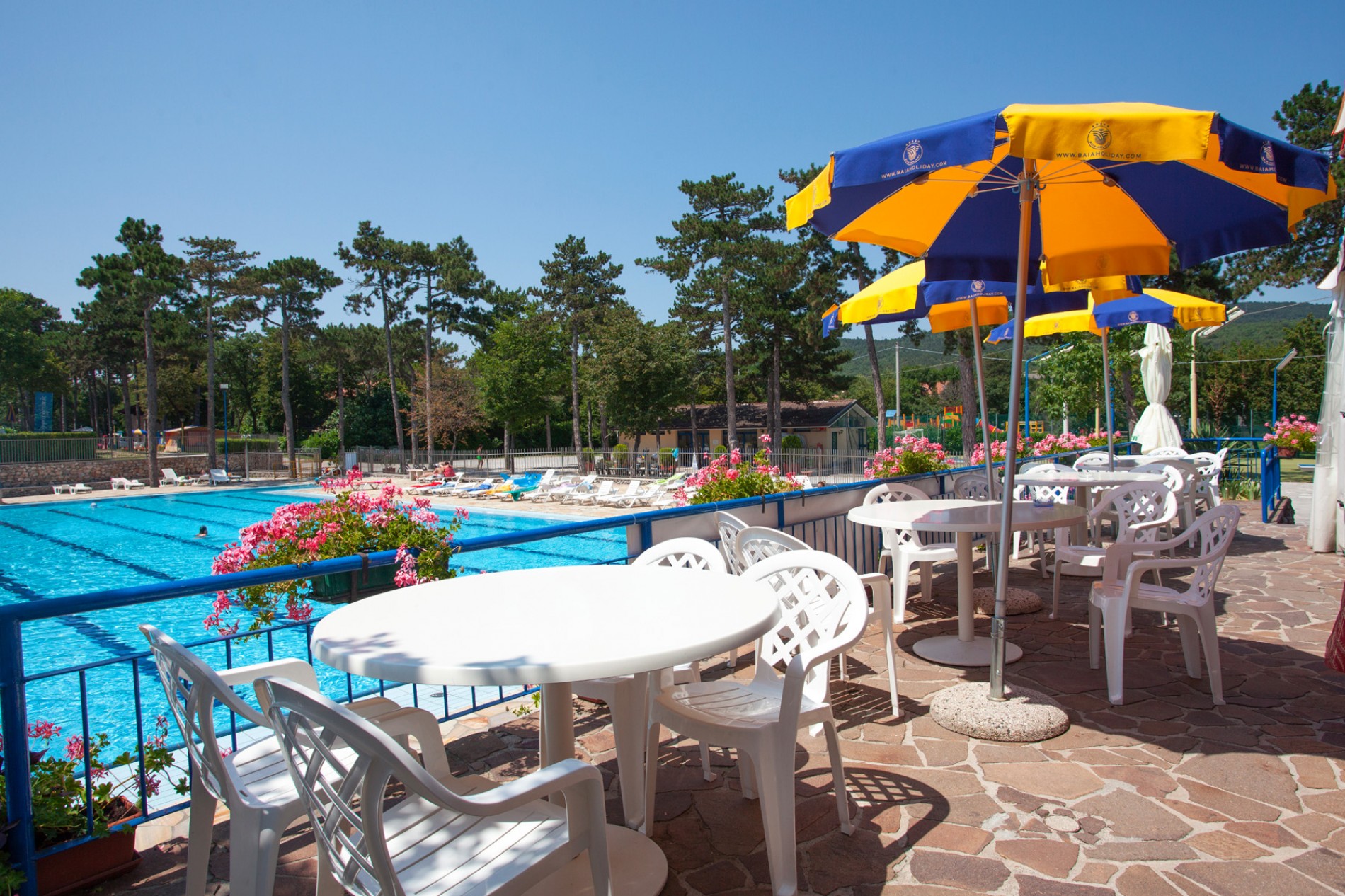 The Rilke Bar , bordering the famous path from which it takes its name, offers a variety of snacks and cool drinks and a wonderful view of the Gulf of Trieste. People who like walking, through the gate leading from the bar, can enter the Rilke path leading to the Bay of Sistiana or the castle in Duino.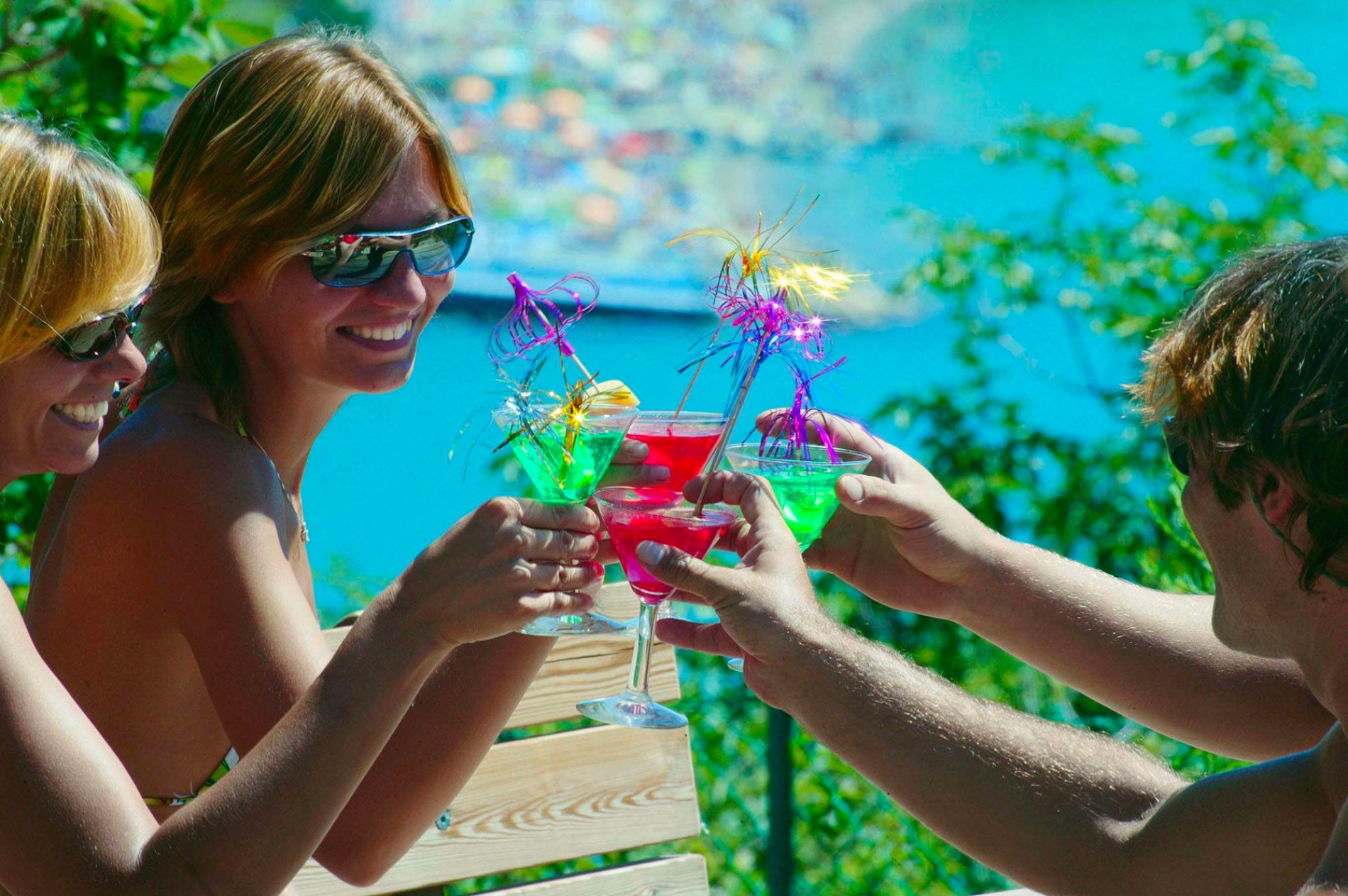 For all sports enthusiasts at Camping Village Mare Pineta there are tennis courts, a football pitch, basketball, volleyball, a gym, and for the youngest a wonderful playground with numerous attractions. The well-being of the guests is supervised by a team of animators who organize numerous games and performances, both for adults and for children.
Camping Village Baia Mare Pineta has a semi-Olympic swimming pool and a children 's pool with many water attractions. The use of the swimming pool is free of charge. There is a sun lounger and umbrella rental nearby. Safety is ensured by qualified lifeguards. Every Wednesday, from 4 p.m. to 6 p.m., Sistiana Diving organizes free diving lessons for guests!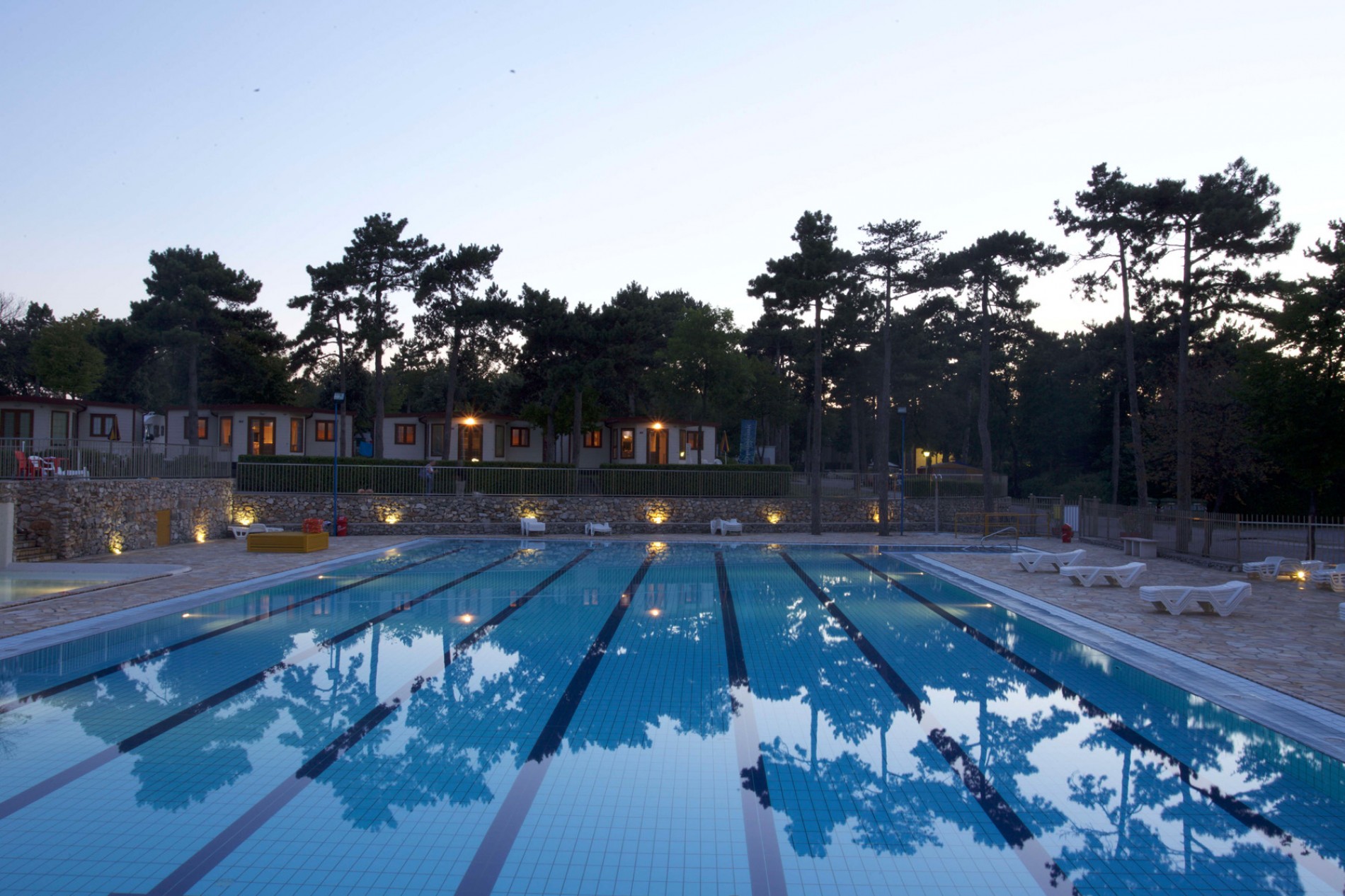 If you are looking for a beautiful place where you will experience a truly Mediterranean atmosphere, located within a reasonable distance from Poland, Baia Mare Pineta will meet your expectations.
A lawyer who loves traveling. Always with a book on the go. I collect memories of the color, taste and smell of every place I visit.
Enjoyed reading this article? Share it!