The charm of the Tuscan countryside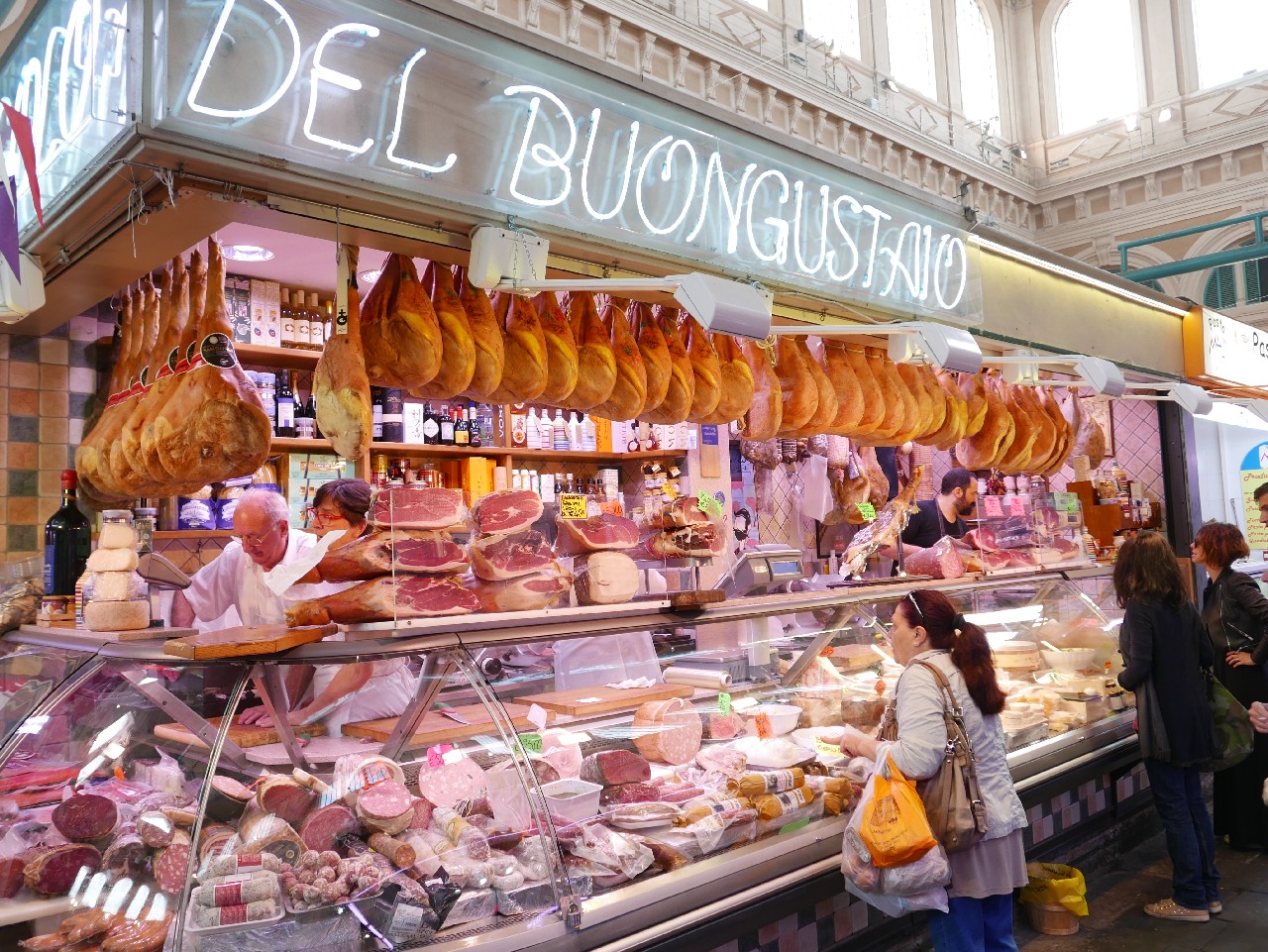 Tuscany is a place that everyone should visit at least once in their life. A region steeped in art, which perhaps, like no other, inspires and allows you to spread the wings of your imagination. Most tourists limit their holidays to Tuscany to getting to know its most famous places - Florence, Siena and Pisa, forgetting that Tuscany is above all a charming province, and a significant part of life here goes on in the countryside. Therefore, as long as we have time and we are open to adventure, it is worth going outside the city to meet the real Tuscan life. Is it worth preparing for such a trip? In fact, no, but experience tells us that it is a good idea to stock up on Italian-Polish phrasebooks for such a trip to be able to communicate with the inhabitants of charming towns. So, if we're packed, it's time to go!
The spell of the province
Visiting Tuscany away from the main routes, it is worth starting around Livorno. Here we find a small town of Lucignano . Small but extremely charming and one of the best preserved in terms of architecture in all of Italy. In addition to the picturesque streets and houses, it is worth visiting the museum here to see the famous Tree of Love - probably the most interesting example of Gothic jewelry art. Made of precious metals and decorated with corals and other precious stones, it is said to bring happiness to those in love.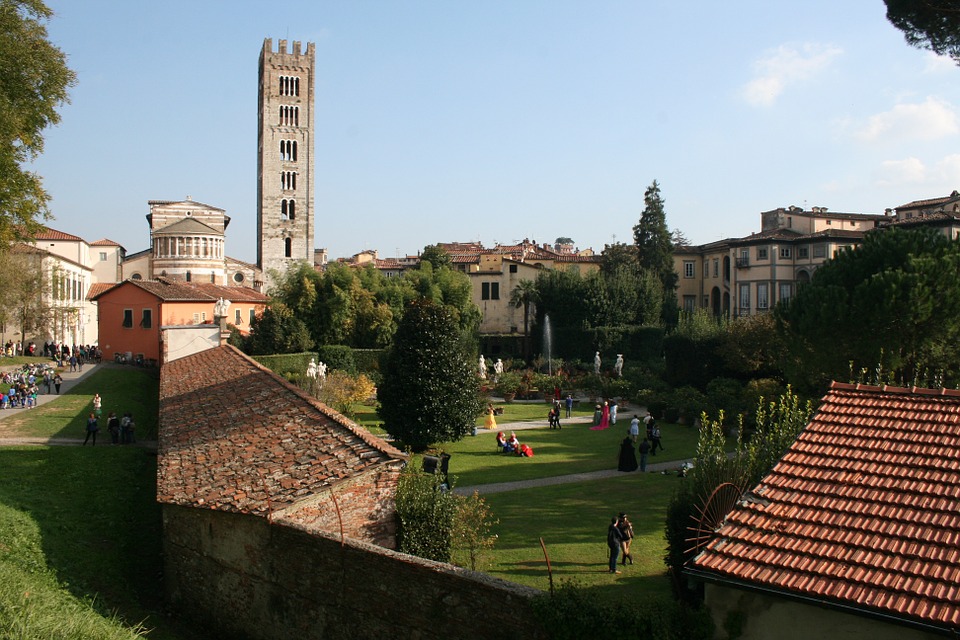 A trip in Tuscany should now take us to the town of Suvereto , also located near Livorno. It is a place that does not belong to the youngest (it is over 1000 years old), so it's no wonder that you can feel the spirit of history here at every step. The beautiful location on the hill provides views of the surrounding area, and the monuments of the city itself are among the most valuable in the region. It is worth visiting the local town hall, famous for its abundance of decorations, and visiting Petra - a vineyard designed in an extremely surprising, futuristic way. At the end of the trip, any drinker should go to Lucca and visit the nearby village of Montecarlo . Here you can climb the walls of the 14th century fortress to admire the landscape woven ... from vineyards. Montecarlo is a place famous for the production of excellent Montecarlo DOC wine, which is known and appreciated all over the world. In the evening, narrow streets and alleys encourage walks - it is quiet and peaceful. Perhaps, while walking through this magical town, we will come across a majestic tree - over 500 years old oak, which allegedly was a meeting place for local witches ...
Campsites in Tuscany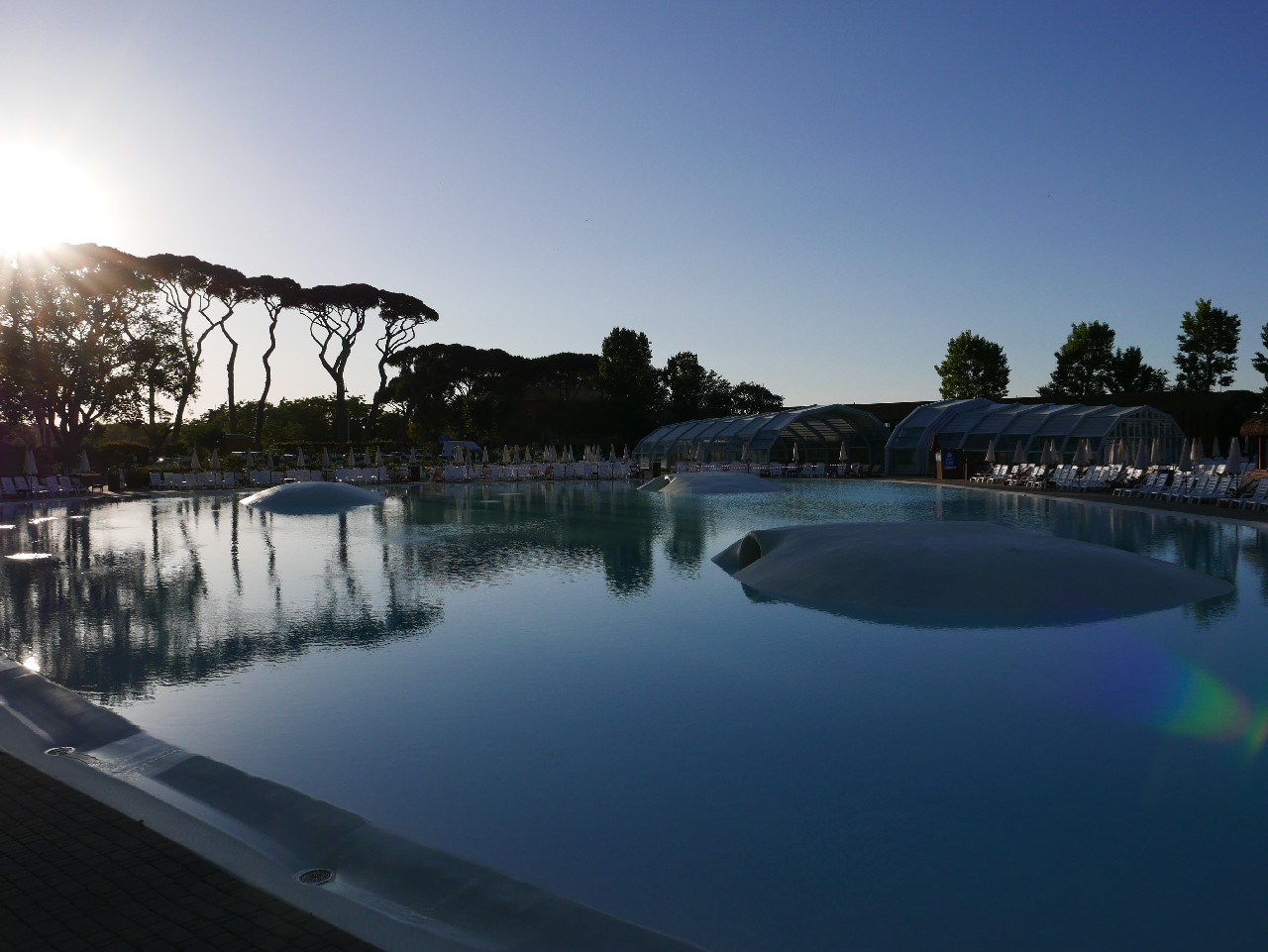 Tuscany is a great place to relax and escape the stresses of everyday life. It is worth choosing a night in Tuscany so that nothing disturbs our rest. If we also value a good atmosphere and the opportunity to meet travelers from all over the world, the use of campsites will be a great solution. The campsites in Tuscany are among the best in Europe - nothing like simple tent camps. What's more, they offer very different types of accommodation - we can sleep in our own or rented tent, rent a bungalow with the family or an elegant apartment. If we are in the vicinity of Livorno, it is worth staying at Camping Park Albatros , which enjoys an excellent opinion. Located in a forest that provides shade and just 1 km from a sandy beach, it will surely appeal to both families and individual tourists. There is a swimming pool and mountain bike rental for people who want to explore the area on their own. For children, this campground is a real paradise: a water park, a swimming pool with slides and, above all, the care of dedicated animators will make every family holiday in Tuscany here unforgettable.
I love traveling, it's an understatement, it's just my whole life. I spend 80% of the year jumping here and there :)
Enjoyed reading this article? Share it!