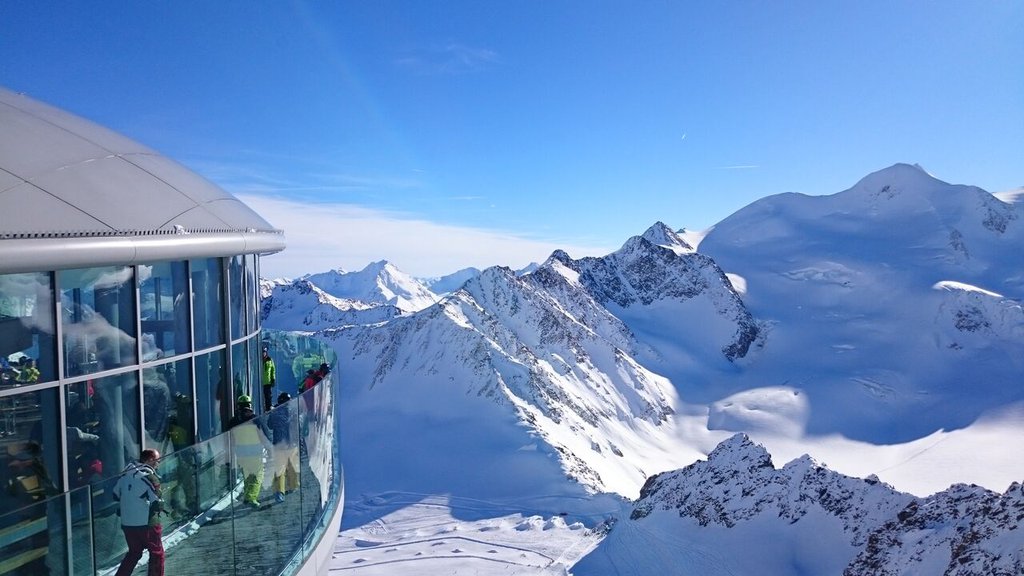 Tyrol is a region historically consisting of four parts, and geographically encompassing territories belonging to two countries - Austria and Italy. Every year, it is a destination for thousands of amateurs of active recreation. The landscapes of the region are perfect for lovers of mountain tourism, alpinism and all kinds of winter sports. In summer, numerous shelters, located on the most interesting high-mountain routes, make it easier for both amateurs and professionals to climb new peaks. For tourists who prefer winter recreation, there are many ski resorts, hundreds of kilometers of slopes of various difficulty levels, served by several dozen cableways and lifts.
Family vacation in Tirol
Known by many as the roof of Tyrol , the Pitztal lies in the valley of the same name. It attracts visitors with the highest ski resort in Austria, located on the Pitztaler Gletcher glacier. Thanks to the modern infrastructure (the resort was established in 1984), it is liked by classic skiers and snowboarders. Families with children will also find great conditions for skiing here - the Hochzeiger slopes are an ideal place for active recreation in the Pitztal . A large number of chairlifts, T-bar lifts and cable cars guarantee quick access to the slopes. The downhill runs, varied in terms of difficulty, will keep everyone entertained, from beginners to professionals.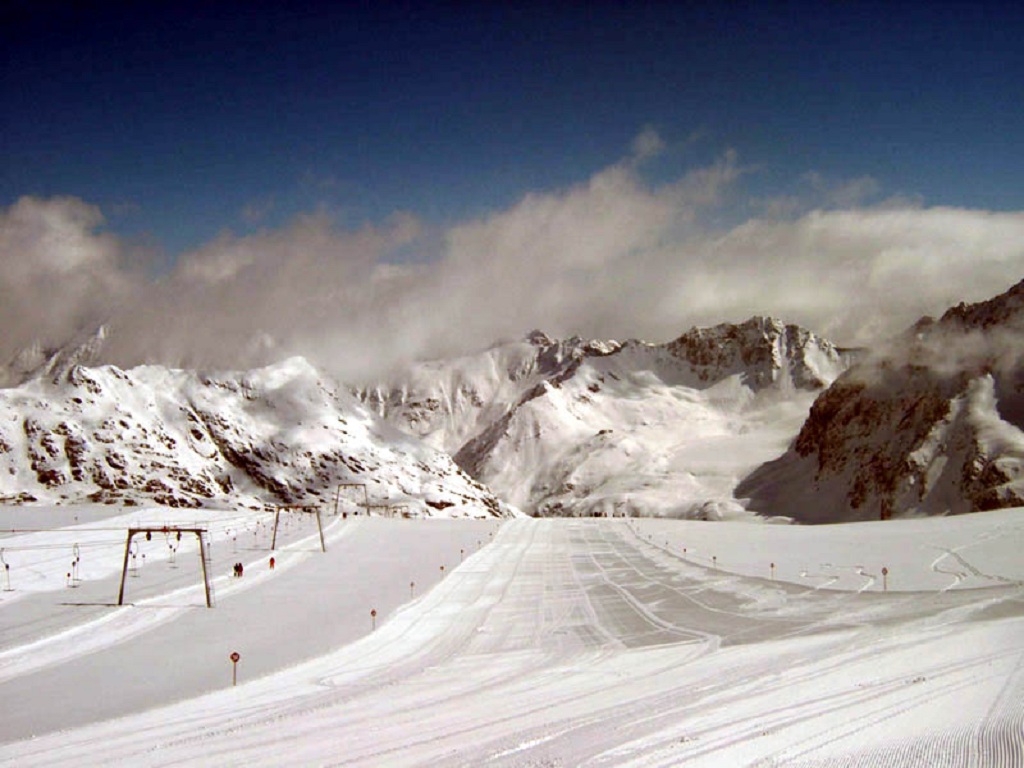 Pitztal in summer and winter
The Pitztal Valley is not only a glacier. Those who do not have enough physical condition or skills to climb the roof of Tyrol can take advantage of the offer of smaller ski resorts. For example, Jerzens is a great base for alpine skiers, tobogganers and cross-country skiers.
But, of course, a holiday in Austria does not automatically mean spending your free time on winter holidays and skiing. In summer, Tyrol offers equally attractive forms of activity. The Pitztal valley is crossed by more than 380 km of hiking trails in all directions, of various types of difficulty, from hiking trails to extremely difficult trails leading to the peaks of three thousand meters. Climbing fans will find here 5 via ferrata, over 150 rock climbing routes and multi-pitch climbing routes. The daredevils will also experience unforgettable experiences by bungee jumping from the 94-meter-long Benni-Raich-Brücke bridge (approx. 7 km north of Jerzens).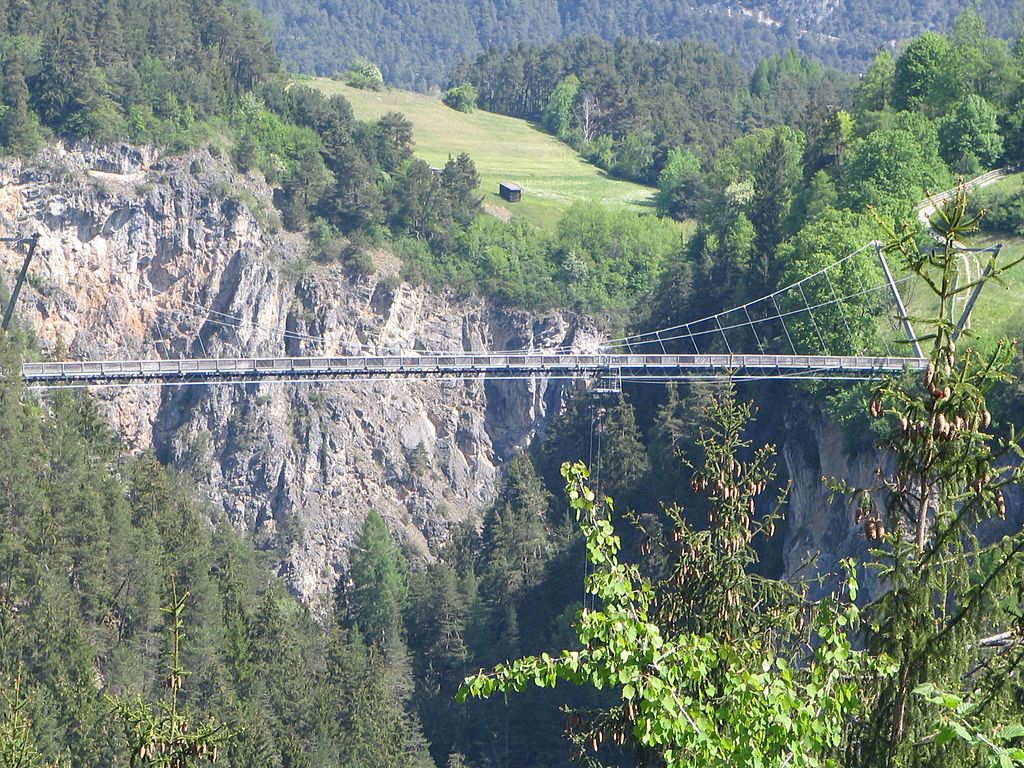 Those who do not necessarily like such extreme adventures, but love beautiful views, can take the Gletscher Express cable car to an altitude of 3440 m above sea level. At the destination of the trip there is the highest café in Austria - while sipping coffee you can enjoy a fabulous view of the valley. Pitztal is part of the Kaunergrat Landscape Park , which was awarded the title of a landscape park in 2012. In its area you can meet alpine ibex and admire over a thousand species of butterflies. The greatest proportion of the original Tyrolean nature is here in Kaunergrat. The park is surrounded by an extensive network of tourist and thematic routes, thanks to which visitors can get to know the fauna and flora of this part of Europe better.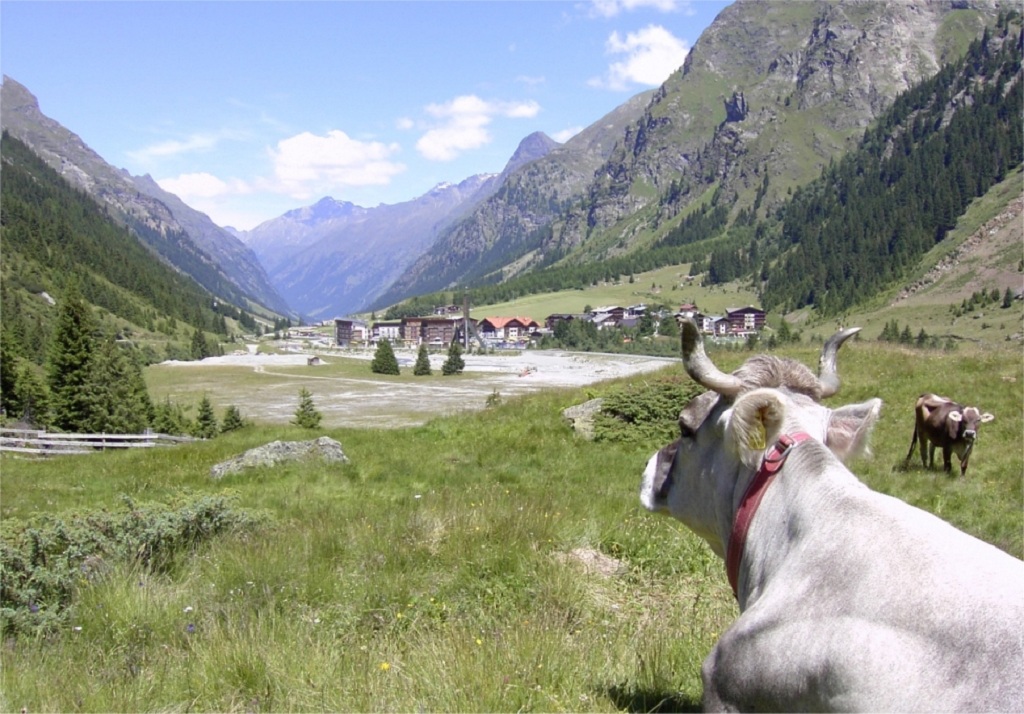 Camping in Austria
Surrounded by greenery and beautiful mountains, right on the banks of the Pitze River, is the Mountain Camp Pitztal . All pitches have access to electricity, gas and water (the water connection is frost-resistant), and in the entire area of the resort you can use free wireless internet access. Tourists without their own motorhome or caravan can stay in a cottage or bungalow. At the campsite there are, among others a football and volleyball field, there is also a mountain bike rental. In winter, ski equipment can be rented. There are many attractive bicycle routes in the area, tempting fans of sightseeing on two wheels. There will also be something for water sports enthusiasts - they can practice canoeing. Of course, the camping has not forgotten about the youngest either. Little guests can enjoy a swimming pool with slides and a playground during their stay.
A writer by profession, a passion of a cat. One day he will see what is behind the Urals - good to Vladivostok. So far, when he can, he enjoys the sun of the countries of southern Europe. And it's also fun;)
Enjoyed reading this article? Share it!