The taste of Italian pizza - Camping Sant'Angelo Village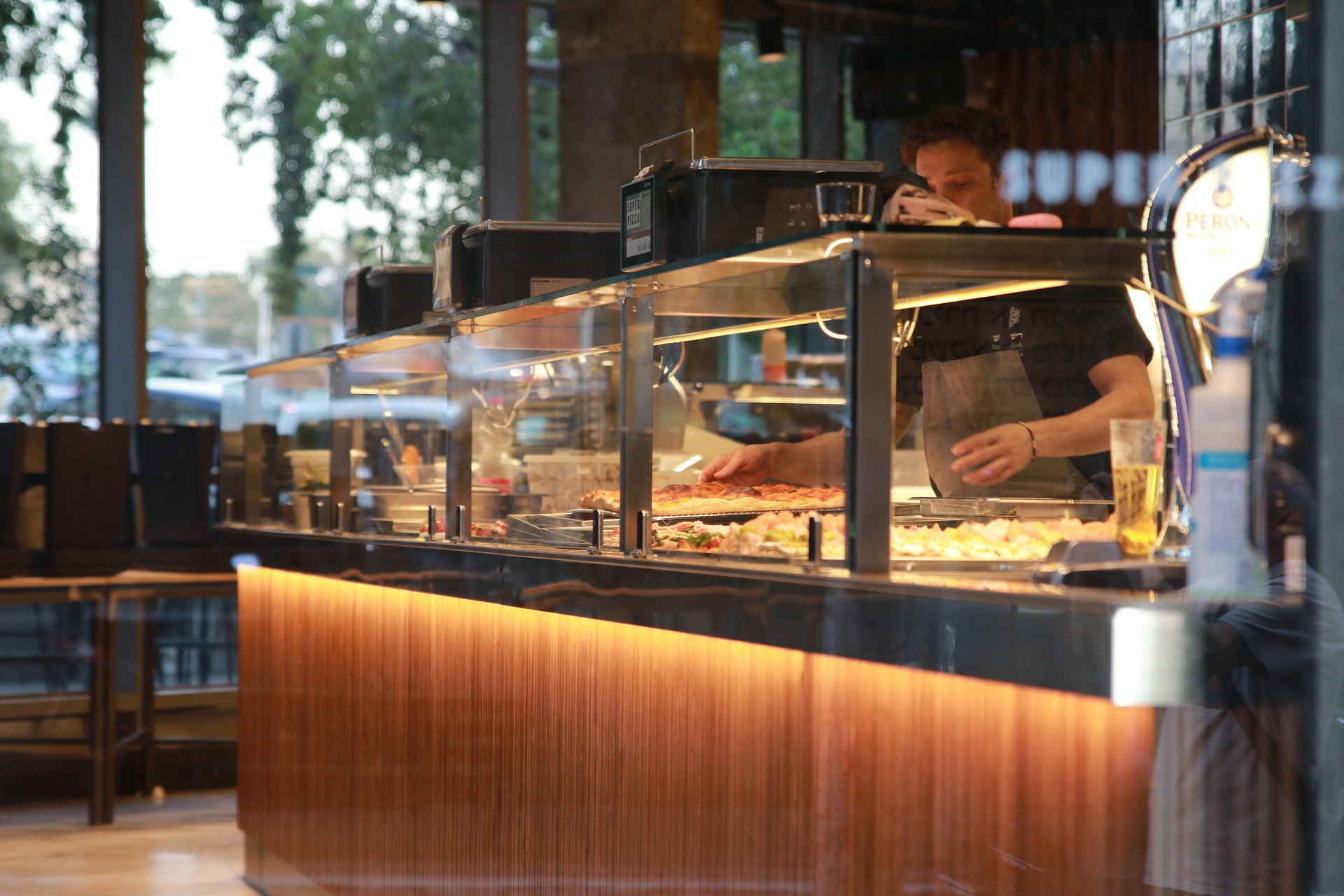 Thinking about the Caesars, we imagine fantastically preserved remnants of ancient times and remnants of distant culture. At the same time, we see Italy as a place of great relaxation on the beaches or 24/7 entertainment. It is a country full of contrasts, with the highest level of tourist infrastructure. Camps , guesthouses, hotels for every taste and budget, and a climate that guarantees a successful holiday - is there anyone who would not be encouraged to come? But that's not all. When remembering holidays in Italy , we certainly recall the flavors and smells of the dishes we met here. The flagship dish is undoubtedly pizza , which tastes differently in different regions, but always excellent. What can we find on it in northern Italy?
A few words about pizza ...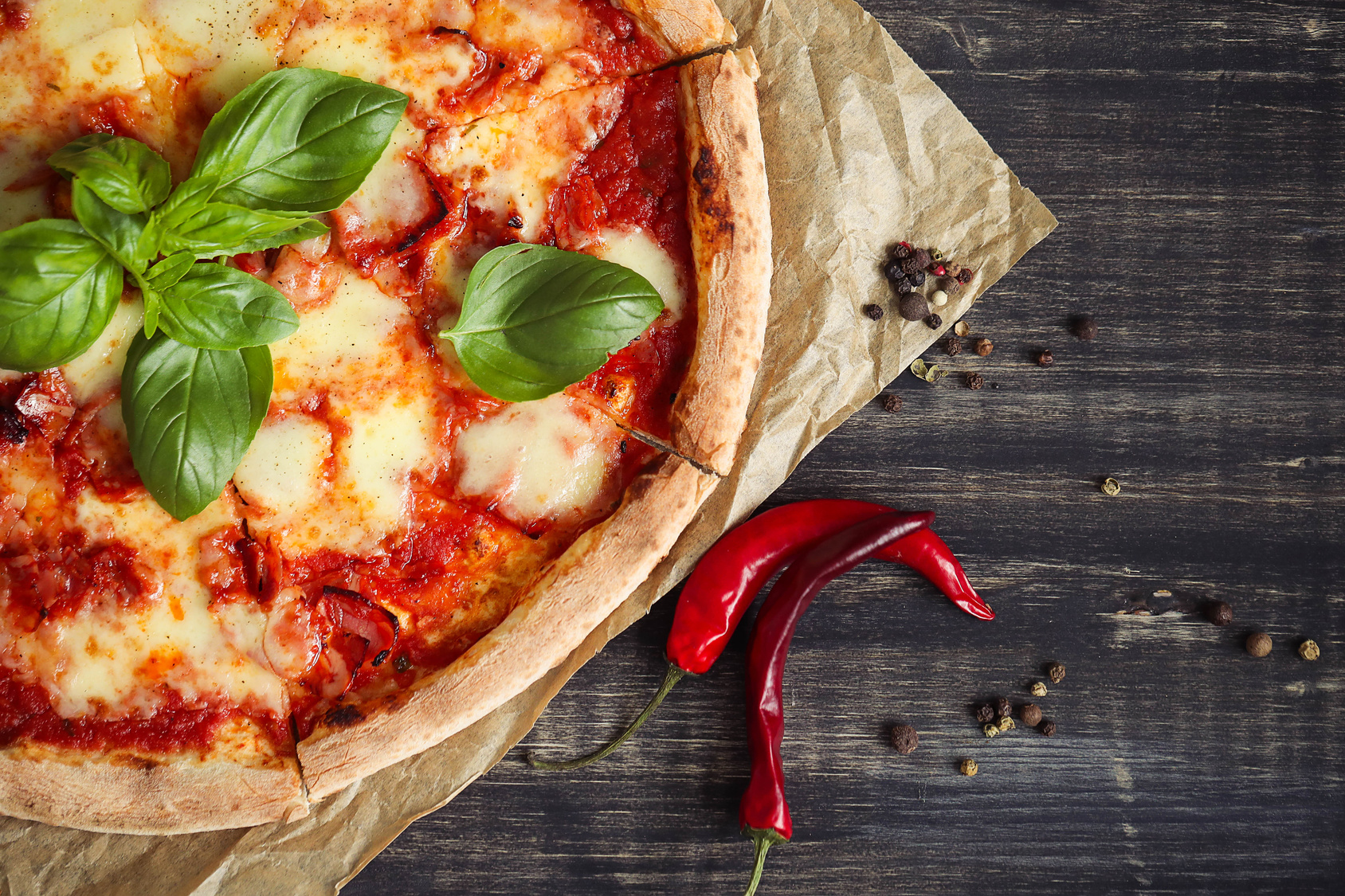 At the beginning, it is worth emphasizing that the pizza as we know it today comes from the end of the 19th century. It was introduced to the salons (or rather tables) by the Neapolitan chef Raffaele Esposito. The custom of baking it dates back to the first half of the 17th century, and of course, it was born in Naples. Originally, the recipe was based on a thin bread dough , on which everything that was at hand was placed. Depending on the preferences or availability of products, they could be fish or cheese and various spices. The Italian specialty gained more fame when tomatoes were brought to Europe. The first pizza is officially named after Queen Margerita. It was presented (and eaten with gusto) in 1889.
Today, pizza is known all over the world and has so many varieties that it is impossible to list them all. The most traditional and famous were, of course, born in Italy . The aforementioned margeritta (tomatoes, mozzarella cheese and basil) is second only to Neapolitan pizza in popularity. The classic Neopolitan is baked according to a strictly defined recipe from selected semi-finished products. While in Naples, you can and even should try one of the three types of classic pizza: marinara, margeritta or extra margeritta. They differ only in accessories.
But Italian pizza is not only margeritta and Neapolitan. Other regions of the country can also boast of their products. For example, Lazio is famous for pastries distinguished by slightly thicker dough. You can buy them on the spot, take-away, whole or in pieces. And here is another curiosity - these pizzas are round, but when we get to Sicily, we get a rectangular variant.
Traditionally, pizzas are baked on a fluffy, thick crust, which is covered with tomato sauce, covered with cheese and various toppings. We will get a slightly different species in Rome . The local pizza bianca is nothing more than a baked bread with olive oil, rosemary, salt and other spices.
What is served in Venice?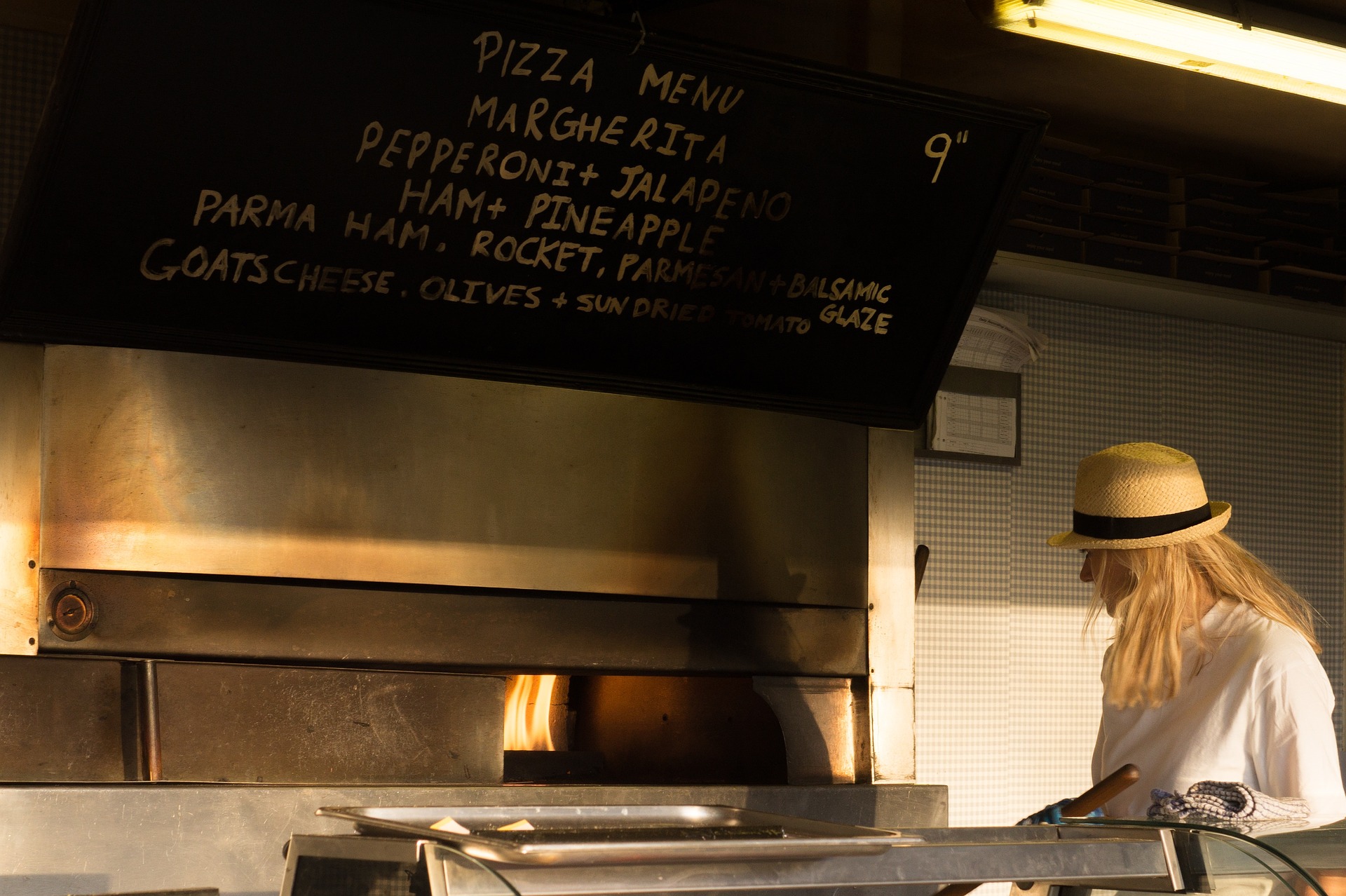 Veneto is a strictly tourist area, there is no doubt about it. If you feel like a pizza, go for a local one, that is with fish and seafood. You will love the taste of the version with oysters, pieces of tuna, calamari, prawns and any other treasures caught by local fishermen.
Italian pizzas and their varieties can be easily found in every corner of the country. The Venetian area is a perfect place for holidays for the whole family, couples in love, singles, groups of friends, as well as ... pizza lovers. At every step there is a pizzeria, including a typical Italian one, with dishes prepared according to recipes passed down from generation to generation.
Where to find accommodation?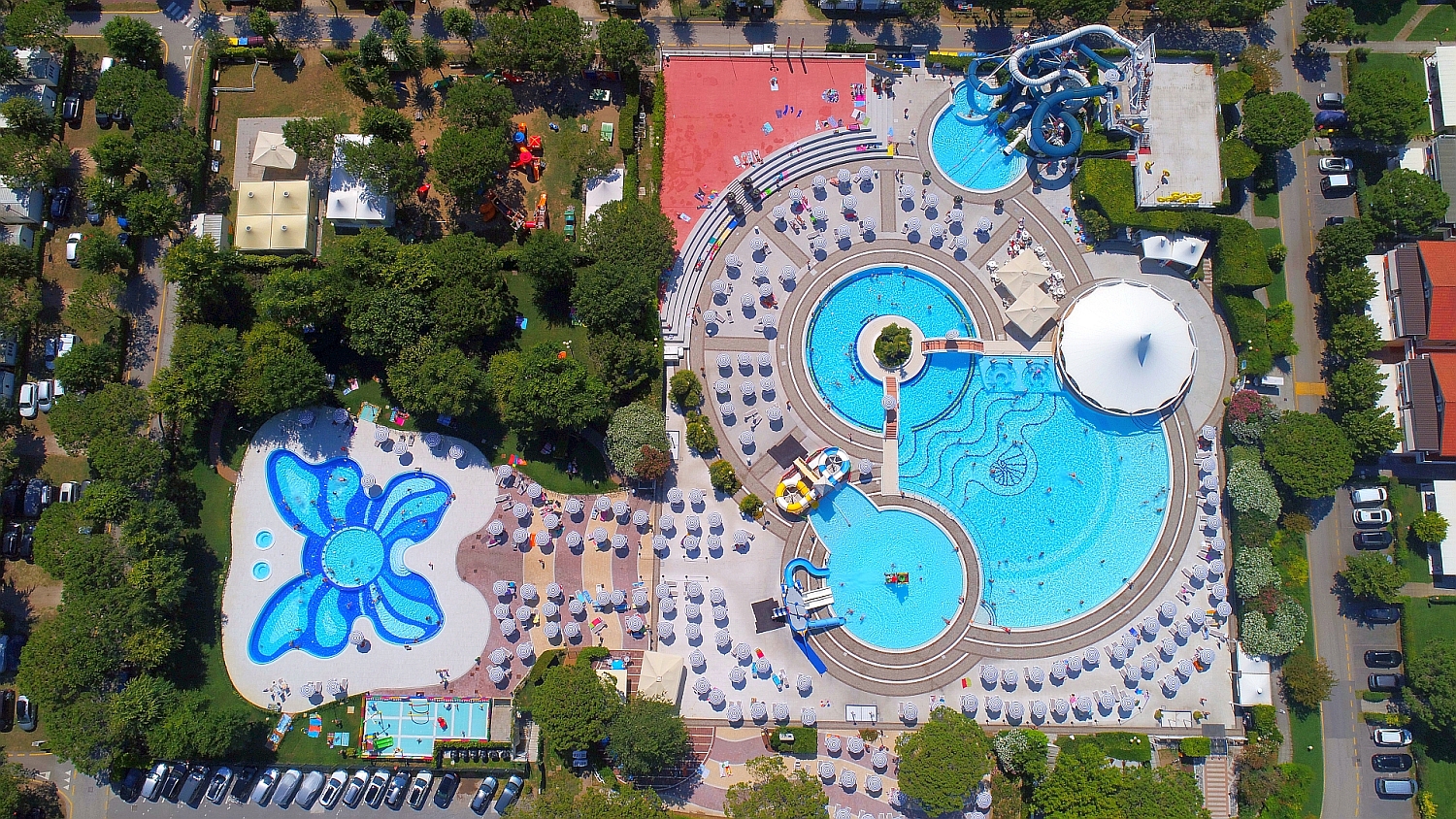 Tourists visiting the bay do not have to worry about accommodation. We recommend, among others the five-star camping Sant'Angelo Village , located less than 2 km west of Marina di Cavallino. Guests can rent one of the many pitches for campers , pitch a tent or take advantage of the offer of luxurious rooms. No matter what they choose, they will be satisfied with their stay at this property.
A writer by profession, a passion of a cat. One day he will see what is behind the Urals - good to Vladivostok. So far, when he can, he enjoys the sun of the countries of southern Europe. And it's also fun;)
Enjoyed reading this article? Share it!