Time for surfers in Premantura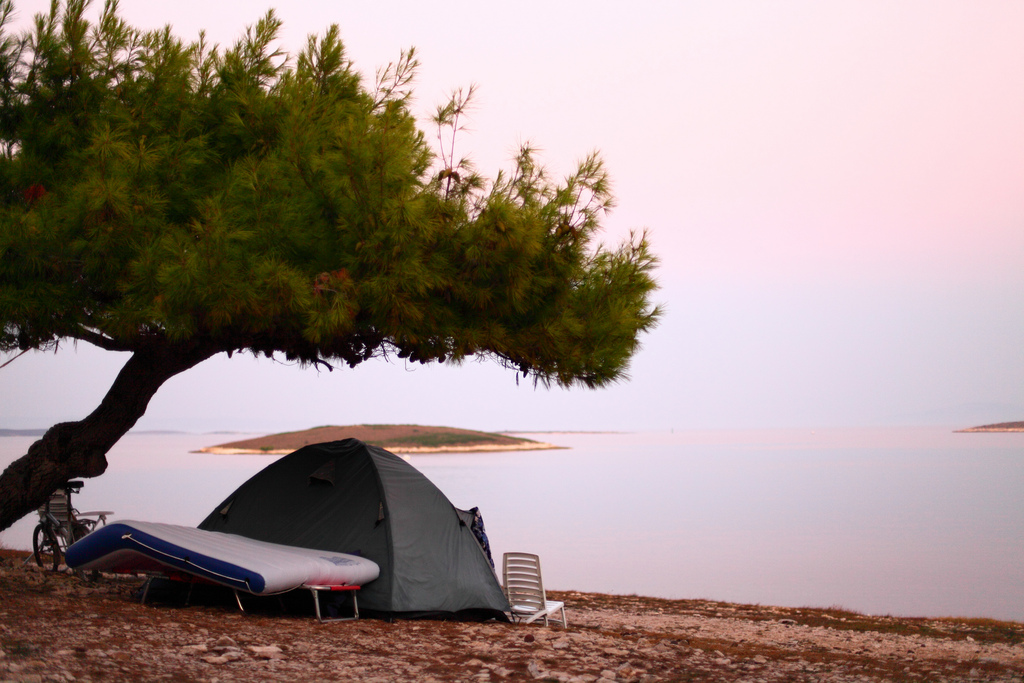 Croatia offers many vacation spots along the jagged coast, one of which is Premantura, in the south of Istria. Lovers of nature and peaceful sunbathing love it. It tempts with the amazing color of the water and the charm of rocky coves.
Premantura is a small town in the southern part of Istria. From summer to late autumn, it attracts tourists with excellent conditions for windsurfing. At the end of October, it hosts a large event dedicated to this type of sport - Hallowind. Amateurs of acrobatics on foaming waves come from different countries to win the IFCA European Freestyle Championships.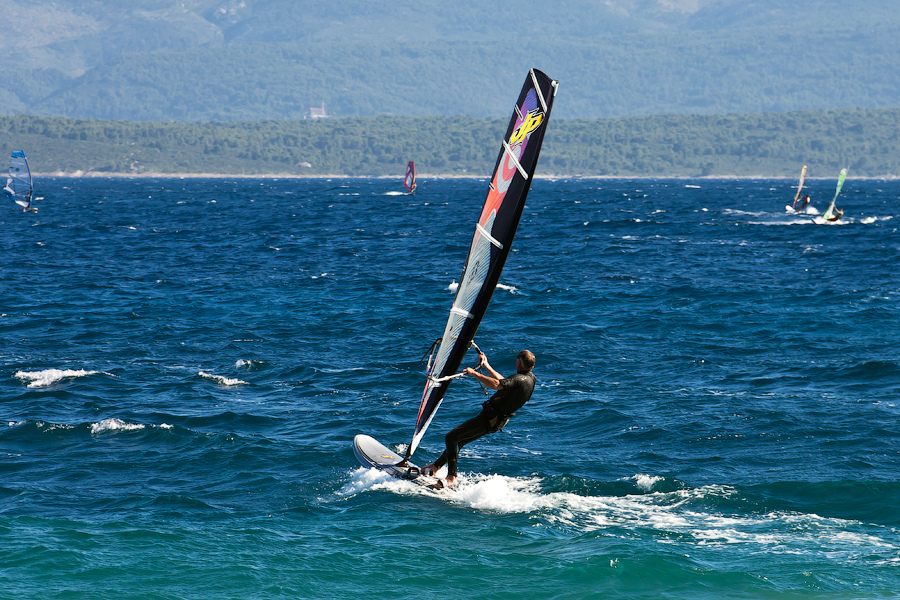 Treasure of Premantura - Cape Kamenjak
Premantura also tempts - or perhaps most of all - with peace and intimacy. South of the village is Cape Kamenjak , a protected area 9.5 km long and 1.5 km wide. Its coastline is fancifully jagged, because the sea, like a wild animal, has torn uneven sections from the land. As a result of the skirmishes of the waves with the shore, a multitude of rocky coves and beaches with a rough appearance and unfriendly to the bare feet surface were created. Nevertheless, vacationers love to rest on them.
In addition to the diverse coast, the landscape is distinguished by an exceptional richness of flora. We can find here about 530 species of plants , including 20 varieties of orchids.
Overnight on the edge of Istria
The accommodation base of this part of the peninsula is focused on private boarding houses and several well-equipped campsites. The accommodation also offers a lighthouse standing on a small island. In summer, it hosts weary hikers who want to feel as if they are alone in the world.
People who prefer to stay at the campsite can stay in one of the above-mentioned facilities. In Pula there is Camping Brioni , where 2 people can stay for PLN 67-117 (the price includes access to electricity and a camper / caravan). The campsite is situated in a beautiful location surrounded by pine trees, not far from the Brijuni National Park. It offers guests a number of amenities - there are, among others, market, kiosk, two bars and a restaurant.
A campsite in the Premantura area
Tourists who are looking for accommodation closer to Premantura, will certainly be pleased to stay at the 4-hectare Camp Runke . It is located only 800 meters from the village and about 10 km from Pula. Prices start from 14.00 € (the cost includes accommodation for 2 people, a camper and access to electricity).
The campsite is intimate, so lovers of peace and quiet will feel great there. They can go for long walks, go jogging and ride a bike - there are many attractive hiking trails in the area. In addition, a nearby windsurfing school offers courses at favorable prices.
Overlooking Medulin
Guests of the campsite have a wonderful view of the Medulin Bay . In their free time, they can visit the town of the same name. In the past it was a fishing village, but today it is a popular seaside resort with an extensive tourist infrastructure. It is famous for its beautiful beaches, as well as for the cultivation of vines and olives. In high season it is crowded and noisy, unlike the intimate Premantura, where life flourishes more in the market square than on the beach.
Few places in Europe have as clear water and such a wonderful shade of blue and green as on the southern edge of Istria. Some even claim that such a color of the sea cannot be found anywhere else on the globe. It is enough to visit Premantura once to understand why surfers love this place.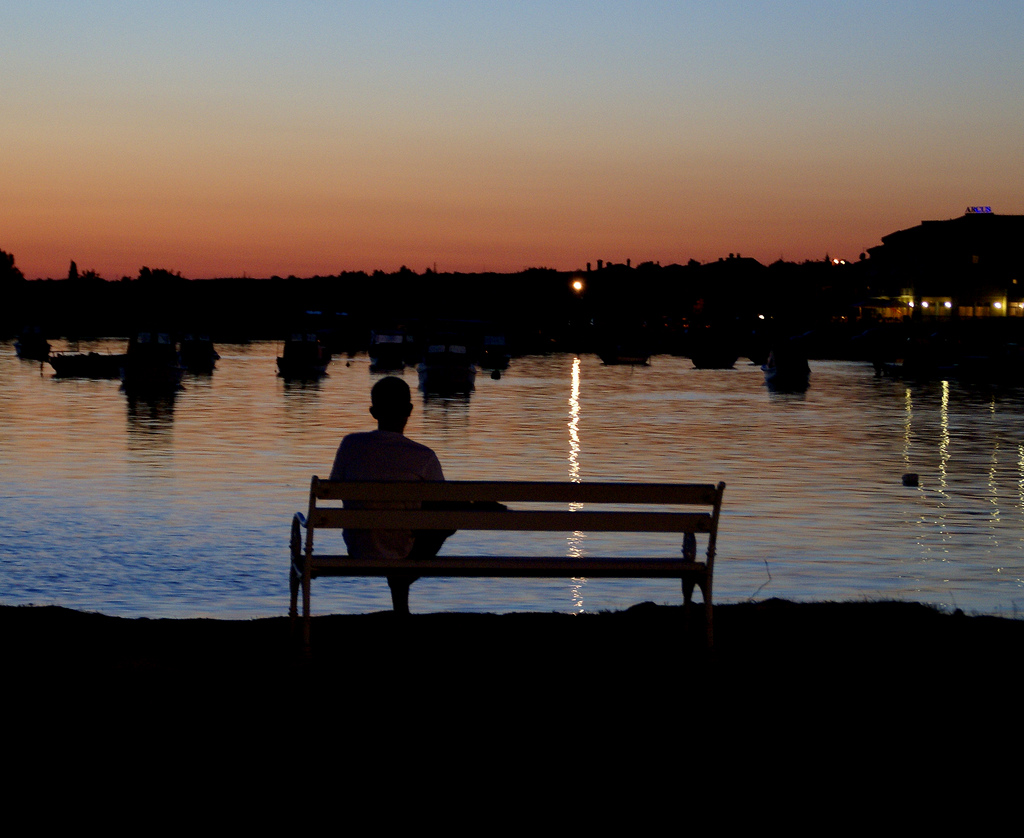 A writer by profession, a passion of a cat. One day he will see what is behind the Urals - good to Vladivostok. So far, when he can, he enjoys the sun of the countries of southern Europe. And it's also fun;)
Enjoyed reading this article? Share it!