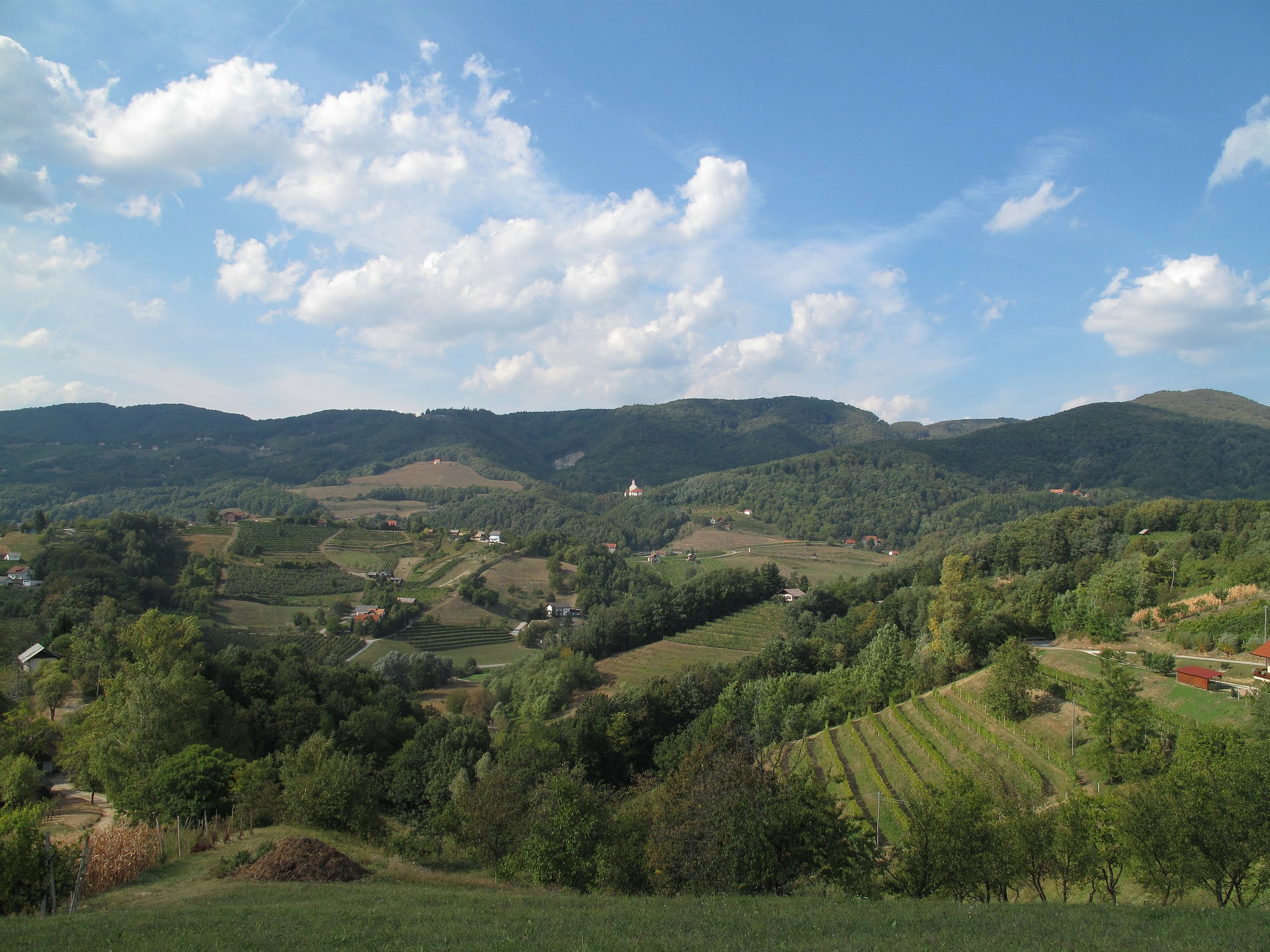 Slovenes call their country "Europe in miniature". It is very diverse. There we find the high Julian Alps, plains, forests, rivers, picturesque vineyards, thermal springs, seaside resorts, as well as many historic towns. The largest plain in Slovenia is Prekmurje with spas, resorts and thermal waters. That's where Lendava lies.
Almost 60% of Slovenia's territory is covered by forests, which makes the country one of the greenest in the world . In this category, it ranks third. In addition, more than one third are protected areas, included in the prestigious European Ecological Network Natura 2000. About 22 thousand people live in the territory of Slovenia. species of animals and plants. The country is very attractive for tourists. People who like active recreation are happy to come there - we will find there as many as 10 thousand. marked hiking and cycling routes. Slovenia is also a destination for lovers of skiing, sunbathing and thermal waters.
Active recreation - Camping Terme Lendava
If you want to take advantage of the health benefits of thermal waters, it is worth coming to Lendava. On the outskirts of this small town there is a comfortable and much appreciated by the guests Camping Terme Lendava . The resort offers swimming pools with thermal water rich in paraffin. In addition, guests can use the nearby Lendava SPA, where they undergo biological regeneration treatments. However, these are not all the advantages of this campground.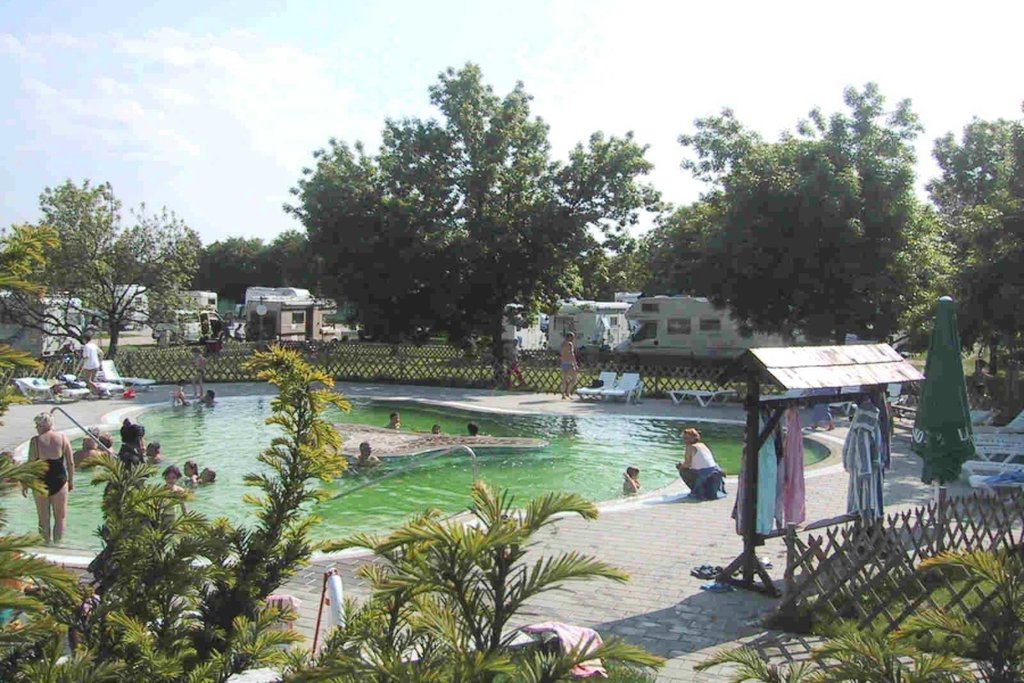 The location of the center is conducive to active recreation. We can traverse numerous hiking and biking trails there, and canoeing trips are organized on the nearby Mura River. In addition, there are two swimming pools on the campsite (one indoor), and children can use the paddling pool. Guests can also spend time on sports activities - there is a volleyball court, a tennis court, a stud with a horse riding course.
Camping Terme Lendava organizes excursions throughout the Prekmurje region . Thanks to this, we can visit not only the nearby Lendava, but also Murska Sobota or Grad. Children can spend time actively, using the modernly equipped playground and water slides .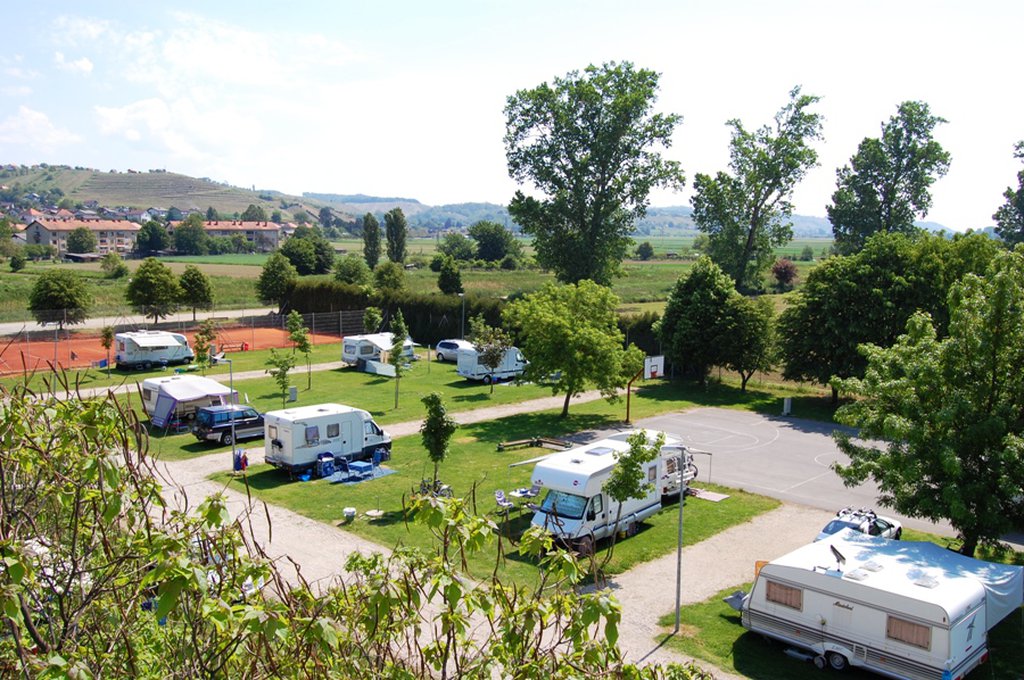 The center covers an area of 1 ha. We can stay there in a comfortably equipped holiday home with one or more bedrooms. In each of these houses you will find a kitchenette with a living room, a bathroom and a patio with a table and chairs. Camping Terme Lendava also allows you to park your camper on one of the plots with sanitary and electricity connections.
The flavors of Slovenia
Slovenian food, like the landscape of this country, is very diverse. Slovenian cuisine is often a combination of Austrian, German, Hungarian, Italian and Balkan dishes . The seaside cuisine is primarily fresh fish, squid and mussels seasoned with piranha salt and herbs. We can try all these unusual dishes while relaxing at Camping Terme Lendava. Order žlikrofi from a local restaurant, which resembles Italian ravioli, contains pork, onion, herbs and is seasoned with a butter-based sauce.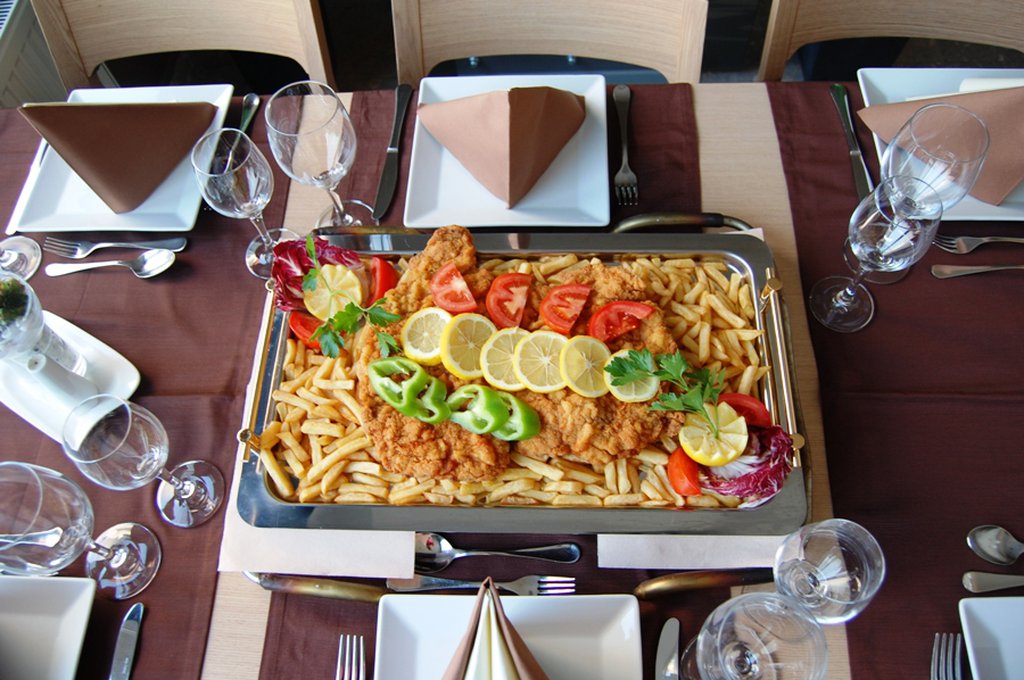 When you go on a tour of Prekmurje, organized by Camping Terme Lendava, it is worth tasting the local delicacy in the east of the region. It is a meat dish preserved in wooden tünkach with fat and bacon. The cuisine of this area is inspired by Hungarian dishes. In the restaurant of Camping Terme Lendava we can also order another delicacy of Prekmurje - a fast filling but very delicious bograč , which is made of three types of meat, spices, wine and potatoes. For dessert, be sure to choose gibanica , a Slovenian dessert that consists of several layers of shortbread, separated by poppy seeds, cheese, nuts and apples. When traveling in Slovenia, you must taste the local wines.
We get to know Prekmurje
While relaxing at the campsite, it is also worth getting to know the nearby Lendava a little better. It is a small but very charming town. The largest and most famous monument of this town is the 18th-century castle , which was the property of the Esterházy family. Currently, it houses a museum and gallery. There are also two churches in Lendava - St. Catherine of Alexandria (built in 1931) and the Lutheran church. Moreover, there is also a Jewish synagogue.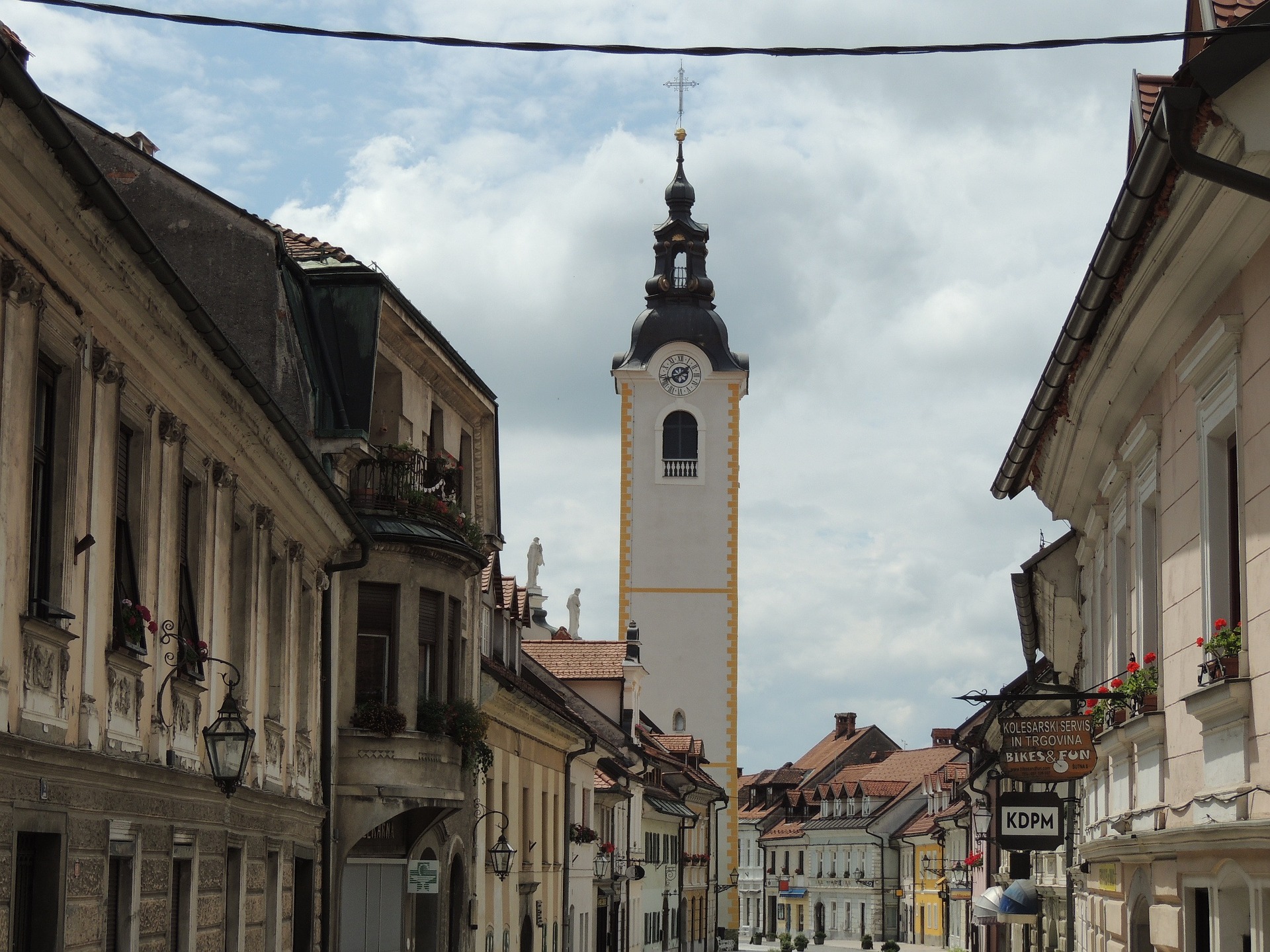 Another interesting place in the Prekmurje region is the town of Grad , which is home to Slovenia's largest castle . This baroque pentagram-shaped structure has 365 rooms and was built by the Knights Templar. A medieval forge was discovered on the slopes of the castle hill. Currently, there is a museum of regional history in the chambers of the castle.
Italy, Croatia, Spain ... are the countries I would like to come back to every summer. I like to discover new places, whether it is a bustling capital city or a quiet town on a mountain slope.
Enjoyed reading this article? Share it!