What does camping look like in winter?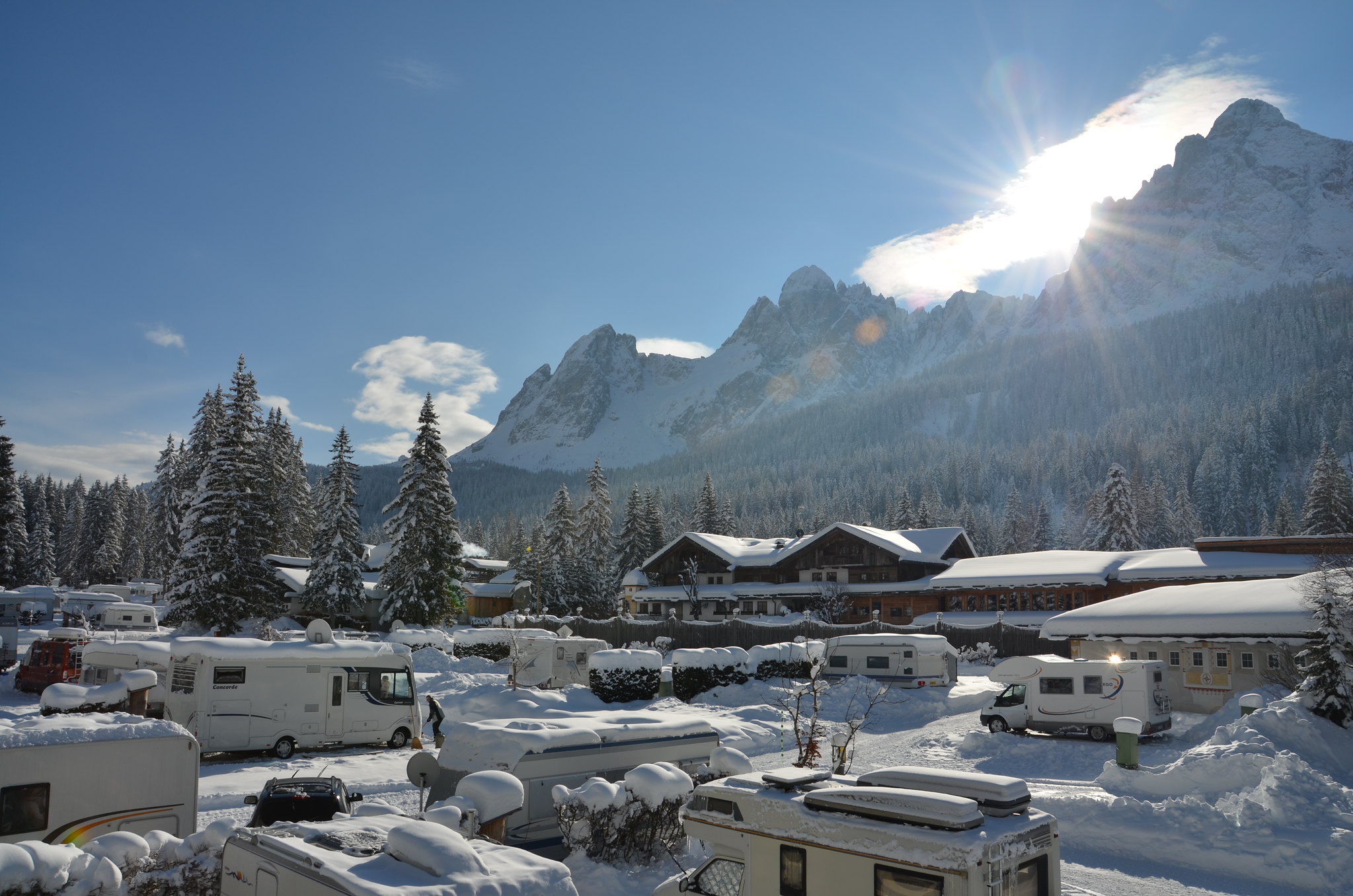 Basically, life at the campsite in winter is the same as in summer. It often has the same amenities as in summer, because in winter , campsites in Austria and campsites in Italy also have a high season - especially those in the mountains and ski resorts . In this article I will try to answer all your questions about what it is like to live in nature in winter. However, think about it - if you have to book a place at a campsite well in advance in winter because it is so popular, it means that there is no shortage of people willing to spend time there and you can be sure that you will like it too. Remember that camping nowadays is not the usual camping site we remember from years ago.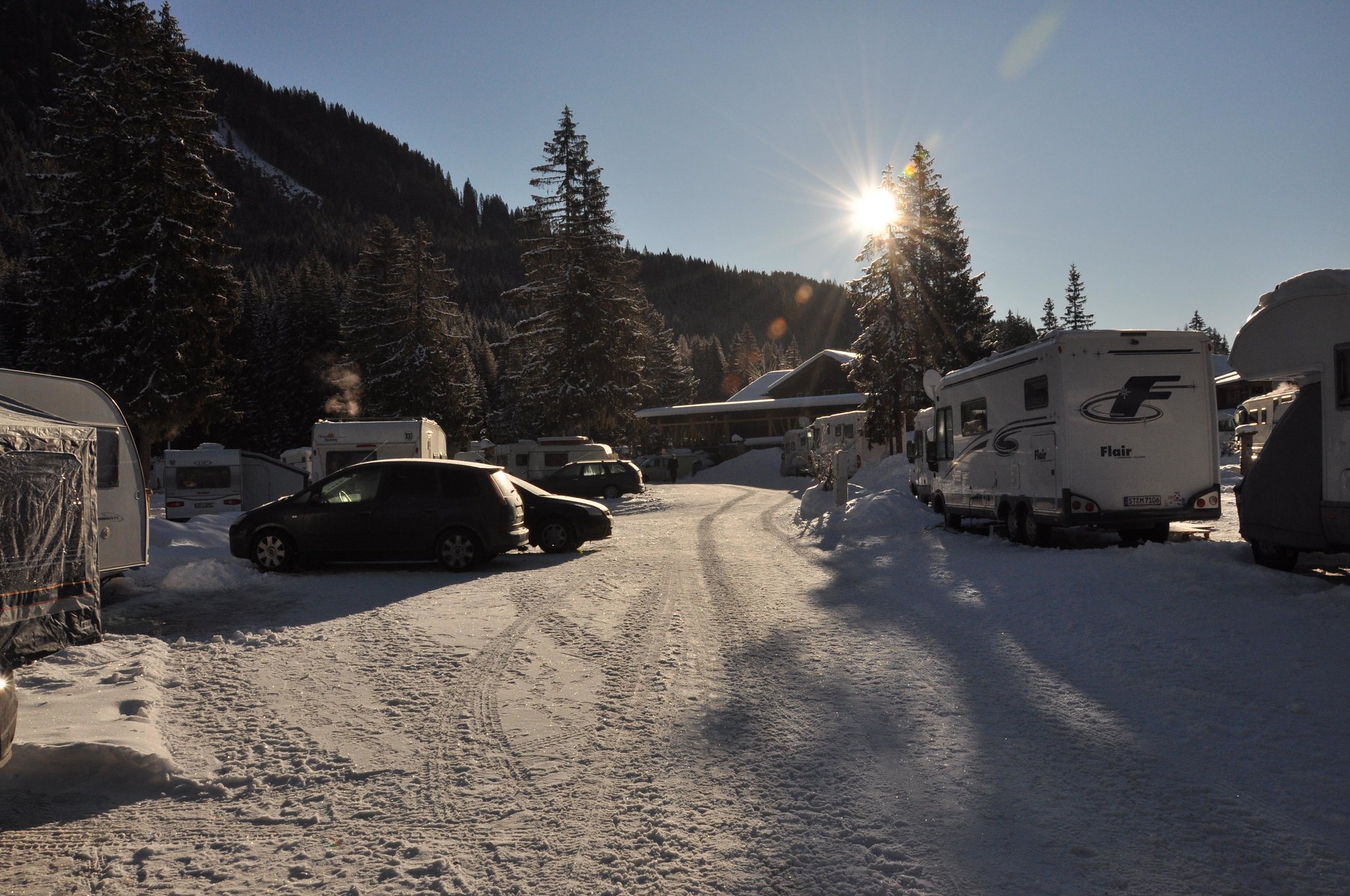 What to do at a campsite in winter?
If you like going camping, you probably like to relax outdoors regardless of the outside temperature. Winter camping offers many such opportunities. Most often, they are located in the mountains with ski lifts nearby, so if you like skiing, you know that you can spend the whole day there! Even the whole week.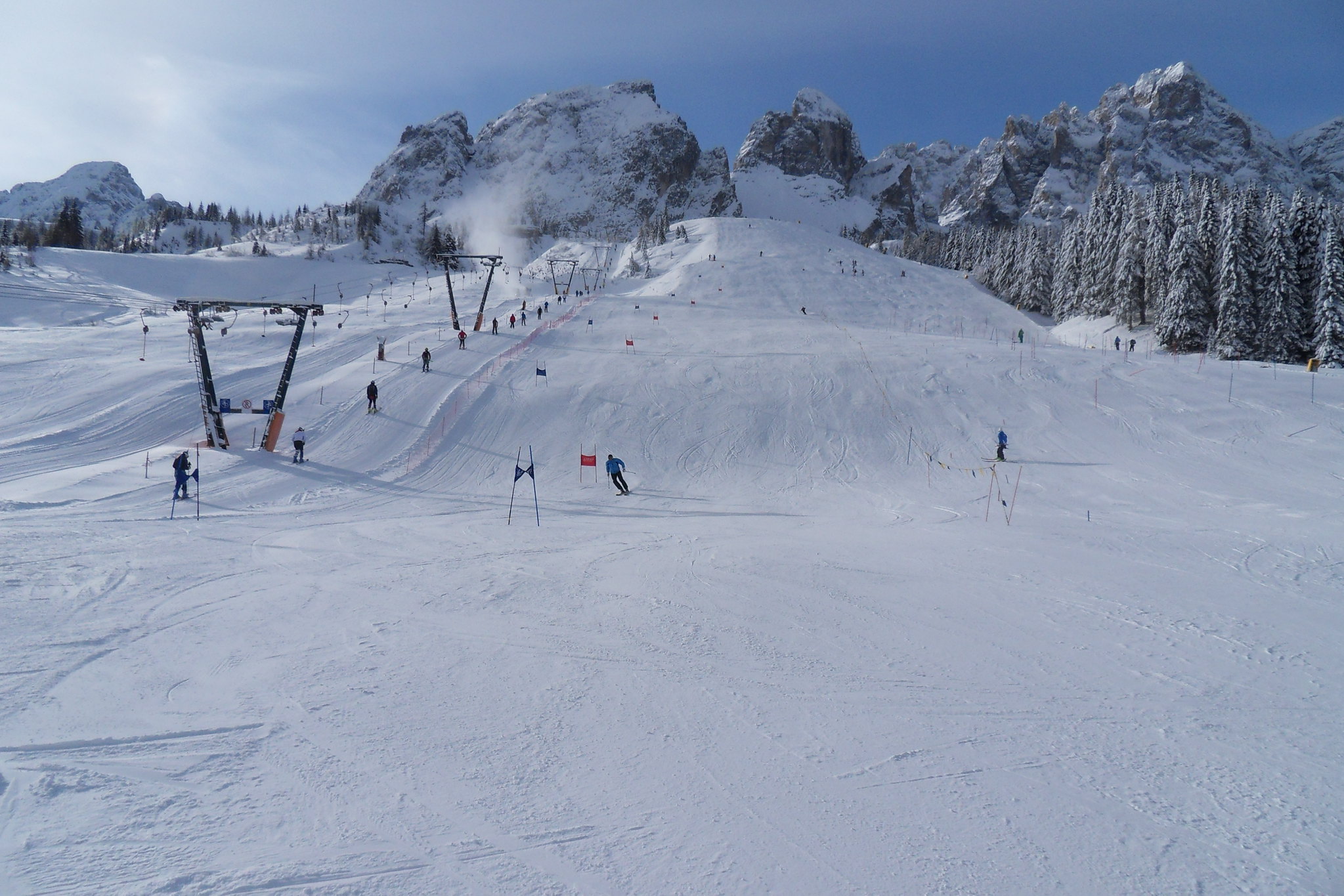 After returning from the mountains, the most popular entertainment is relaxing in the swimming pools or sauna, because campsites often have them on their premises. Sometimes these are outdoor thermal pools .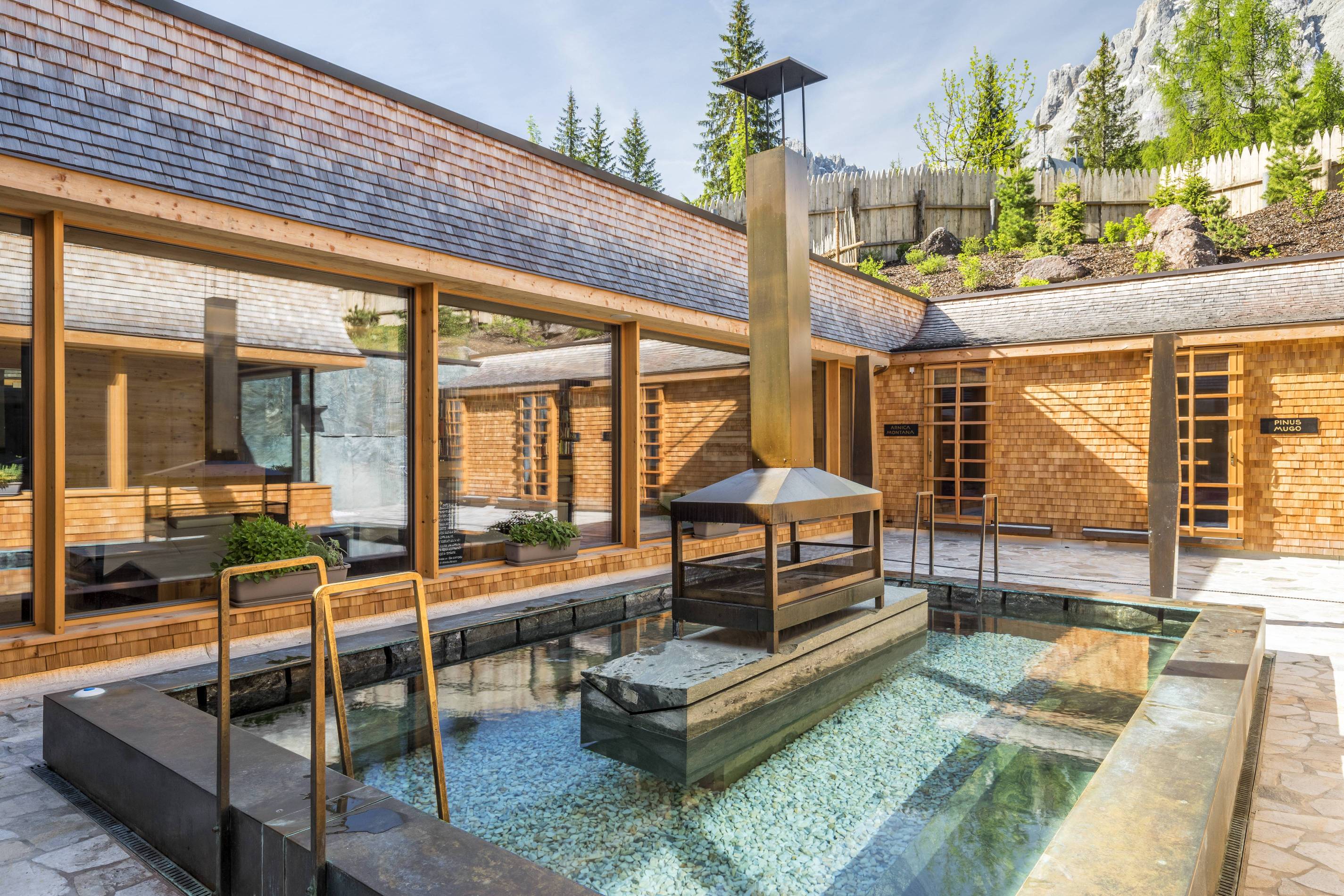 If you don't ski or snowboard, you can try cross-country skiing, rent snowshoes or just go on foot. There are always plenty of paths suitable for winter hiking in mountain resorts. Campsites often offer winter bike rentals, even electric ones, and even snowmobiles.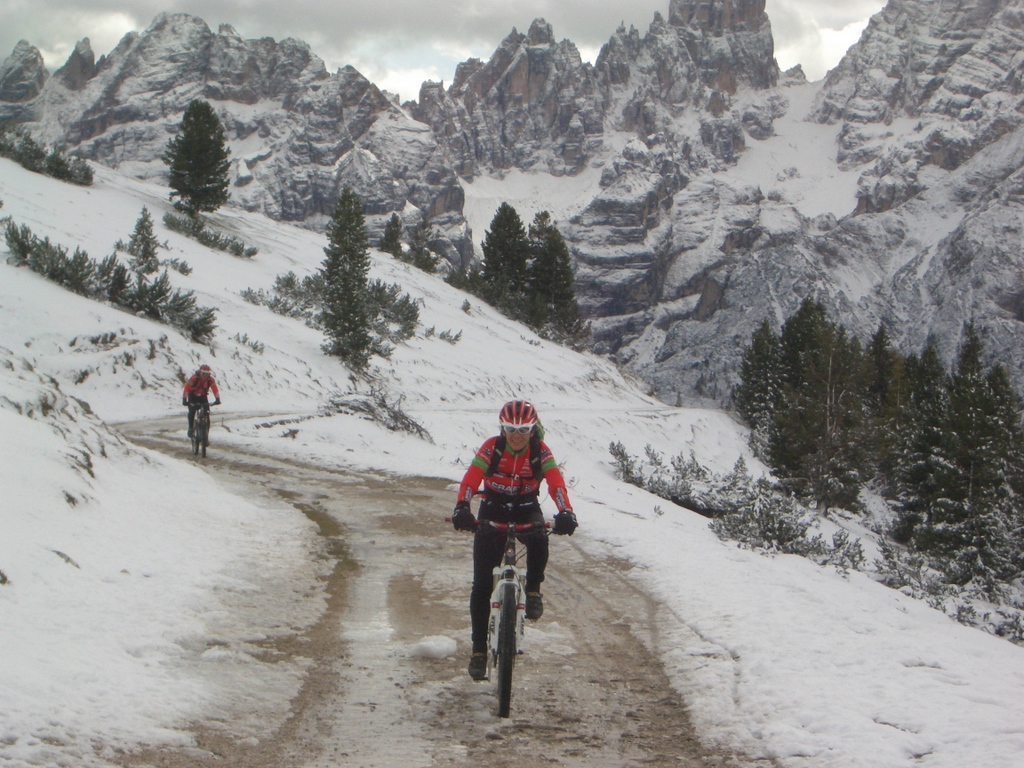 In the evening, it is worth trying regional food in a restaurant at the campsite or in a nearby town.
I encourage you to ask the reception about all the attractions available there before or even on the day of arrival at the campsite. At most campsites, the reception staff will also tell you what to do in the immediate area. They may even have special individual or group offers, such as an evening outing with torches to a nearby shelter.
Where to dry clothes and store sports equipment?
Year-round cottages usually have a special small room for drying clothes and sports equipment. Each cottage has its own room. For those who sleep in campers, there is an insulated room for storing equipment and clothes.
Of course, if you want to dry, for example, wet towels after the swimming pool, you can use tumble dryers, which, together with washing machines, are available in every building with sanitary facilities.
Do I need to book anything?
And here I may surprise you - this is how you have to book a camping spot in winter. The best ones even well in advance. If you do not know the exact date of arrival, call even a day before departure and ask about the current occupancy rate. There is no point in going to a campsite without knowing whether you can park a camper there. When on site, try to choose the sunniest plots.
Advance reservation is necessary if you want to rent a cottage in the mountains . Campsites in such places do not offer many of them.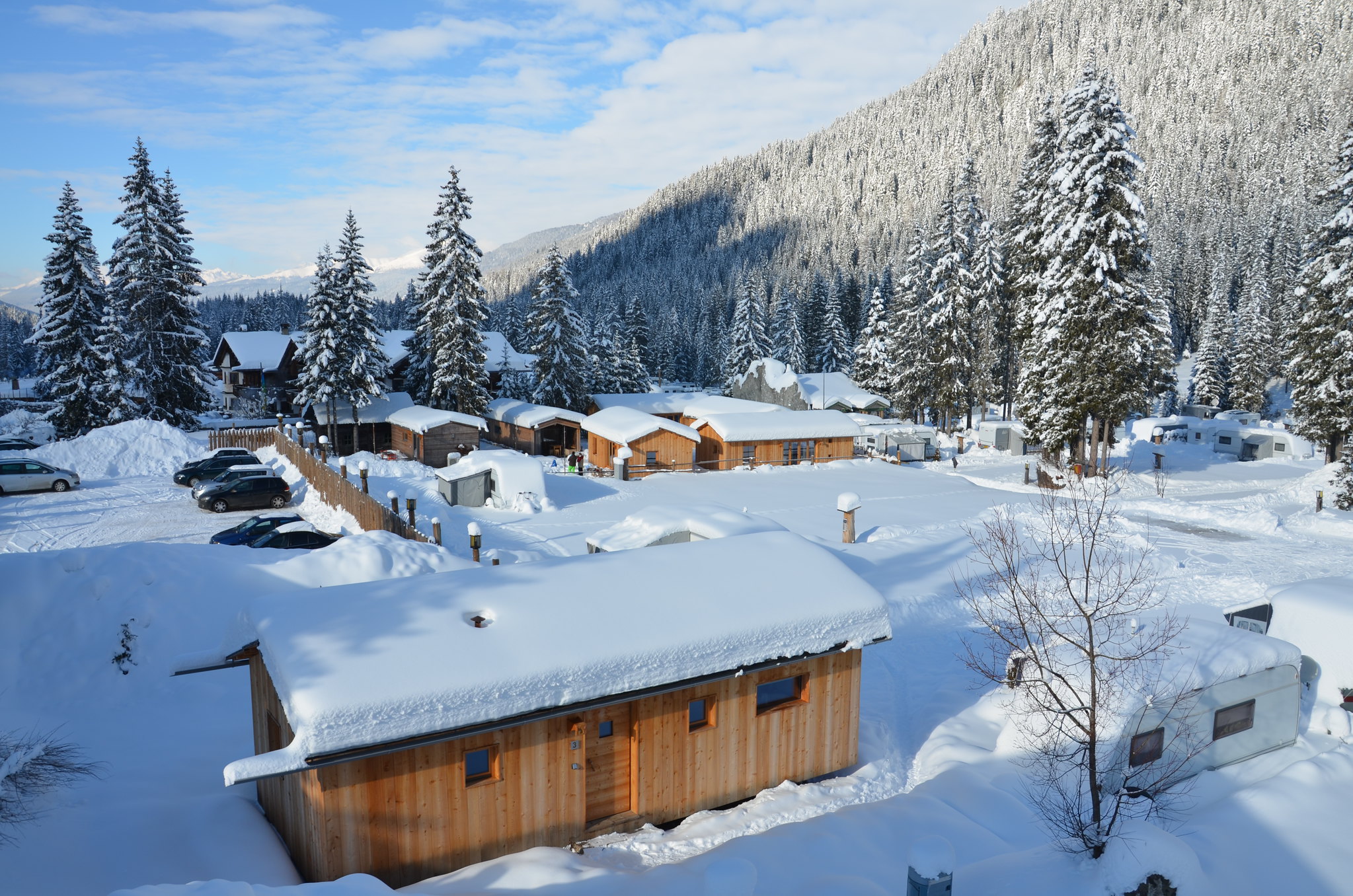 What to take for a winter camping trip
If you are traveling in a camper, be sure to read the article about necessary accessories for a winter camper trip .
If you are going to a Dutch cottage or a caravan , you basically don't have to take anything more than if you were going to an apartment or hotel. I recommend taking a flashlight as it gets dark quite early in winter. Not all campsites have good lighting in the streets or between houses.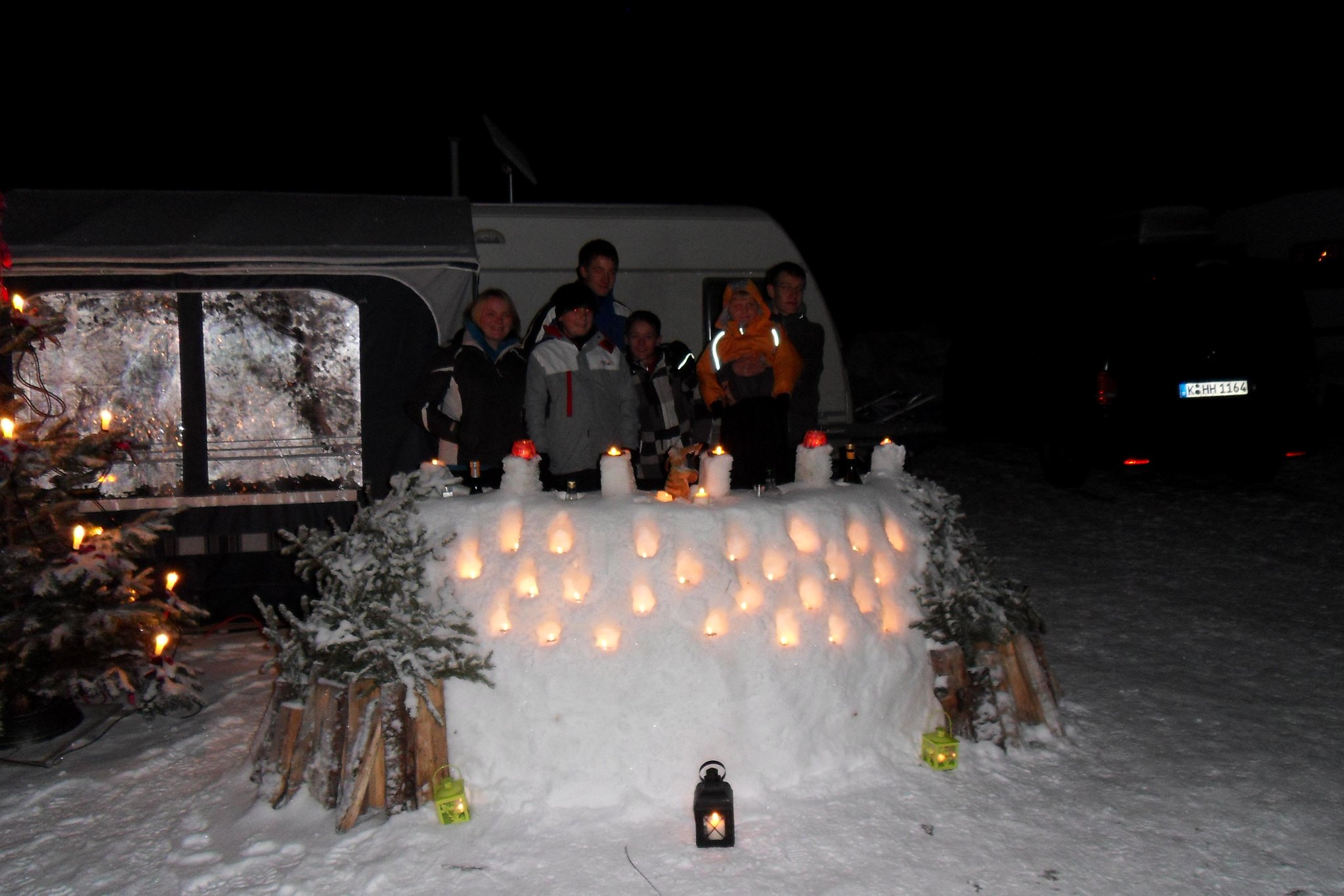 You can, of course, take skis and other equipment, but if you don't have room for them in your trunk, don't worry - there are sports equipment rentals on site. Remember to take swimsuits and bathrobes, because, as I wrote, many campsites have swimming pools on their premises, and if they don't have any, there is probably a municipal swimming pool nearby.
Also take appropriate warm shoes and clothes. You will spend most of the day outside, so shoes with thick soles are essential for a successful trip.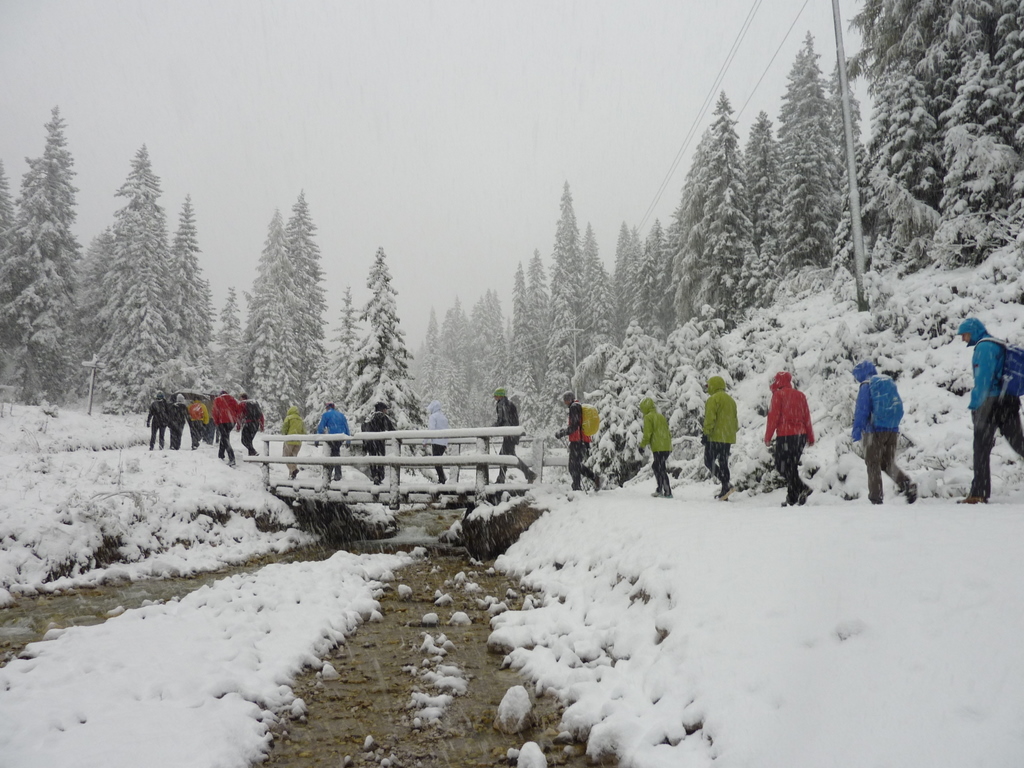 Will I be bored? Are there any attractions for children?
It seems to me that there is even less room for boredom at winter camping than in summer. If you come here purely for skiing, you will spend most of the day on the slope, and in the afternoon you will not have much energy for anything else.
You can then relax in a restaurant, at the spa, at the swimming pool or simply in the camper.
If you have children who don't ski, check if the campsite has a place where they can play during the day. Winter campsites usually have special play rooms among their amenities, where children can play all day long, sometimes even under the supervision of animators. Some campsites even offer a cinema for children.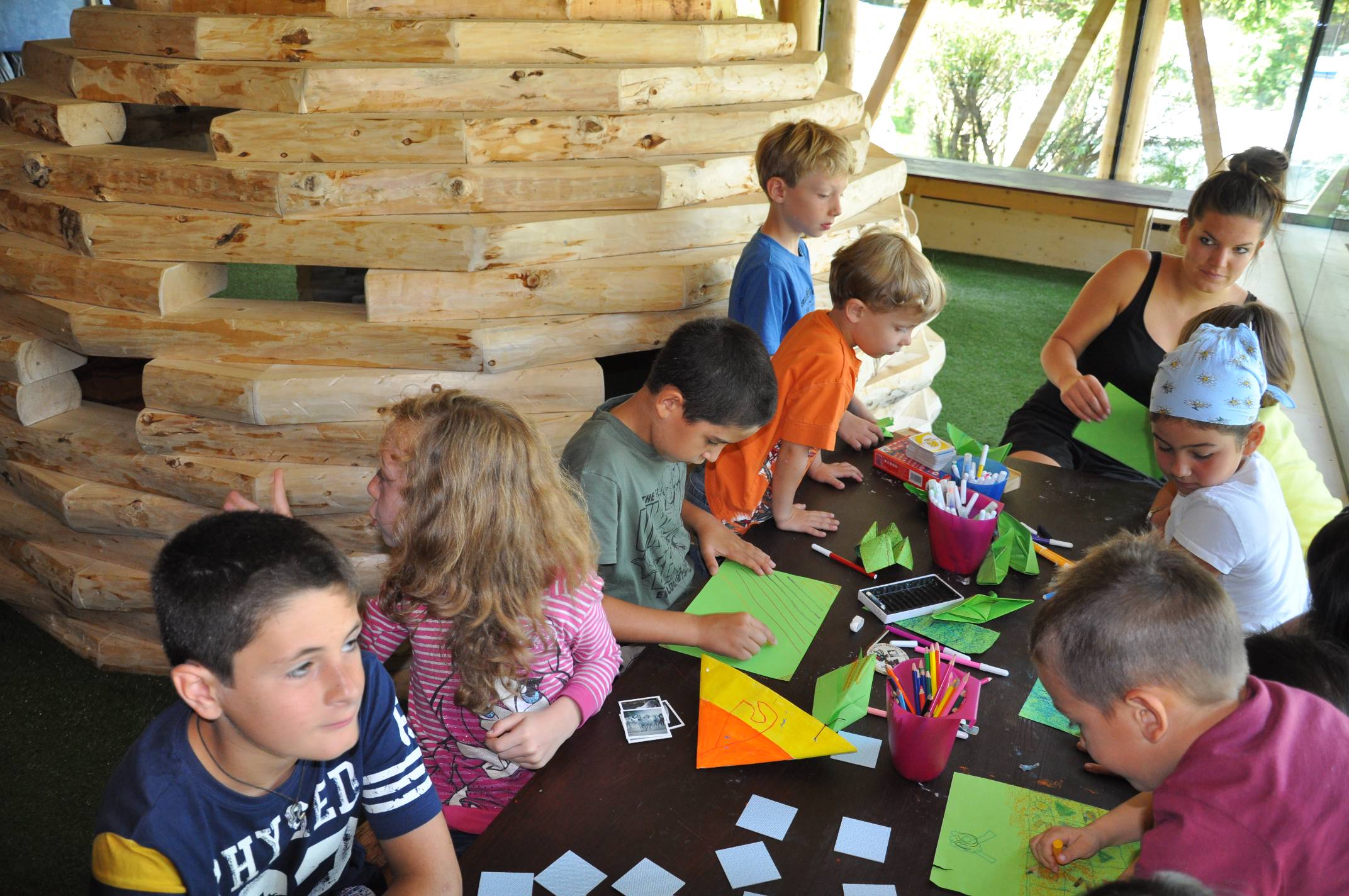 If you don't feel like doing any activities, you can plan a trip to nearby towns or even a helicopter or paraglider flight over the area.
On sunny days, many tourists relax on deckchairs in front of their campers or trailers, because you have to remember that there is no bad weather - only bad clothing!
Do you want to go camping in winter?
If you want to go camping in winter, but you are afraid that you will be bored, write to us at [email protected] or [email protected] because this year we are organizing a winter camper trip between March 13 and 20. We already have a whole week's plan for your stay at Caravan Park Sexten, which we will be happy to send you by e-mail. The trip is suitable for families with children and will appeal to both skiers and snowboarders, as well as those who prefer to do something else. The daily schedule is so packed that there will be no time for boredom, and at the same time there will be plenty of time for rest and integration.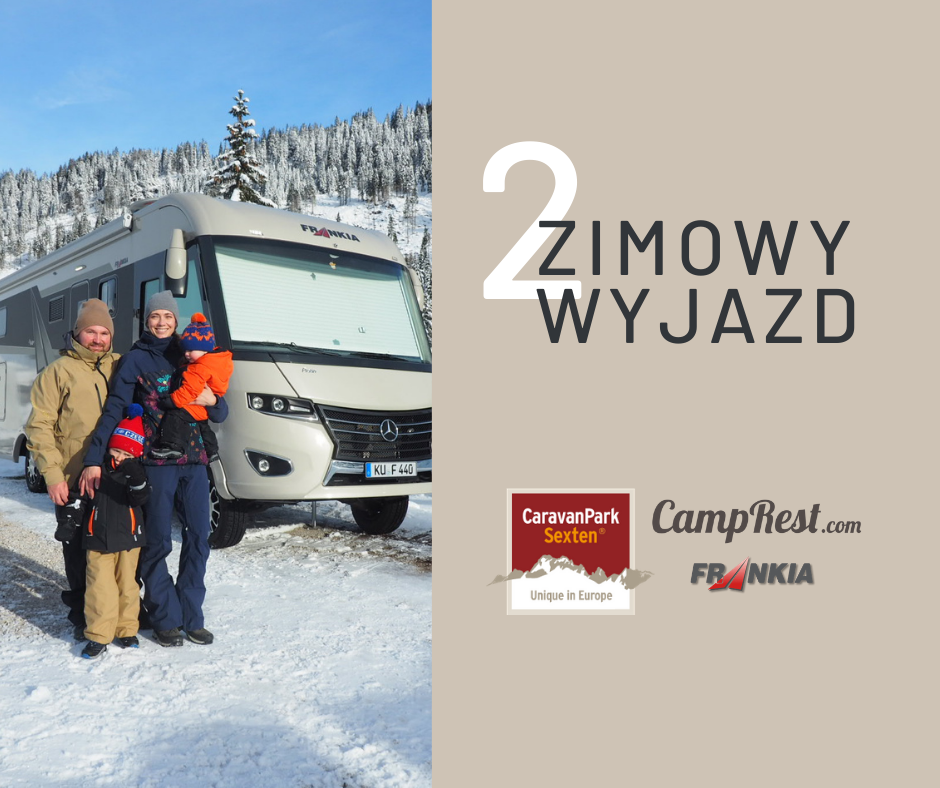 Caravan Park Sexten - camping in the Dolomites
All photos that appeared in this article come from the Italian campsite Caravan Park Sexten . You can read more about this campsite and its winter side in the article Camping and hotel for families with children in the Dolomites - Caravan Park Sexten .
---
Want to know more?

• Join our Facebook group – Fajne Campingi
• Follow our Facebook profile – CampRestowy Facebook
• See how we travel as a family on Instagram. During our trips, this is where we post most of our reports from everyday life at the campsite or in the camper - CampRestowy Instagram
• Watch our videos on YouTube, subscribe to our channel and give a thumbs up to the videos you like – CampRestowy Youtube
---
We have created the CampRest portal for people who value freedom and travel on their own.
Enjoyed reading this article? Share it!