A camper van on vacation - how much does it cost?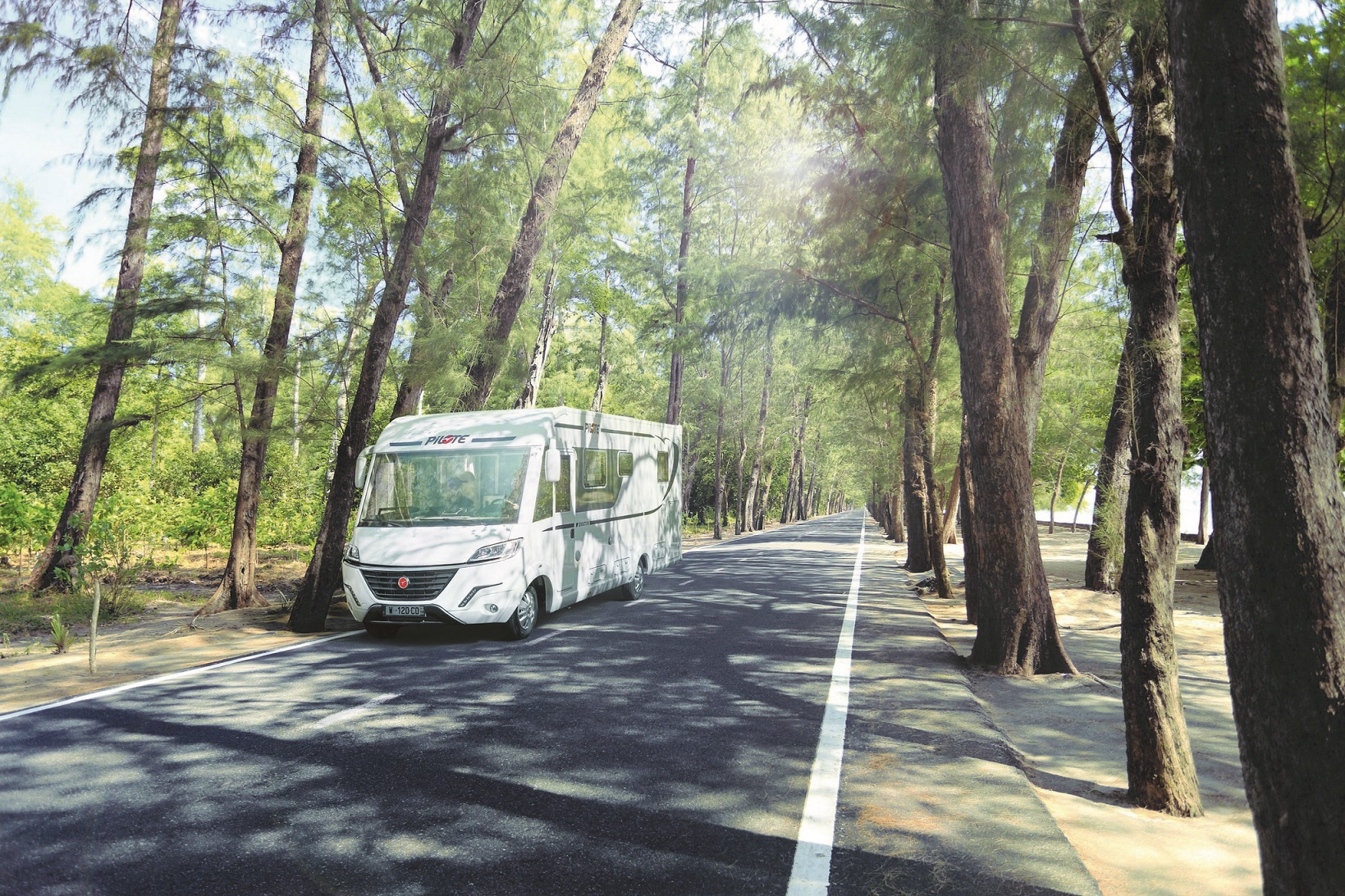 Total independence related to traveling in a motorhome is not the cheapest pleasure. The costs of a holiday trip can easily match those incurred in the case of a trip booked in the office. Proponents of caravanning agree, however, that none of the ways of moving can match the freedom of traveling at home on wheels. What expenses do people starting their motorhome adventure have to take into account?
Motorhome rental
Of course, the costs of renting a motorhome do not apply to those caravanning enthusiasts who decide to buy a new or used vehicle. The full comfort of driving your own vehicle is usually around 20,000-50,000 in the case of used models and from 200,000 in the case of buying a new motorhome. Other fans of free travel can take advantage of the offer of motorhome rental companies. Rental prices vary depending on the season. For example, for renting a Pilote Foxy Van 630J motorhome, we will pay from PLN 340 per night in the low season to PLN 490 in the high season. The daily cost of renting the luxurious Pilote G740GJ Emotion model ranges from PLN 500 to PLN 850. Owners of motorhome rental companies agree - the interest in caravanning is growing, so you should decide to book a motorhome for safety at least a month before the planned trip. This advance notice is especially important in the high season, which lasts from May to the end of September.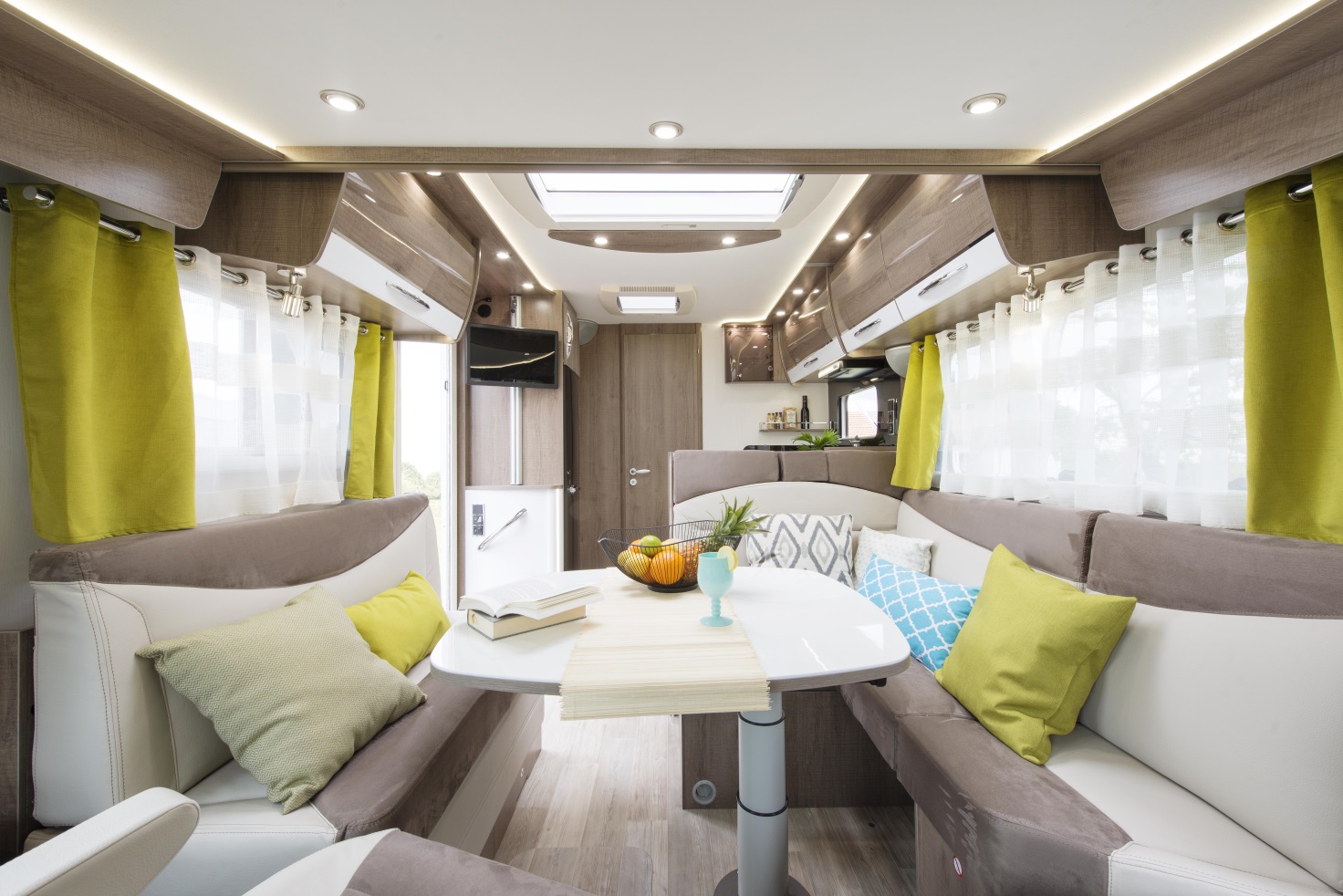 Tolls
Regardless of whether we travel with our own or rented motorhome, we are obliged to pay tolls for vehicles weighing up to 3.5 tons. In many European countries, traveling on selected roads with a motorhome requires the purchase of the same vignette as for cars passenger cars and stick it on the inside of the vehicle's windshield. People traveling to Slovakia must pay 10 euros for a 14-day vignette. A 10-day vignette in Austria costs 8.30 euros, and in the Czech Republic - 310 crowns. An interesting toll system awaits travelers in Norway - it requires the driver to register a credit card in the www.autopass.no system, which is charged when traveling on a toll route. In some European countries, tolls are free or paid for before entering the selected road section. Note that some countries also charge tolls for bridges and tunnels. Before going on any trip abroad, motorhome owners or renters are required to familiarize themselves with the road traffic regulations in Europe .
Fuel costs
The average fuel consumption of motorhomes, assuming economic driving, is about 8-11 liters per 100 kilometers. In the case of holidays abroad - in Italy, Spain or Croatia, we have to take into account the fuel costs of about PLN 2,500-3500 in both directions. Of course, fuel consumption depends on the length of the planned route. But not only that - fast motorhome driving increases fuel consumption, which may be an effective argument for drivers who find it difficult to take their feet off the gas.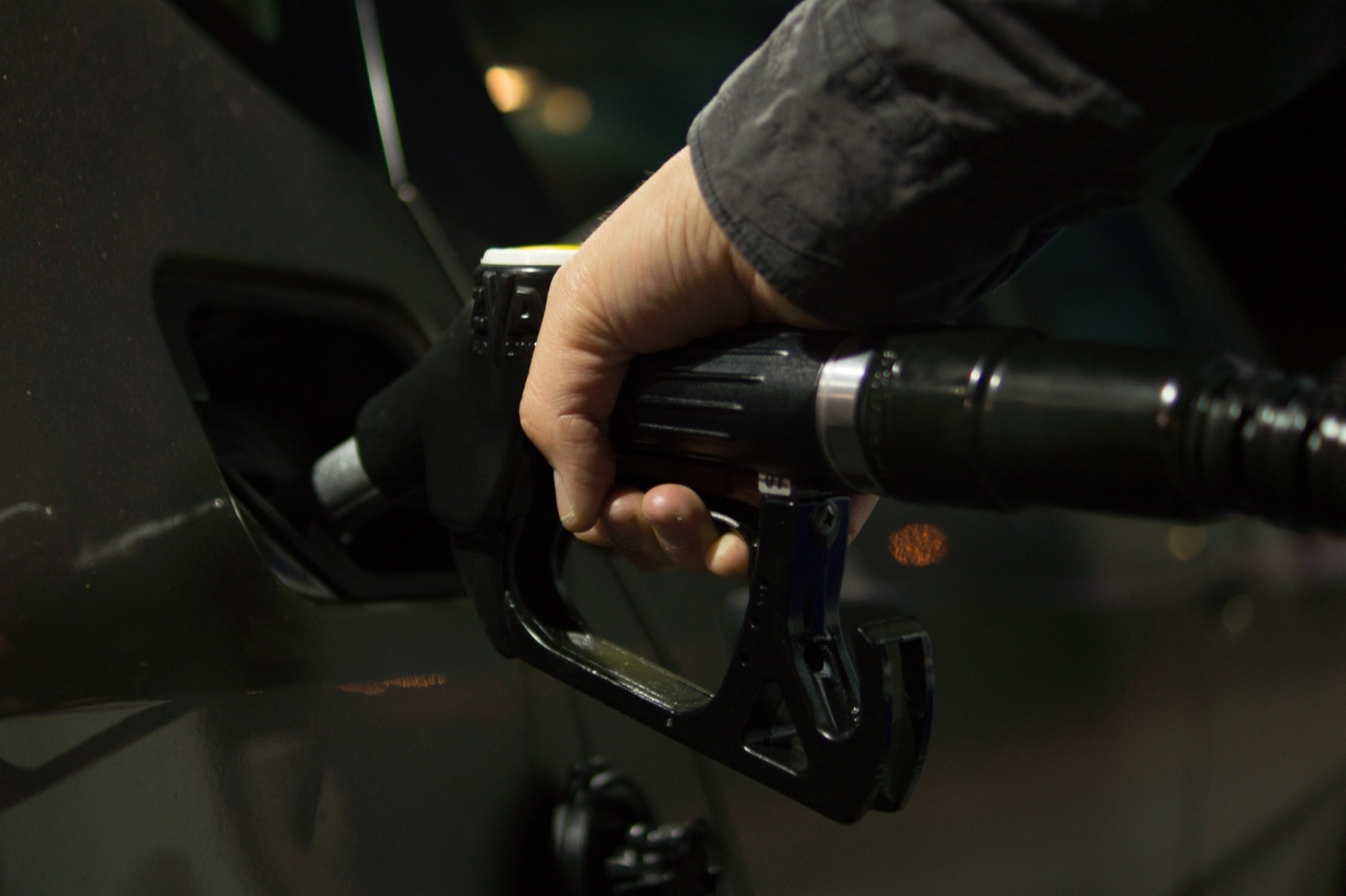 Camping prices
The costs of camping in European countries vary. Usually, however, they are between 15 and even 50 euros per night for a place, electricity and 2 adults. The price is primarily influenced by the location of the facility - the most expensive are campsites by the sea, the standard - expressed in the number of stars, the number of people and the willingness to connect to electricity.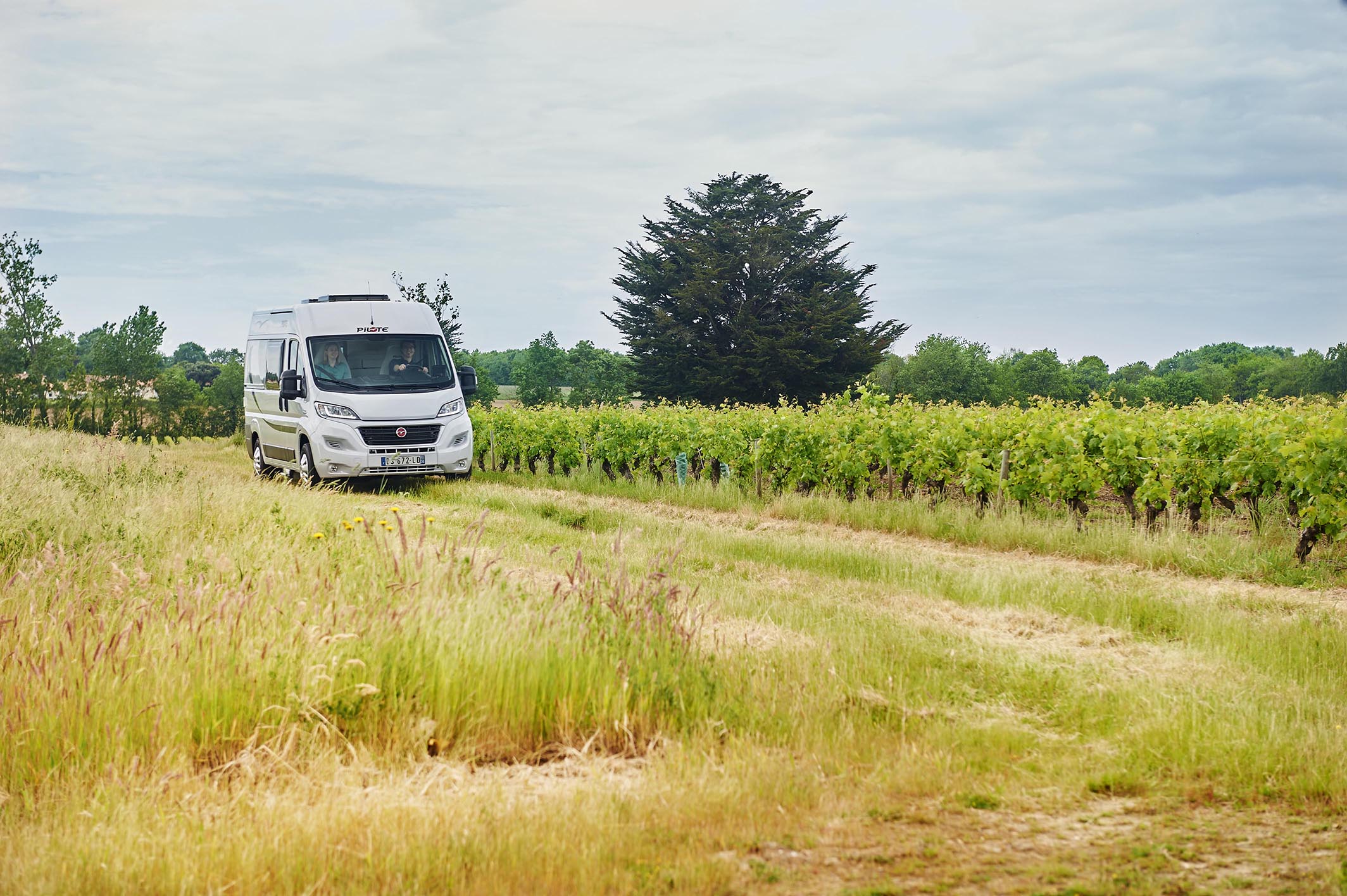 Service costs
In the case of rental motorhomes, a service fee is usually added to the rental price. It covers costs such as washing the motorhome, emptying containers with contaminated water, refilling containers with clean water, special toilet paper and liquid for chemical toilet. However, some companies already include this amount in the rental price - so it is worth checking in advance what additional costs await us.
Insurance rates
Motorhome owners are obliged to take out third party liability and motor insurance. In the case of motorhomes from a rental company, third party liability insurance is often paid by the owner. Before going on a dream vacation, however, you should check whether the insurance is valid in the country to which you plan to go. If necessary, we can also decide to extend the insurance with an additional policy, including AC, NWW or travel health insurance.
We have been on the market since 2009 and we are constantly developing the sales segment of camping vehicles of brands such as Pilote, Bavaria or Le Voyageur. In addition, we offer service, purchase and rental of a motorhome and caravan. Many years of experience and extensive knowledge mean that we know the needs of the market and we know how to meet them.
Enjoyed reading this article? Share it!