Broken smartphone while traveling - are you entitled to compensation under your policy?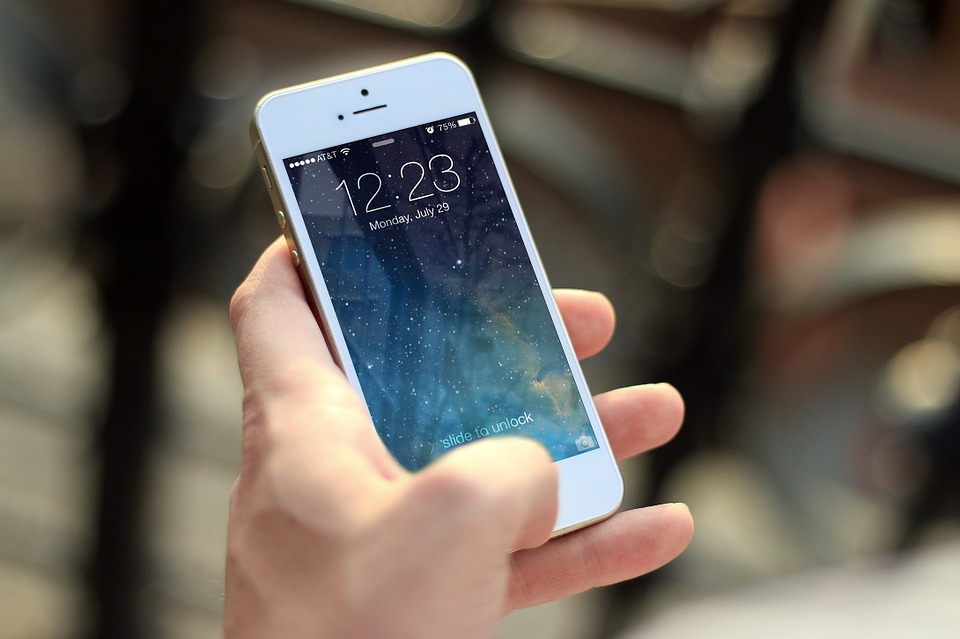 Smartphone failure happens when you need it most. It often happens while traveling, making it impossible to contact family and friends, and to call for help when the need arises. No wonder travelers want to fix the fault as quickly as possible and regain contact with the world.
The policy will help?
The cost of repairing a smartphone is high regardless of where its owner is located. In Poland, the most common repair, i.e. replacement of the display, costs even several hundred zlotys. Abroad, sometimes you pay even more for the same service, if you take into account the additional costs associated with the purchase of foreign currency.
It happens that repairing a smartphone while traveling is costly even for those who have phone insurance against mechanical damage. Some insurance companies agree only to cover the costs of damages that arise in Poland. If the tourist went outside the country, he may be left without compensation.
In order to avoid such unpleasant situations, before signing a contract with an insurance company, you should carefully read the terms of payment of compensation and the scope of guaranteed insurance cover. If there is a mention in the General Terms and Conditions of Insurance (GTC) that the policy does not apply outside Poland, you should resign from it if you intend to travel around the world. Usually, information about what the policy is overseas or not can be found in the insurance company's liability exclusions list.
Insurance that works all over Europe
When traveling outside the Old Continent, it is usually not possible to use a smartphone protection policy while staying in the country. Usually, it is required to purchase an additional policy for electronic equipment, which is offered at the travel agency. If you are traveling in Europe, you can use Mobile Phone Insurance . Coverage offered by a UK insurance company works throughout the European Union, making it a great choice for people who travel a lot, both for tourism and business. The policy can be purchased online by filling out a simple form on the insurance company's website or ordered by phone during a conversation with a consultant. You can insure any smartphone or phone model of an older type.
We have created the CampRest portal for people who value freedom and travel on their own.
Enjoyed reading this article? Share it!