Caravanning – why is this form of spending holidays profitable?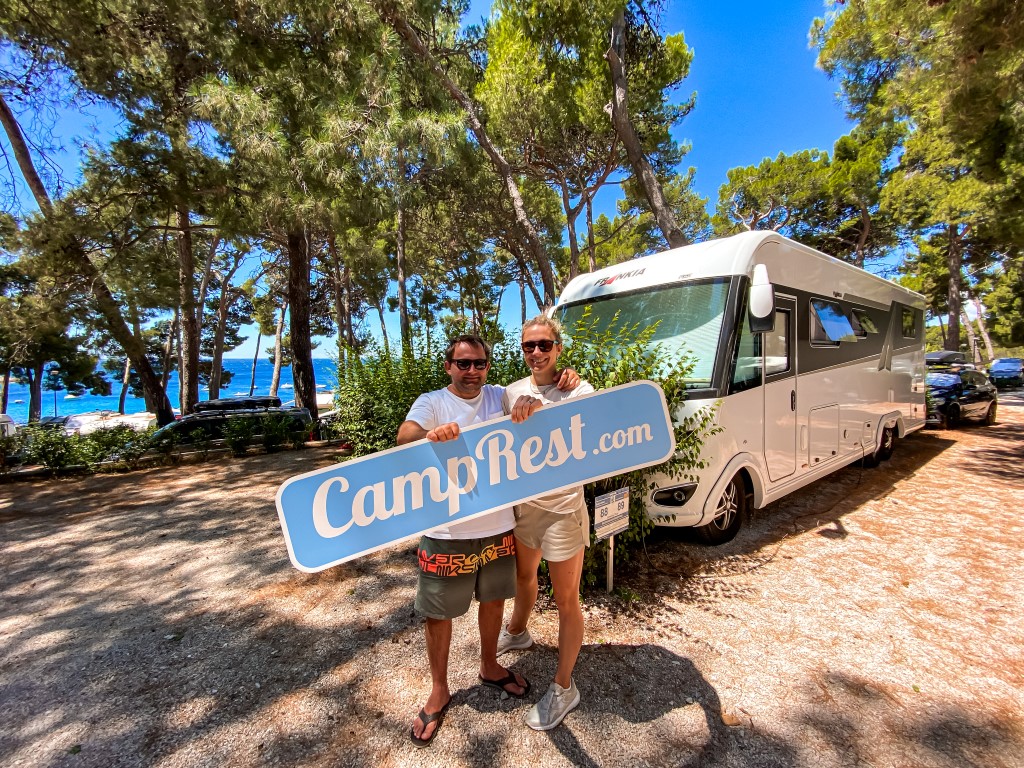 Are you thinking about going on a campervan trip, but you're not sure if it's a good idea? You don't know if it's worth it, or maybe it's better to choose a "traditional" hotel vacation? Today we will try to convince you that caravanning is for everyone!
Years ago, a camping holiday was associated with a rather poor recreation option. Today, this style of traveling can easily be called fashionable, and we can see campers, among others, in the videos of famous YouTubers. A modern mobile home can have a luxurious interior and furnishings. Caravanning enthusiasts don't need to be convinced. For those who have doubts, it is usually enough to present a few arguments. We will do this in today's article.
Caravanning – what exactly is it?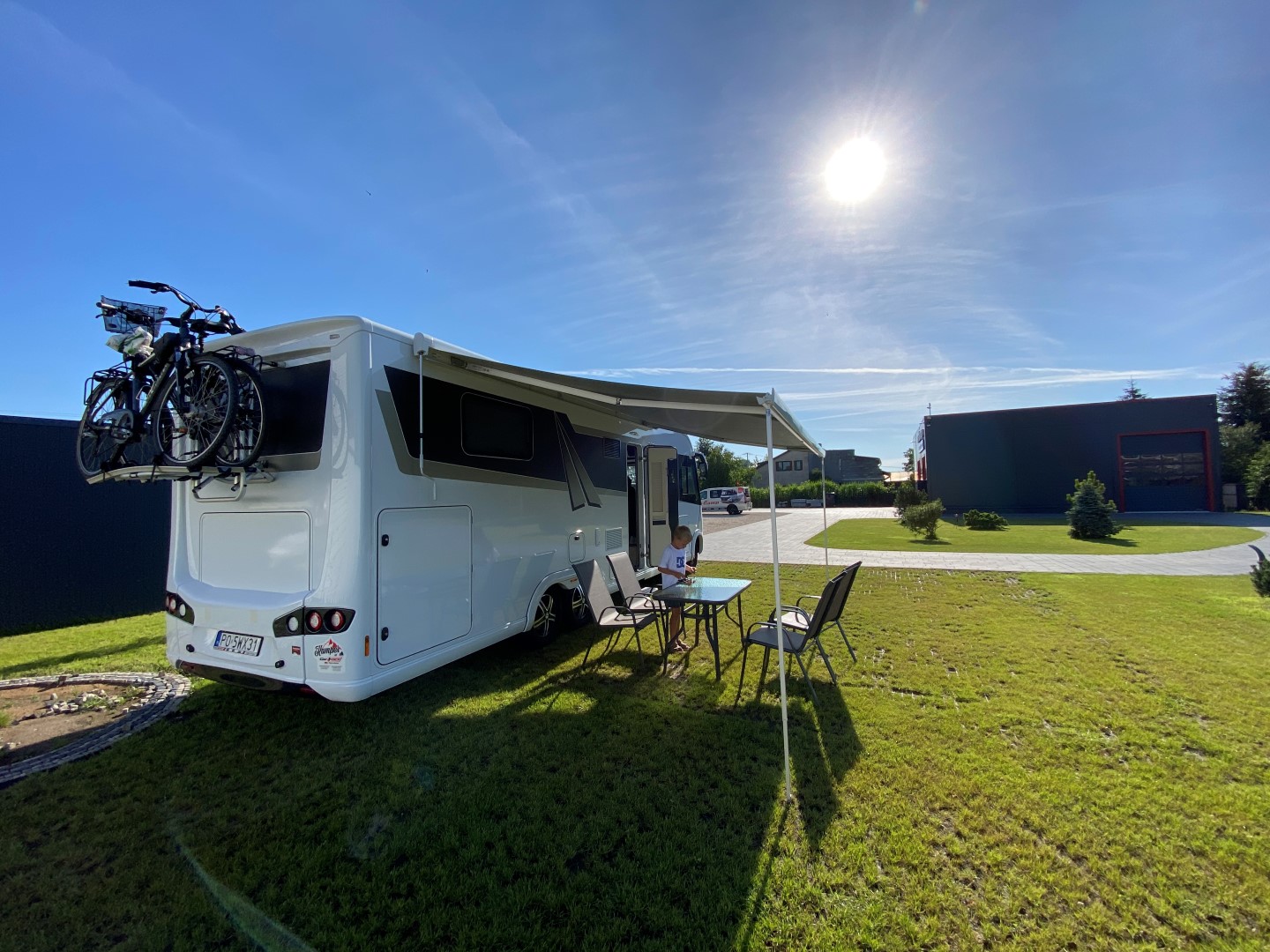 The term caravanning refers to traveling in a camper or car with a caravan. While the former is not yet known to everyone, the honest trailer has brought back positive memories for thousands of Polish families for decades.
Nowadays, a holiday in a camper has little in common with the one from years ago. The campsites are well-equipped and have plenty of amenities for various age groups and enthusiasts of various activities. The situation is no different for those who rent a plot of land to relax in their own vehicle (or trailer). There is a spacious pitch at the campsite, and access to electricity and water is standard. The campers themselves are significantly different from the old models. Some can surprise you with their decor and the comfort provided to users.
Benefits of traveling in a camper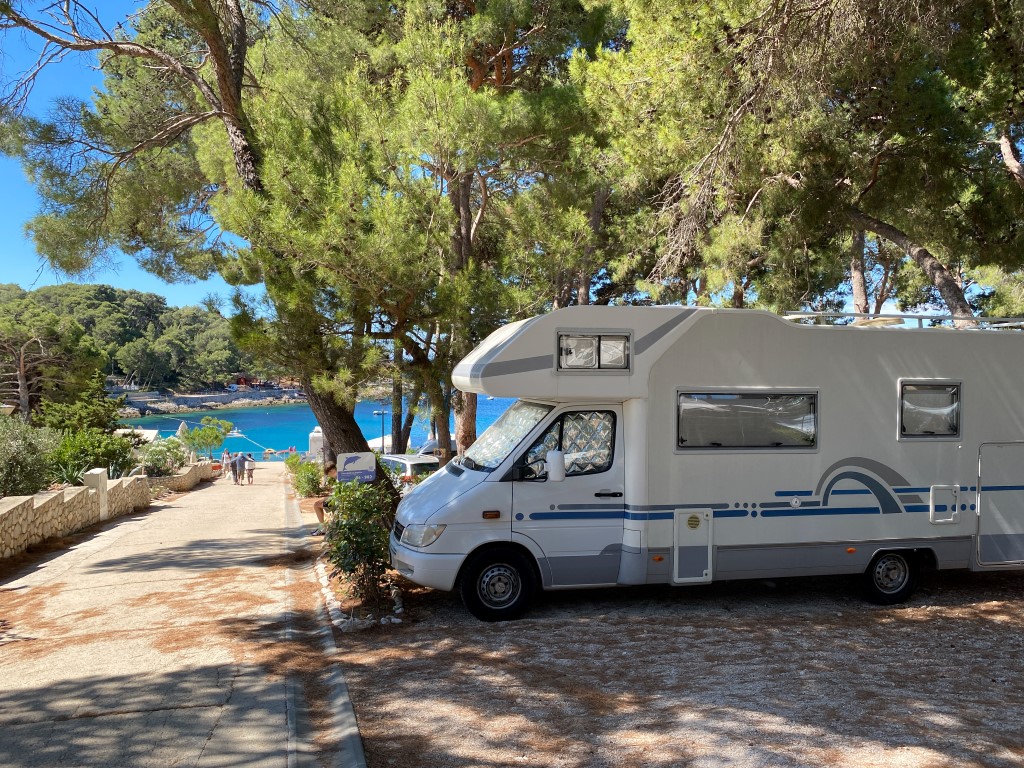 The biggest advantage of a campervan holiday is independence. Such tourists are limited only by the time and funds they plan to spend on the trip. When abroad, they must check where they are allowed to stay overnight. In turn, in Poland, motorhome owners are subject to the same rules as car owners. If they want to park outside the designated area, they can do so. This means that if a corner grabs their heart, nothing prevents their vehicle from stopping there. Thus, they can greet the sunrise away from people, somewhere by a river, lake shore or at the edge of a forest.
Of course, as with everything, you have to be reasonable. Beforehand, it is better to make sure that we are not parking on private property (without the owners' knowledge and consent) or, for example, in a national park in a prohibited place. Blocking an access road, leaving a car in front of a barrier or on a forest road so that you cannot bypass such a vehicle is, at the very least, unwise.
When talking about the advantages of caravanning, it is also worth mentioning the possibility of taking larger luggage than when traveling by plane or bus.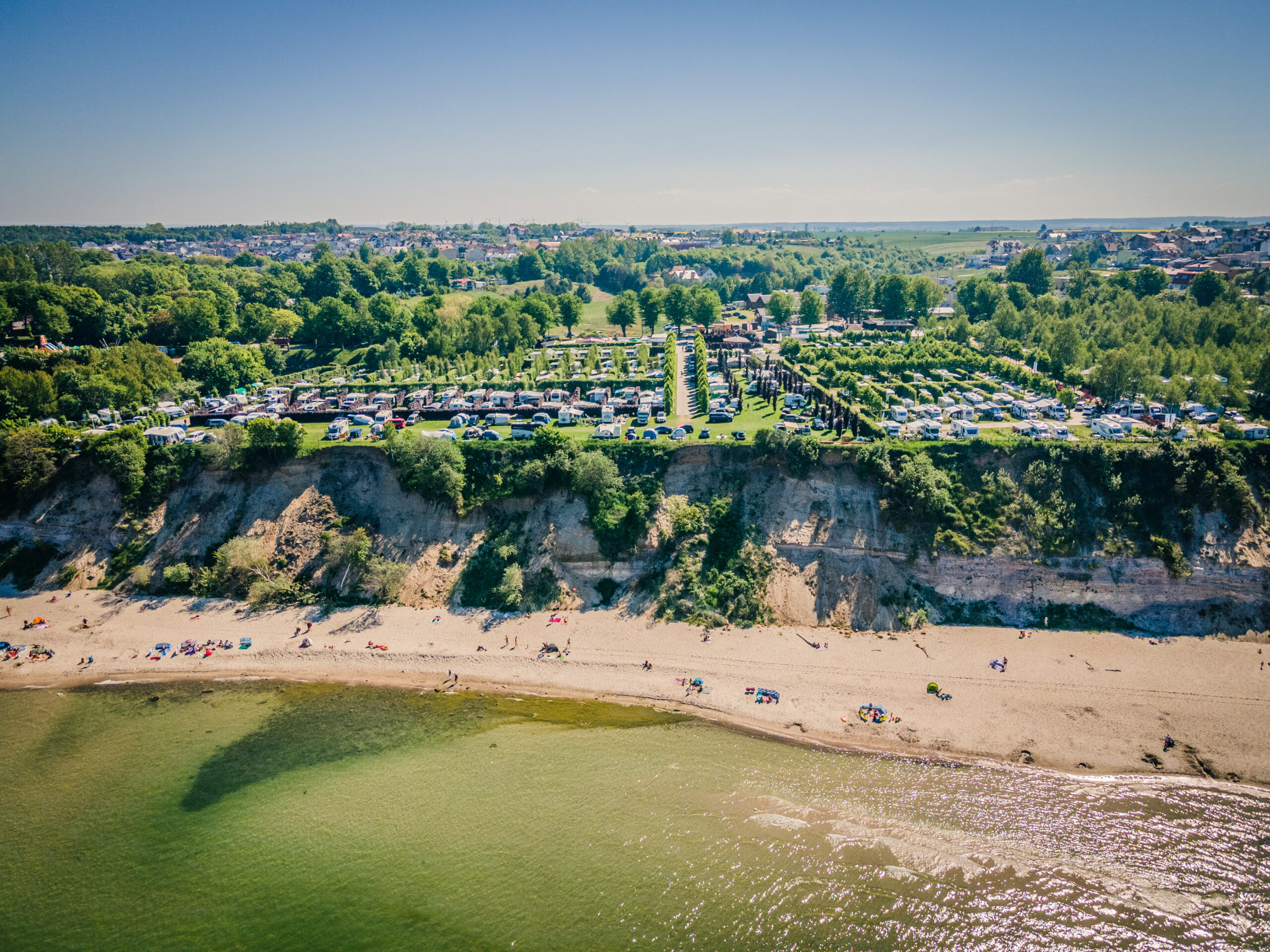 Who will like caravanning?
When asked who these trips are for, we will answer briefly: for everyone. People of all ages, from groups of students to seniors, decide to spend their holidays in a motorhome. Independent traveling is loved by enthusiasts of active recreation and families with children who love to lie on the beach. It is an excellent option for those who want to explore as much as possible, as well as for those who want to recharge their batteries in one place.
What may sound funny, caravanning will also work for... workaholics. Or at least for people who want to or for some reason need to be online even on vacation. If not on most, then on a large part of the campsites you will catch the coverage at every point. Internet is easily accessible, so you can do your chores while dipping your feet in the pool.
Are campervan holidays cheap?
This form of recreation can be economical, but it can also be expensive. This is relative because it depends on many factors. Among other things, it depends on the place you choose for your holiday - what country it is (more expensive like Austria or cheaper like Bulgaria) and the resort (popular, in an attractive location or less known, away from the main attractions). The time of year also matters - whether it is the peak season or rather a period when it is quieter and therefore cheaper. All this affects the prices of the pitches offered by the campsites. In addition, you must remember about gasoline if you plan to drive a lot on vacation. The average fuel consumption of a camper is approximately 10-13 l/100 km. There is no way to save on this.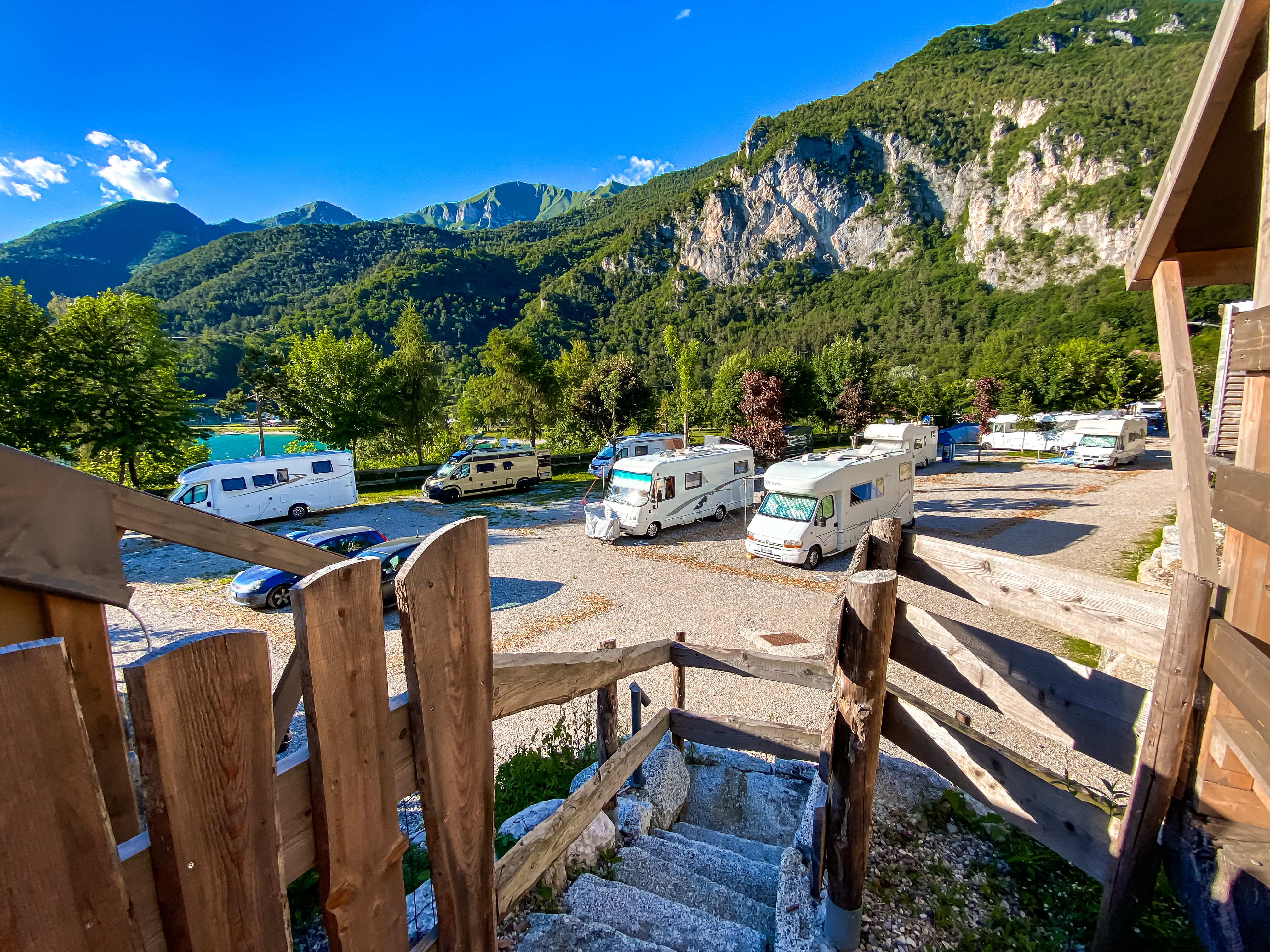 The cost of staying in a facility will be different in an intimate resort with basic amenities and in a camping town with swimming pools, a body regeneration zone, a few restaurants and an animation program. Those who prefer to spend money on sightseeing can stay at a relatively cheap campsite. They will mainly sleep on it, so it's a sensible choice. However, tourists who expect comfort will pay attention to resorts offering large plots, glamping and a long list of entertainment.
Own camper or rented?
Mobile homes differ in weight and size, equipment and driving comfort. All this affects the price, both when you are interested in a camper for sale and when you want to rent it. You can check it out by visiting our search engine. We have many different models, so you can easily find a vehicle for your dream vacation.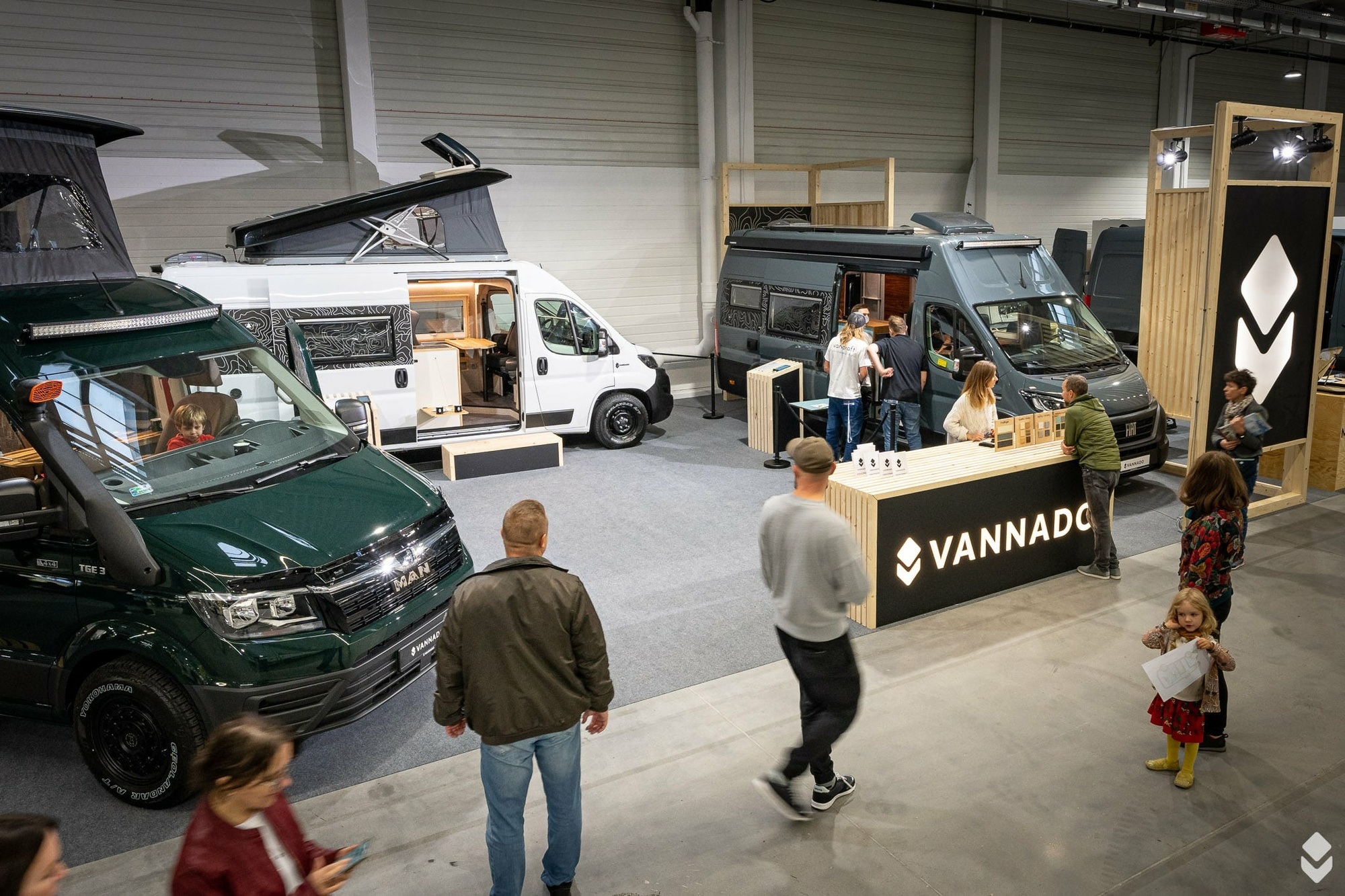 A writer by profession, a passion of a cat. One day he will see what is behind the Urals - good to Vladivostok. So far, when he can, he enjoys the sun of the countries of southern Europe. And it's also fun;)
Enjoyed reading this article? Share it!