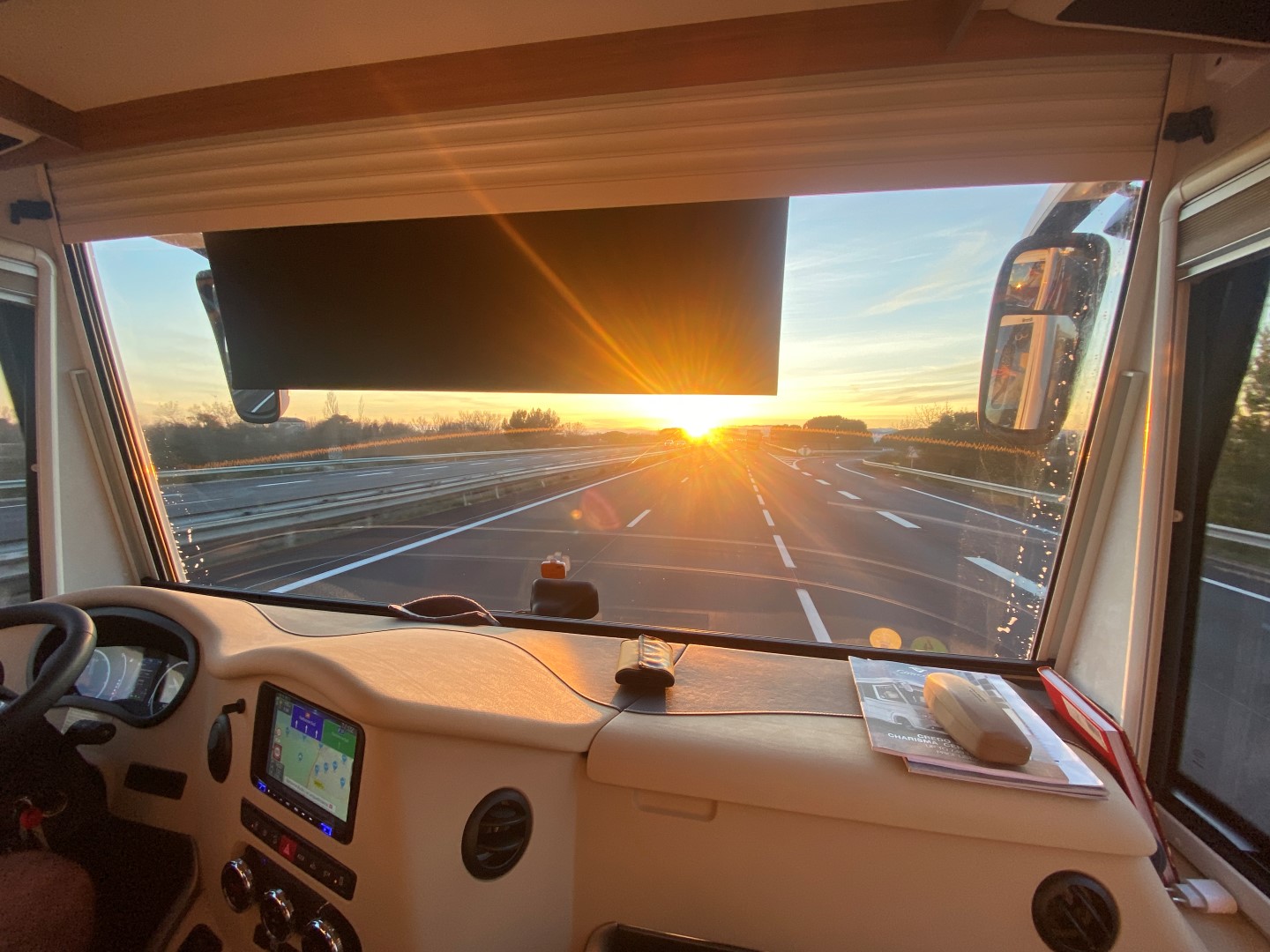 Are you wondering about it or have you just joined caravanning enthusiasts? You are about to embark on your first expedition, which evokes a lot of emotions, and perhaps fears. Unnecessarily, because motorhome travel is fantastic. You just need to prepare for them properly.
Trips to the open air with a motorhome are not a thing of the past. On the contrary, their popularity is growing every year. Further facilities expand the offer with amenities for owners of mobile homes. Modern caravanning is a modern, active holiday, and therefore full of impressions. How to start traveling this way? What to keep in mind before embarking on your first trip? You will learn more about it in our article. We encourage you to read!
Motorhome dimensions and driving license category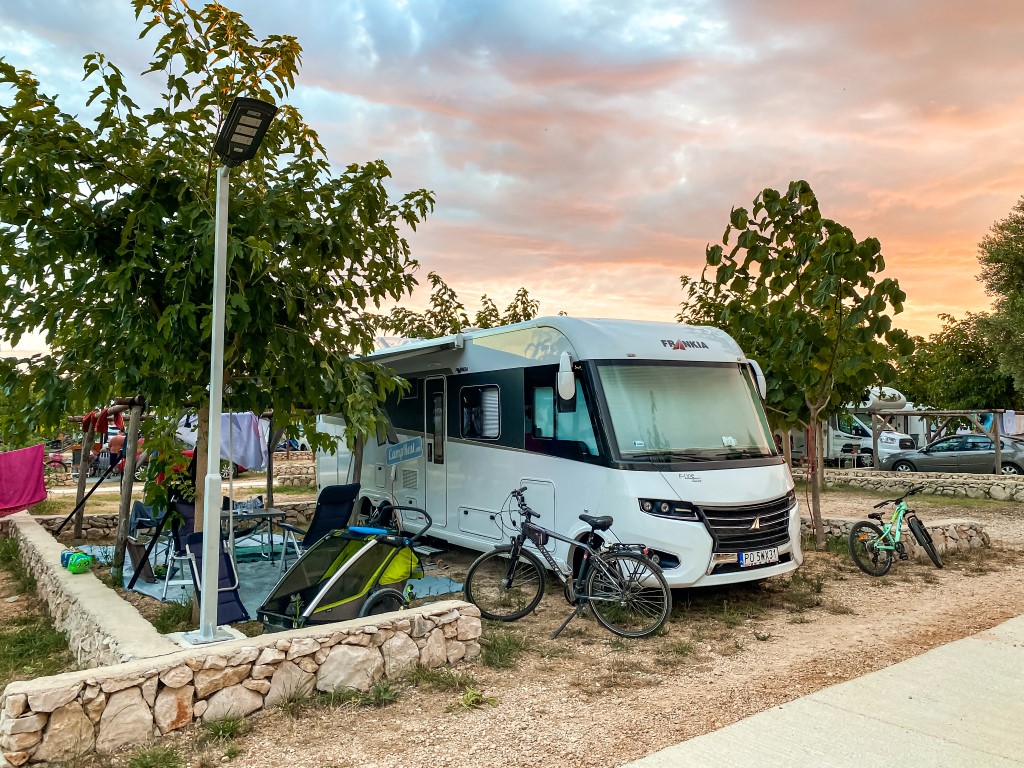 At the very beginning of your adventure with this type of tourism, you have to choose a model. Not everyone starts right away with the purchase, because there is no guarantee that such a holiday will appeal to him. Despite the numerous advantages of a holiday in a motorhome, some people will still prefer a hotel holiday. Instead of setting the plan on their own, they will choose a ready-made program offered by the tourist office. There's absolutely nothing wrong with that, just like testing. In such a situation, it is best to find a motorhome for rent and take a short trip.
Remember that there is a suitable search engine on our website. It will tell you the best variants of vehicles for rent - and also for sale, if you catch the bug. And that's it... Tests with tests, but you need to know which motorhome meets your expectations. Will a small model be suitable for a holiday trip, or do you need a larger one, e.g. for a family with children. In the first case, a category B driving license is enough to drive. It gives the right to drive vehicles with a maximum permissible weight of up to 3.5 tons. It must be remembered that this is the maximum weight that a loaded motorhome with passengers inside can have. In addition, with such a driving license, you can tow a light trailer behind the car (with a maximum permissible weight of up to 750 kg).
If you intend to rent a larger vehicle, such a car may require a category C1 or C license. CampRest.com editors highly recommend getting a category C driving license to be able to fully feel the freedom in caravanning.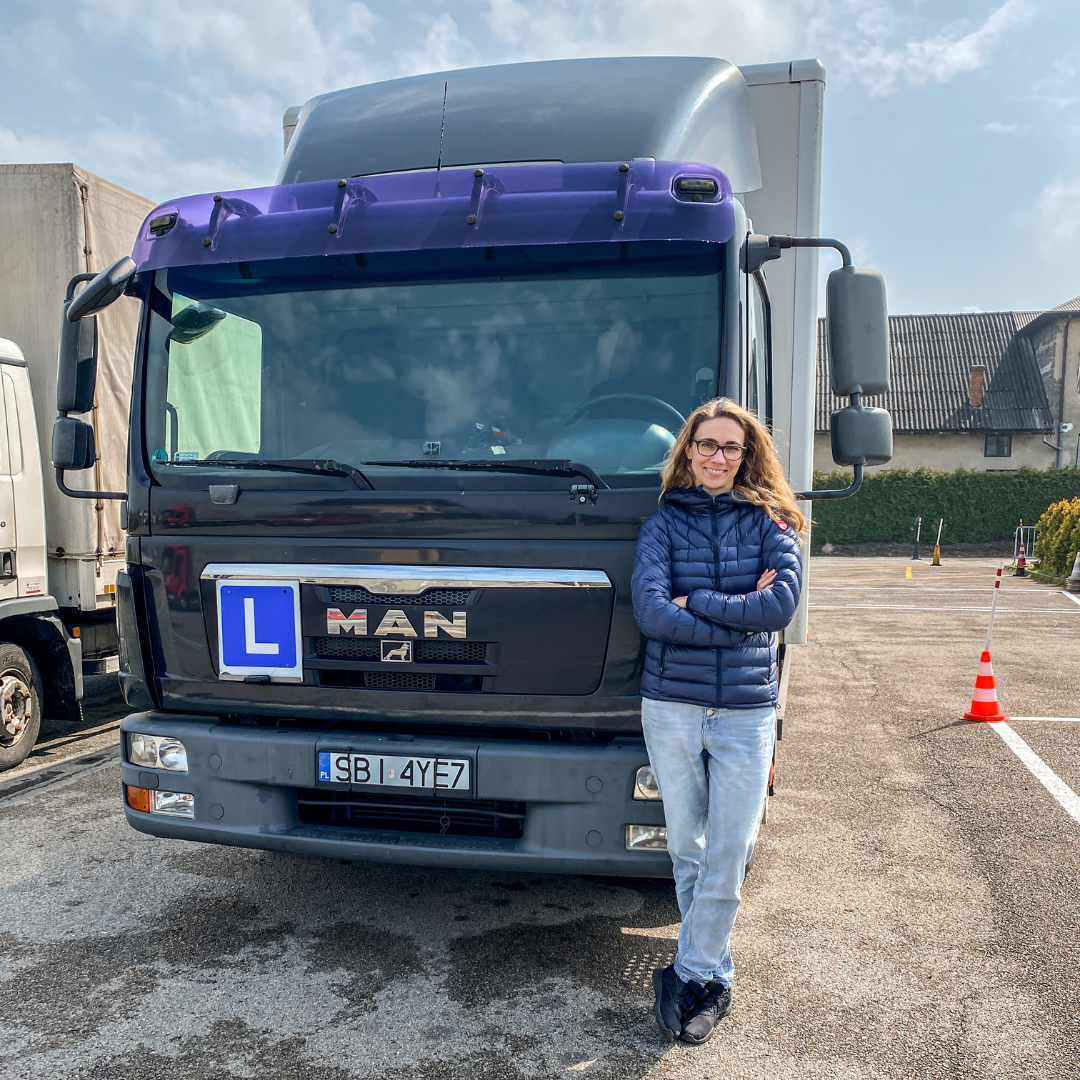 How fast are we going in the motorhome?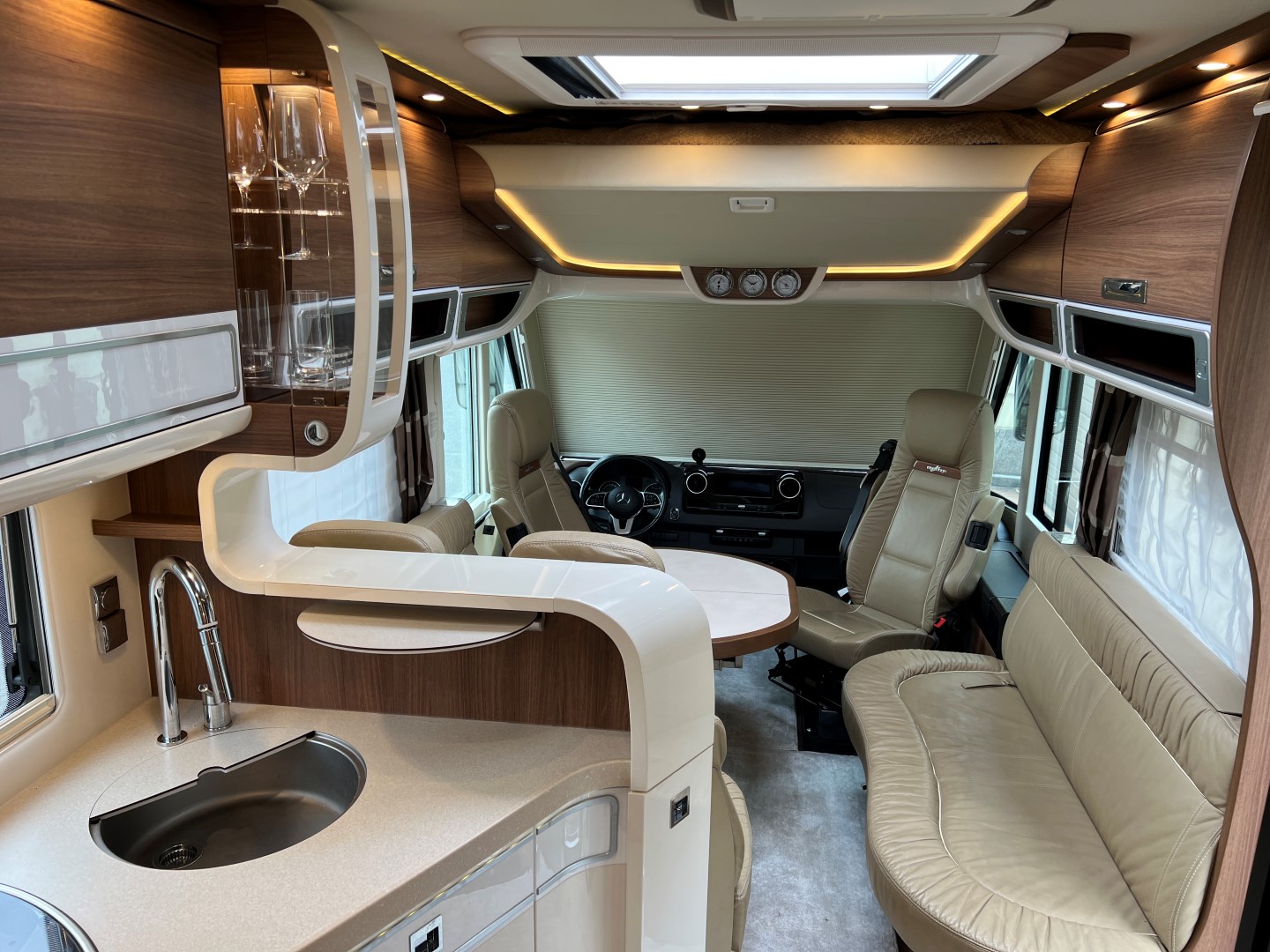 It seems quite obvious, but it is worth remembering that motorhomes usually have the status of special vehicles. The interiors of these luxurious rooms often resemble mini apartments. They provide comfort, and best of all, you can enjoy it anywhere. You are not limited by the location (with reason - which will be discussed below).
The special vehicle also has disadvantages, if you can put it that way. You must remember about the applicable maximum speed limits. Outside the built-up area, you will not drive faster than 70 km/h. On the highway, forget about rushing forward as if you were driving a Mustang. The maximum speed allowed for your motorhome is 80 km/h.
What do we take on our first motorhome trip?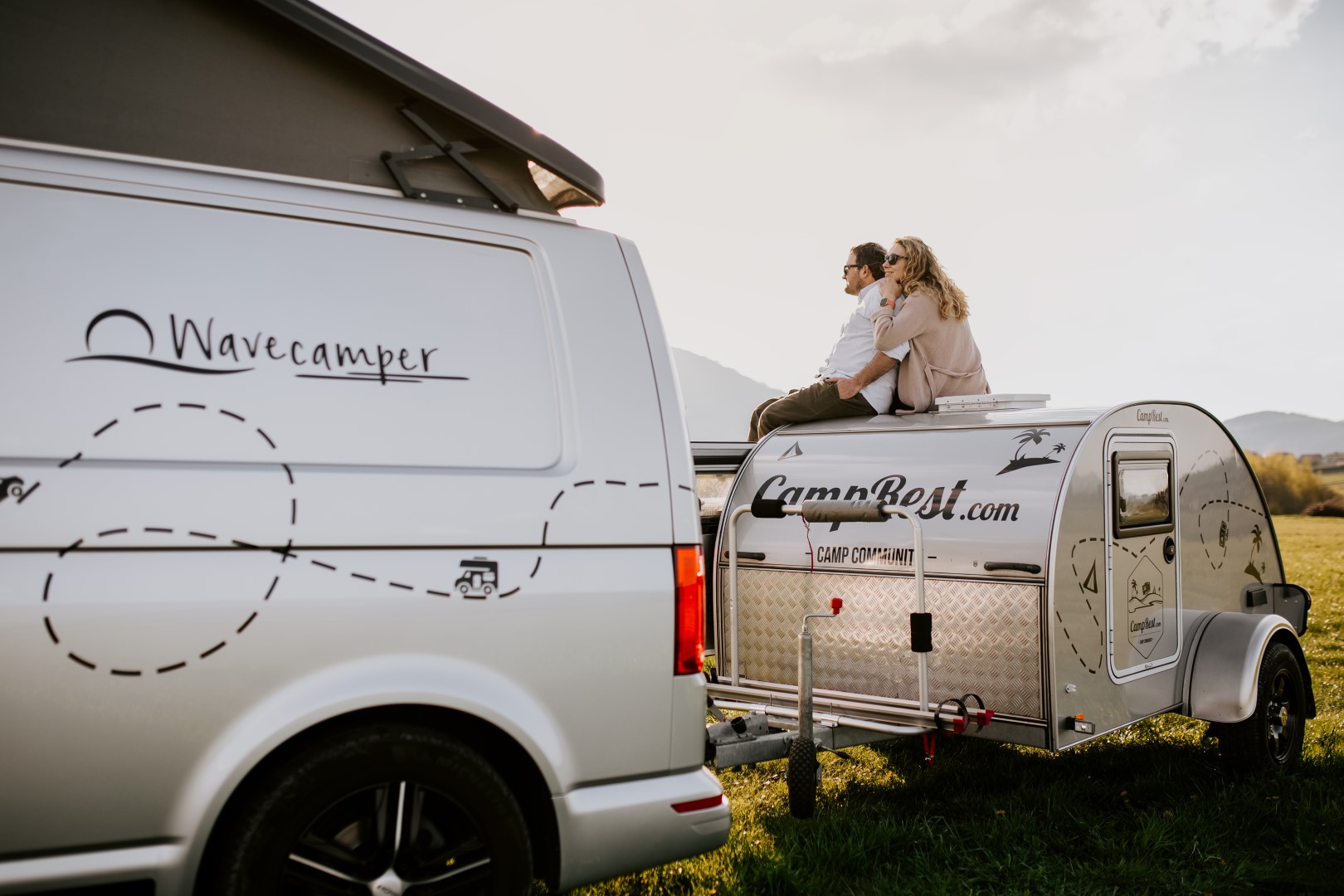 Once you know what you want to rent (that you can drive it and also how), the next aspect is the equipment. In addition to provisions, dishes, clothing suitable for the weather, etc. it is worth thinking about emergency scenarios. Are you going to a place far away from civilization? Make sure you have a satellite phone and GPS navigation with you. A puncture repair kit will also come in handy - because you never know. Another useful thing that is better to have is a mini compressor powered by a 12 V system. In the event of an unforeseen action, it will help inflate the wheel.
Don't forget about insurance with the assistance package!
Where can you stay?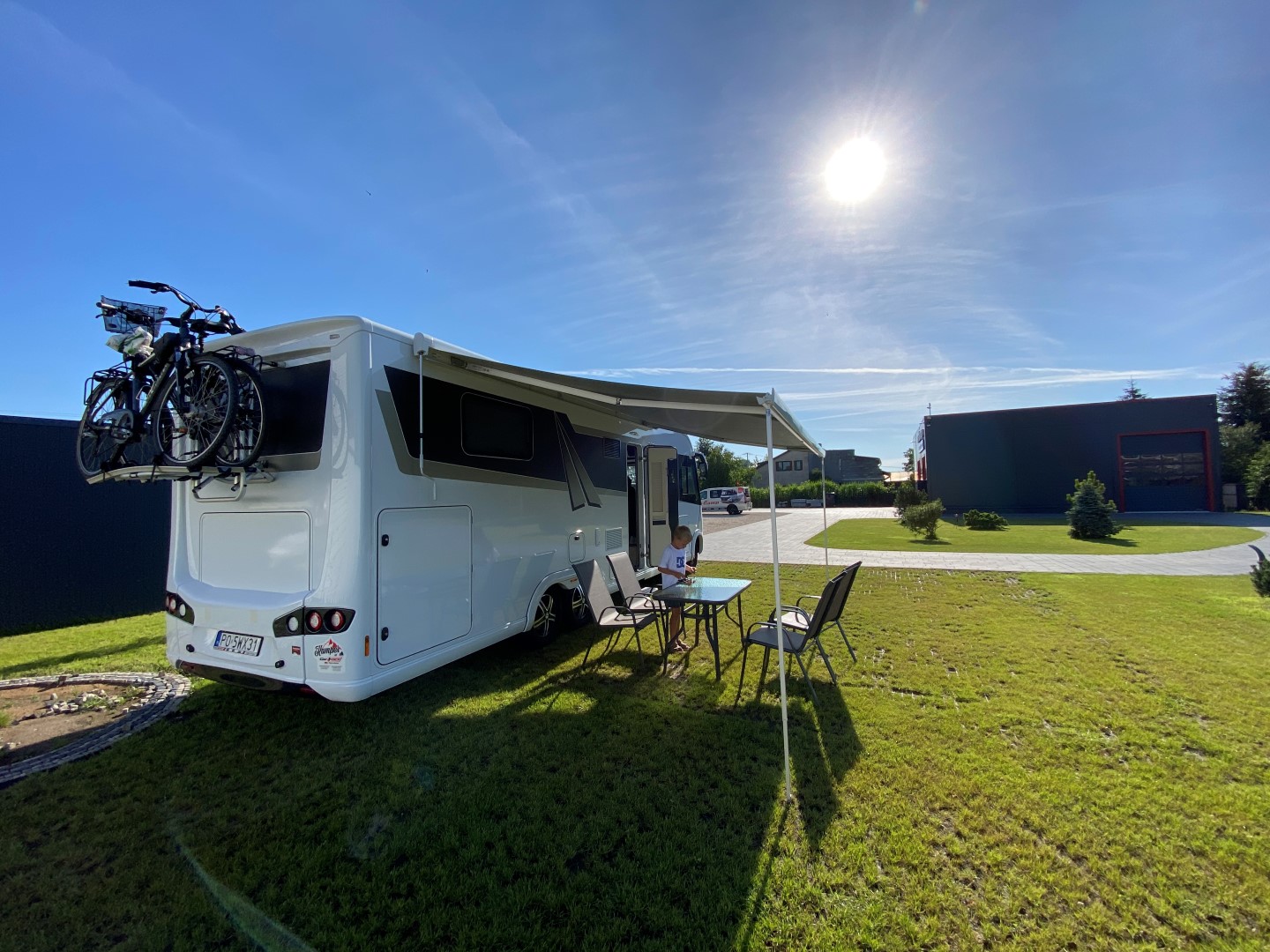 The last, and for many, the most important issue. Do you want to admire the views, park your motorhome by a beautiful lake, river or at the foot of the mountains? Or you have arrived in the city and are looking for a place to stay? However, not everywhere you will be able to spend the night (and subsequent nights). Whether in Poland or abroad, you will come across areas where such vehicles are not allowed to stop. It is also not allowed to pitch a tent etc. Check it out beforehand, otherwise you may have to frantically search for a seat - or get a ticket if you get caught by the relevant services. In some areas, fine amounts can be really high, so it's not worth going through such a lesson.
Where will they welcome you with open arms? Campsites offering a camping site are waiting for caravanning enthusiasts. In peak season, it may be wise to book your pitch in advance as it can get crowded. The facilities provide various amenities, including access to showers, water and electricity. You can also park your motorhome in most car parks, but it's better to make sure that you can.
Ready for your first trip? Good luck and have a long way!
A writer by profession, a passion of a cat. One day he will see what is behind the Urals - good to Vladivostok. So far, when he can, he enjoys the sun of the countries of southern Europe. And it's also fun;)
Enjoyed reading this article? Share it!