Holidays with a pet - transport and stay at the campsite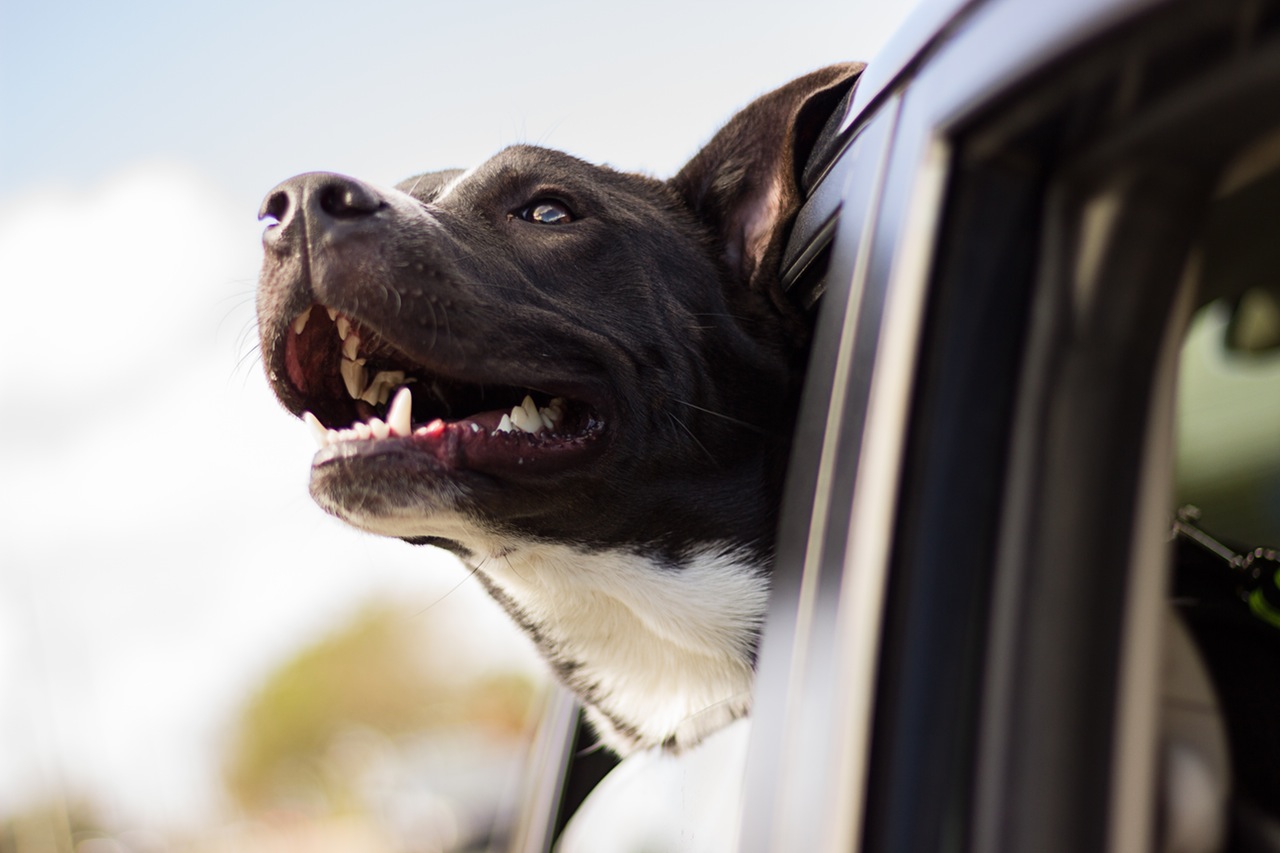 There are many dog and cat lovers among motorhome owners. Some of them, when planning their dream vacation, do not want to or cannot leave the pet at home and therefore decide to take it with them on vacation. However, we must be aware that, especially on long journeys, he must travel in the right conditions. The same applies to the campsite - choose one that is pet-friendly. How to make sure that holidays are not a pain for our four-legged friend or for us?
Transportation of animals
Camping accessories currently available on the market allow you to transport animals not only in comfortable but also safe conditions. An excellent option are, above all, all kinds of transporters , which we can buy for several dozen zlotys, depending on the size of our pet. For small dogs and cats, it's a good idea to buy a foldable transporter that can only be set up while driving. The offer of camping accessories stores includes both metal and fabric models. After purchasing the transporter, place it properly in the vehicle. On the one hand, it should be stably positioned between fixed elements of the motorhome 's equipment, and on the other hand, it should provide the animal with constant access to fresh air. Larger dogs should be transported in closed transporters in the form of a "cage". Due to their large size, the installation of such models is usually carried out inside the vehicle.
An alternative is a solution that works rather on short journeys - transporting the dog on the rear seat of the motorhome on a mat and with a harness that will immobilize the animal while driving. We should definitely avoid situations in which the pet moves freely inside the motorhome or caravan while driving. In the event of sudden braking, it can hurt itself or simply scare itself.
We should also remember not to leave animals in cars, which heat up quickly in summer. If we have no other option, use the air conditioning installed in the camper or caravan, which will bring your pet cool. However, let's make sure that it has constant access to water, because air conditioning dries the air.

Camping stay with a dog
First of all, we must bear in mind that not all campsites allow pets or accept only selected breeds. By checking the website of the selected facility before arrival, you will avoid the unpleasant situation where you have to look for another accommodation in the area.
We should also prepare ourselves for the stay at the campsite. The most important thing is to know that we are responsible for the animal and we have to guard it. After all, we are not the only people who came with a camper or a trailer to rest. So let's not allow the dog to do anything, and certainly not to run freely around the entire facility! Small children may also be there, willing to stroke a pet, who may react to the desire to play with aggression. A great idea is to take a retractable leash, thanks to which the animal will have - limited - but still freedom of movement, and we will be sure that the dog or other people will not be hurt.
In the camping accessories store , we will also find awnings and vestibules that will allow not only us, but also our pet, to shelter from the sun and rain. The latter are also great as a place for a bed for a pet. For the motorhome or caravan, let's also pack a water container for a dog, a first aid kit, a supply of food for a few days and your pet's favorite toys. Remember to take the dog's health book and passport with a certificate of valid vaccinations.
You can find a wide selection of camping accessories that will make your holiday with your pets pleasant and fun in the CarGo online store!
We have created the CampRest portal for people who value freedom and travel on their own.
Enjoyed reading this article? Share it!