How to buy a motorhome? We check offers in Poland and abroad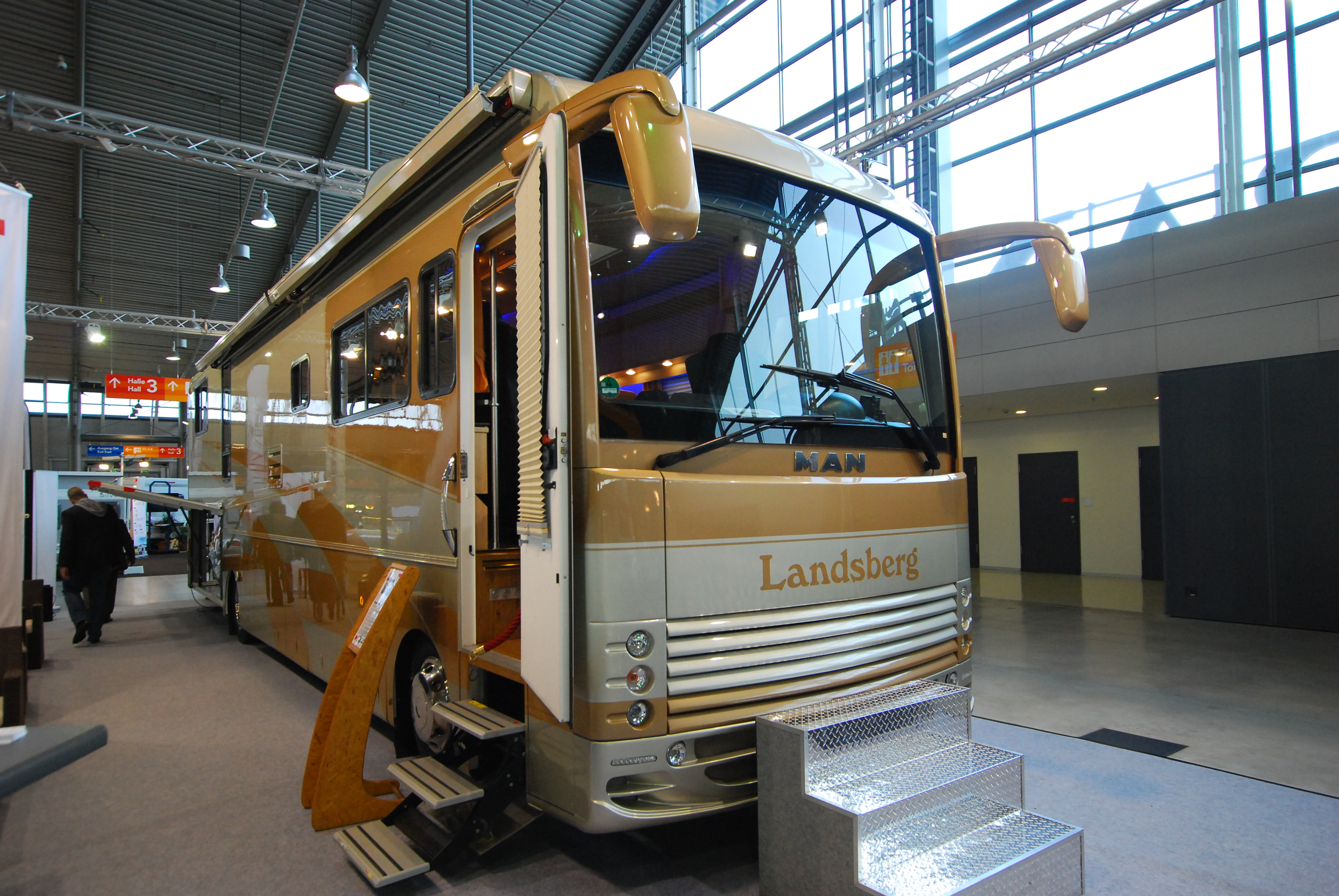 Caravanning tourism in Poland is constantly developing, but still remains in a niche. This state of affairs is largely due to the high prices of caravans and motorhomes. A well-equipped trailer costs similar to the value of an average passenger car. In turn, for a new motorhome you have to pay an average of over PLN 100,000. PLN, which remains a barrier for many buyers. Therefore, the market for used vehicles is booming, both at home and abroad.
According to data from Samar, a total of 108 new motorhomes were registered in Poland in 2014. The following year there were more of them, because by May there were already 63 vehicles. Poles much more often bought second-hand motorhomes, because 766 of them were registered in 2014, but when comparing the data with Western ones, the size of the market remains marginal. According to the ECF (European Caravan Federation), almost 4 million motorhomes were registered in Europe in 2015. The leader in the ranking is Germany with 880,000. motorhomes sold. France comes second (845,000), and the box is closed by Great Britain (560,000). We are even far from Slovenia, where over 10 thousand people have been registered. motorhomes [1].
Where to find a used motorhome?
There are more and more caravanning enthusiasts in Poland, so you can find second-hand vehicle sales or even rental offers without any major problems. It is worth looking for them on specialized portals and classifieds websites. Single copies are also offered by domestic commissioners. However, their choice remains limited, so many people decide to search abroad. In the AutoScout24 service alone, you can find 11.6 thousand. motorhome offers from Germany. For comparison, on the Polish portal of used cars we will find less than 500 motorhomes. Abroad, you can also look for a vehicle on your own in dealerships and showrooms. However, you have to take into account much higher prices and less negotiating opportunities.
How do I bring a motorhome?
Caravanning enthusiasts can use various options. The sale of motorhomes from abroad is dealt with by external companies, which at the request of clients bring them to the country. A cheaper and often more reliable option that requires independent action is direct purchase from the seller. Such a transaction involves the selection of many offers and a trip across the western border to find the selected vehicle. However, the time spent should pay off, because the proverbial house on wheels most often serves for years and becomes an element of the lifestyle associated with traveling, often all over the country, and even Europe. It has to be a solid, proven and in perfect condition vehicle.
Costs of bringing a motorhome from abroad
Bringing a motorhome from abroad and the formalities are no different from those related to the purchase of an ordinary passenger car. However, it is worth remembering that motorhomes are registered in Poland as passenger cars and you have to pay excise duty for them in the amount of 3.1%, if the engine is not more than 2000 cm3. However, this happens rarely and most often customs officers will count as much as 18.6% of the value of the vehicle [2]. Buyers of motorhomes abroad must therefore calculate the profitability of such a transaction well.
Reference: http://auto.forbes.pl/ile-koszkuje-nowy-kamper-za-duzo-polacy-kupuja-uwane,artykuly,196065,1,1.html
____
[1] http://www.ecf.com/fileadmin/user_upload/E.7.0.1_2015.pdf
[2] http://mojafirma.infor.pl/moto/auto/podatki/281886,2,Czy-samochody-kawodowe-podlegaja-akcyzie.html
We have created the CampRest portal for people who value freedom and travel on their own.
Enjoyed reading this article? Share it!