How to find a good car rental company?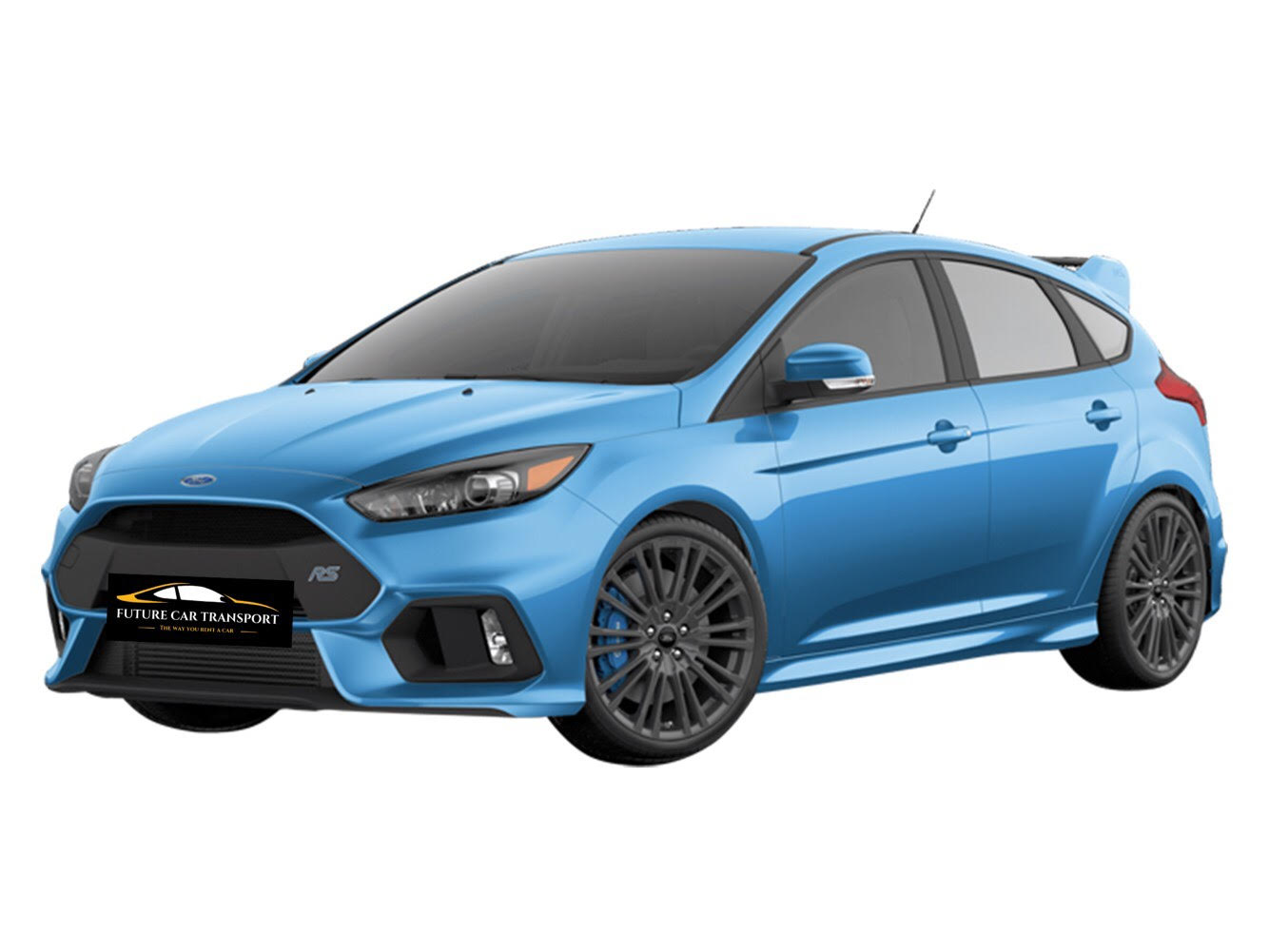 Nowadays, there is a huge number of car rental companies on the market. It is important to be reasonable when choosing a company. The contract should not be concluded too hastily. A good rental company means not only a wide selection of vehicles, but most of all favorable conditions for cooperation. The lease process itself is neither time-consuming nor complex. The car can be delivered to the indicated place, which is a great help for customers.
No unnecessary formalities
The rental shop should not require a stack of documentation and certificates. Reducing formalities to a minimum speeds up the receipt of the car. Usually, all you need to rent a car is an ID card and a driving license. You also need to check whether a given rental company has any additional requirements related to, for example, the age of the person renting the vehicle, or the period of his driving license. Each company has its own regulations, so it is important to read them.
Good prices
It is obvious that most people are looking for a rental company that offers low prices. However, it is worth remembering that it should not be the most important thing for us. The cost of the lease should be favorable, but first you should analyze all the available options. Perhaps a service that seems too expensive at first will ultimately prove to be the most profitable. It is good to pay attention to the mileage counters. It should be checked whether daily or periodic, e.g. annual, limits are imposed. Mileage restrictions are more common with long-term rentals.
Conditions for signing the contract
A professional car rental company in Wieliczka should take care of the interests of its clients. We are talking here in particular about the place of signing the contract. The company should deliver the vehicle to the address provided. This is not a necessary condition, but it makes life much easier, for example if you need a car after leaving the plane or train. It is important that such matters can be decided on an individual basis.
We have created the CampRest portal for people who value freedom and travel on their own.
Enjoyed reading this article? Share it!