Motorhome rental for the first time. Check what to do!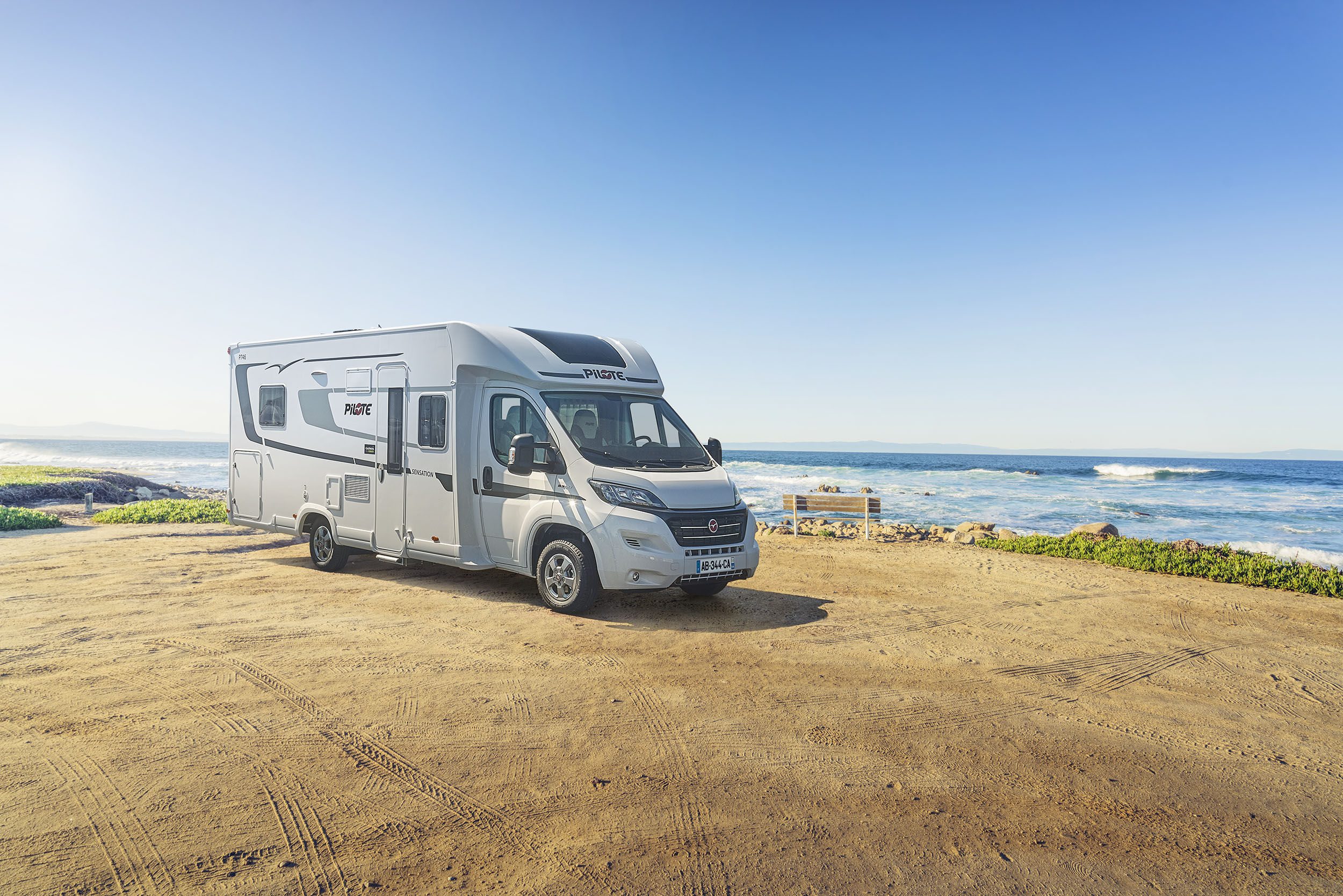 The first RV trip is always an exciting experience, but also a bit of stress at times. If you don't know where to start and what to remember, then this post is definitely for you. We will tell you what the process of renting a motorhome looks like and what amenities the offer will provide you with. Check the details!
When to book a motorhome?
If you want to rent a motorhome in the spring or summer season, you must remember to book the date early enough. Motorhomes allow for spontaneity in choosing a seat, but the vehicles themselves must be ordered well in advance. If possible, we suggest looking for free motorhomes for rent even a year in advance. There is a lot of interest in this type of vehicle, so if you apply for a car only two or three months before the planned vacation, it will probably be a problem to find a free vehicle on the chosen date. This can effectively destroy your vacation plans. Properly fast booking of a car guarantees that you will not only find a rental car at a convenient time, but you will also have a large selection of available models. Thanks to this, you will take care of the comfort of all travelers. It's good to know that fast booking can also give you discounts. First minute offers are very attractive, because the prices of motorhomes drop by as much as 15%!
What type of motorhome should you choose for your first rental?
If you have already determined which date you are most interested in, it's time to choose the type of motorhome. For example: in the CarGO! 4 types of motorhomes are available: integrated, semi-integrated, alkoven and vans. The former are the most luxurious option. They have buildings connected to the cab and have accommodation for four people. In semi-integrated motorhomes, the living area is only partially connected to the cab. The advantage of these vehicles is faster driving and lower fuel consumption. Motorhomes of this type are designed for a maximum of five people.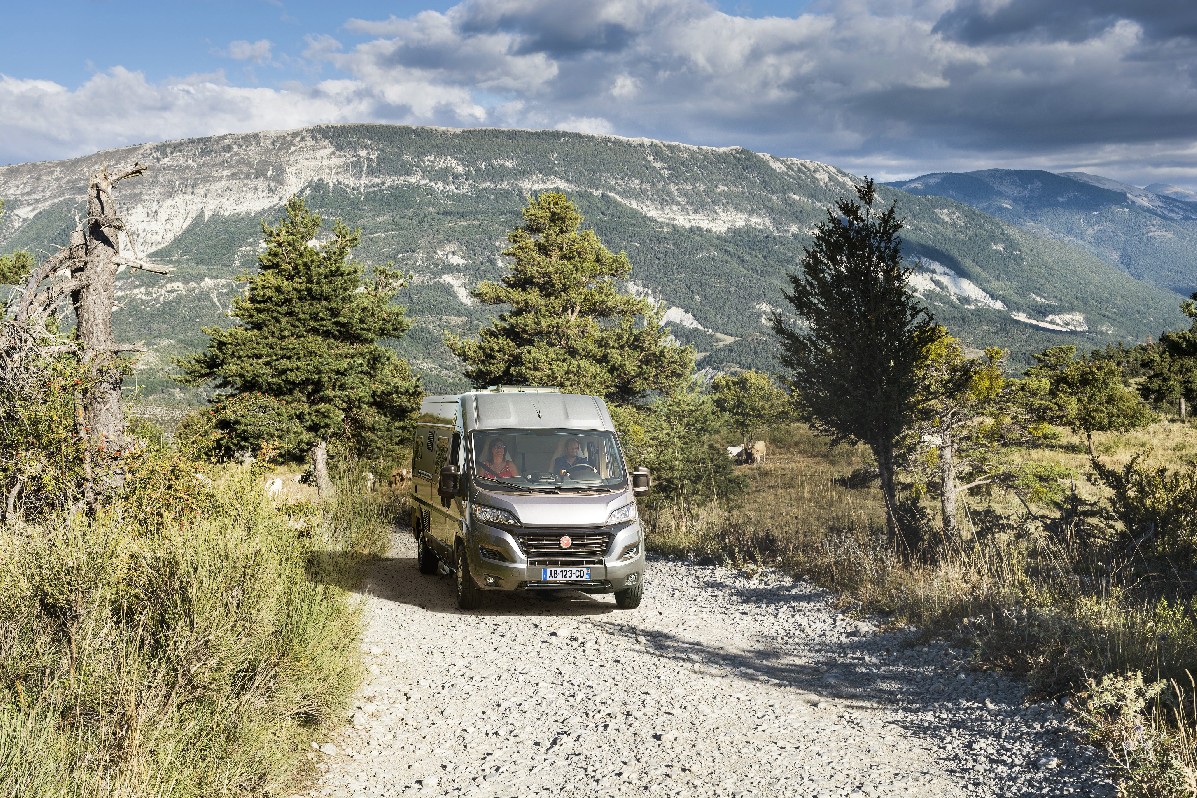 Alkoven is a variant that is appreciated due to its economy. The vehicle can accommodate up to 6 people inside, so the cost per person can be low. However, the cost of space is the height of the motorhome - it can make it difficult to move around the city or campsite efficiently. The last type, motorhomes-vans, is the smallest of the available motorhomes. As a result, they burn little fuel and allow you to quickly move on the road. For this reason, they are made for traveling for two, although if you would like to go on a trip with friends, no problem. The vans ultimately have four beds.
Campsite availability - what do you need to know?
If you like to have your vacation planned from start to finish, be sure to book a place at the campsite as well. In many countries, you can easily find a free parking space even if you do not reserve anything, but in some situations it is worth planning your accommodation several months in advance. If you prefer spontaneous travel, that's no problem. Finding "wild" stops is not a big challenge, and campers provide water and electricity for 1-2 days.
Formalities when renting a motorhome
Camper selected? Great! Confirm your choice with the campsite and make an advance payment (usually 10-30% of the rental advance, depending on the type of vehicle). At this stage, it is also worth talking about the details, i.e. when you plan to pick up your motorhome (we will need the exact date and time of pick-up!). In addition, you must then confirm where you are going and what you will need (we are talking about additional accessories, such as a table or chairs). Thanks to this, we will be able to prepare the motorhome in advance, so that on the day of commencement of the journey it will be ideally suited to your needs. At this stage, the formalities are basically completed - a dozen or so days before the start of the trip, just pay the rest of the amount and it's ready!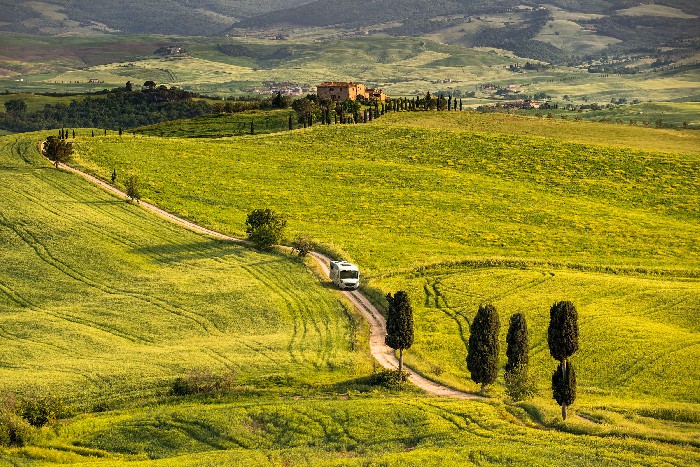 Day zero - how does the pickup of a motorhome from the rental shop look like?
Please note that when picking up your vehicle, you will need approximately one hour to get to know all the details. The campsite staff will familiarize you with the instructions, sign a contract and answer all your bothering questions. It is worth asking as many questions as possible so that there are no doubts and unnecessary stress during the trip. And then just packing and you can go on your dream vacation! You should receive a service telephone number prior to departure in case any problems arise while traveling.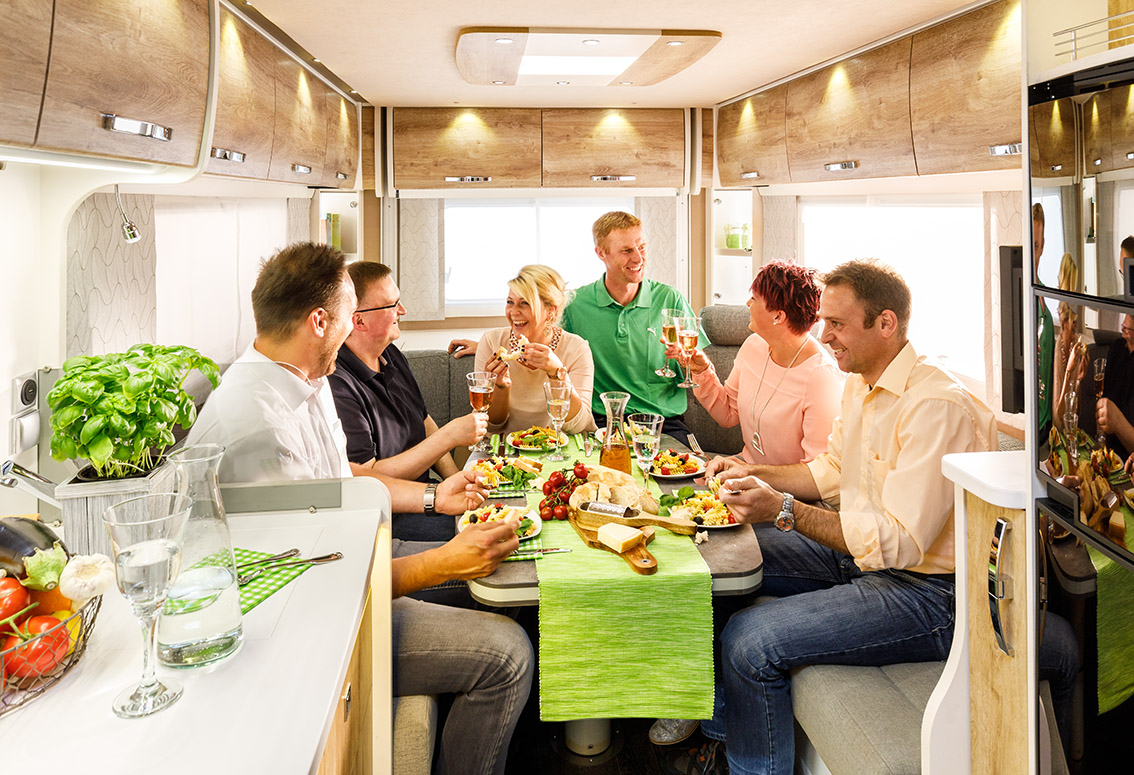 What awaits you when you come back from vacation? The process of returning a motorhome is very simple. It is worth keeping the vehicle as clean as we found it upon receipt - this will significantly speed up the procedure and avoid possible cleaning costs.
So how, have you already planned your dream camper trip?
We have been on the market since 2009 and we are constantly developing the sales segment of camping vehicles of brands such as Pilote, Bavaria or Le Voyageur. In addition, we offer service, purchase and rental of a motorhome and caravan. Many years of experience and extensive knowledge mean that we know the needs of the market and we know how to meet them.
Enjoyed reading this article? Share it!