Portugal - no more sleeping in the wild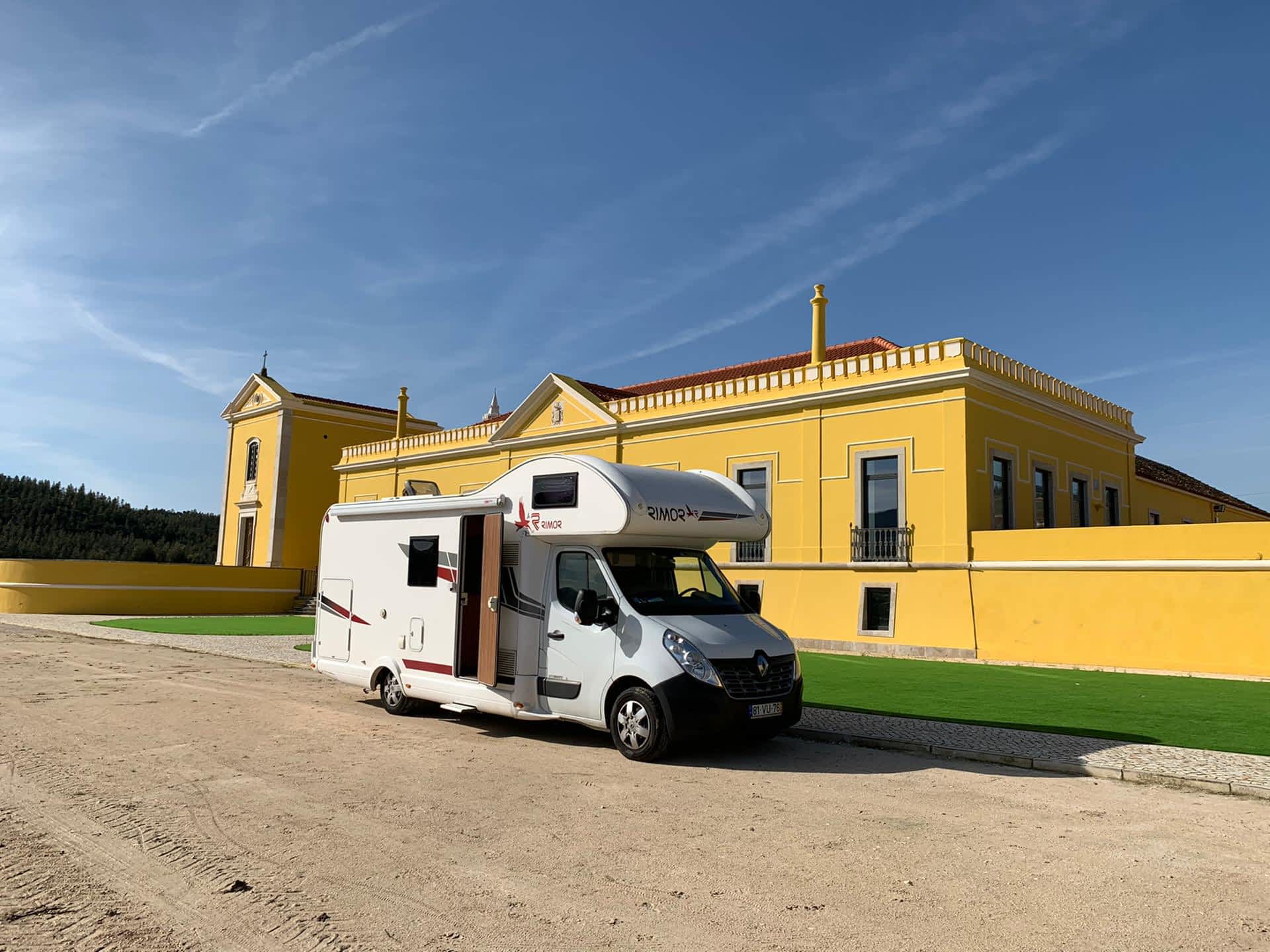 The long holiday season at the turn of the year traditionally prompts many travelers to more or less spontaneous decisions related to trips to the warmer parts. For some time now, travels to Italy, Spain, and also ... Portugal have been fashionable and widely discussed on forums. The latter country, due to the mild climate (considering European conditions), acts like a magnet and is more and more often mentioned in the brothers' camper trip journals, not only from Poland.
However, the amendment to the road code that has just entered into force in Portugal in the context of planned trips seems to be an indispensable reading - ACT .
High penalties for camping in the wild in Portugal
Although most of the provisions included in the amendment are aimed at improving road safety, some of them affect users of recreational vehicles on an unprecedented scale. Literally speaking, it refers to the so-called staying overnight in a camper in the wild - parking and overnight stays in motorhomes are forbidden, except for parking spaces intended for this purpose. Until now, parking and overnight stays in a motorhome were not prohibited, unless expressly prohibited in a given place .
The National Guard and Police (including the maritime police), as well as municipal guards were authorized to control parked camping vehicles also outside public roads and in protected areas.
Caravanning and any form of camping in places not intended for it are perceived as an environmental crime and are subject to fines ranging from € 200 to as much as € 36,000 .
The mere parking of vehicles, including motorhomes, in places where stopping and parking is prohibited is a traffic violation and can cost us from 60 € to 300 €.
New network of motorhome marinas in Portugal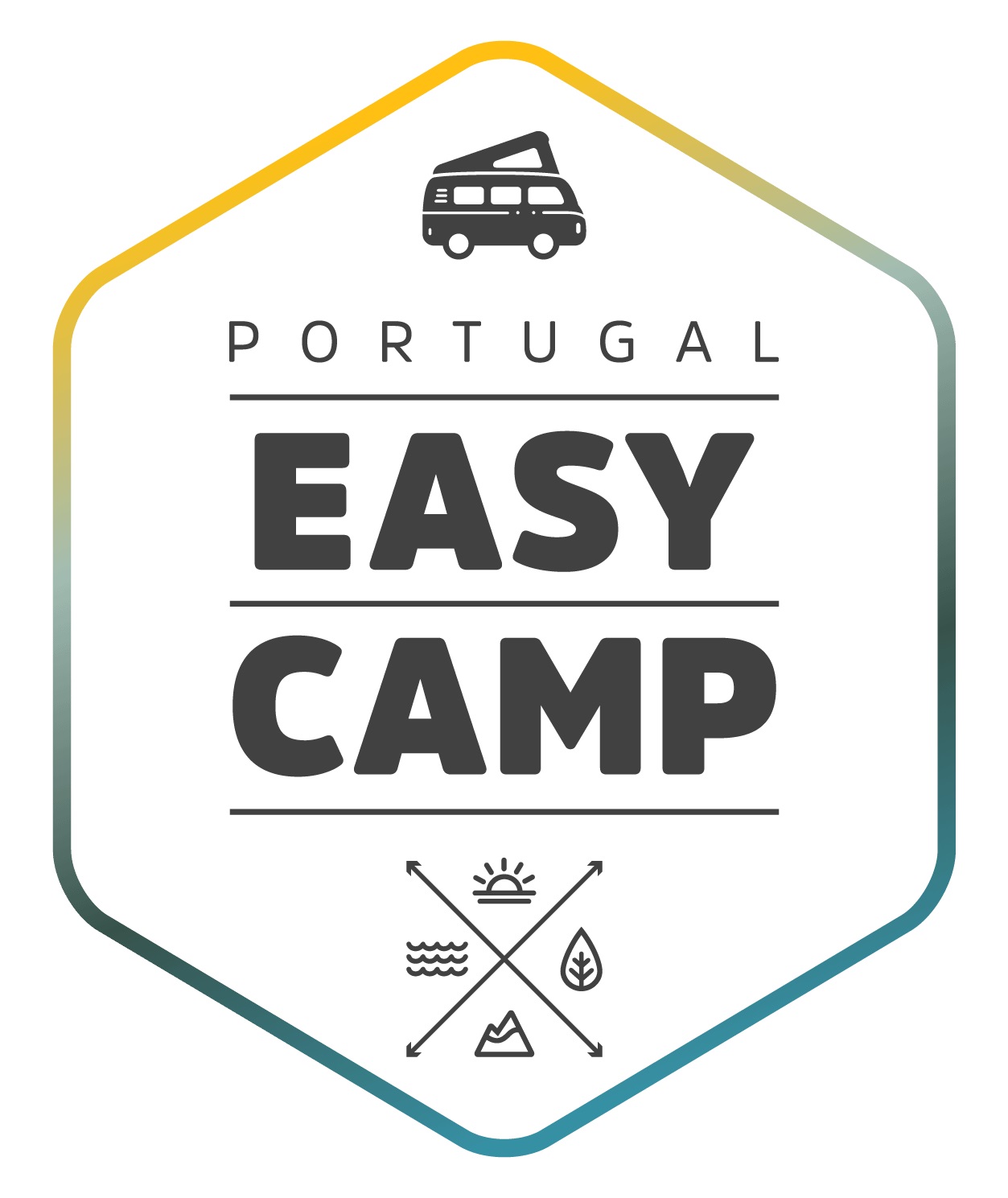 Currently, Portugal can be discovered in a motorhome in a safe and comfortable way thanks to the new network of camper parks - Easy Camp .
The network is based on a catalog of local producers, farms and vineyards, where we can not only learn about the hosts' offer and production and buy local products, but also legally spend the night using the infrastructure prepared by them.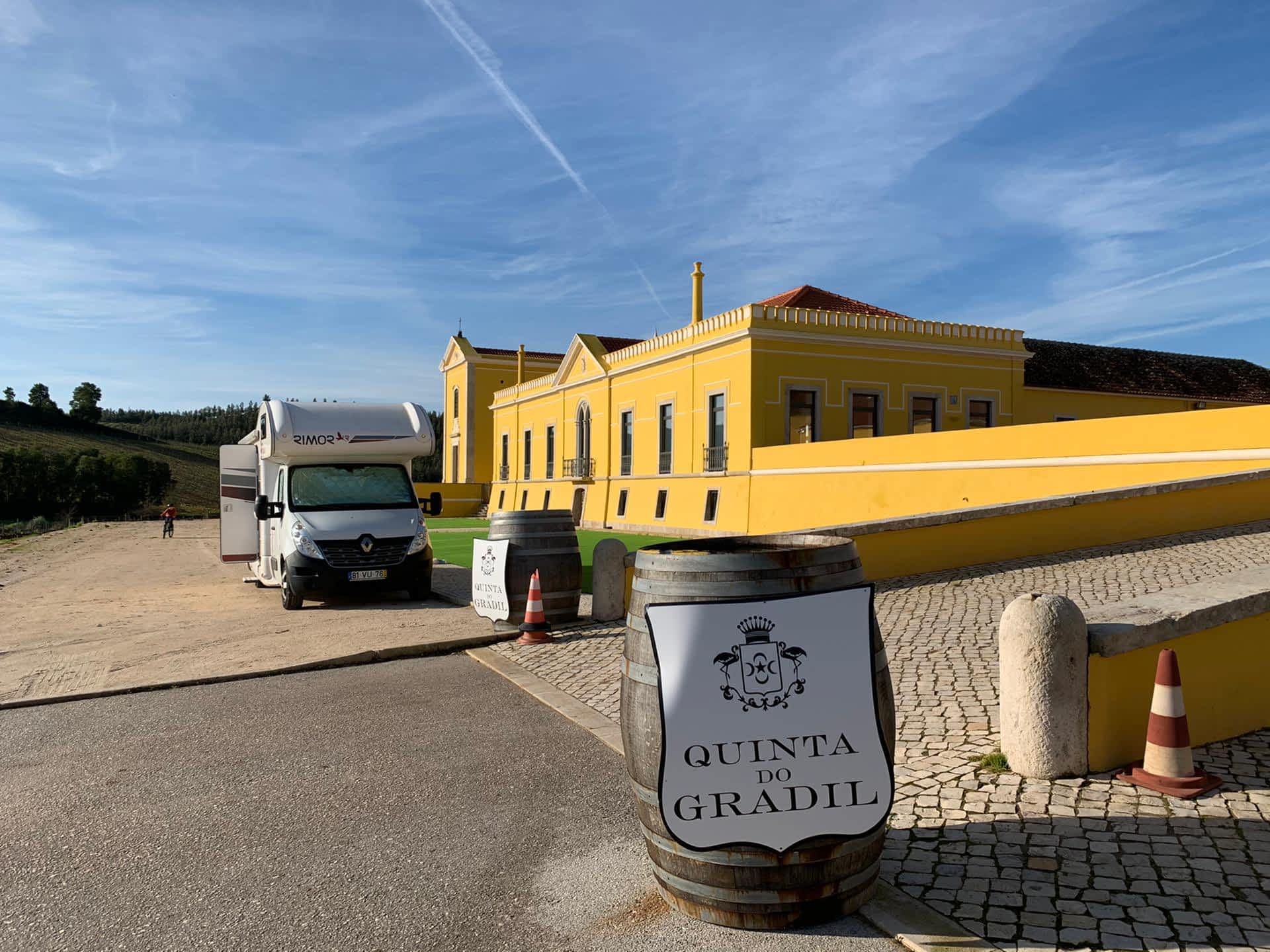 In selecting partners for the Easy Camp program, she strongly focuses on quality, safety and attractiveness of the location. The intention is that this form of cooperation between local producers and customers visiting their motorhome is to bring benefits to both parties - producers gain the opportunity to promote and sell their products, and tourists can take advantage of a safe accommodation equipped with basic amenities at an affordable price.
To use an accommodation in such a place, upon arrival, you need to purchase a "Welcome Pack", which is different in each place and consists of products offered by the owner. It can be one or more bottles of wine and local cheese. The cost of such a set varies from place to place, but it is in the range of 15-20 € per set.


When going to Portugal, we strongly advise you to plan your route, as well as equip yourself with a guide and applications that allow us to quickly and efficiently find a legal place to stop. This will avoid stress and unnecessary salty penalties under local law.
I feel best in the form of trade fairs and meetings with enthusiasts. Technical freak. In my life I have dismantled many motorhomes for the first time. Fan of large vehicles, mountain biking and traveling without weight and financial restrictions. At CampRest, I am responsible for all publications on automotive topics.
Enjoyed reading this article? Share it!