Saving on fuel, so refuel wisely when on vacation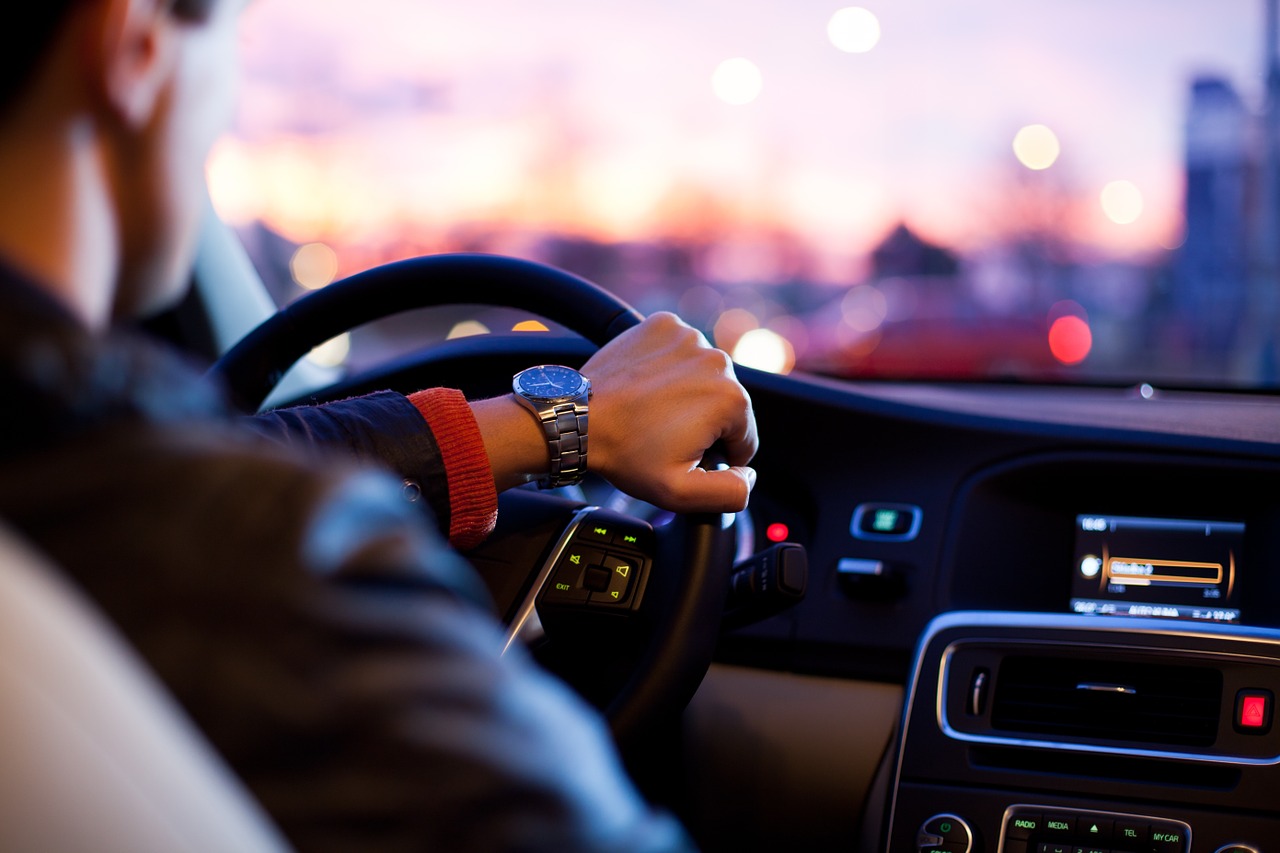 Are you going on holiday by car? Prepare to spend a lot of money on refueling your vehicle. The prices of gasoline and diesel oil have soared in recent months, which translates directly into the costs of refueling. However, it is enough to implement a few proven principles that allow you to save on fuel.
People planning a holiday trip by car must take into account significant expenses at gas stations. Compared to the same period last year, wholesale prices in refineries are higher by PLN 600-700. This means an increase in prices by an average of PLN 0.70 / l for 95 and 98 petrol and by 0.84 PLN / l for diesel. When refueling a full tank, the cost differences may amount to at least several dozen zlotys.
How to reasonably refuel a car?
Saving on fuel is not at all difficult . You only need to change your habits and implement a few rules. Thanks to them, the expenses related to refueling the vehicle while traveling on vacation will not overburden your home budget.
Fill the car up to full
When you go on a holiday trip by car, fill up your car. Thanks to this, you will be sure that the flashing light will not surprise you at the least appropriate moment.
Choose the cheapest fuel stations
While the cost of fuel is largely made up of the net price charged at the refinery and taxes, the margin charged by gas stations also plays a role. So do not refuel in a random place, but - like about 40% of Poles - choose the stations offering the lowest prices of gasoline or diesel oil.
Remember that the cost of fuel at stations in the same city may differ by up to a few groszy per 1 liter. Choosing the cheapest place, you can save at least a little.
Avoid refueling on the highway
It is important to have your vehicle fully fueled during the first leg of your journey. Thanks to this, you will avoid a situation in which you will have to stop at a gas station located near expressways. The cost of fuel in such places is even a dozen or so groszy higher, as a result of which the expenses may increase.
How else to pay less for fuel?
While judicious refueling can help keep costs down, saving on fuel can take other forms.
Join driver loyalty programs
If you want to reduce the costs of refueling a vehicle, it is worth joining loyalty programs designed for drivers. An interesting solution seems to be the new version of the "Fuel Up Benefits" promotion prepared by Toyota Bank. In line with the assumption, Moto Konto owners can count on reimbursement of fuel expenses after meeting certain conditions. Cashback is available in two variants: 5% or 10%.
A dedicated mobile application helps to meet the conditions of the promotion. the return threshold, the amount of savings accumulated so far, etc.
Collect fuel vouchers
Drivers who plan to save on fuel can also take advantage of promotions giving access to fuel vouchers. Often, such campaigns are organized by specific gas stations, hypermarkets or large chain stores offering electronics / household appliances.
Fuel vouchers are awarded, inter alia, to in exchange for:
purchases for a specific amount,
refueling with a specific amount of fuel within a specified period of time.
In this way, you can get even several hundred zlotys - depending on the driver's involvement in the promotion.
Switch to economical driving
Saving on fuel is not only about vouchers or reimbursement of expenses, but also skilful driving leading to less gasoline or diesel fuel consumption.
If you want to reduce the frequency of refueling and lower the costs associated with it, start implementing the principles of economic driving.
Try to move at an even speed.
Avoid sudden acceleration and hard braking.
Match the gear to the current engine speed - so as to drive at the lowest possible revolutions.
Adjust your speed to the traffic situation.
Learn to brake with the engine.
The above-mentioned methods will reduce fuel consumption, which will translate into greater savings.
Drivers have no influence on the prices at gas stations. They can only start activities, thanks to which the expenses related to refueling the vehicle on vacation will not take away the joy of traveling by car.
We have created the CampRest portal for people who value freedom and travel on their own.
Enjoyed reading this article? Share it!