What should you consider when choosing a motorhome drive unit?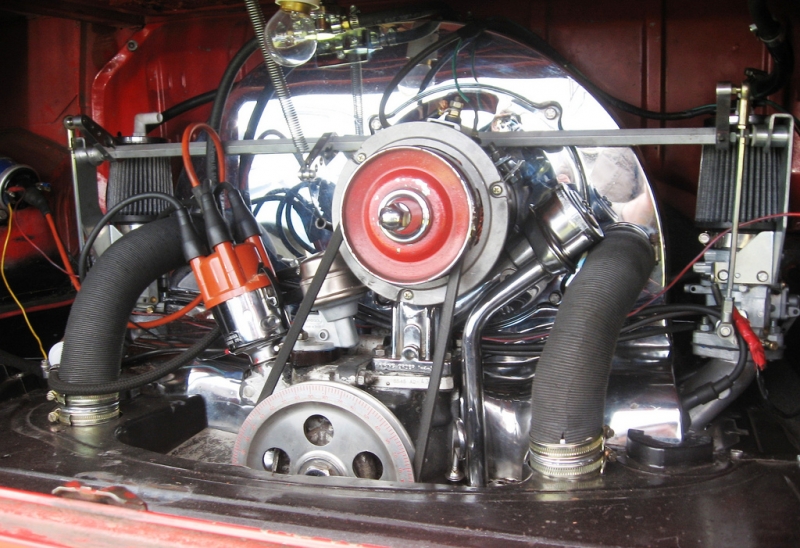 It has been known for a long time that the implementation of caravanning passion is also associated with other issues than charming trips around the country or Europe. Before we set out to achieve our goal, many decisions await us, which will have a significant impact on the entire life of the equipment. Regardless of whether we are going to buy a brand new motorhome or a second-hand motorhome, we must seriously consider at least one issue.
Basic expectations
Choosing a drive unit should be one of the most important things for us before making a purchase. An improperly selected engine can be a source of many unforeseen difficulties , discomfort, as well as unnecessary operating expenses . To avoid the aforementioned unpleasantness, we should be aware of our needs and expectations regarding new equipment. Our travel plans for the coming seasons are of great importance. When planning only trips to lowland regions with four or five people on board, we can successfully stop at the basic engine versions. 1.9-2.3 l diesel constructions generate about 120 KM , which turns out to be quite enough value for a small camper . Crossing the lowlands will not cause any problems. What's more - we will be able to enjoy the low consumption of diesel fuel .
Drive for a larger camper
Larger campers offering travelers vast air with rich and functional equipment are also becoming more and more popular. Unfortunately - in their case, the user has to take into account a few ailments. The first of them are the external dimensions, because they generate huge air resistance, additionally burdening the drive unit (let's not forget about the sensitivity to side gusts of wind). The second disadvantage is the curb weight of a sizeable motorhome, often exceeding 2.5-3 tons . Under such conditions , choosing a base engine is pointless . Any uphill, overtaking or driving through mountainous regions will mean a great effort for the engine - the driver will be forced to constantly reduce the ascents. Here, larger diesel engines with a capacity of 2.5-3 liters will work best. Thanks to turbocharging, they reach over 150 HP and 300 Nm , which makes it possible to overcome the abovementioned difficulties without any problems.
People who want to tow a caravan (a caravan or a trailer with a quad bike) have even greater needs, because only three-liter (and larger) units with a sufficiently high torque will work in their case. Of course, if we find a used camper in perfect technical condition, the power and torque of the engine working in it are of less importance - if necessary, we can try to increase the power professionally (within the limits of factory reserves).
I follow the latest trends in the automotive industry, not only in caravanning
Enjoyed reading this article? Share it!