Tasty and efficient camping cooking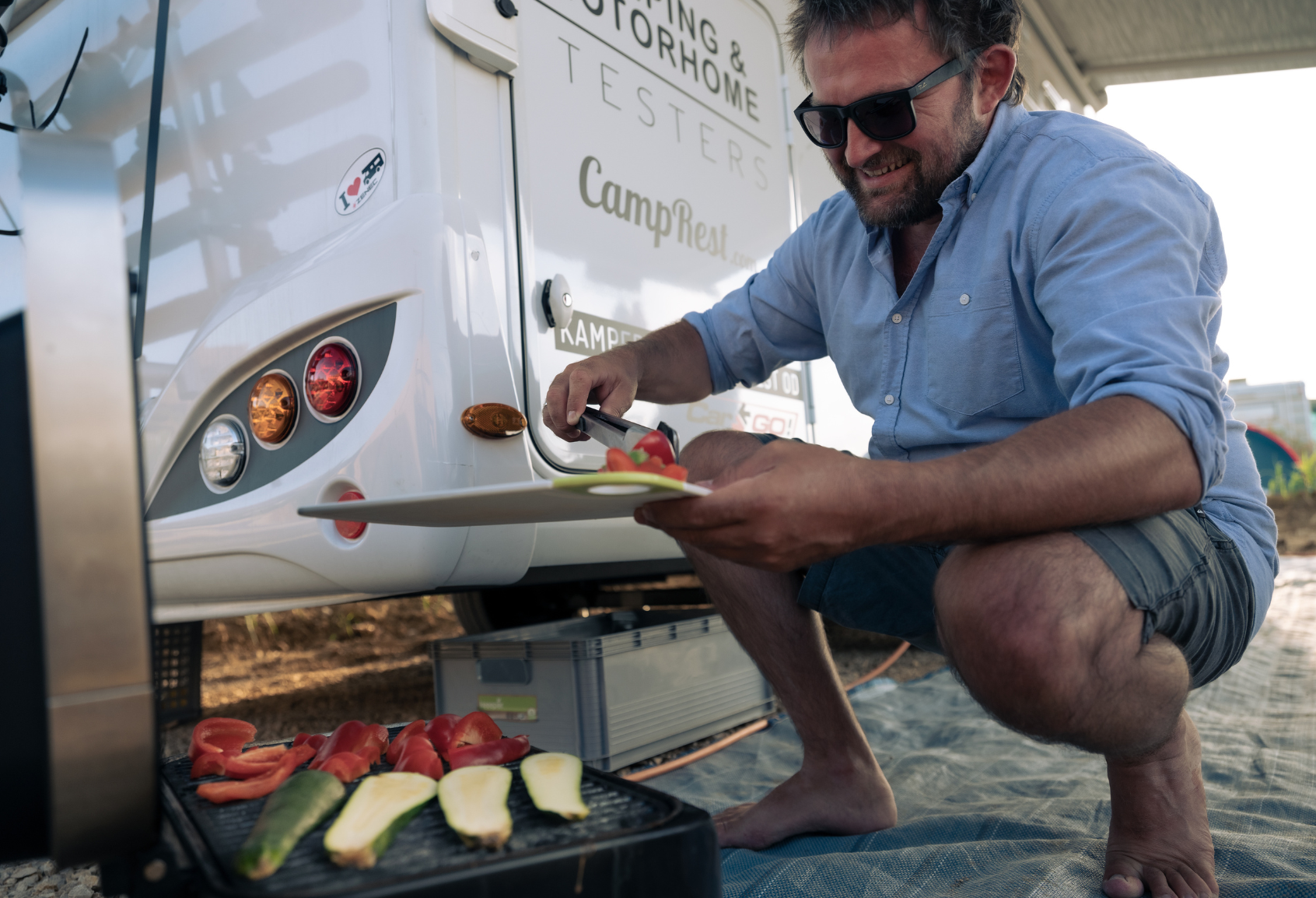 The freedom to plan a travel route, spontaneity in choosing accommodation or complete independence from hotels are some of the greatest advantages of traveling by camping vehicles. Caravanning is a great way to spend holidays also for those who love to cook and eat outdoors. In order to make feasting together at the motorhome or caravan tasty and efficient, it is worth taking care of the appropriate equipment of the vehicle. We advise which appliances and accessories for cooking should be equipped with the vehicle before the start of the summer season.
Cooking and baking in a motorhome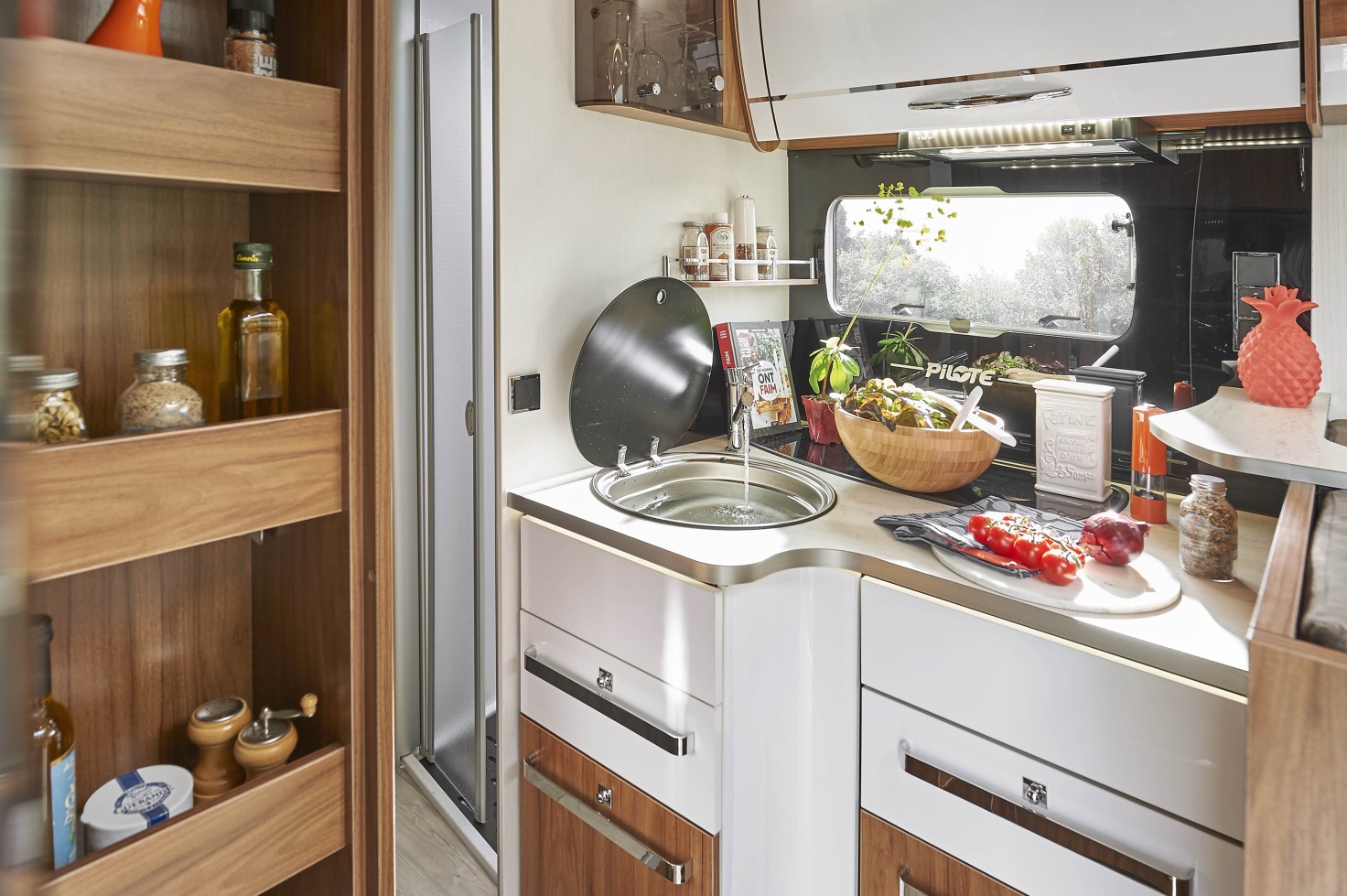 When going on vacation in a motorhome, we do not have to give up the taste of our favorite dishes. In addition, during the trip, we have the opportunity to try typical local dishes, which we will create from fresh products purchased on the spot. Cooking in the vehicle is possible mainly thanks to the cookers, which are available on the majority of rented motorhomes from rental companies, as well as those bought by lovers of independent travel. In the case of small vehicles, cooktops with an ergonomic design are ideal. Their great advantage is the possibility of folding them for the time of preparing meals, which not only creates additional work space, but also protects the equipment against difficult dirt. On vacation in a motorhome or caravan, however, we do not have to eat only cooked dishes. Gas ovens available on the market are in no way inferior to household appliances. Like them, they allow you to precisely set the baking temperature, ensuring the perfect taste of your dishes. For mobile chefs, we recommend equipping the motorhome with a hood that ensures adequate air flow in the vehicle and the removal of any smells associated with cooking and baking from it.
Outdoor grilling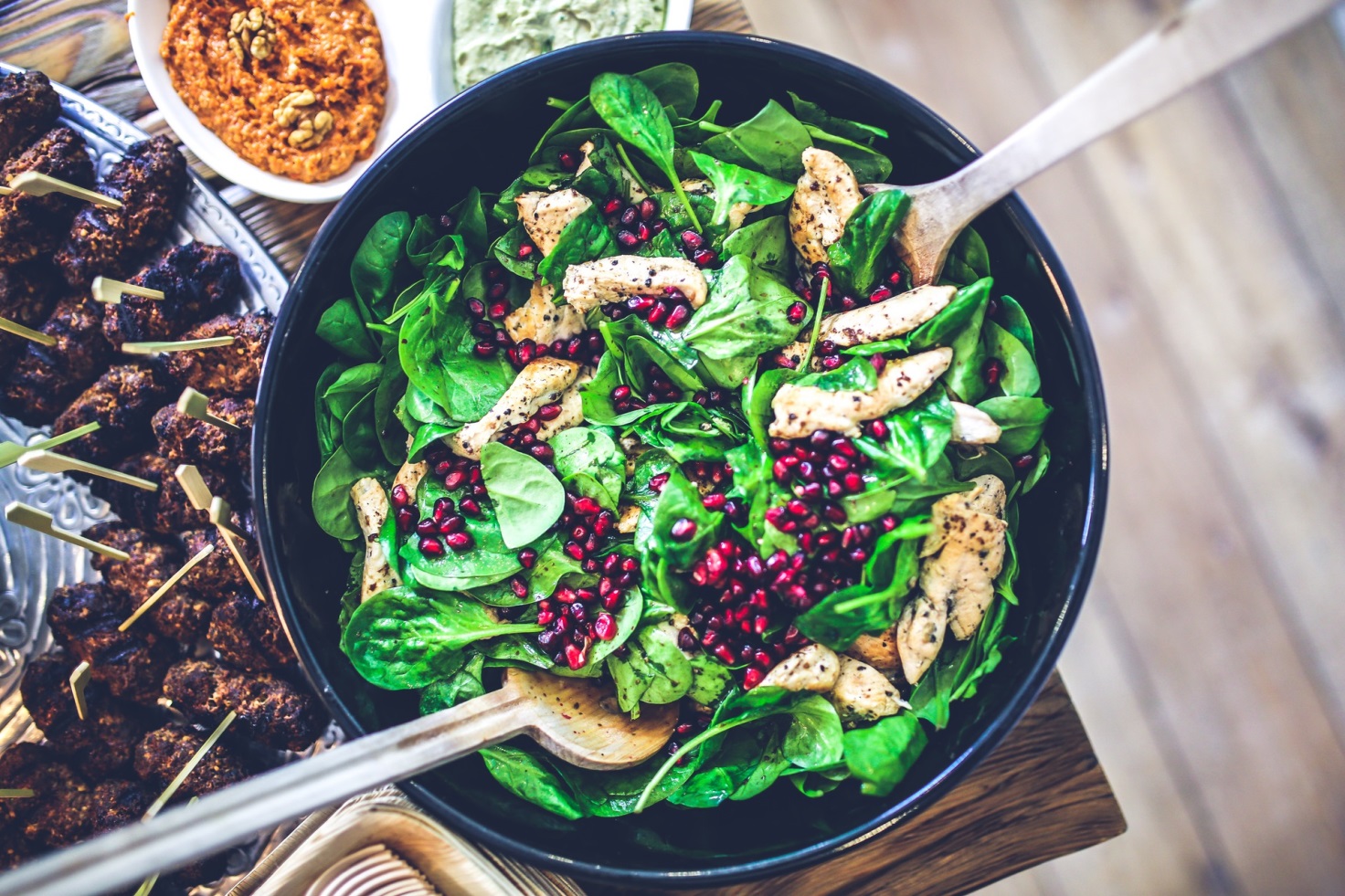 When the weather is good, there is nothing more beautiful than feasting in the fresh air. Instead of preparing food inside the motorhome, it is worthwhile to focus on barbecuing next to the vehicle. To make it possible, it is worth investing in the right equipment before leaving. In the offer of the camping accessories store, you can buy both gas grills that do not require firing up, and multi-functional grills, on which we can not only grill, but also fry or prepare Chinese wok dishes. With a larger group of travelers, the models with a large grate surface are ideal, which allow you to grill many pieces of your favorite meat, fish or vegetables at the same time. It is worth adding that the use of charcoal grills is prohibited on most campsites abroad.
Necessary accessories
In addition to the equipment for cooking, baking and grilling on the campsite, remember to bring the necessary accessories for your dream vacation. Basic pots, plates and cutlery, as well as containers for storing food, will certainly be useful. It will also be a great idea to buy a portable refrigerator, in which you can cool your favorite drinks on hot days.
This article was prepared in cooperation with CarGO!
We have been on the market since 2009 and we are constantly developing the sales segment of camping vehicles of brands such as Pilote, Bavaria or Le Voyageur. In addition, we offer service, purchase and rental of a motorhome and caravan. Many years of experience and extensive knowledge mean that we know the needs of the market and we know how to meet them.
Enjoyed reading this article? Share it!