What every sunbather should have (and probably does not know it)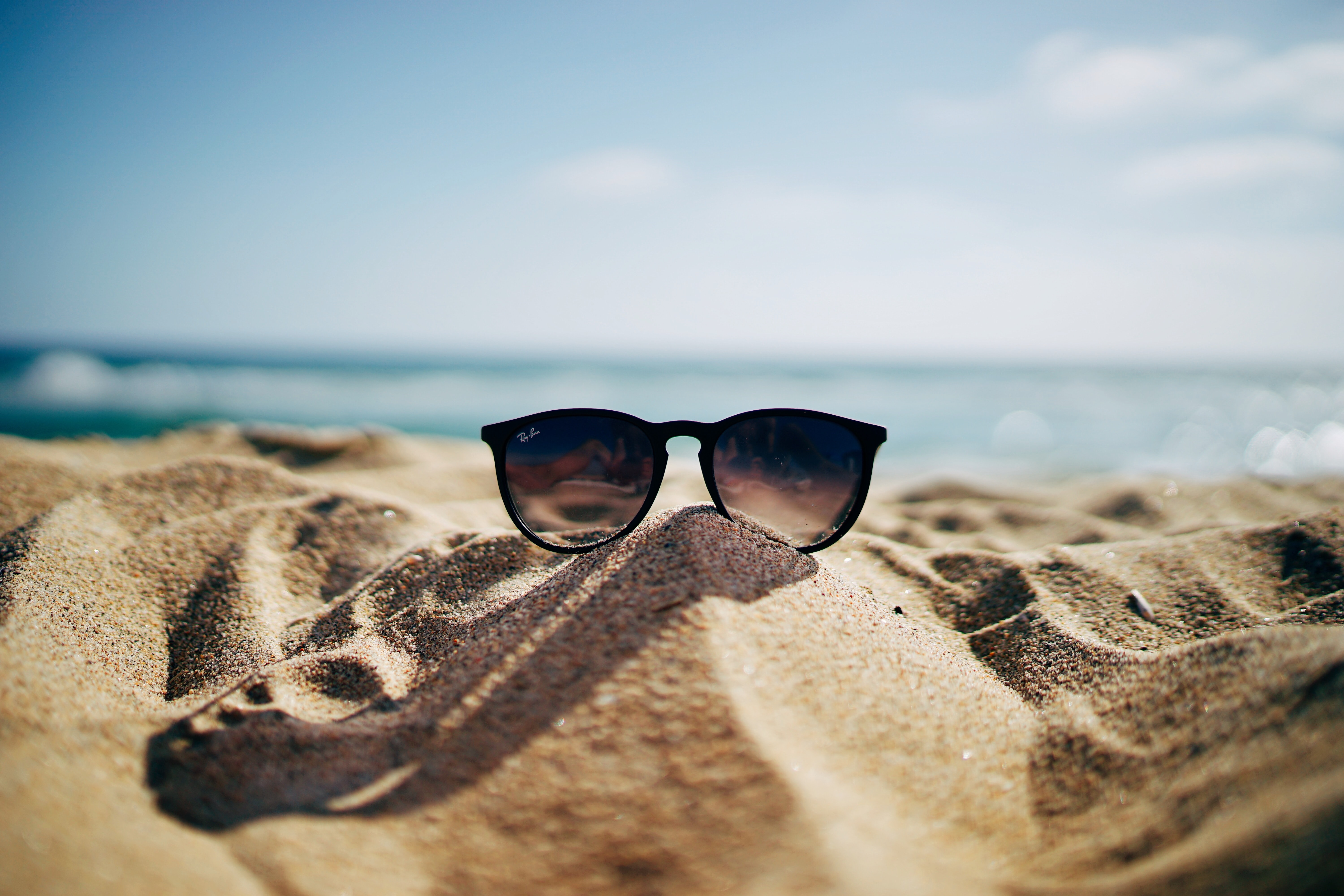 Summer, sun, sand, water ... This is the perfect scenery for every beach lover! When choosing to go to the water, however, we must remember about proper sun protection, as well as about accessories that will make our stay on the beach pleasant. Every sunbather probably knows that you need a cream with a UV filter, a hat, a towel or a beach mat, a bottle of water and provisions in a thermo-insulating bag. But what else will come in handy? Check the list of equipment that every sunbather should have, and maybe not aware of it.
Staying in full sun all day is certainly not a very good idea. It is a good idea to take shelter in the shade from time to time to cool down. Especially when we go to the beach with young children. For this reason, every sunbather will need a beach tent! Necessarily one with a UV filter that does not allow harmful ultraviolet rays to pass through.
The tent will also be a perfect shelter from light rain and wind. It will also provide more privacy when sunbathing in the crowd of people at the seaside or at the lake.
There are tents with an integrated floor on the market (Bayou Brunner, Shebrell Brunner, Ocean Easy Camp), as well as tents in the form of a sun canopy only (Easy Camp Bay, Suntop Brunner). Models with a mosquito net that protect against mosquitoes and other insects are perfect.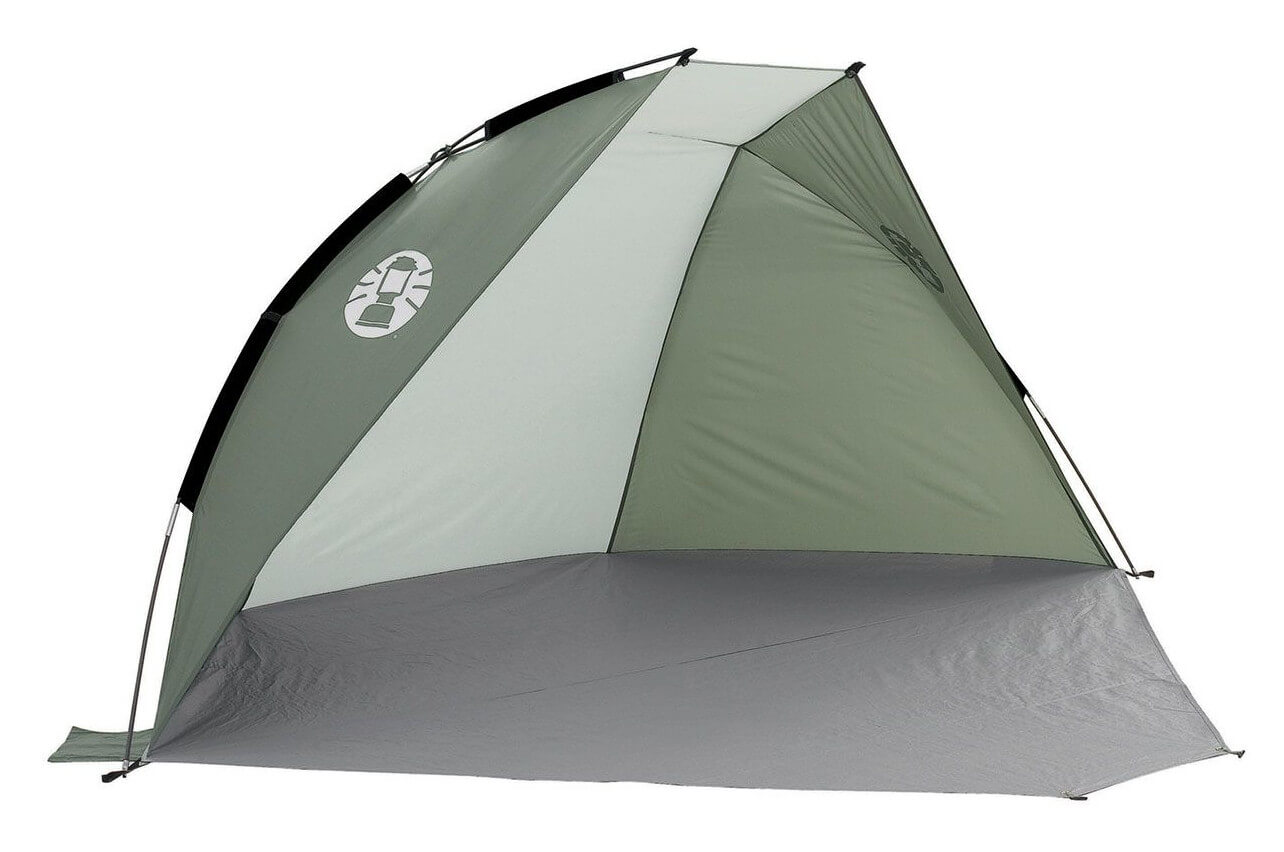 Beach stroller
How to transport all the necessary tourist equipment and gadgets from the place of accommodation to the beach? Towels, backpacks, mattresses, a screen and other accessories? Instead of packing things into a big and bulky bag, it's better to load everything into a beach cart.
Such a beach stroller will make it much easier for us to transport the most necessary equipment. It is comfortable to use, and thanks to large wheels it can easily move on sand or thick grass. After folding, it does not take up much space, so it is very easy to fold it, pack it in the trunk and take it with you on vacation. There will also be no problem with storing it in the apartment.
Some beach strollers can also be used as chairs, such as the 2-in-1 Beach Trailer EuroTrail, the 2-in-1 Beach Cart Brunner or the 2-in-1 Marina Brunner.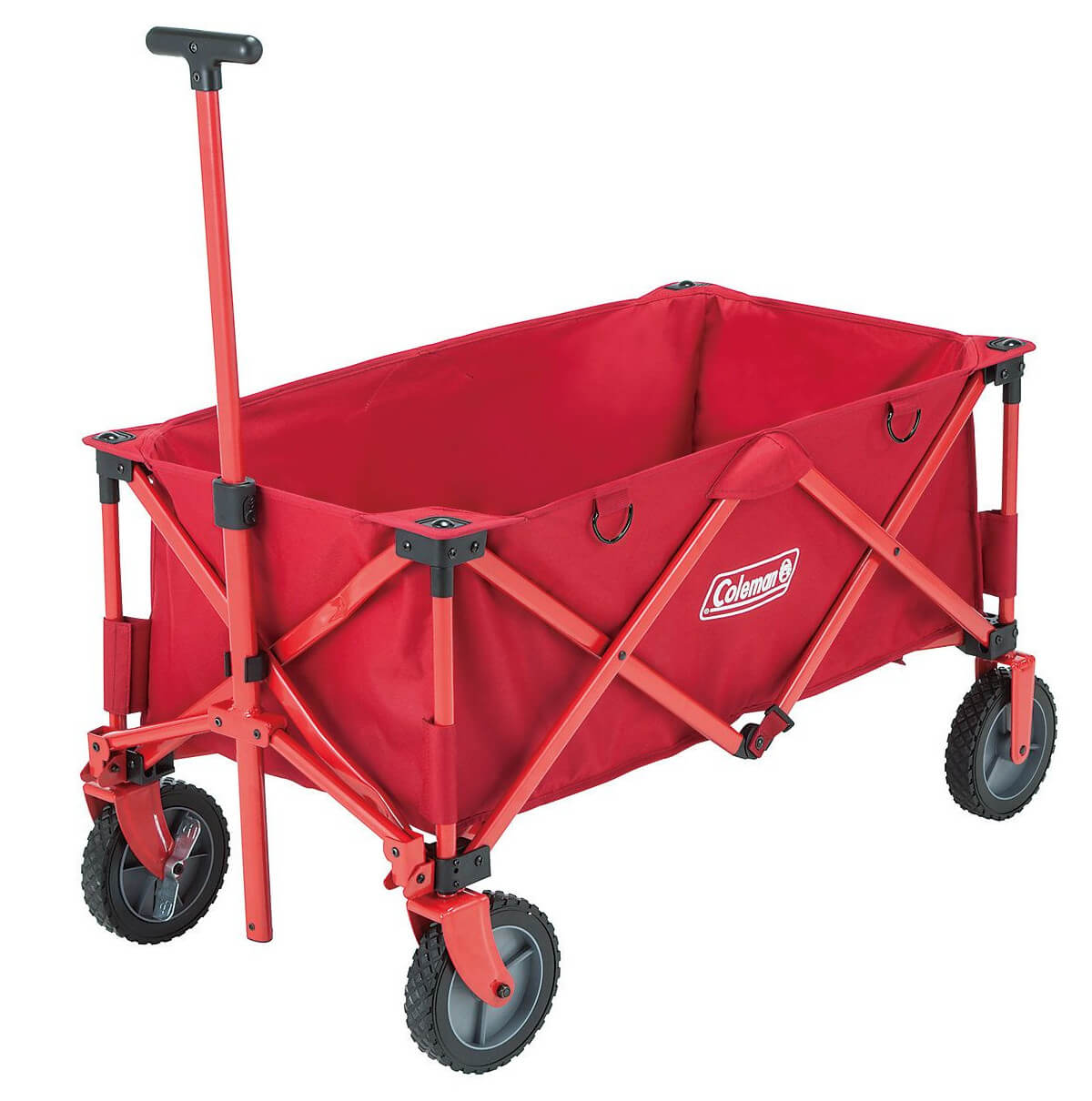 Regardless of whether we are going to lie on an exotic beach, by a Masurian lake or by our Polish seaside, we should get a beach chair. It is definitely a must-have if you want a comfortable rest . Each beach chair is distinguished by its ergonomic shape, the possibility of folding and easy portability, as well as high stability on the sand. Adapted to beach conditions, it will be much better suited to a holiday vacation than an ordinary tourist chair. Beach chairs are available in the form of comfortable seats, as well as comfortable sun loungers.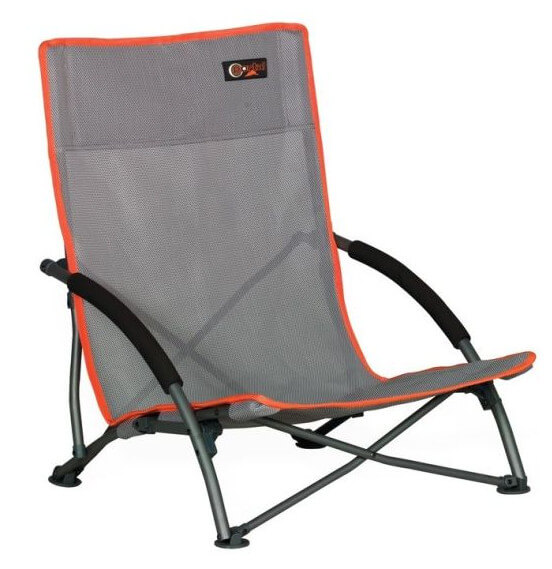 Solar power bank
No electricity and unlimited access to the sun. How to combine it and use it? Let's take a solar power bank with us! Thanks to it, we will not have to worry about the lack of access to electricity, and thus the inability to charge a mobile phone or other device.
The best solution is to buy a power bank with a built-in solar panel. A solar panel , consisting of photovoltaic cells, converts the energy obtained from the sun into direct current, and this is converted into alternating current. The energy produced in this way can be stored in a portable generator or just in a power bank.
Powerbank + solar panel sets are usually devices with a splash-proof housing ensuring safety of use.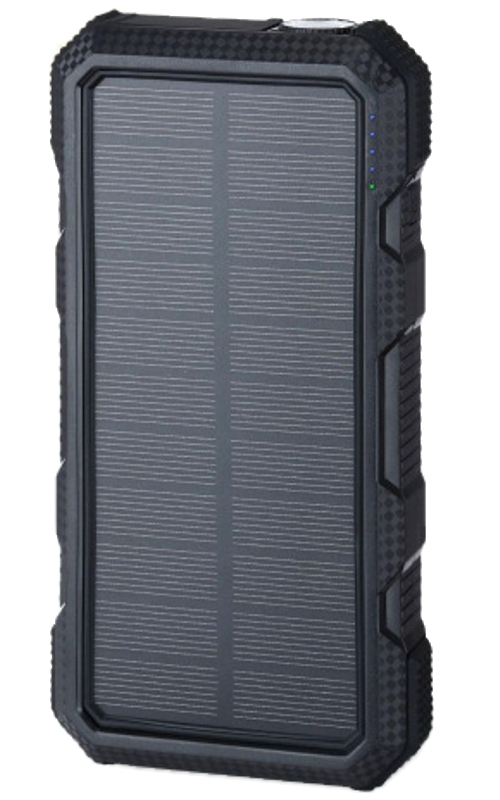 On the beach, it is worth taking care not only of adequate protection against UV radiation, but also against theft. Especially if we take valuables with us to the beach, such as wallet, documents, keys, mobile phone , music player or camera. These are items that are often needed even on the beach, but can be valuable loot for a thief. To properly secure them, let's take an anti-theft backpack with us.
Such modern pancakes can be found in the offer of the Pacsafe brand. It is a company that uses unique technologies in its products to help protect items from theft. Anti-theft Pacsafe backpacks, depending on the selected model, use various technologies, such as Roobar, i.e. zippers with a blockade preventing it from sliding, ToughZip - a zipper whose teeth do not allow the backpack to open, or Exomesh - a steel mesh between two layers of material, thanks to which ordinary the backpack turns into a safe.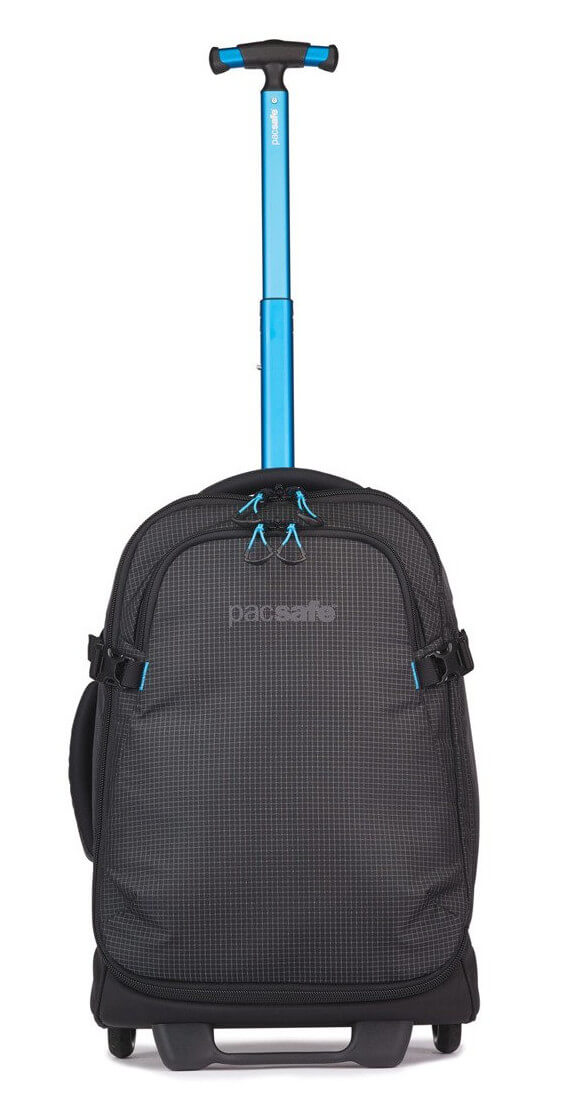 Tourist gas stove
If you are going to a tent by a lake or by the sea, do not forget to take a tourist gas stove with you. Such equipment will allow us to prepare tasty breakfasts, lunches and dinners even in field conditions. The stove does not have to be large at all. For an intimate group, one-burner one is certainly enough.
Jetboil gas stoves are a particularly interesting solution, distinguished by their compactness, lightness and fuel economy. They allow you to enjoy a hot meal in almost all conditions! Jetboil gas stoves are available in a set with a cookware and a tripod stand for stability. They are characterized by a precise flame regulator and a very fast cooking process.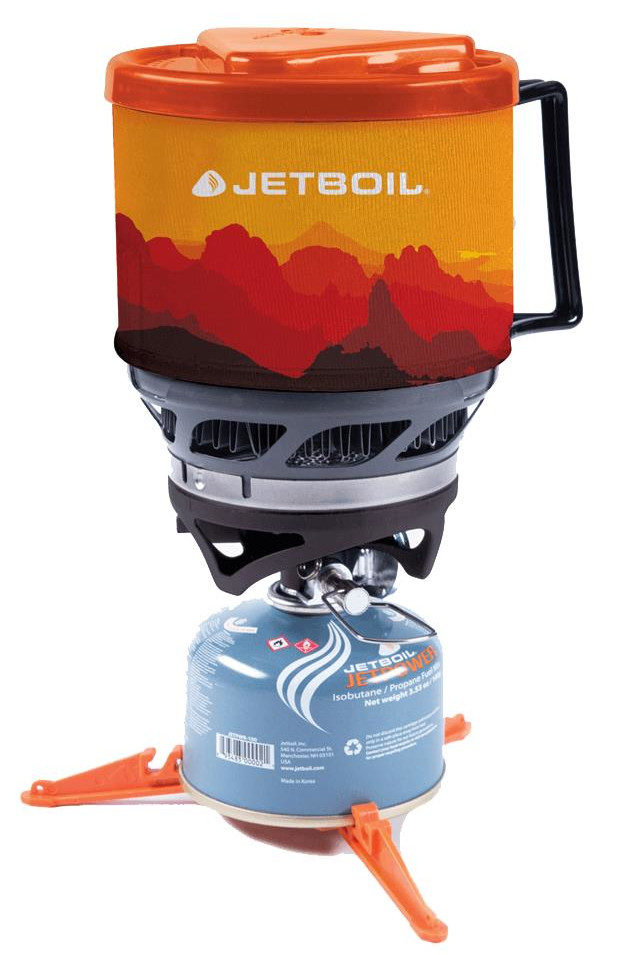 We have created the CampRest portal for people who value freedom and travel on their own.
Enjoyed reading this article? Share it!