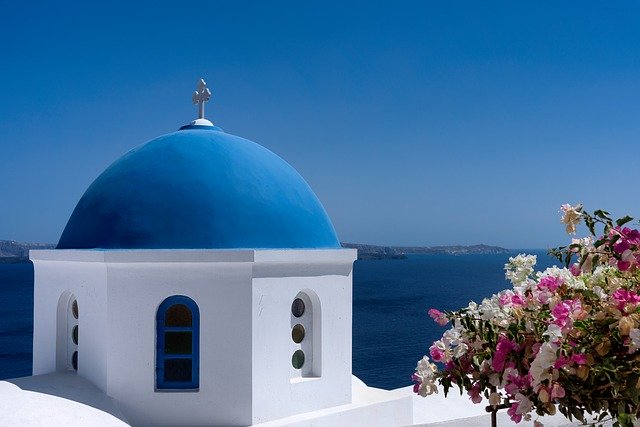 Greece and Cyprus are the next, after Croatia, countries that plan, from May 4, to gradually ease restrictions related to the COVID-19 pandemic. Greece claims that it could receive guests in July. Cyprus expects to welcome the first tourists in mid-June.
Both countries admit that they really care about restoring tourist traffic, even if it will require compliance with restrictive regulations.
Only healthy travelers
Harry Theochari, Greek Minister of Tourism, has no doubts that the number of visitors will be much smaller than last year, when 34 million people came to his country. For Greece, like Cyprus and Croatia, tourism is a very important branch of the economy.
However, we will not get to our dream vacation so easily. Before departure, travelers are to have their temperature measured and blood tests performed. Newcomers from Central and Eastern Europe are particularly expected as the number of infected in these countries is lower than, for example, in Germany, France or Spain.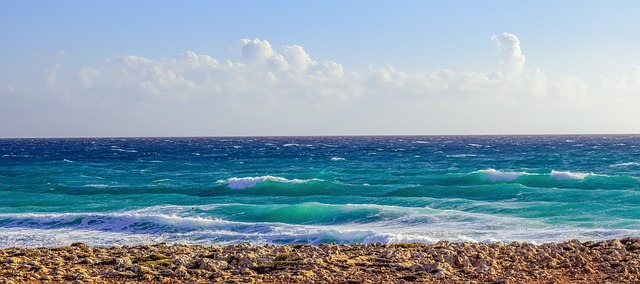 The epidemiological situation in Greece is not too bad. So far, 2,612 cases have been reported there and 140 people have died. In Cyprus, 857 people are infected, 20 have died.
Both countries, however, are very much counting on joint EU arrangements on how to travel safely, as well as on the quick introduction of regulations regarding the use of accommodation, catering, beaches and swimming pools.
A lawyer who loves traveling. Always with a book on the go. I collect memories of the color, taste and smell of every place I visit.
Enjoyed reading this article? Share it!