Venetian September in Pra Delle Torri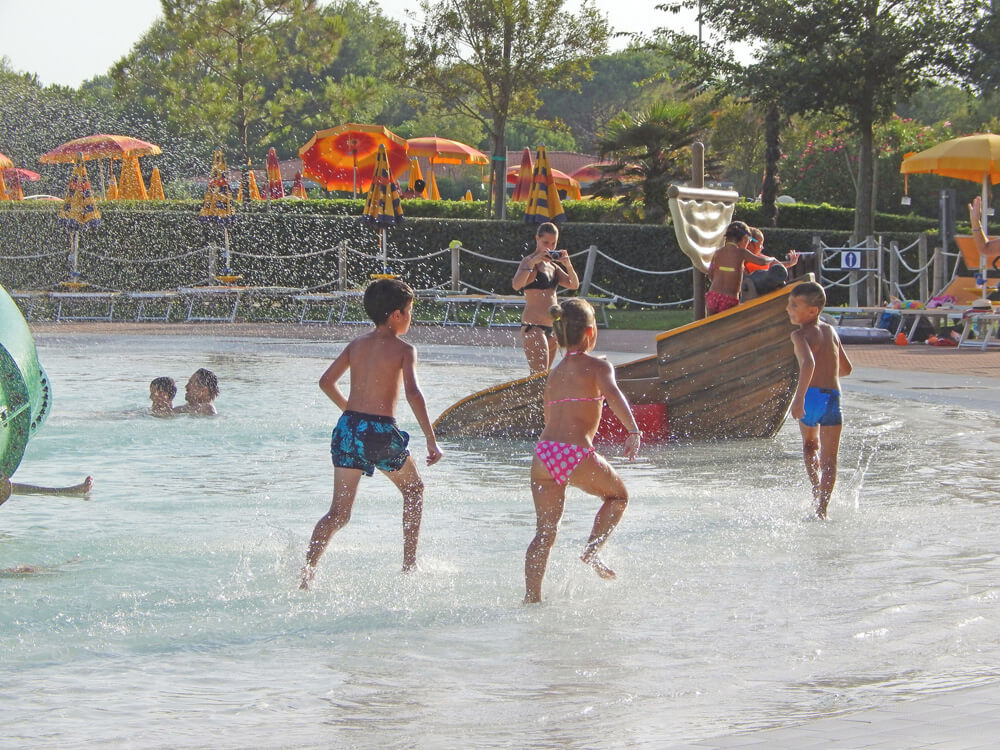 Are you worried that summer is ending? Unnecessarily! The end of this most beautiful season of the year does not fall until September 23, so there is still time to make an interesting journey and take advantage of swimming - both sea and sun.
Where is it worth going? To Venice of course ! This is the perfect time to admire the Queen of the Seas!
Summer or fall?
Although in Poland September can be both hot and cool (or alternately), in Italy we can still count on a summer aura. The season lasts here from April to October , but its peak is in the months from June to August .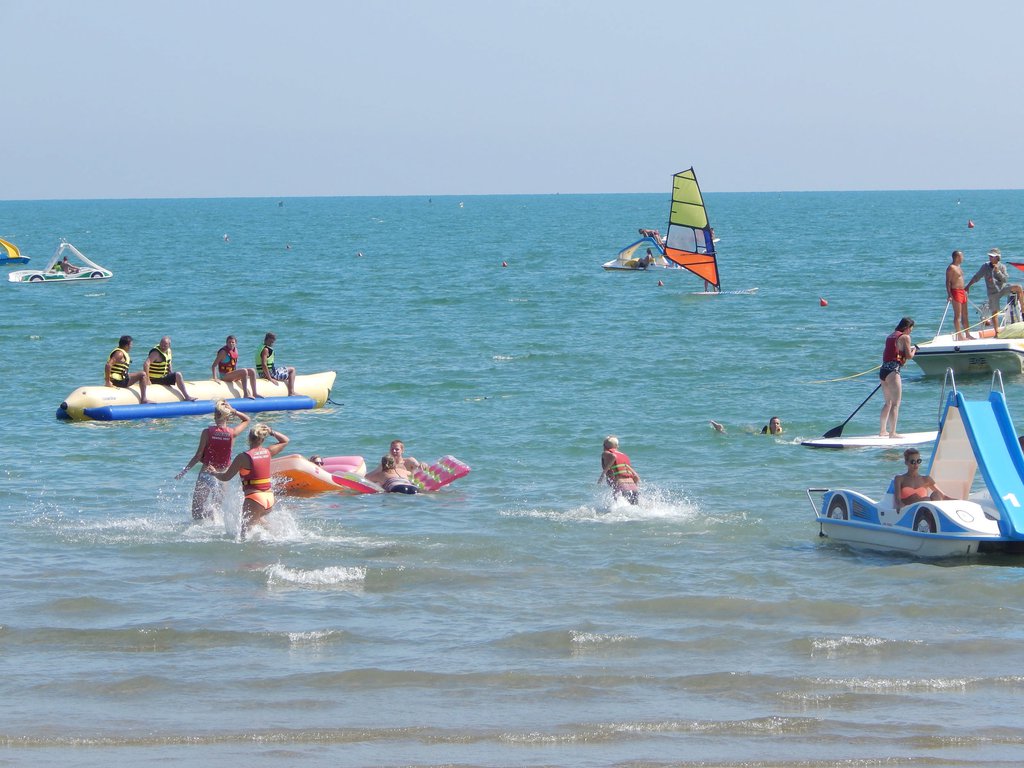 Tourists flock then and they almost create traffic jams on the bridges and in narrow streets . In the 1950s, the historic part of Venice was inhabited by approx. 300 thousand. people. Currently, this number is approx. 50 thousand. The same number of tourists come here every day, and in July and August there are definitely more of them.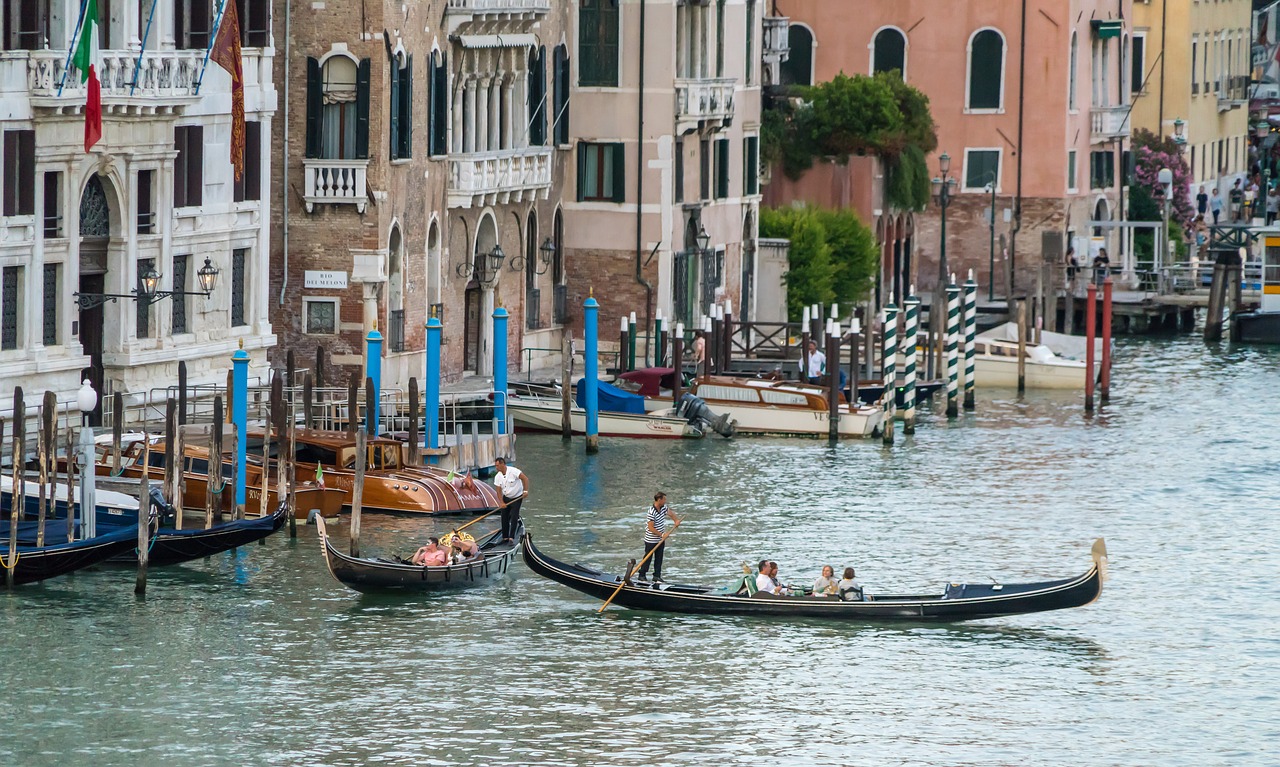 The average temperature is then 25 ° C - 28 ° C, and there are days that it reaches 40 ° C. Adding to the crowds and tight buildings, you can easily imagine that a walk combined with sightseeing in Venice is not a pleasure then. Besides, the hot water in the sewers does not always smell like flowers ...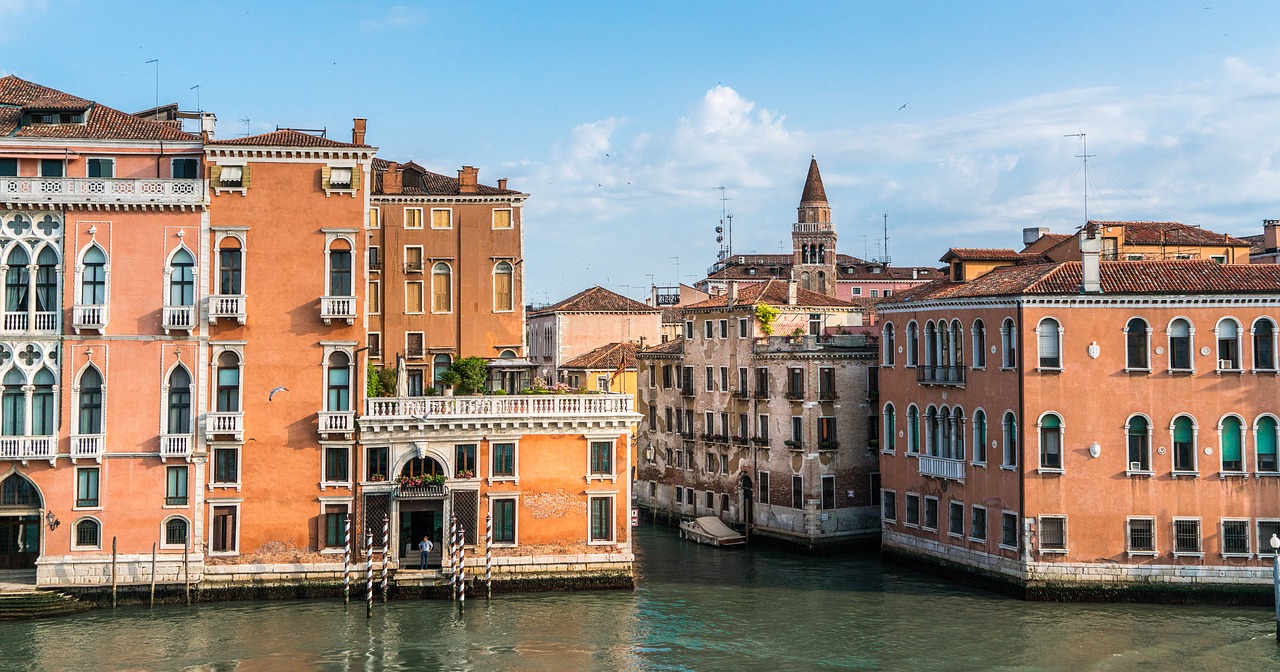 Probably a slightly cooler September will be the best for sightseeing! We cannot avoid tourists completely, but there will be definitely fewer of them than in the middle of summer.
What to see in one day?
Of course, one day is not enough. You need at least three days for a decent, unhurried sightseeing tour, and to get to know the city well, you can spend up to several weeks on this purpose. It's Venice! It is quite possible that in a few dozen years it will disappear under water, so it is really worth taking a short trip while it is still possible.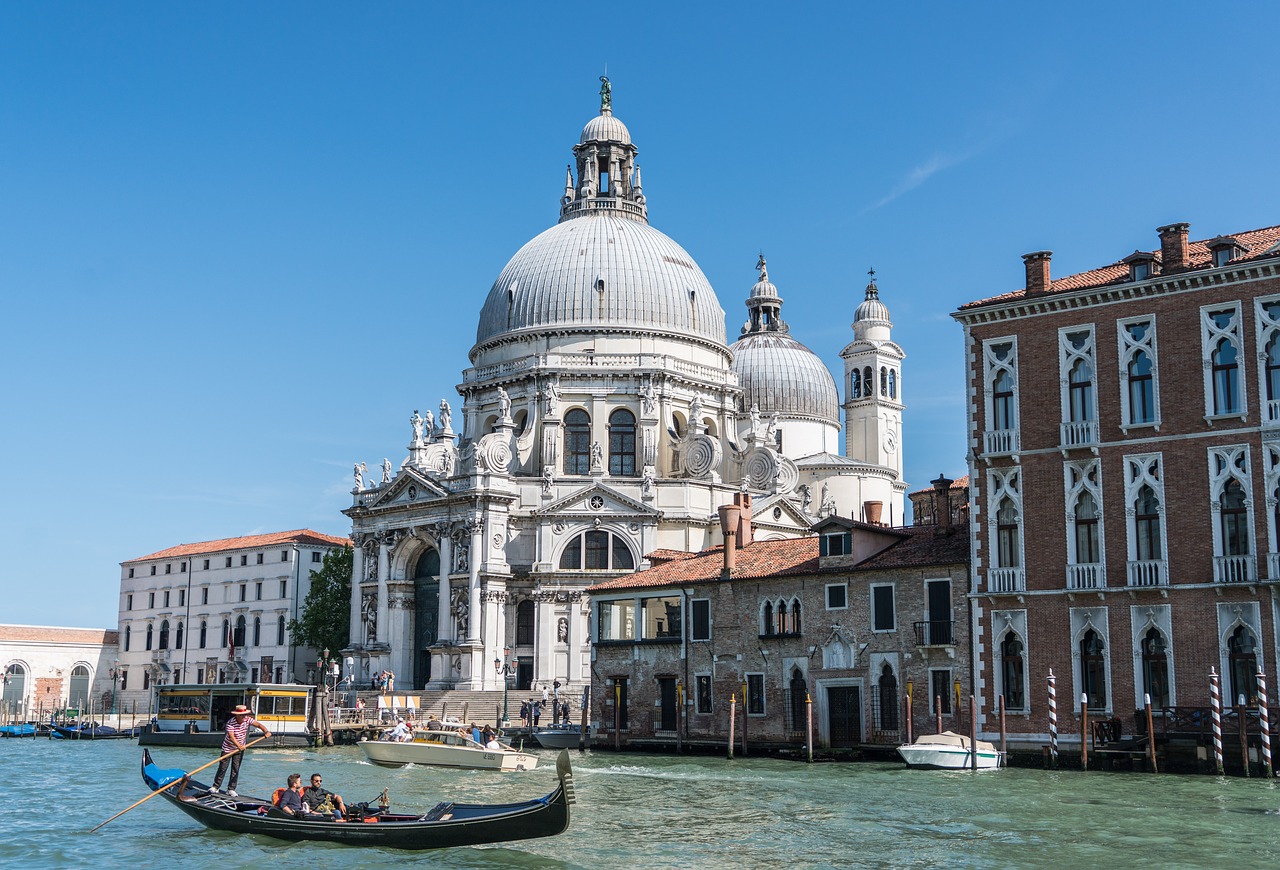 It is worth realizing that there are about 409 bridges in the city connecting as many as 117 islands. There are also many stairs and very narrow passages. Remember this, especially if you are going with a baby. Maybe a baby carrier or a scarf would be better than a stroller.
If it's your first time, you won't miss St. Mark and the Doge's Palace . All water trams arrive at the square. Around St. Mark's Square is home to the historic buildings of Procuratie Vecchie, Procuratie Nuove and Ala Napoleonica , as well as the wonderful Basilica and Torre dell 'Orologio .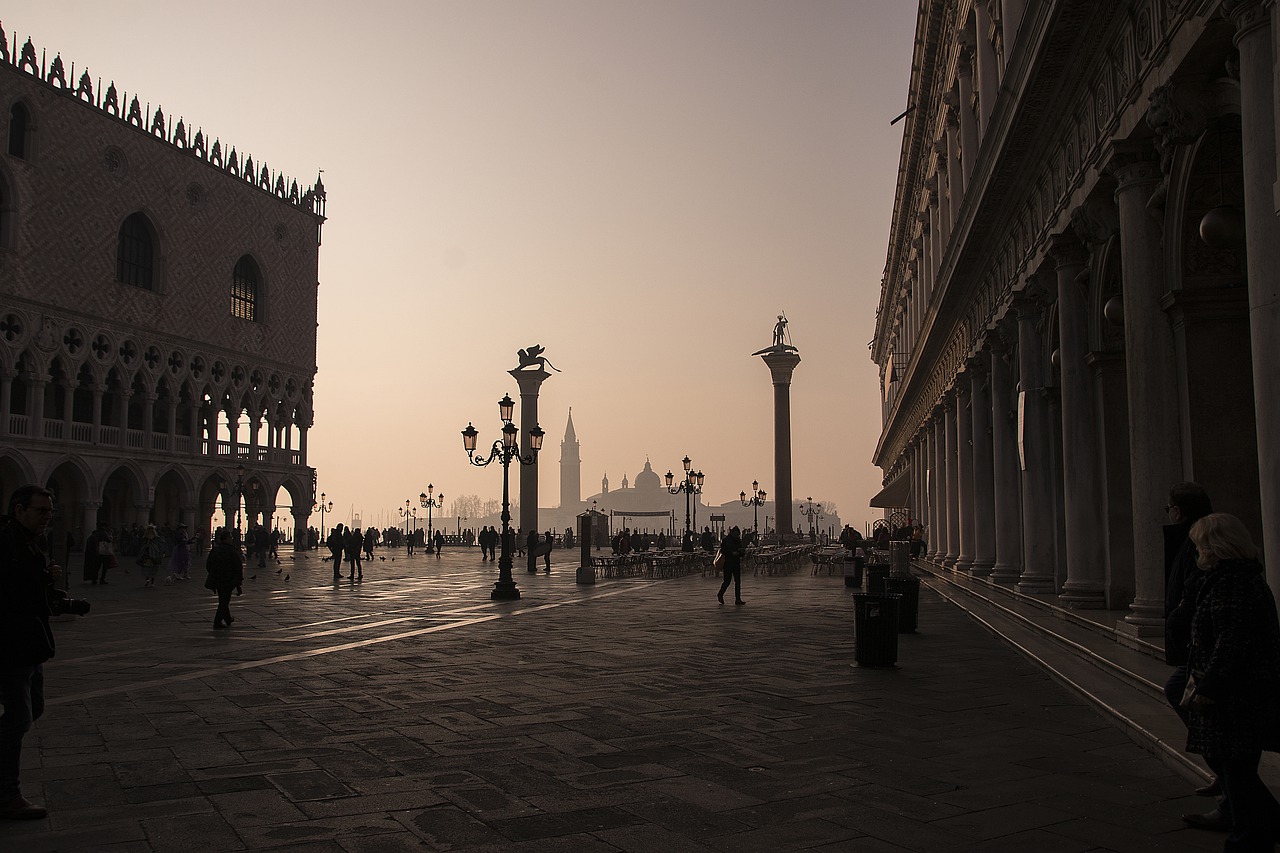 The queues to the Basilica are hard to miss. Ladies should have their knees and shoulders covered when entering church. Large bags and backpacks must be deposited. As the clock strikes noon, the figures on the Torre dell 'Orologio ring the bell , and many tourists flock downstairs. Of course, there are plenty of shops and cafes in the square. While sitting, we will listen to street musicians. Pigeons are waiting for the crumbs, and they are ready to eat them literally from our hand.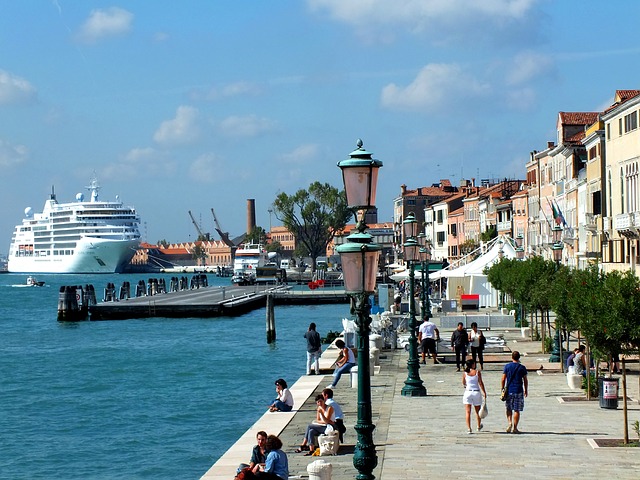 If you want to take a gondola ride, go from Piazzetta San Marco (a smaller square just behind the main square) along the Riva degli Schiavoni, the main gondola pier .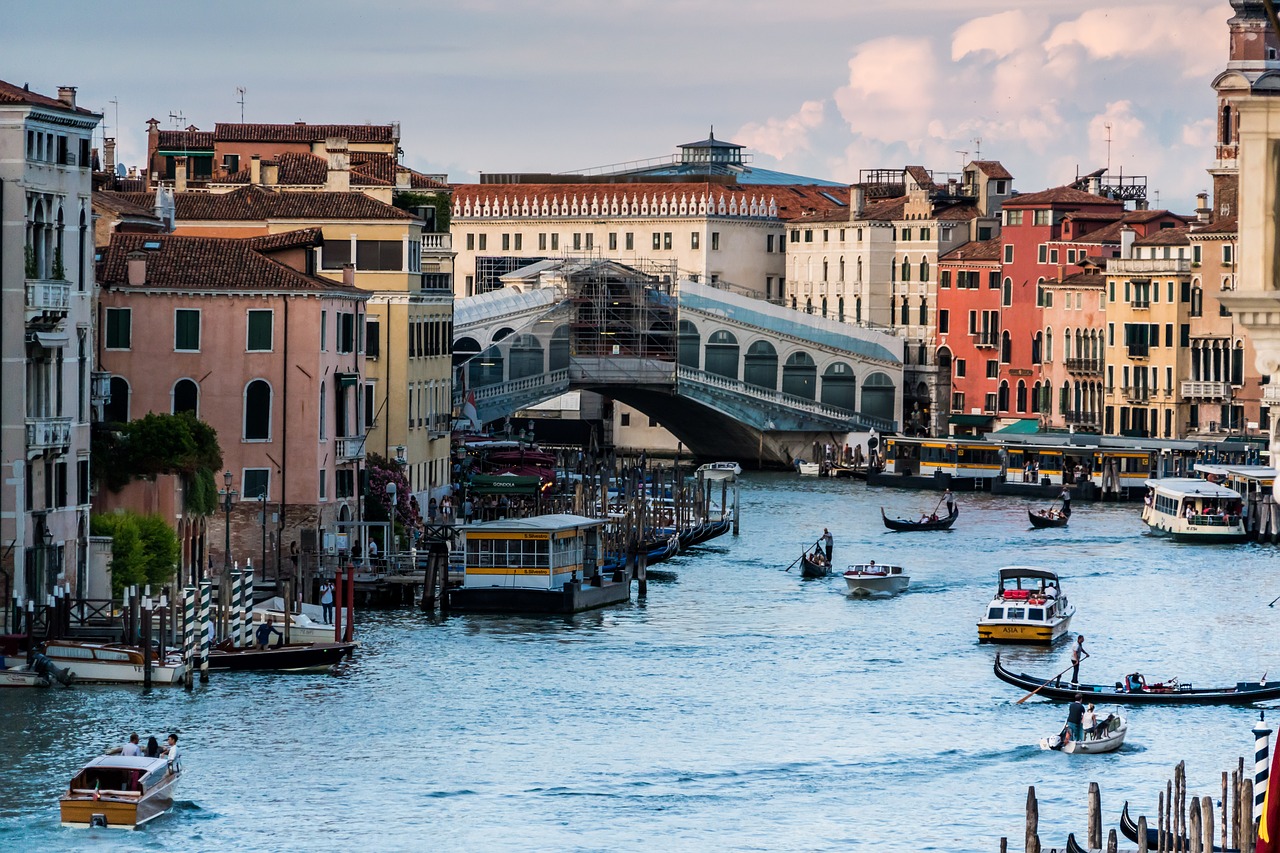 Next to St. Mark there is also a small park (with shade and benches, which are not too many in Venice). It is worth to rest there for a while. On the way, you can visit the beautiful Doge's Palace, which can be reached from the east via the Ponte dei Sospiri. The bridge led to the prison, and its name comes from the sighs made by prisoners when they looked at the city for the last time.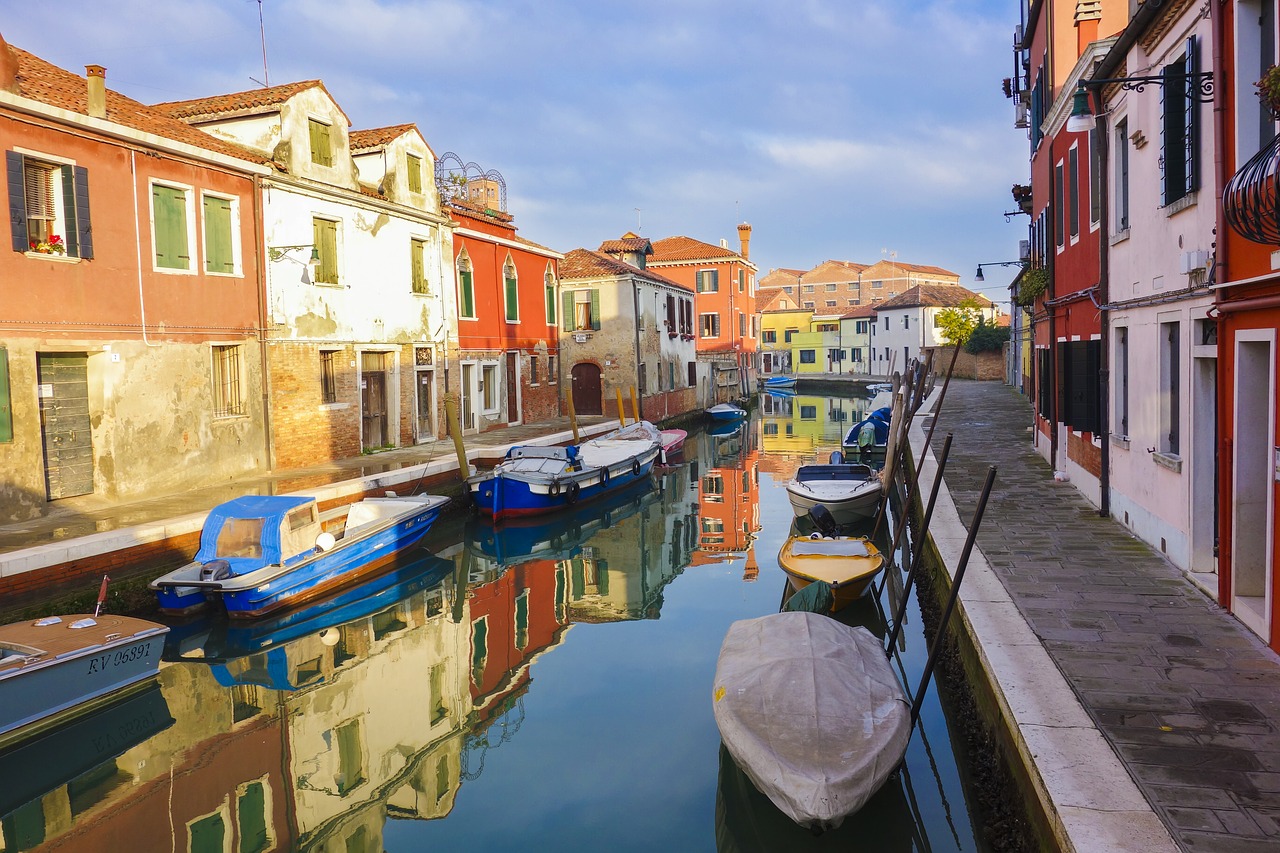 It is also worth going to Murano . It is a tiny island that can be reached from St. Brand in approx. 30 minutes. Murano is famous primarily for glass. Currently, you can visit some of the small glassworks where glass is produced using traditional methods. From here you can go to Burano - an island of colorful houses, known primarily for the production of lace. Tram line 12 will take you back to St. Mark.
Where to stay
Hotel prices in Venice are very high . It is also expensive in restaurants. When staying overnight in Venice, you should also take into account the hustle and bustle of the street. If, during your vacation, you intend to have a good rest, it is better to choose a place from which Venice will be close , but also one where you will be happy to come back to rest after a day of sightseeing . We recommend camping Pra delle Torri .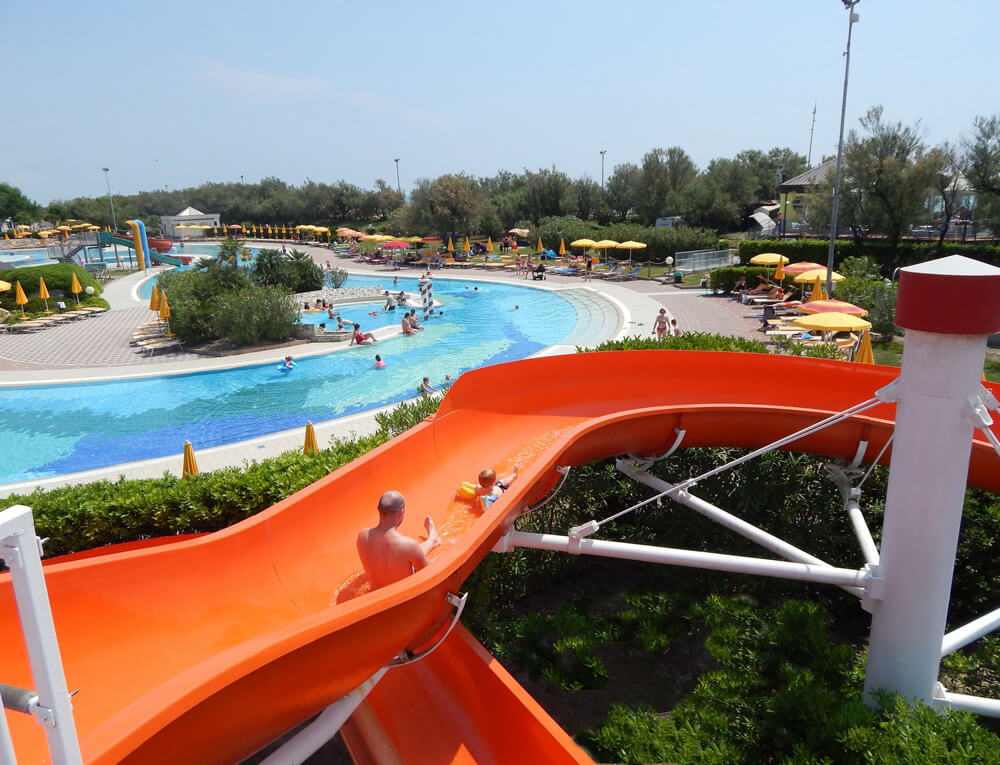 Pra'delle Torri is situated on 120 hectares of land, right by the sea in Caorle , one of the most beautiful resorts in Northern Italy. The place is liked for its sandy beaches with a gentle descent to the Adriatic Sea. The city has an extremely charming old town with romantic, winding streets and a tourist port from which we will sail to Venice.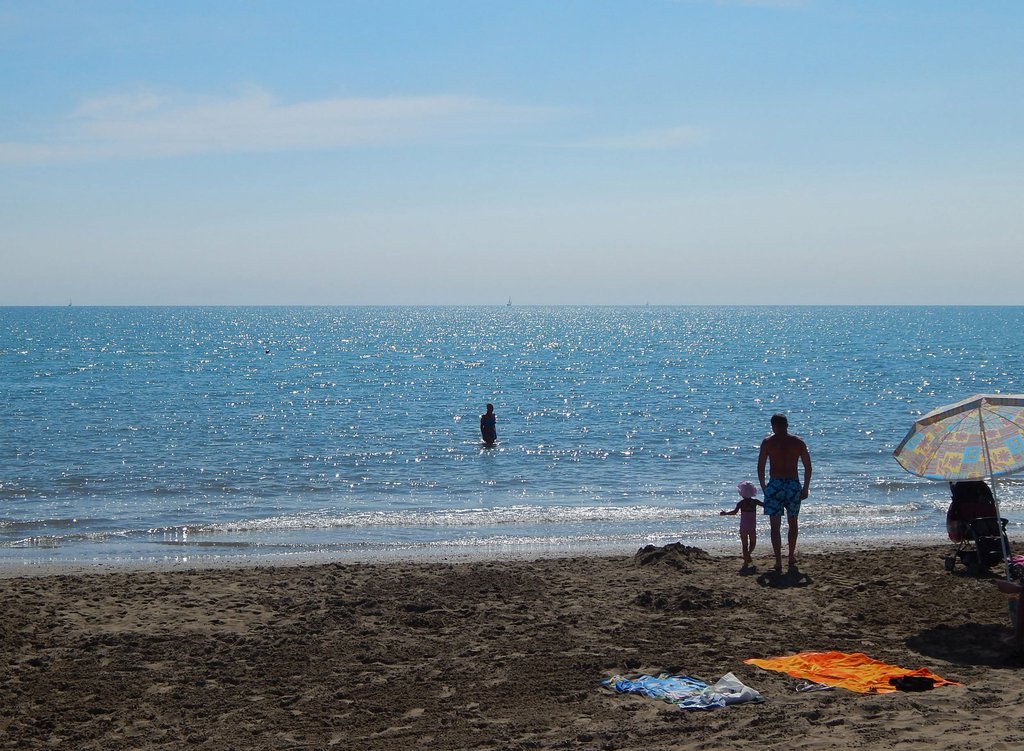 From Caorle to Venice we can get by using the bus to Lido di Jesolo, and then change to the ferry to Venice itself - the price is around 20 euros. Alternatively, we go to Jesolo with our own camper or car, and from there by ferry to Venice. We can also take a boat from Caorle to Venice for about 35 euro. The distance is approx. 77 km.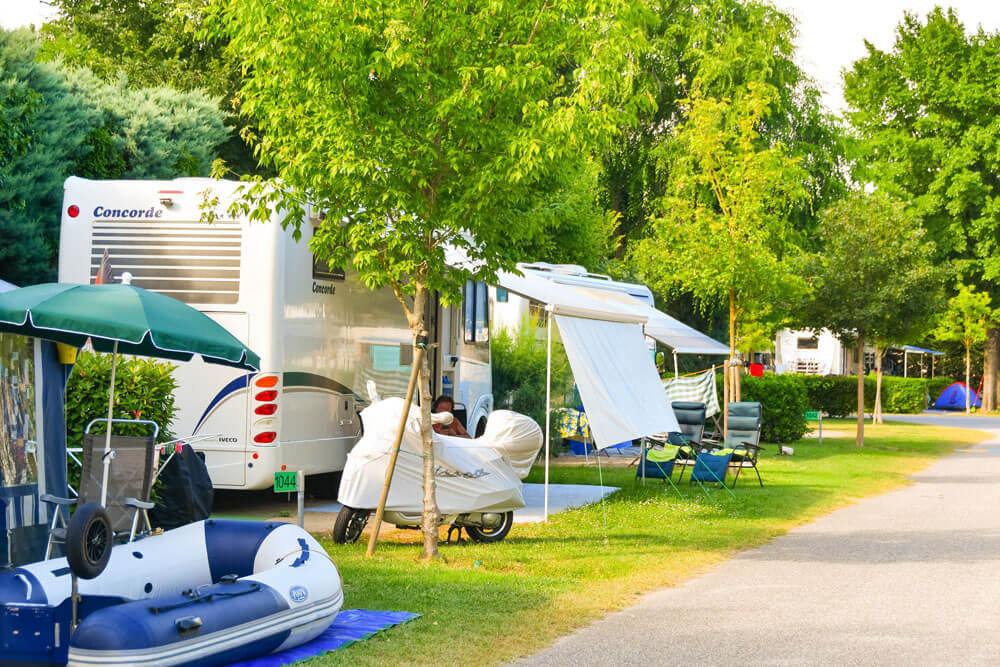 The resort offers several types of accommodation . In addition to the plots of different sizes, you can live in a smaller or larger camping cottage . Each of them has a living room with a well-equipped kitchenette and a terrace. The bungalows are slightly larger and have two floors. They consist of two bedrooms, a living room with a kitchenette and a patio.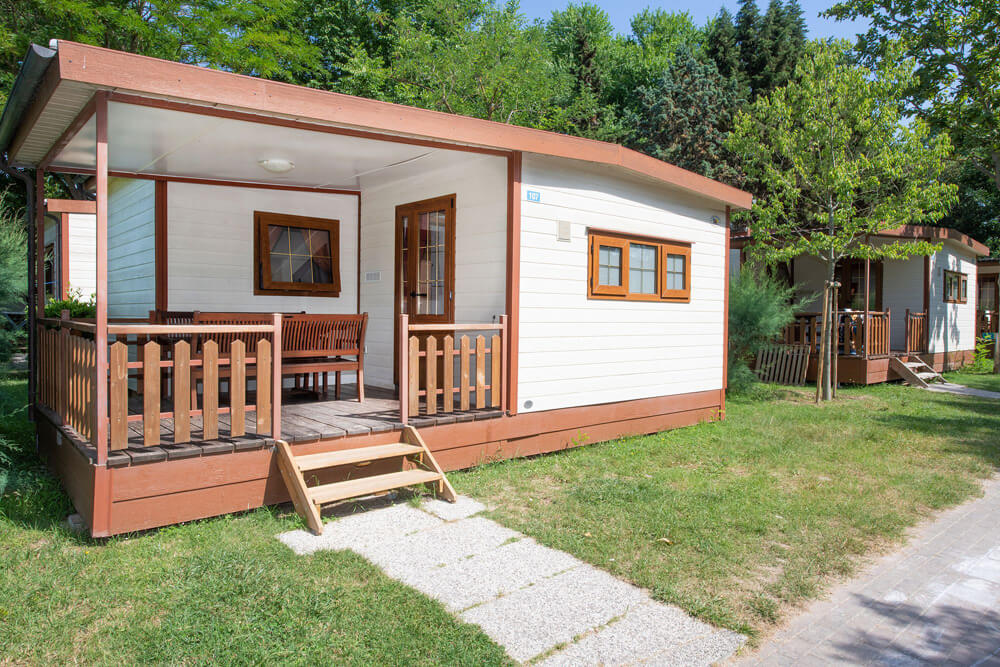 It is worth paying attention to the attractive September Special offer. In the period from 01/09/2019 to 29/09/2019 . you can count on a 10% discount if you decide to stay for at least 10 nights. You don't have to worry about the lack of animation or infrastructure. At your disposal is a water park with numerous swimming pools (including the Olympic and Pirate Island) and slides.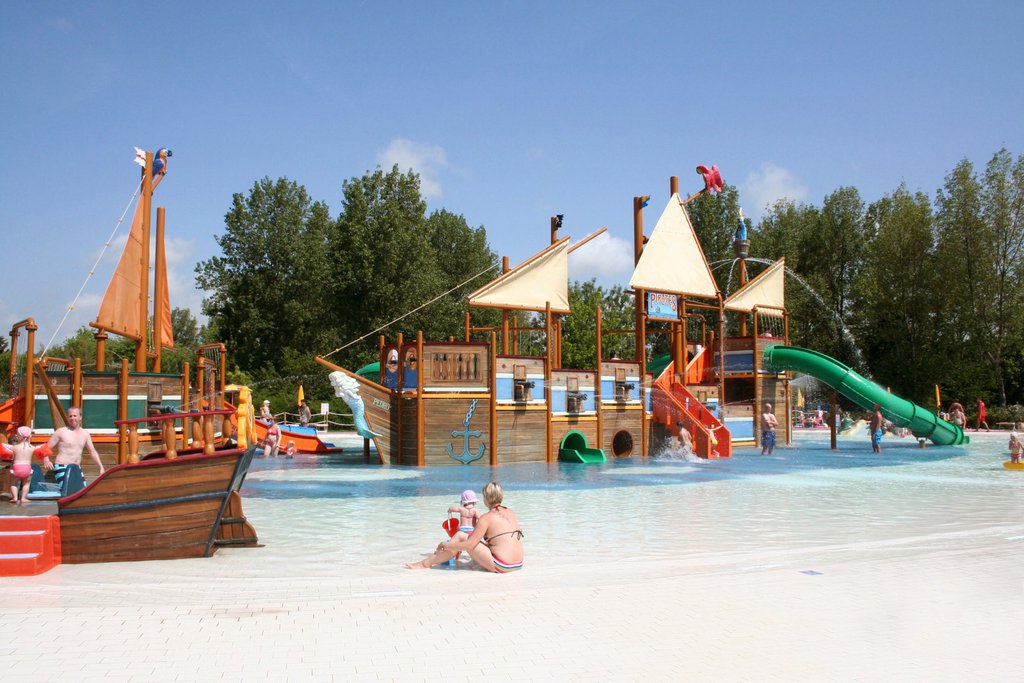 A large playground will attract children, and young people and adults who like sports will be interested in the pitches, tennis court, fitness classes and archery areas. A real attraction is the nearby 18-hole golf course with a working golf school.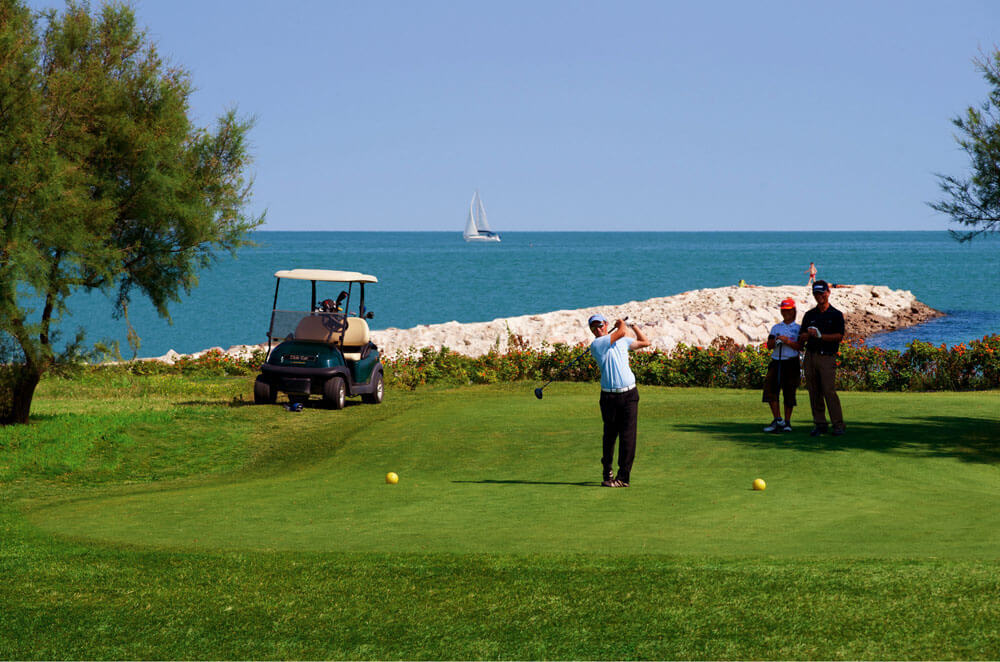 If you are looking for an interesting place for your September vacation, where you could combine leisure with sightseeing, then Pra delle Torri is for you.
A lawyer who loves traveling. Always with a book on the go. I collect memories of the color, taste and smell of every place I visit.
Enjoyed reading this article? Share it!