Bory Tucholskie 2014, Piła Młyn and the hostel of PTTK Nogawica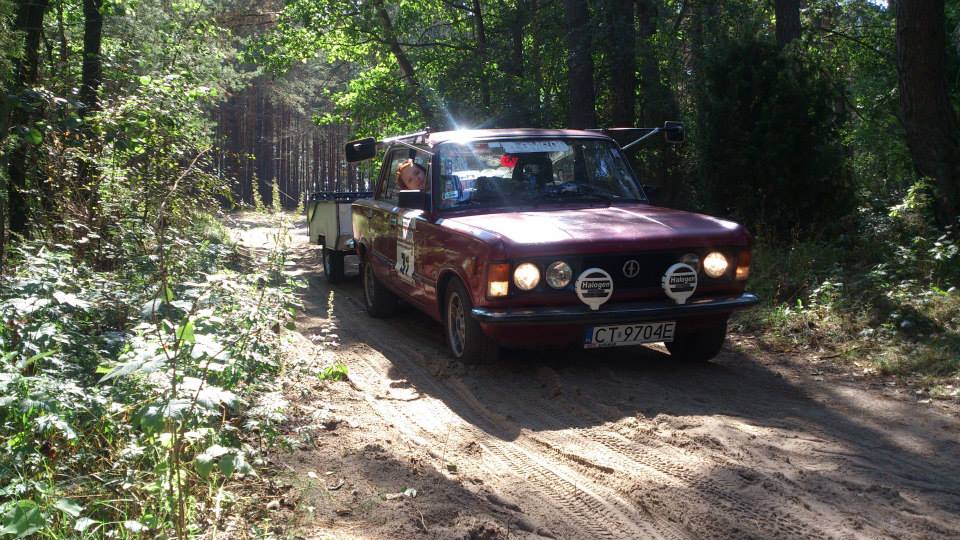 In August 2014, we went with our Polish tent - Polsport GK-110 to Bory Tucholskie.
We left Toruń on the road number 91 towards Gdańsk, and in Świecie take the road number 240 towards Tuchola. We passed Bysław and in the village of Szumiąca, at the EWA Inn (a few words about it later), we turned left and immediately, the first right, into the forest. This particular road has a traffic ban, but I used to ride that way all my childhood, so ... you understand. This road will take you straight to the town of Zamrzenica, and winding a few kilometers further - to Piła Młyn.
Finally, after a short turn around the chimney, we landed at the Gostycyn - Nogawica riverside hostel in Piła Młyn ( http://pttk-nogawica.pl/index.html ).
A modest seat reservation, several guest houses, some half-timbered buildings (the main buildings of the settlement), sanitary facilities and a kitchen in a separate building. There is also a shelter with a large grill and several tables (including one covered). A pier, equipment rental and probably two places for bonfires will also be there.
It was really nice and the cost of the night was ridiculous.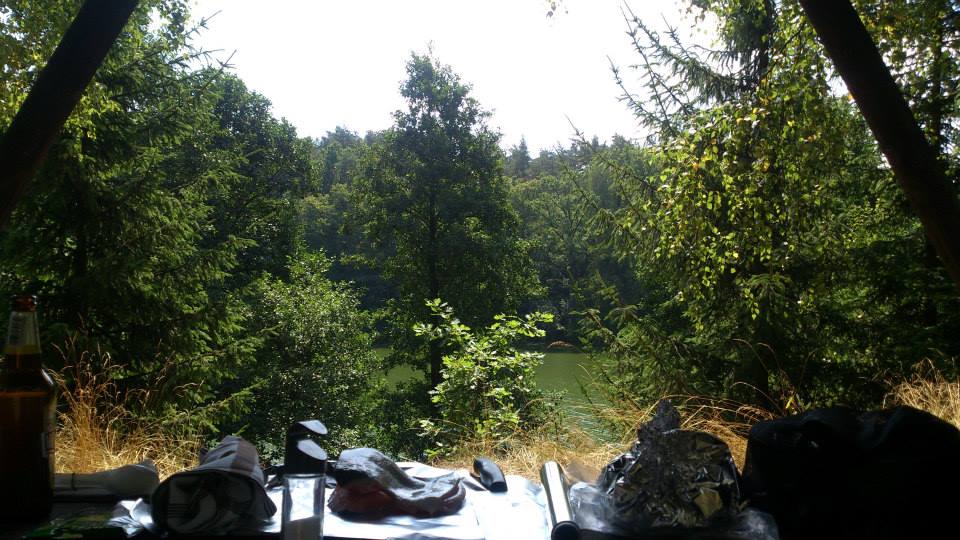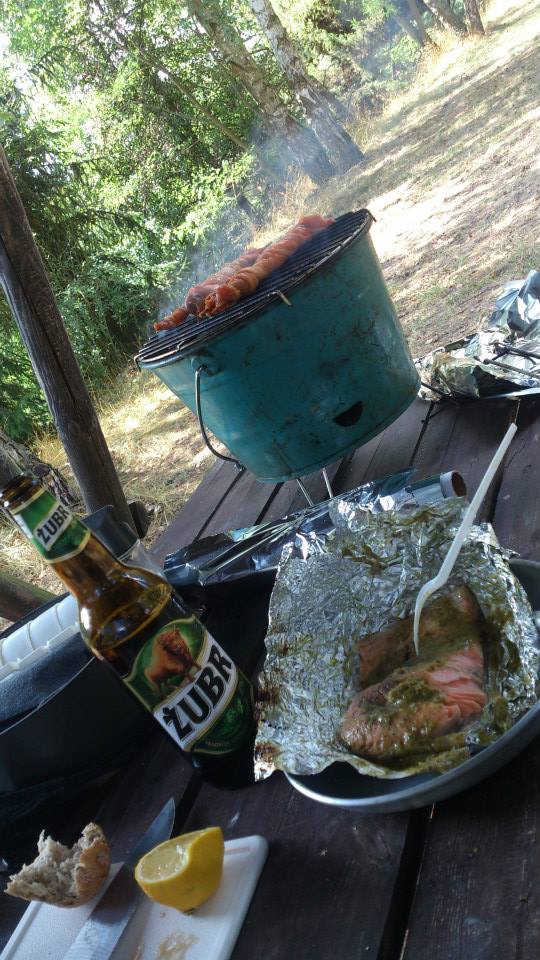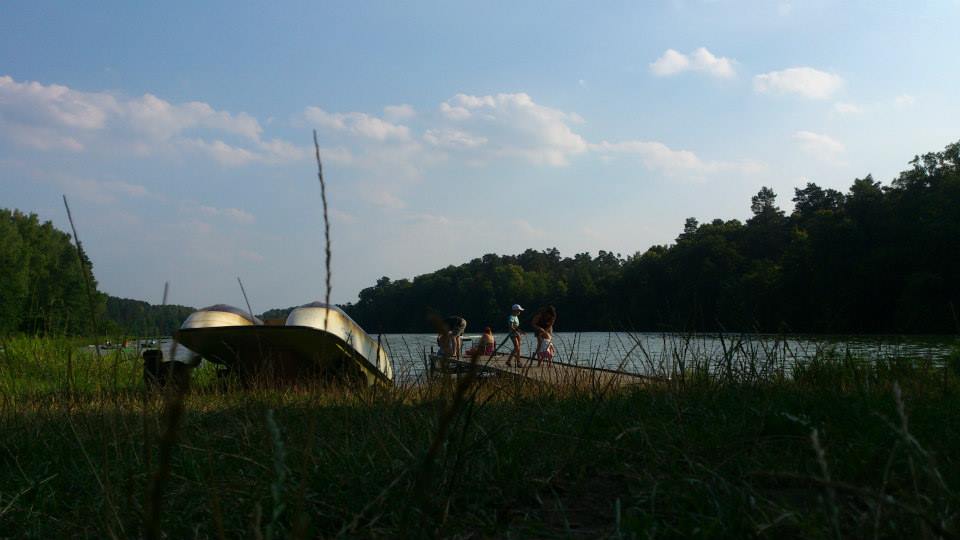 We recommend this place for a quiet rest, although access from the main road via forest paths is sometimes quite uneven (grater) and everything in the car is shaking.
Someday we will definitely go there again!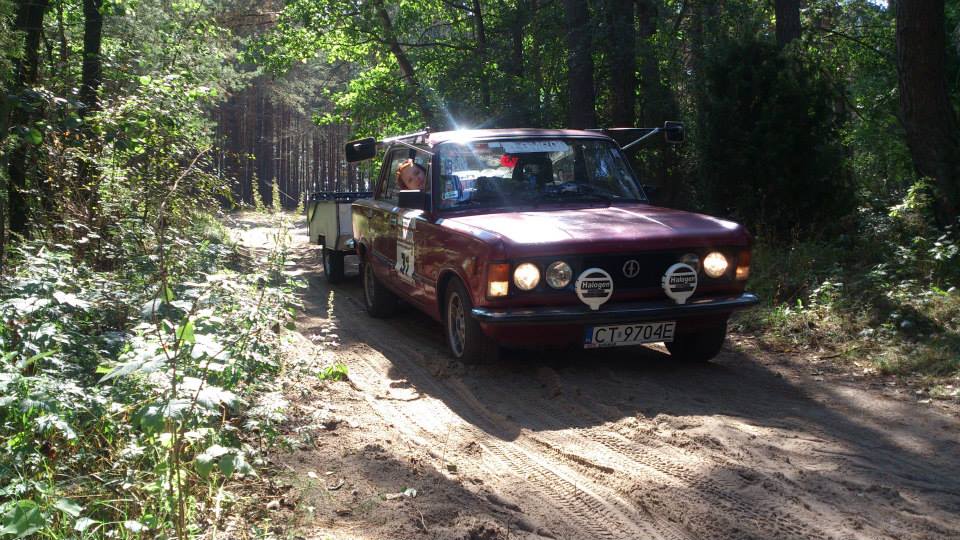 (photo from hanging around the chimney, this is not the access road to the hostel in Piła-Młyn)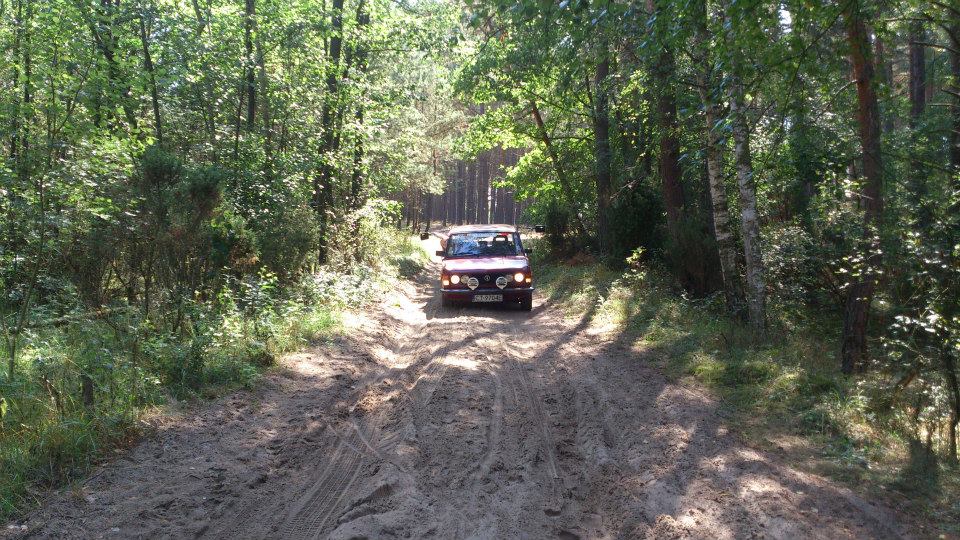 (photo from hanging around the chimney, this is not the access road to the hostel in Piła-Młyn)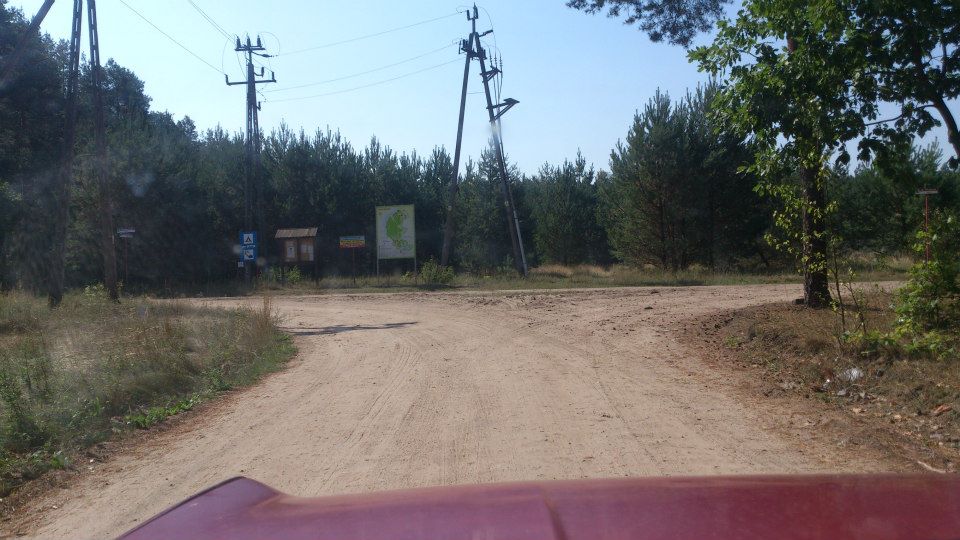 (we reach the center along a compact forest road, sometimes there is a grater)
There were to be a few more words about the EWA Inn in Szumiąca. The bar has been there for as long as I can remember. On the way back, we decided to stop for lunch. The hunch was good. We chose fried trout. But it was good! Freshly fried fish vanished from our plates in no time.
On the way to Toruń , we stopped at Zamrzenica and a swimming pool in the OW Leśne Ustronie center ( https://zamrzenica.pl ) , and then about the World and the Teutonic Castle located there.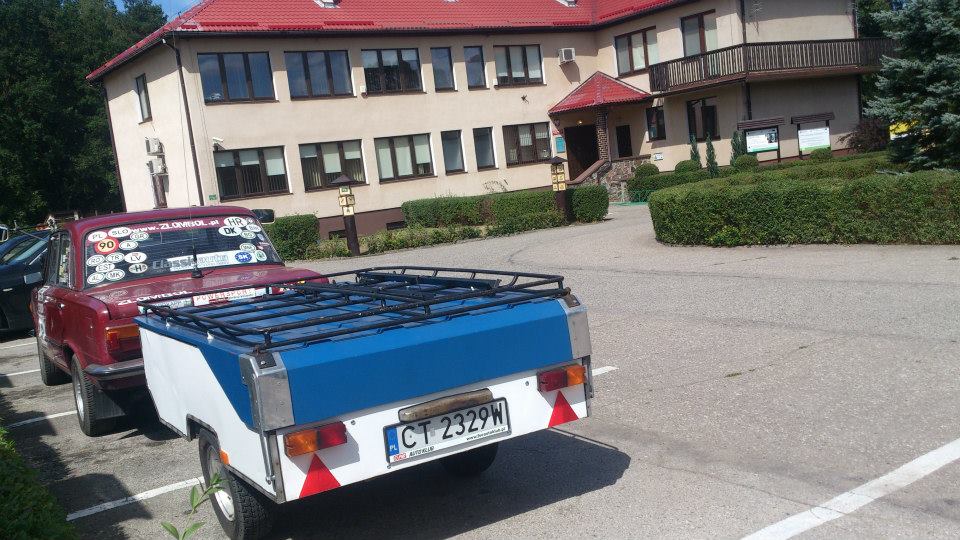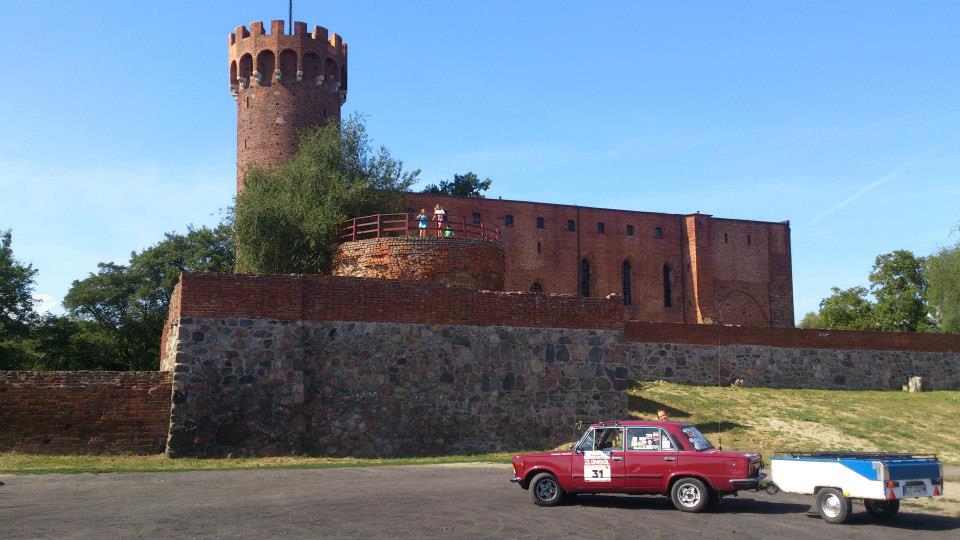 I come from Toruń, where I also live and work. With my wife, we travel around Europe in our good Fiat 125p, from 2016 also with a trailer. We are already planning further trips. If only health would allow, we will really eat = D
Enjoyed reading this article? Share it!