ON THE TRACES OF SUNNY ITALY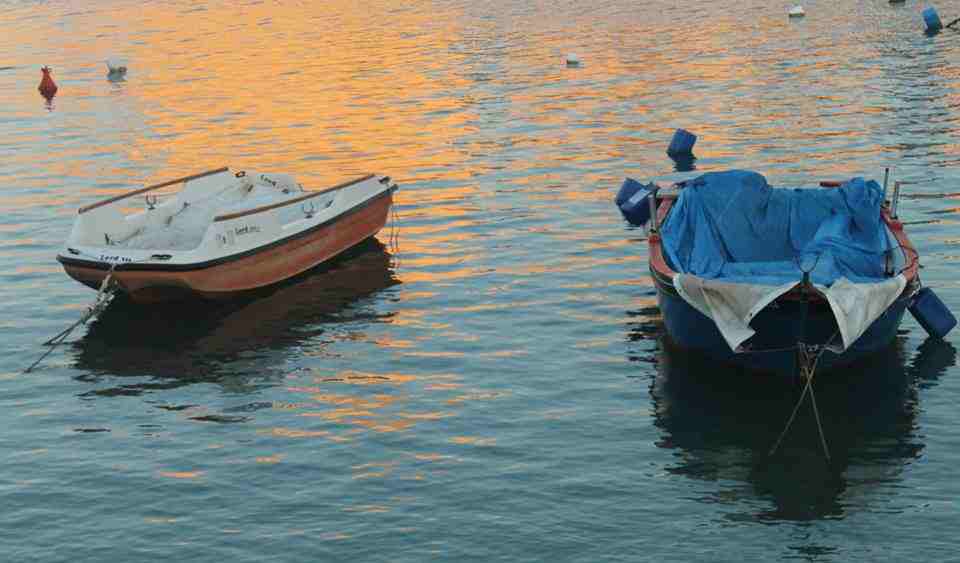 Cefalu - the city of the Normans.
Cefalu is a Sicilian town famous for its medieval monuments
and picturesque location. It is often called the "City of Normans". Considered by many to be the most beautiful bathing resort on the island.
In Cefalu, white houses in a typical Italian style, winding, narrow streets decorated with flowers are as if squeezed between the Tyrrhenian Sea and high, yellow-brown mountains.
The city is a good starting point for optional excursions because it is located between two large coastal cities - Palermo and Messina. Before entering the town, there are two large campsites.
Cefalu has already delighted many with its beauty and unusual atmosphere. It is a small seaside village which, despite the development of tourism, has not lost its regional climate, but on the other hand it is also not deprived of places where you can laze and rest, but also have fun.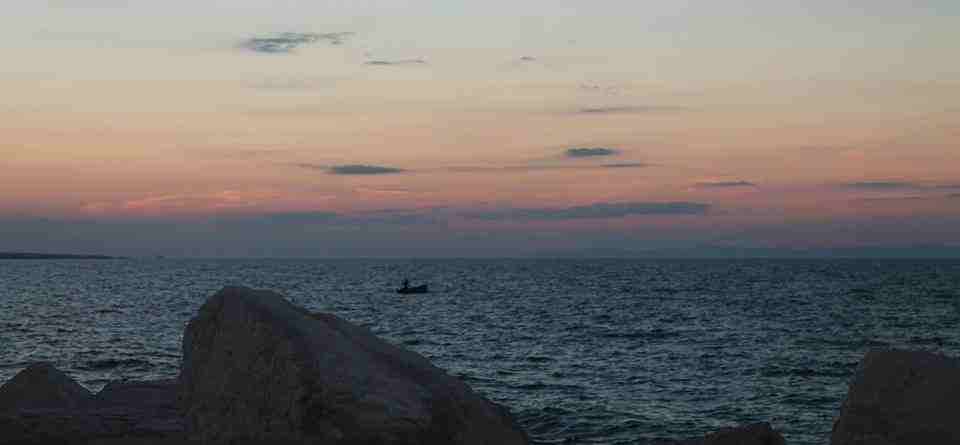 Cefalu is famous for its vineyards and the production of the best Sicilian wines, as well as for its world-class monuments. Take a stroll around the city to see medieval churches and fortifications, and perhaps the most famous building in the city, the Norman cathedral - Duomo di Cefalù.
Inside the cathedral, impressive Byzantine frescoes - the work of Arab artists. Connection
so distinct from one another the styles of East and West is perhaps what makes the view of the cathedral so special. The city's architecture also has a slightly Arabic appearance - low, whitewashed houses, iron gates to larger estates and Arab baths, and just outside the city, olive groves and orange tree plantations.
To feel the true Sicilian atmosphere of the town, you need to go to the local bazaar - here you can see how lively, spontaneous and friendly the Sicilians are. You can buy fresh fish and seafood from local retailers. Old women selling home-made products also draw attention - they are the ones where you can buy culinary treasures, the taste and aroma of which remain in your memory for a long time.
More information at: www.amo-italia.com
A lover of sunny Italia, good food and traveling with loved ones.
Enjoyed reading this article? Share it!