Turkey - Istanbul - Teraz Bus;)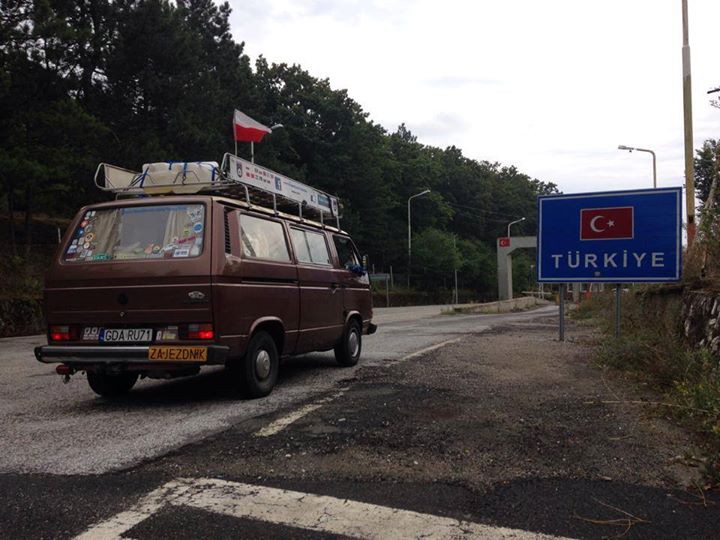 Istanbul was the farthest point of our trip. We managed to reach the place where Europe meets Asia and cross the continental border (it is worth mentioning that it is one of the two metropolises around the world that covers two continents).

Istanbul is the largest and most populous city in Turkey, we had the opportunity to see it the hard way, as we got there during rush hour. Driving a car through the city center requires a lot of skill, sometimes we wondered if there were any regulations at all. It took us a long time to drive a few kilometers, we are not sure if we have seen such huge traffic jams before.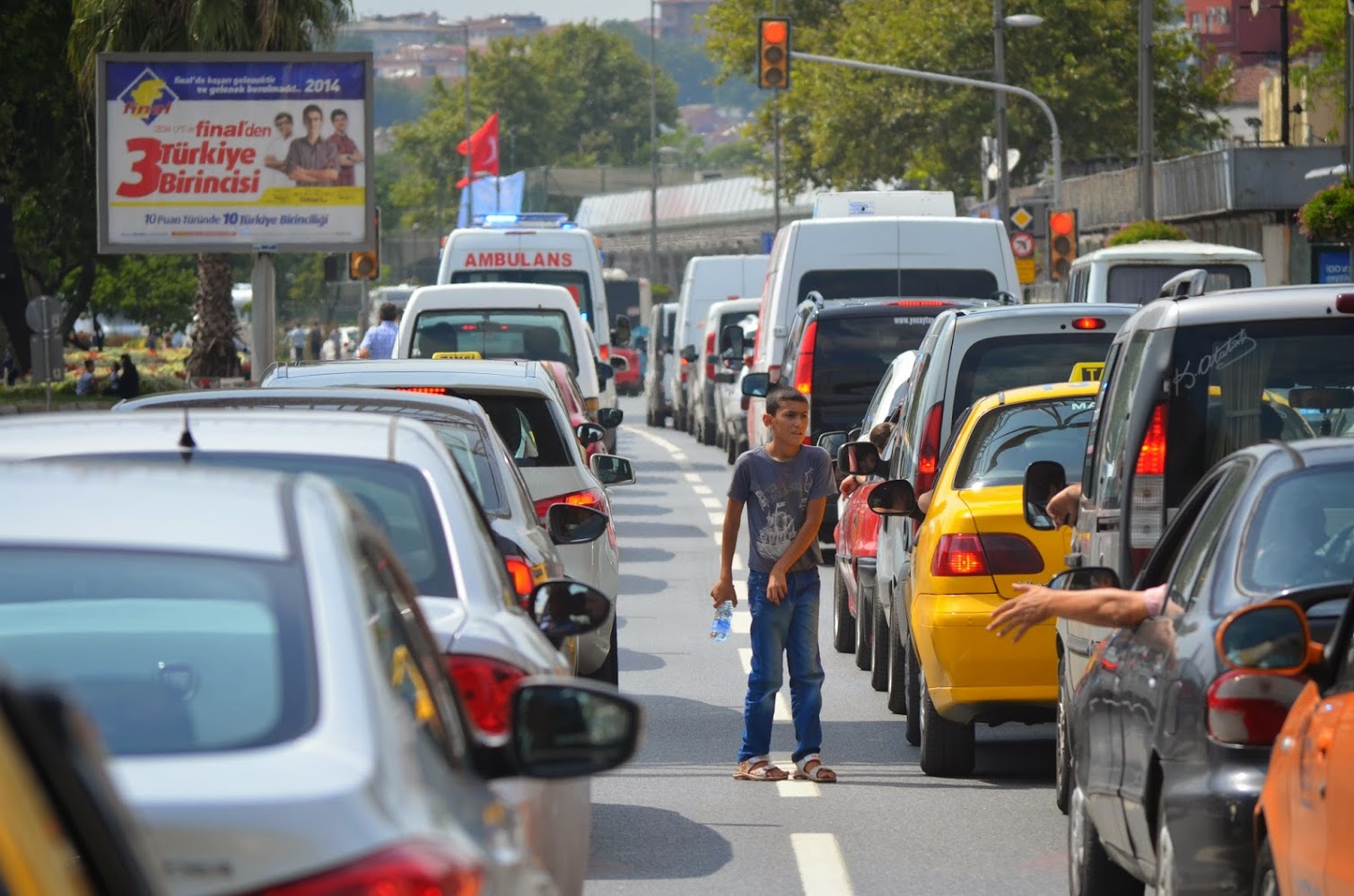 The city itself seems quite modernist at first glance, on the outskirts there are many modern buildings and shopping centers, which, however, do not obscure the monuments and many sacred buildings that we were lucky to see.
The history of the city is extremely interesting, once known as Byzantium, Constantinople or New Rome, remembering the emperors and many battles that, fortunately, largely spared monuments and buildings. We really encourage you to take a closer look at the history of this city - it's really worth it.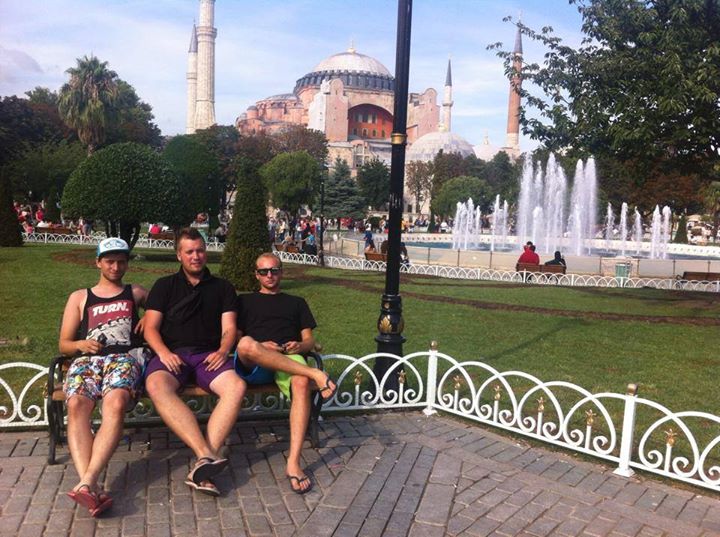 Our adventure with Istanbul began in the late afternoon. Visiting the city, although superficial, took us a lot of time. We started with the Blue Mosque (aka Sultan Ahmed Mosque), a wonderful building that is a classic example of Islamic art, surrounded by walls in front of which there is a midha, i.e. a place where the faithful can wash before entering the temple. A colossal structure of 30 domes, 6 minarets - it makes a huge impression!
Then we managed to go to the Galata tower, from which there was an amazing view of the city, we stayed there for a longer time in an extremely atmospheric pub for: shisha, aromatic tea and freshly squeezed orange juice!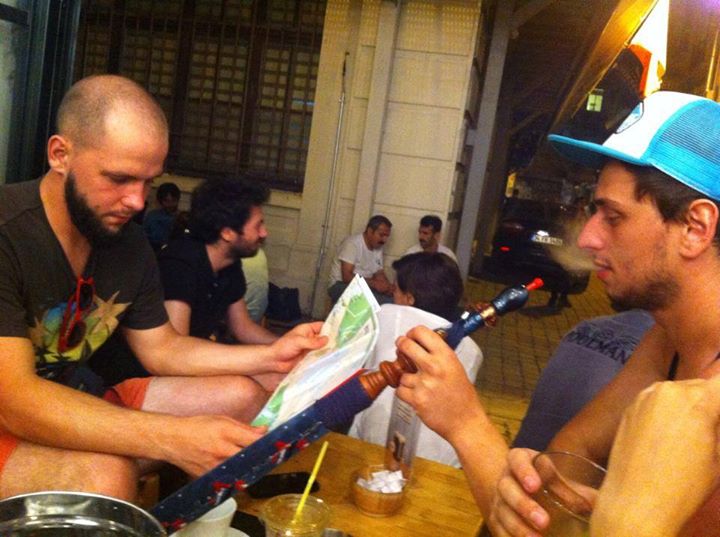 Traditionally, very late at night, we realized that we had no place to camp. The search began, to our surprise in the middle of the night, it was not looser in the streets of Istanbul, kilometer-long traffic jams, the streets were teeming with life - other than the rush we observed during the day, this time we were surrounded by music and night parties - this city probably never not sleeping!
In search of accommodation, we reached Asia: D on the other side of the Bosphorus Strait, we managed to find a piece of free space on the edge of the forest, near the main road. We set up a bus there, put up a tent and fell asleep, exhausted by an eventful day. The city is very huge and it's hard to find "wild" accommodation there.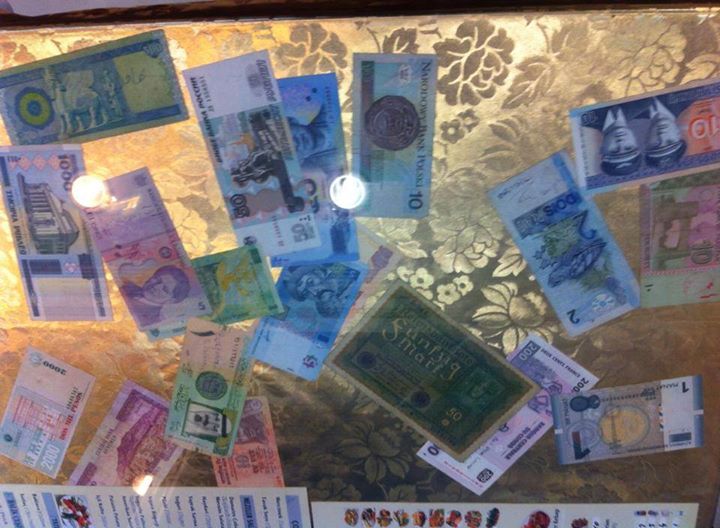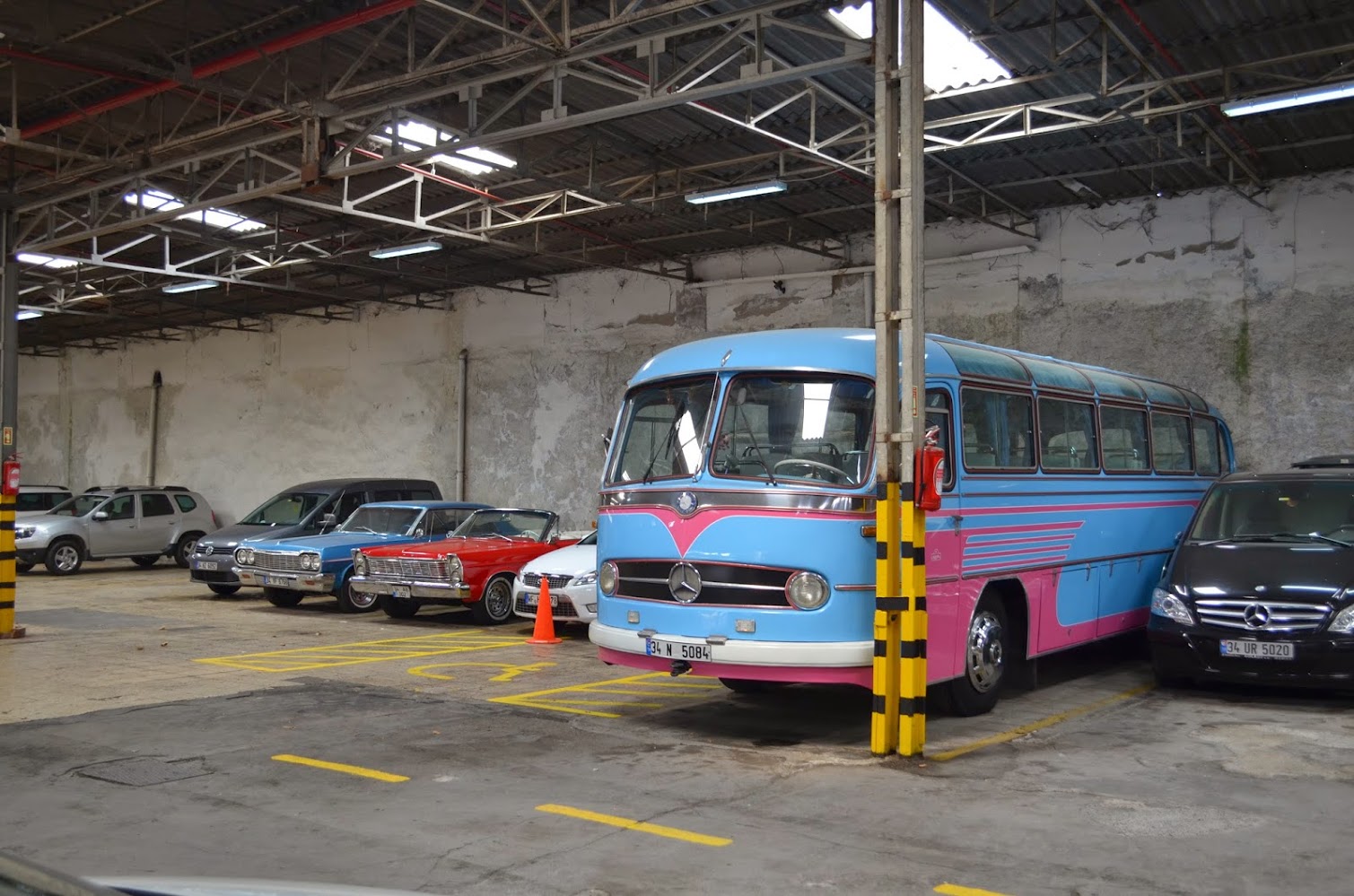 We encourage and recommend Istanbul, especially by car! ;)
Hi! We are pleased to host you on the T3RAZ BUS project profile dedicated to traveling with classics! We hope that you will be able to infect you with love for classic cars and that you will be a faithful companion on our journeys. The project was created to convince all doubters that the classics have great potential and practical application both in everyday life and exceptional trips - both closer and very distant!
Enjoyed reading this article? Share it!